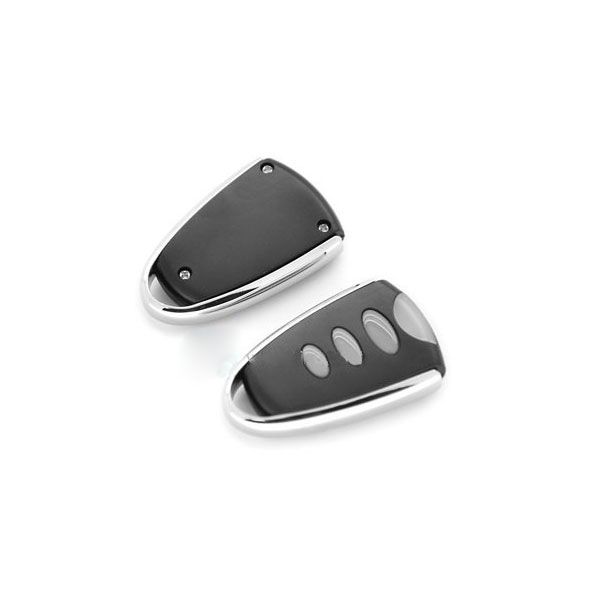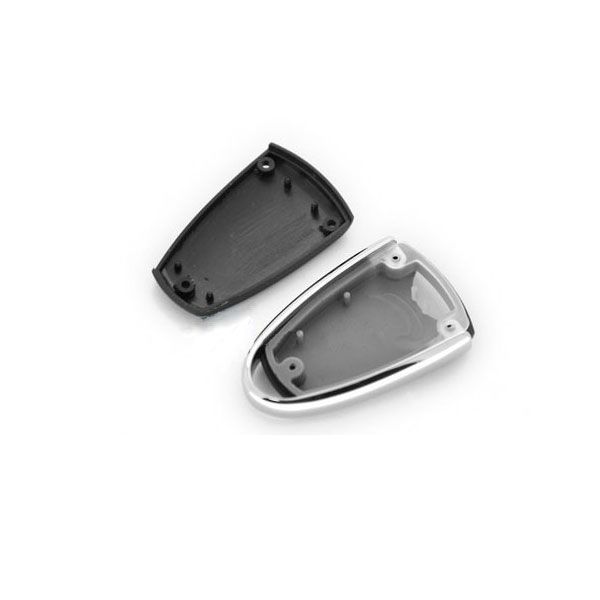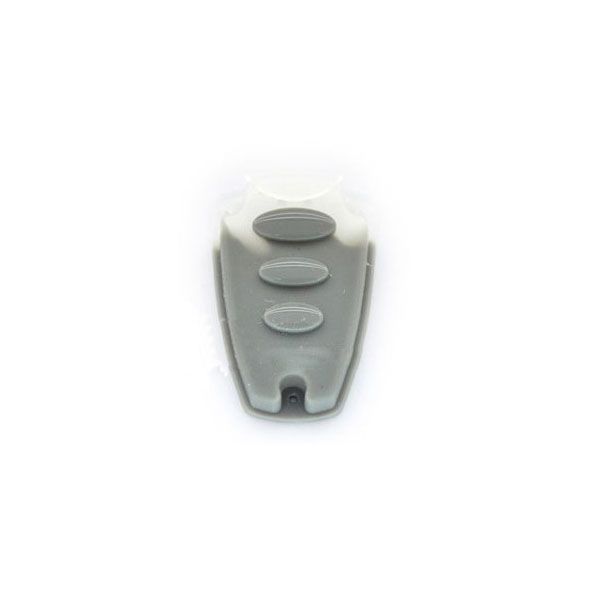 Description
RD172 Fixed Code Remote Key 433MHZ 5 pcs/lot
Description

1. Self-learning remote control
2. Mainly apply to car alarms, home alarms, panic buttons, garage door, rolling curtain, etc.
3. Copy most radio fixed code remote controls
4. Learning face to face in few seconds
5. Battery included
Available fixed code chip models:
Model: QN-RD172
Coding Mode: Fixed code
Frequency: Fixed frequency 433.92MHz, 330MHz or 315MHz etc.
Battery Model: 27A
Voltage: 12V
Size: 34mm×53mm×12.5mm

PT2240
PT2260
EV1527
PT2262
FP527
AX5326
PT2242
HT6207
HT6010
HT6012
HT6014
AX5326-4
SMC5026
SMC5326-3
SMC918
SMC918-3
SMC918-4
HT680
HT600
HT600 etc..
Reviews

50
#1 michael nybye
Apr 9, 2019

Do not have time to test right now, looks great
#1 fausto artiaga
Jun 9, 2018

tools work perfect.
#1 Sergey Biryukov
May 9, 2018

all perfect ! Items came to me 3days! I would buy it again, from this seller
#1 David Luster
Mar 9, 2019

Very fast delivery less than a week packing super satisfied order not the first time all advise seller
#1 Young Chul Choi
Feb 9, 2019

Ok. Thank you very much.
#1 Maxime MAISONNEUVE
Jan 9, 2019

Okay okay thanks
#1 Timothy S Haney
Jan 9, 2019

Will be than to check, i will add. So everything is wonderful.
#1 Derral Naicker
Jul 9, 2018

It works perfectly! Very good product, i recommend shop and seller.
#1 Charles Abegunde
Nov 9, 2018

The seller sent promptly. I chose according to reviews. How to check add feedback
#1 FusiveNusPoes FusiveNusPoes
May 9, 2018

Seller many thanks, after the order, sent the next day. In 3 days the courier brought the order home. I order goods from this seller not the first time, i highly recommend!
Previous: RD172 Fixed Code Remote Key 315MHZ 5 pcs/lot