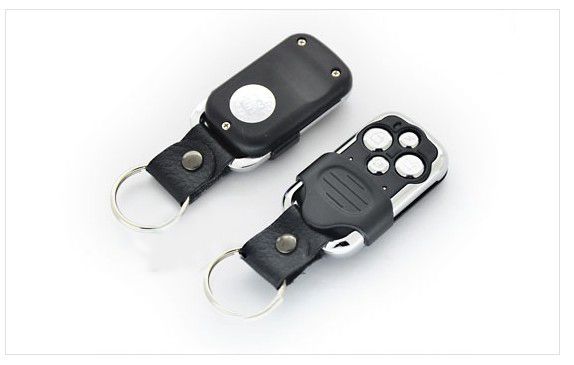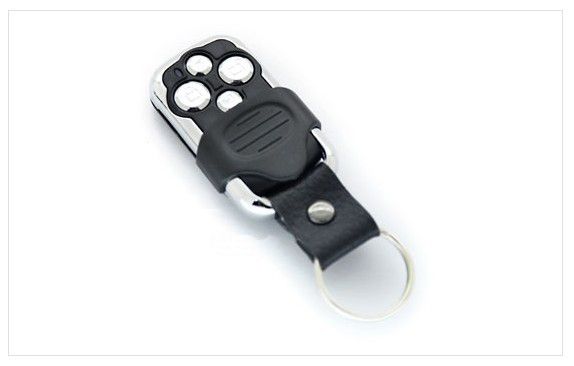 Description
RD010 Fixed code Remote key 330MHZ
1. Self-learning remote control
2. Mainly apply to car alarms, home alarms, panic buttons, garage door, rolling curtain, etc.
3. Copy most radio fixed code remote controls
4. Learning face to face in few seconds
5. Battery included
Model: QN-RD010
Coding Mode: Fixed code
Frequency: 330MHz
Battery Model: 27A
Voltage: 12V
Size: 32mm×55mm×14mm
Available fixed code chip models
PT2240
PT2260
EV1527
PT2262
FP527
AX5326
PT2242
HT6207
HT6010
HT6012
HT6014
AX5326-4
SMC5026
SMC5326-3
SMC918
SMC918-3
SMC918-4
HT680
HT600
HT600 etc..
Reviews

15
#1 Ernando Frechel
Feb 9, 2019

Very good… Super fast
#1 Timothy Carroll
Sep 9, 2018

pretty good to use,thanks for your help!
#1 joey andeson
Jun 9, 2018

Great company!!!!
#1 Manuel Calderon
Oct 9, 2018

Perfect. Communication at all times. Very fast sent
#1 Renee Bishop
Aug 9, 2018

Thank You for your great communication - i will recommend your store to friends.
#1 RACHID IBENSADIKEN
May 9, 2018

The goods were delivered quickly.
#1 charley montana
Jul 9, 2018

The goods received. visually everything is fine. the disc under the string with a gift software. while the impression from the seller is only positive. this RD010 Fixed code Remote key 330MHZ 5 Pcs/Lot is good quality, working very well
#1 Wim Minten
Jun 9, 2018

The product is excellent all works
#1 Sururi Uner
Sep 9, 2018

Everything is just perfect! This store and seller are perfect! Strongly recommended!
#1 Dick Pool
Jan 9, 2019

Okay okay thanks
Previous: Key Shell Side 1 Button HYN12 (Without Logo) For Hyundai 10pcs/lot
Next: RD077 Remote Key Adjustable Frequency 290MHz-450MHz 5pcs/lot