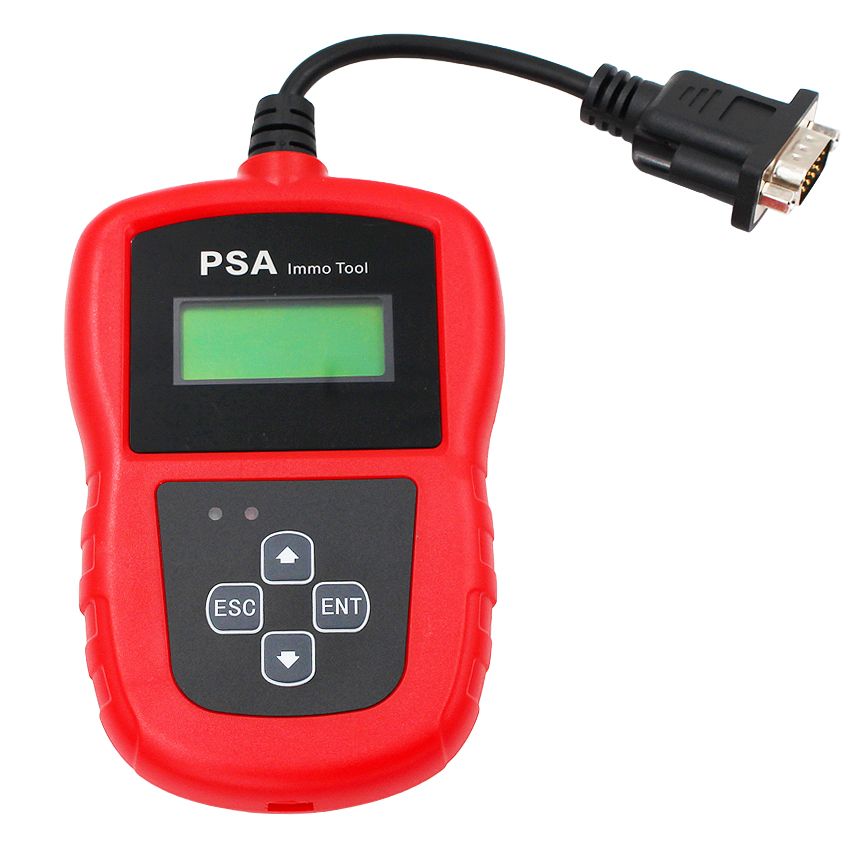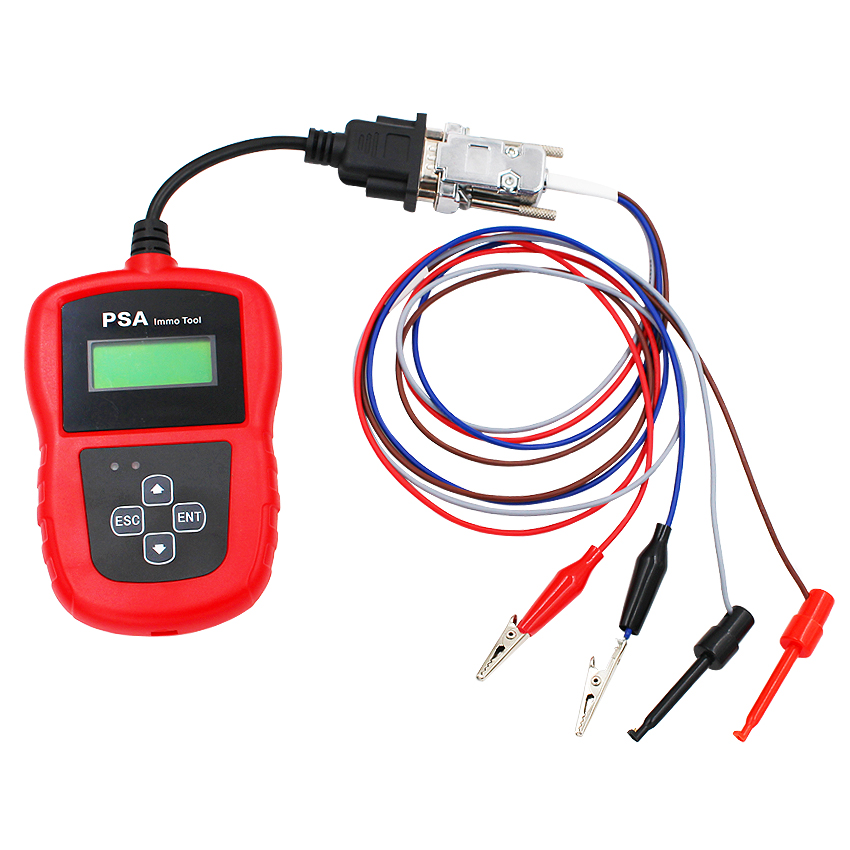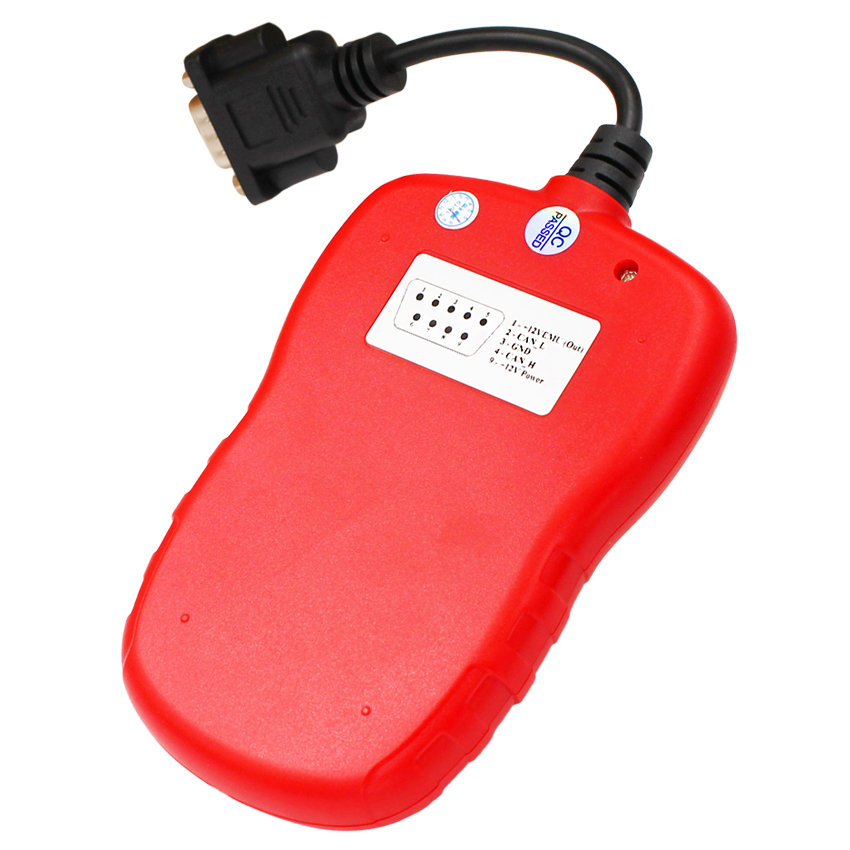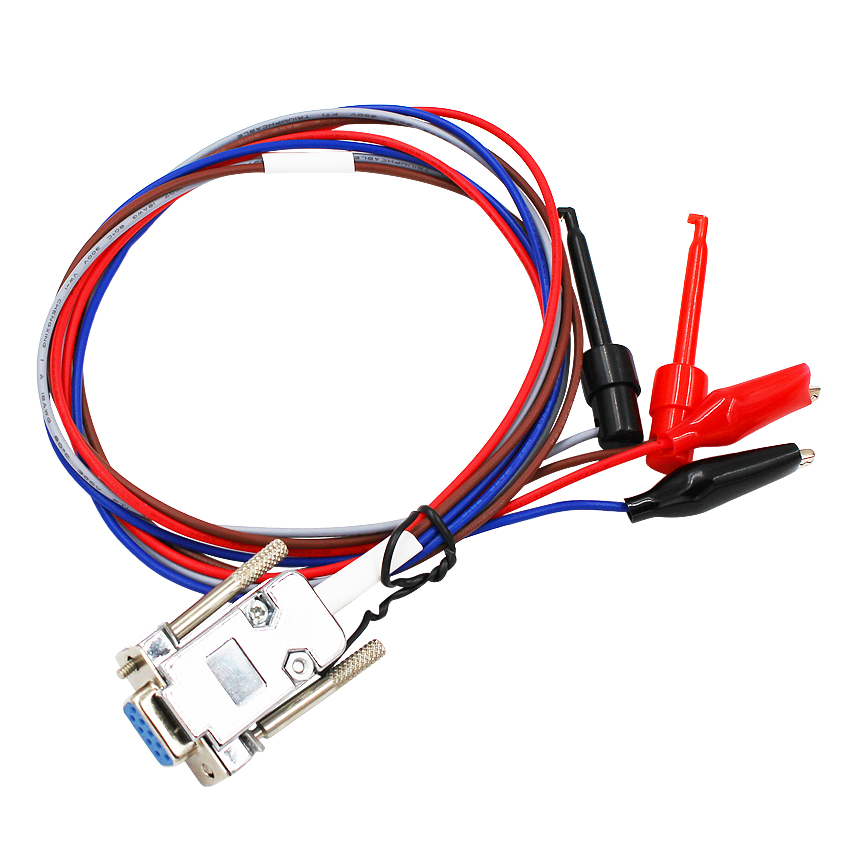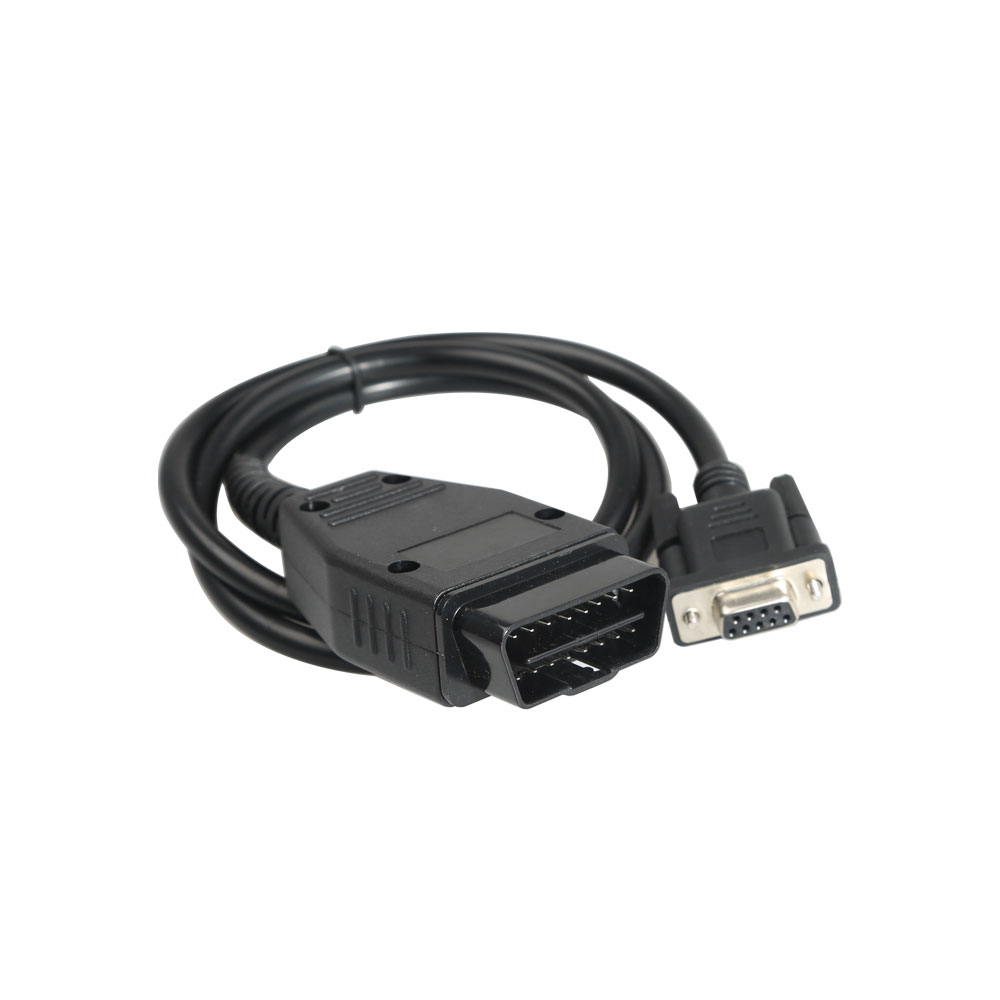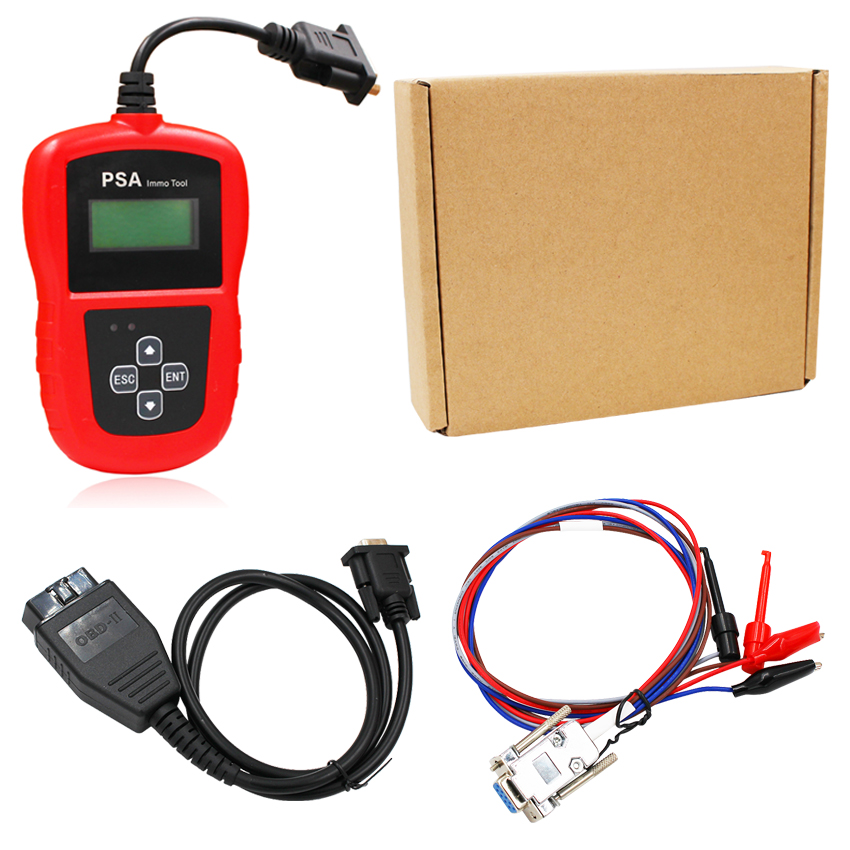 Description
PSA IMMO Tool Mark Key Simulator for Peugeot Citroen from 2001 to 2018 Newest PIN Code Calculator and IMMO Emulator
With this tool, you will be able to extract the pin code from PSA
engine
s in
Peugeot
and
Citroen
cars from 2001 to today!
The device has two main functions :one is pin code calculation via obd, it intercepts the signal from bsi to ecu, pin code from obd needs working key. Another function is the emulator programming this allows you to enter the pincode into the emu to run the car without key
The calculator has two modes, these are explained below.
Mode-1 Calculator: Connect the supplied OBD lead to car and select "Calculator" Then cycle the ignition 8 times. Each time to cycle the ignition the counter will increase. On the 8th turn the calculator will start working. Wait about 5 minutes and the security pin will be displayed on the screen.
Mode-2 Emulator: The Emulator function will just emulate a working key once the pin has been calculated. This can be useful for diagnosing problems with the security system.
Not all cars can be done via the diagnostic port, some cars require the calculator to be connected to the CAN H and L cables under the bonnet. Basically if a CAN H and L connection is available in the diagnostic port then you will be able to use the calculator through the
OBDII
port, if not then it requires a direct connection.
The calculator will work on cars from 2001 to the present day as long as its the ORIGINAL PSA
engine
type found in
Peugeot
and
Citroen
Package includes:
1PC x Handholder
1PC x OBDII Lead
1PC x CAN connection cables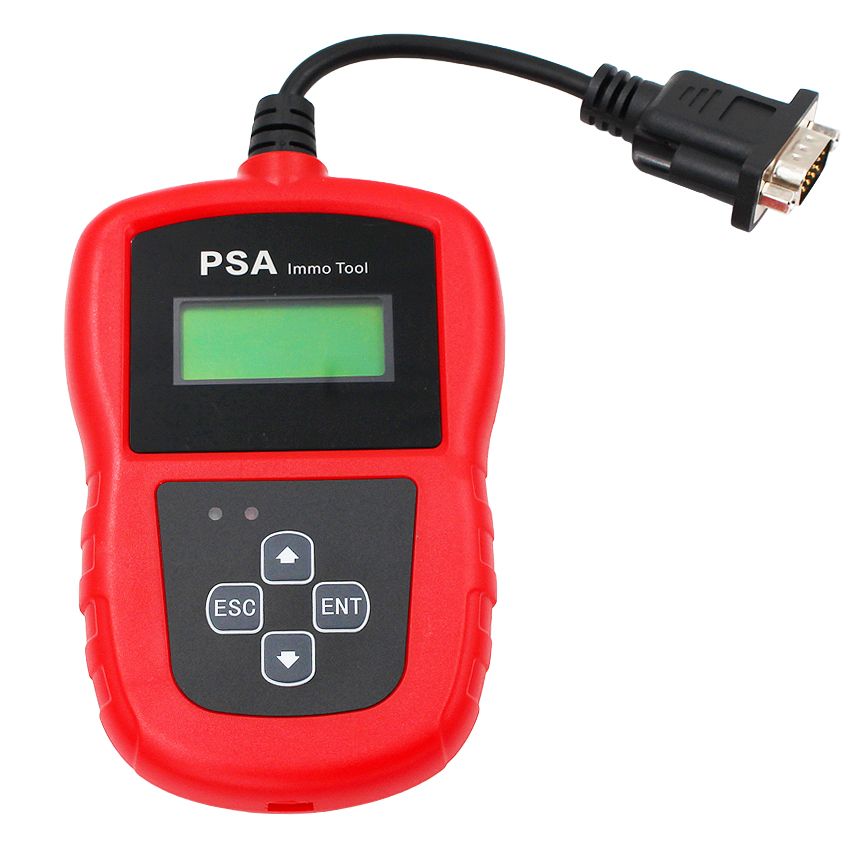 Reviews

15
#1 CARVALHO RENATO
Feb 9, 2019

I have received the parcel very fast. Seller is very friendly. I will make new orders again. Every time the seller answered for my question. I recommended this shop for all.
#1 An Tau
Oct 9, 2018

Very fast and high quality
#1 Henrique Morishita
Sep 9, 2018

Great quality product delivered very fast
#1 Fernando Gaston Brea
Feb 9, 2019

Good product I recommended.
#1 Anne De Roo
Feb 9, 2019

One of the best suppliers I met from China, responsible, professional, and tolerant, I am very pleased.
#1 ilnur Salakhutdinov
Nov 9, 2018

pretty good to use,thanks for your help!
#1 laurie badgett
Jan 9, 2019

All perfect, as always. Free. blisteringly fast this PSA IMMO Tool Mark Key Simulator for Peugeot Citroen from 2001 to 2018 Newest PIN Code Calculator and IMMO Emulator is good quality, working very well
#1 PAULO CUNHA
Apr 9, 2019

Item arrived quickly and guality was good.
#1 Joao Damiao
Jun 9, 2018

Very good fast delivery
#1 agunyanbara John
Mar 9, 2019

All perfect, as always. Free. blisteringly fast
Previous: V3.5.3 Xhorse Condor XC-Mini Plus Automatic Key Cutting Machine Master Series with 3 Years Warranty Get 5pcs XKMQB1EN