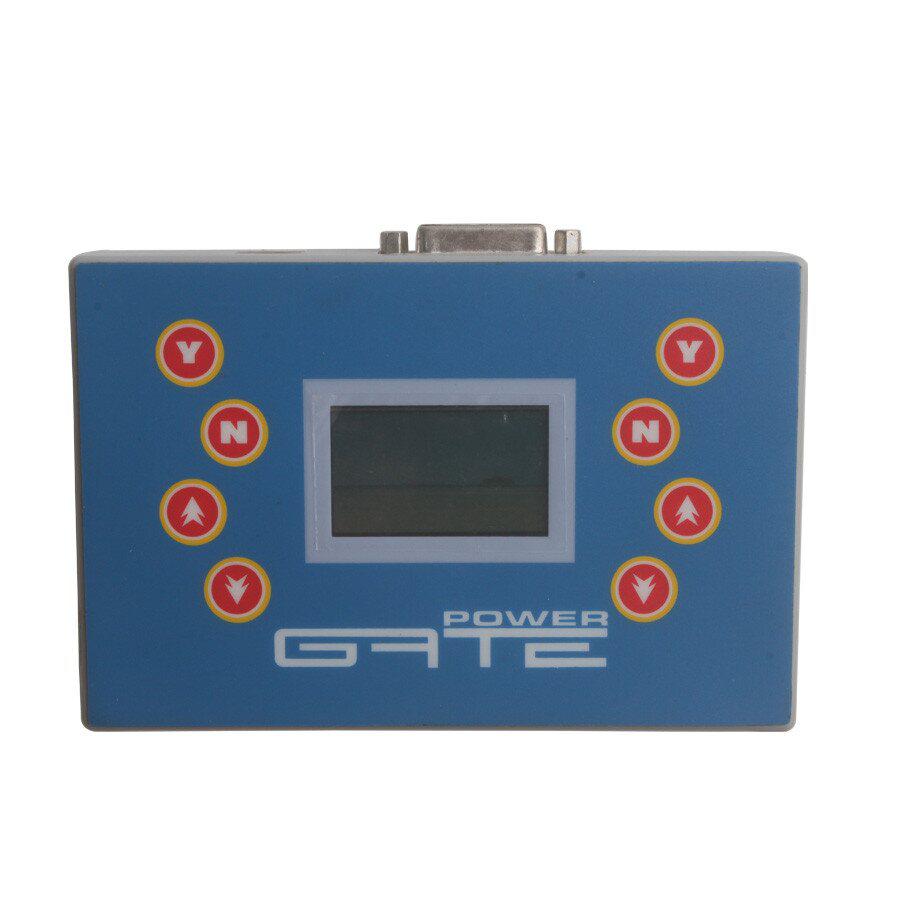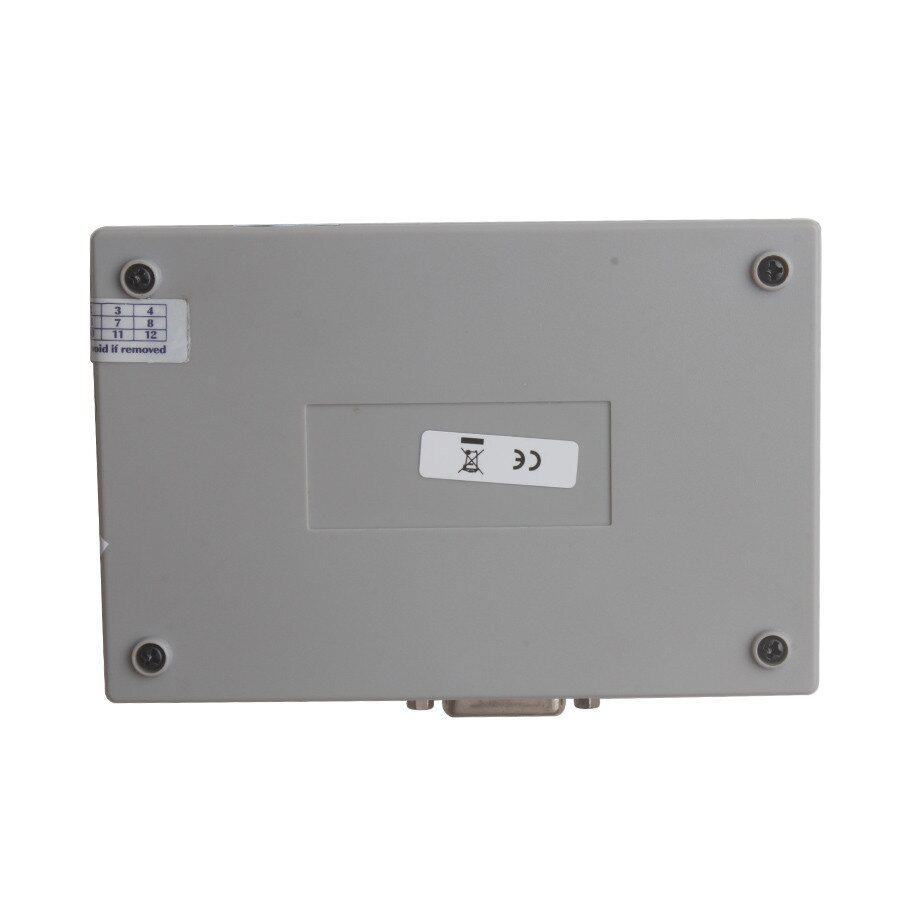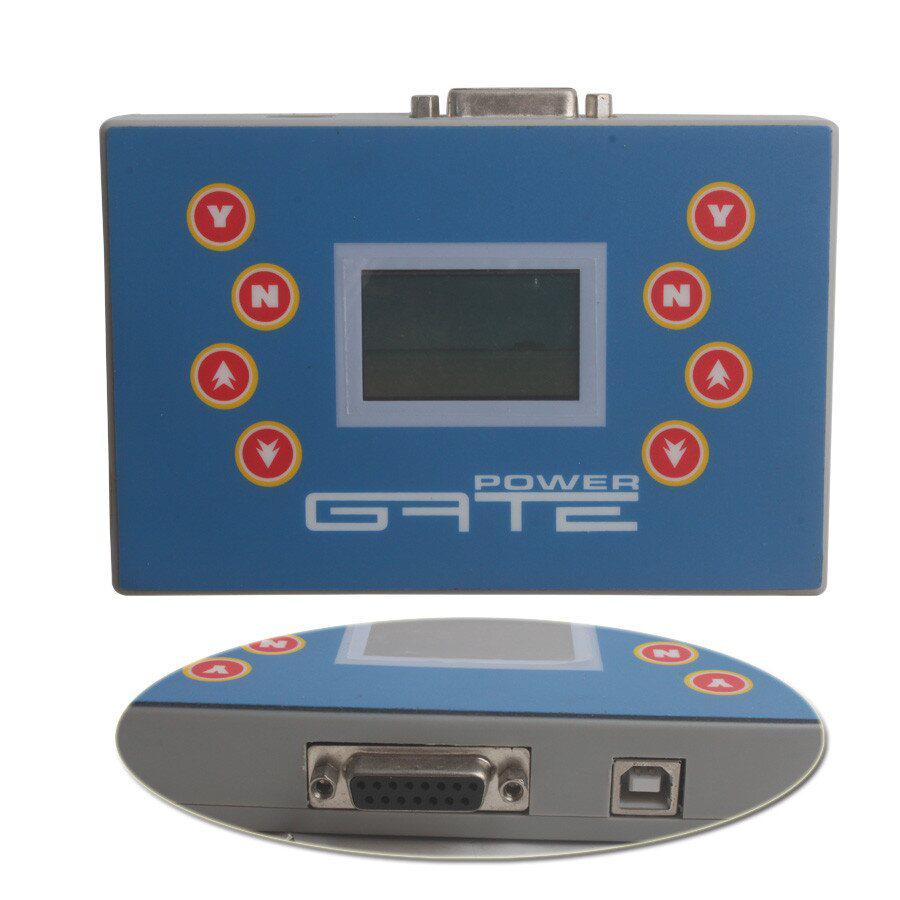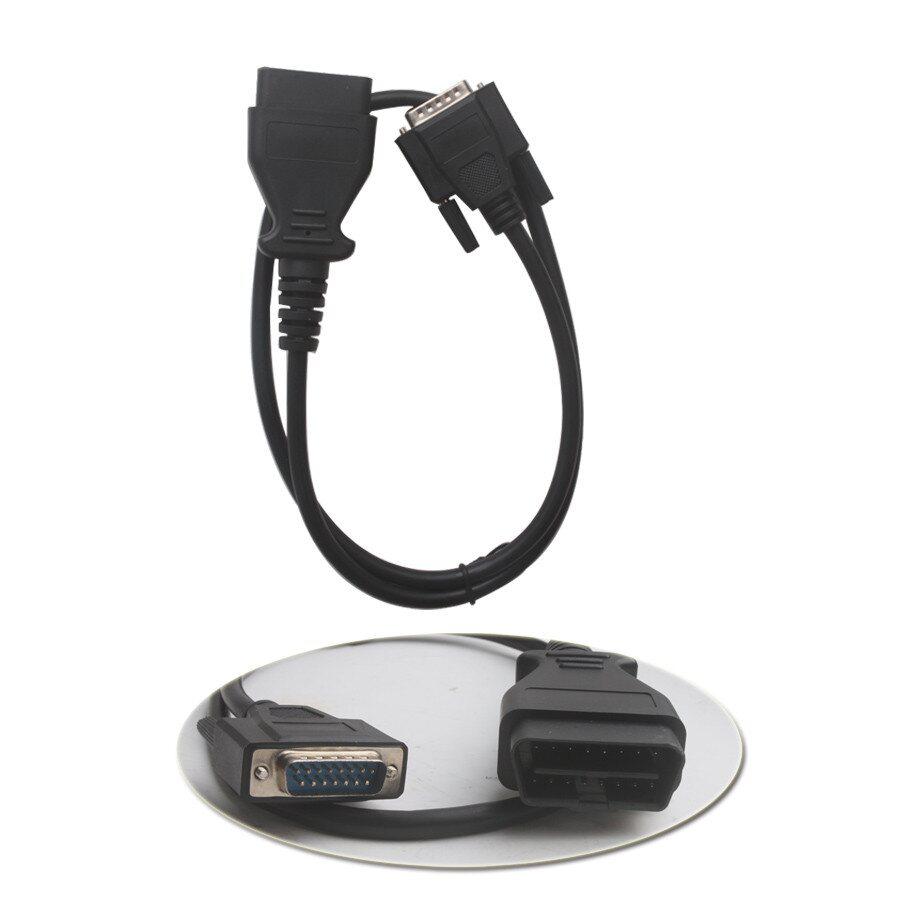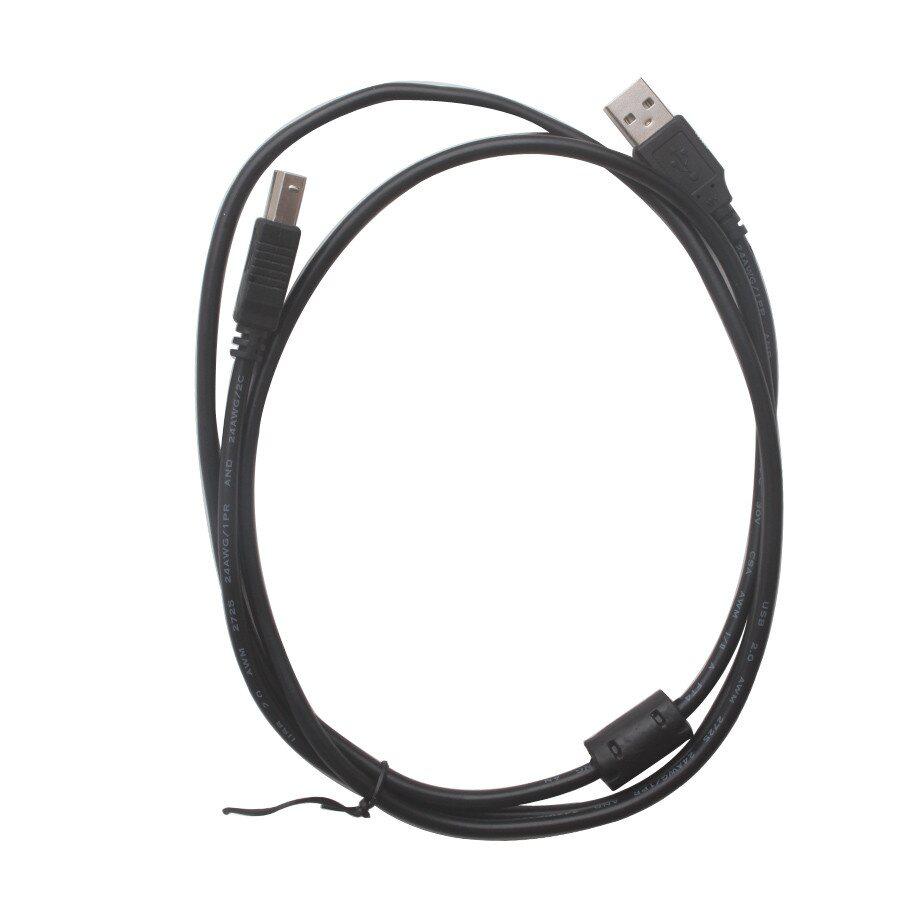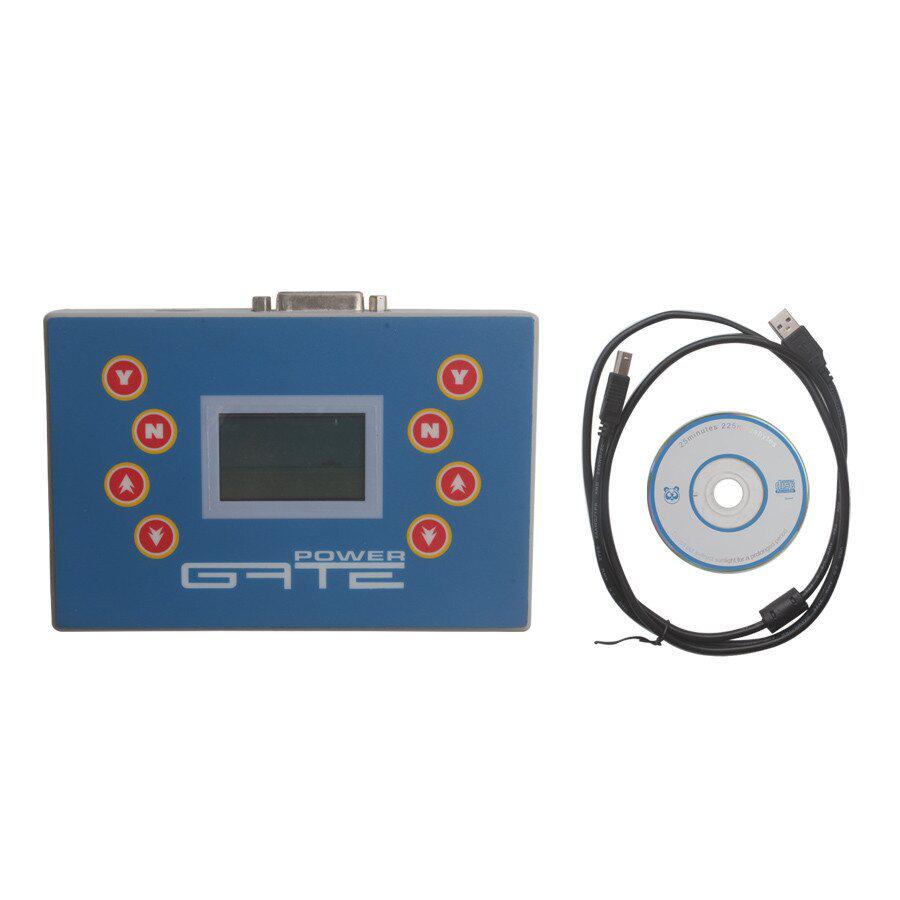 Description
Powergate V3.86 - Personal OBD programmer
Can not used on Ford cars
Note:

Be sure to exit the Antivirus software from the computer
Or it will damage the device software and usb key and it can not work any more
Powergate has an internal memory which can contain, in addition to the original file, two different maps. In this way, the owner of the vehicle has always at his disposal two different developing steps of the map, to be uploaded on the ECU at any moment.
Updating protocols of communication has never been so easy: a connection to the internet and a few minutes are all it is required to access Alientech Data Bank for downloading everything is needed to make Powergate operative on the largest number of vehicles as possible. This solution was studied for different operating situations, as it is suitable both to professional tuners who want to propose a product always up-to-date, than to users who make use of Powergate solely on their own cars. A very versatile device with first-class features.
The display of items on its large screen is very simple. The device itself will guide you through the reading and writing of the ECU, with clear and detailed instructions. Another interesting innovation of Powergate is the option to quickly and easily check and erase DTC Errors.
PWGpro is the software to manage Powergate, a simple interface that guides user from choosing the vehicle, to saving and uploading several mapping files, ready to be written directly on the vehicle.
Versions
To better meet our customers' needs, Powergate is proposed in the following versions, each addressed to a different target:
Powergate M - available from version M01 to M12, is addressed to professional tuner only for programming vehicles of a certain brand.
Customizations
Alientech gives his dealers the opportunity to customize Powergate with their company logo or a personal brand. You can customize your faceplate, using any pattern and color. You can even customize the software interface and the logo that is shown on the display when you turn on the device, thus your customized Powergate becomes the winning solution for promoting your own brand.
Minimal Requirements
Powergate II is compatible only with Windows Vista and Windows7.
Reviews

53
#1 Geraldine Lopez
Sep 9, 2018

All OK very fast delivery…
#1 Matthew Muir
Mar 9, 2019

Everything ok
#1 Alexey Mikhalev
Feb 9, 2019

Good seller! Super fast shiping!
#1 Albert Feilzer
Mar 9, 2019

I'm very happy just arrived with a little delay, but all good... Thank you
#1 JESUS VEGA
Mar 9, 2019

perfect
#1 Riccardo Ruggeri
Oct 9, 2018

Great product everything on time.Seller great thanks
#1 paidin rommy
Jan 9, 2019

OK, TOP seller, good supporrt...
#1 gary duffy
Apr 9, 2019

Fast delivery, everything works
#1 George McElroy
Nov 9, 2018

Do not have time to test right now, looks great
#1 michael jones
Jul 9, 2018

Thank You for your great communication - i will recommend your store to friends.
Previous: New VAG KEY LOGIN For Vag Pin Code Reader Auto Key programmer OBD2 for Key Login Car Diagnostic Tools Code Reader Program Remote and Transponders
Next: AD900 Pro Key Programmer 3.15V With 4D Function Adds The Function Of Copying 4D Chip Recognizing 8C/8E Chip And Reading 8C/8E Chip Information