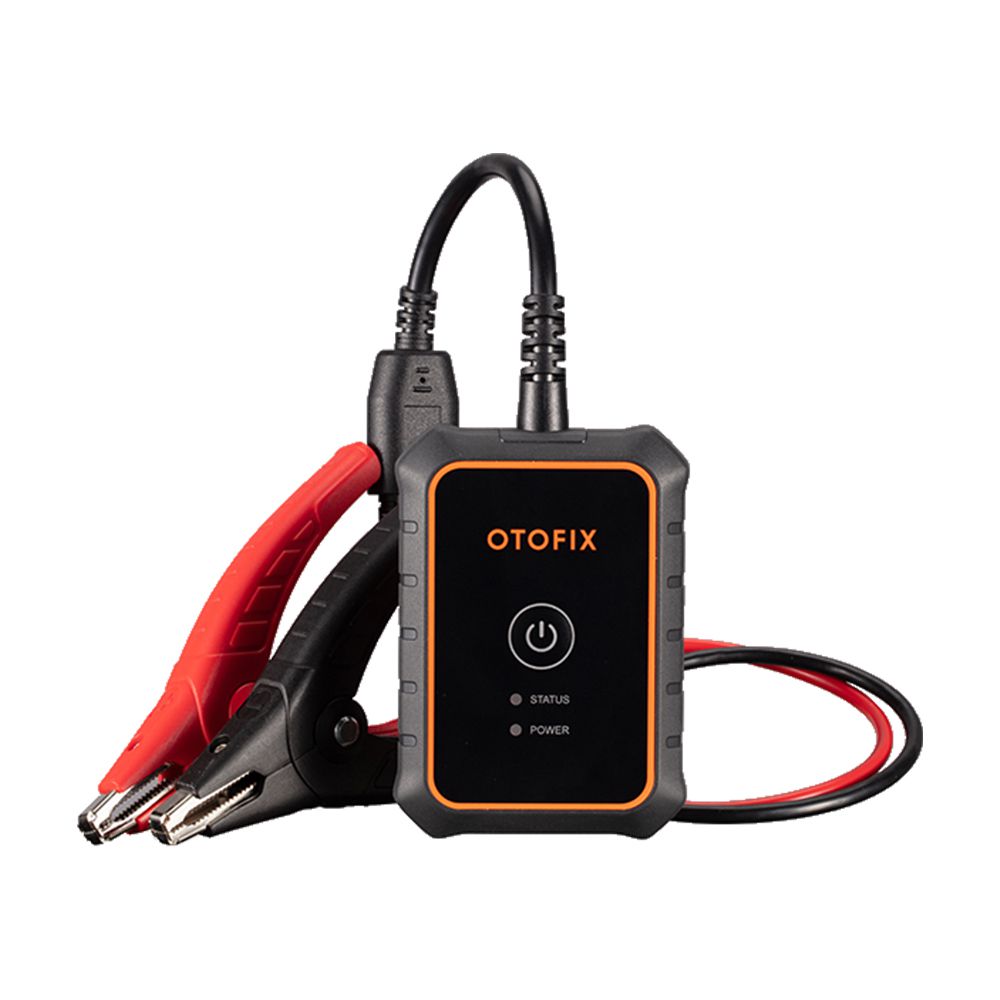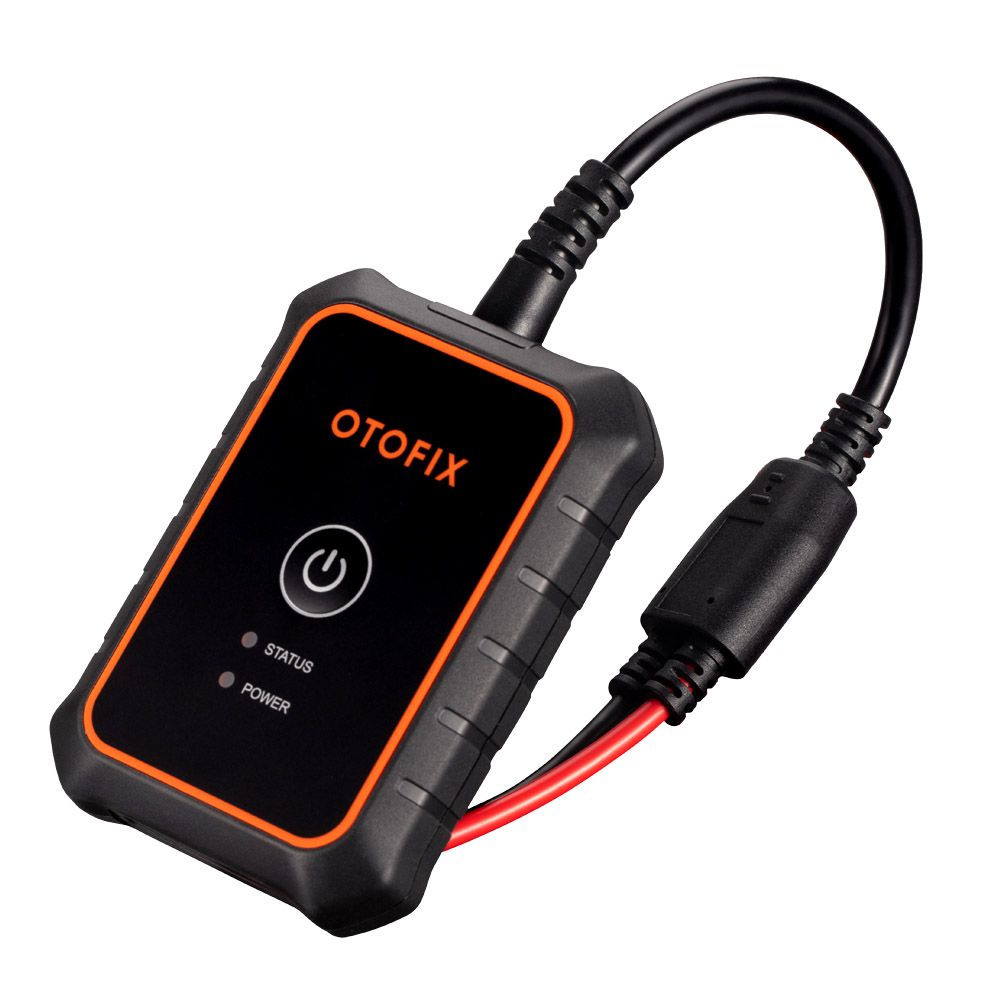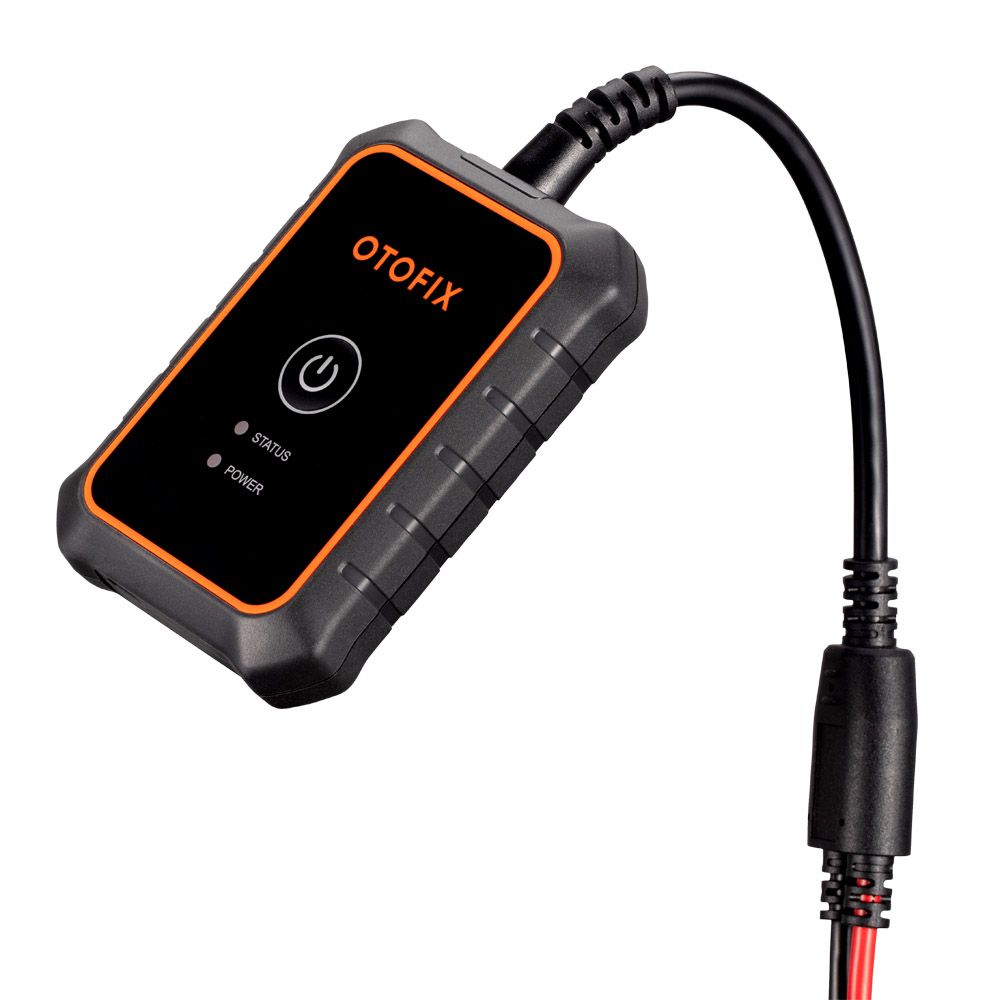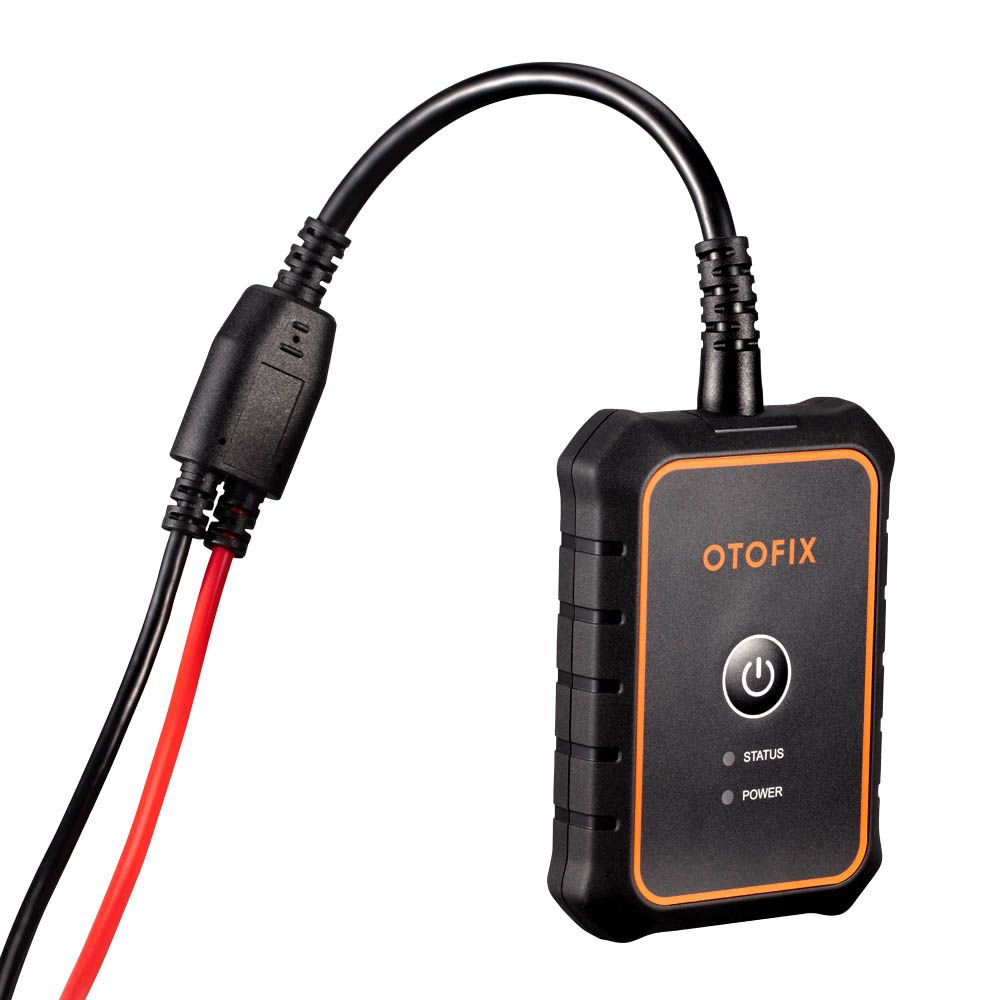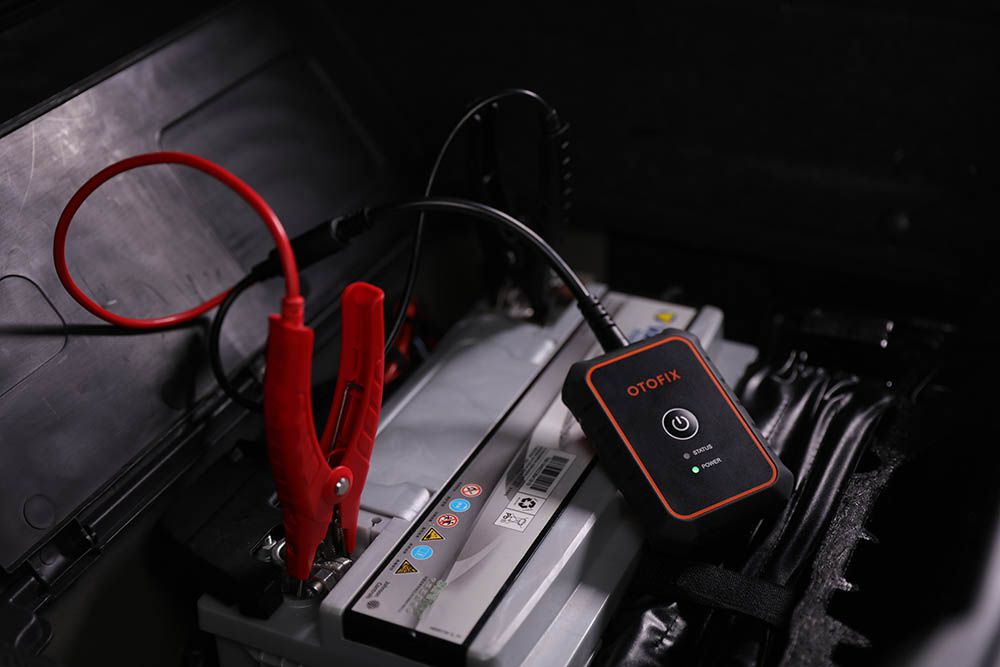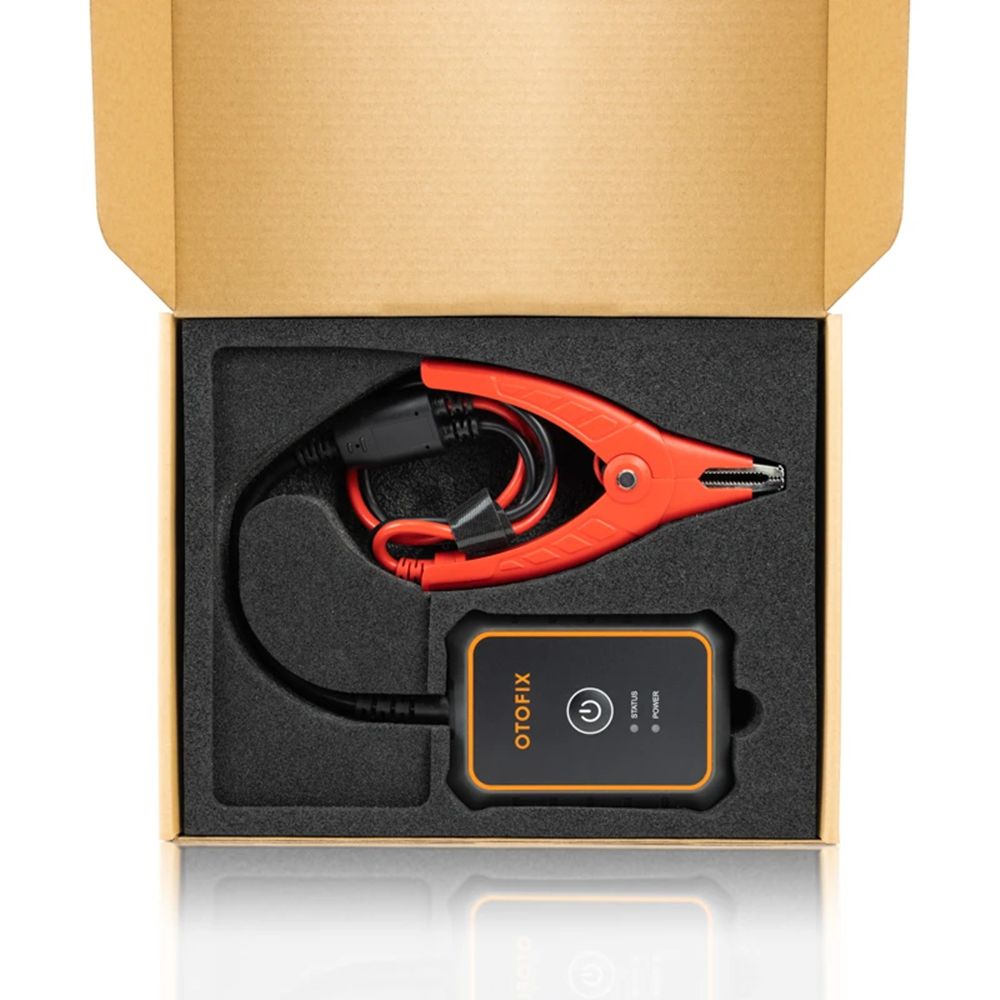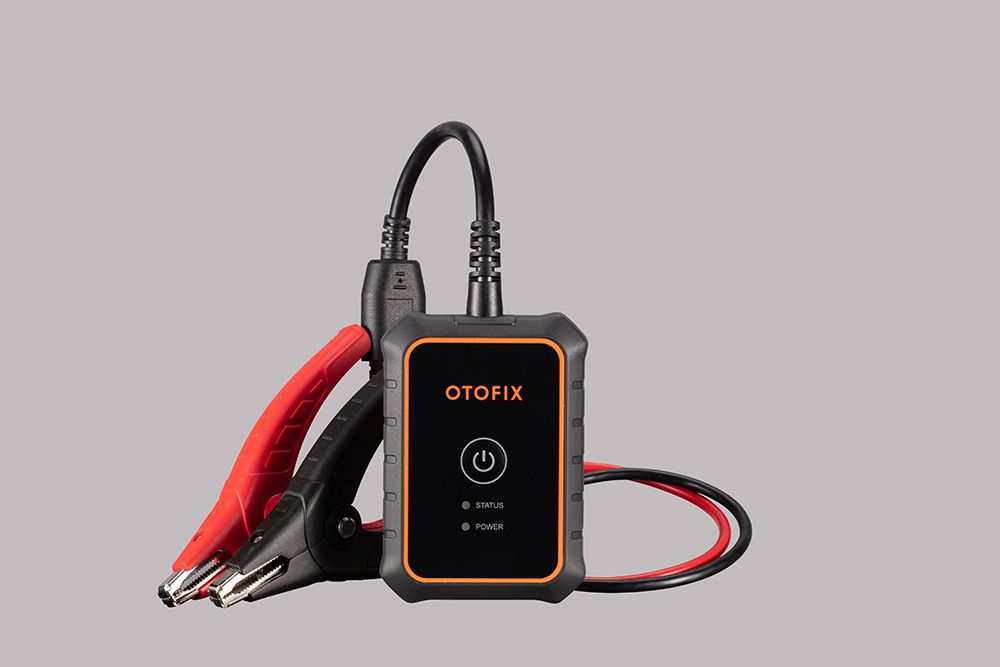 Description
OTOFIX BT1 Lite Car Battery Analyser with OBD II Lifetime Free Update Supports iOS & Android

Highlights:

1. Wireless battery and electrical systems tester
controlled by the Battery Tester App.
Battery Test App can be installed on normal iOS,
Android
mobile devices, or OTOFIX D1/D1 Lite diagnostic tools.
-Search for Battery Test in APP Store or Google Play to download and install the App to your device.
-Open the Battery Test App and follow on-screen instructions to complete the registration and pair the BT1 Lite
2.
Exclusive Adaptive Conductance Technology
3. Paired with Battery Tester App on your smartphone
4. Illustration instruction guides for battery positioning
5. Perfect Match with OTOFIX D1/ D1 Lite
: Rich Smoothness and Efficiency, Beyond your expectations
6. Adaptive Conductance Algorithm for Both in-Verhicle And Out-of-Vehicle Tests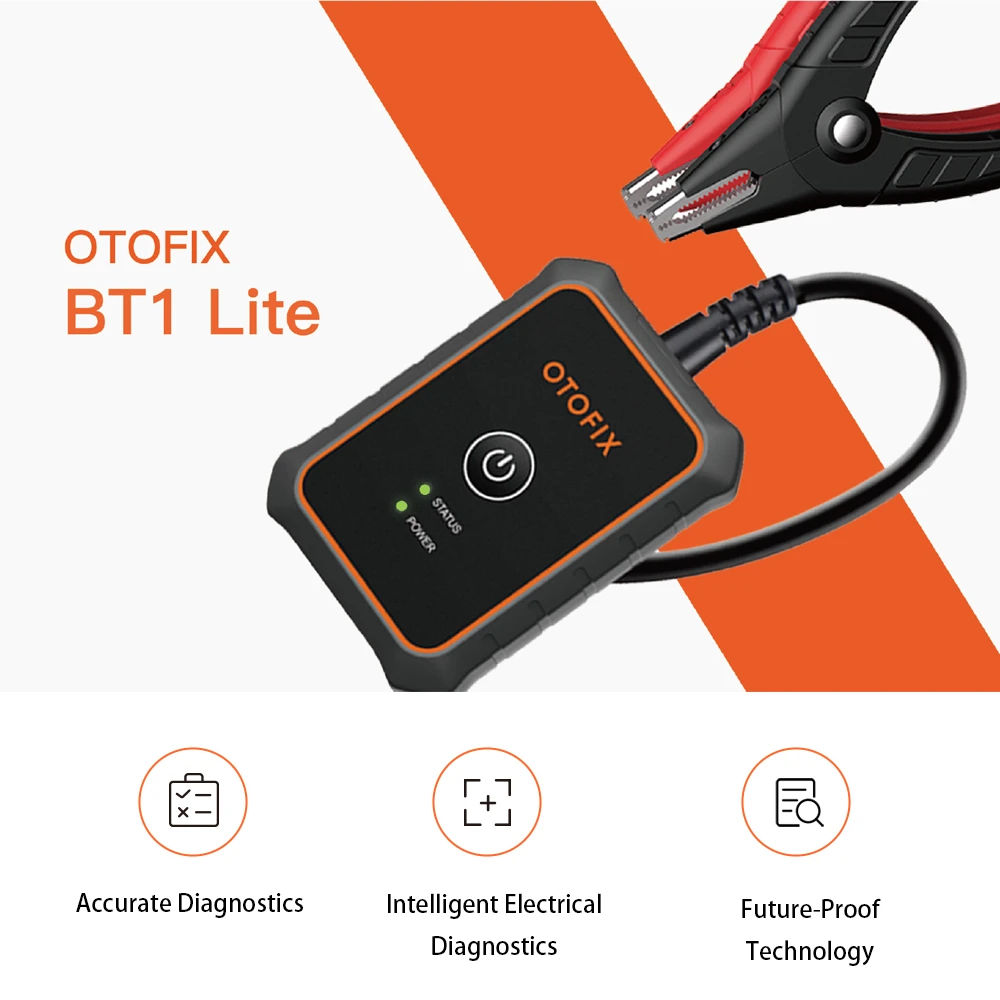 Description:
OTOFIX BT1 Lite is a wireless battery and electrical systems tester controlled by the Battery Tester APP (
Android
& iOS ) or OTOFIX tablets for faster, easier test procedures. It applies an advanced exclusive battery analysis algorithm - Adaptive Conductance. Adaptive Conductance produces a more accurate examination of the battery's cold-cranking ability and reserve capacity, which is vital to determining a battery's true health.
KEY FEATURES:
1. Top-level accuracy & quick test results: exclusive adaptive conductance algorithm.
2. Provide complete diagnostics for electrical systems with automated database-driven processes.
3. Battery Load Tester, Car Cranking and Charging System Analysis.
4. Supports Flooded, AGM, A
GM
Spiral, EFB GEL battery types.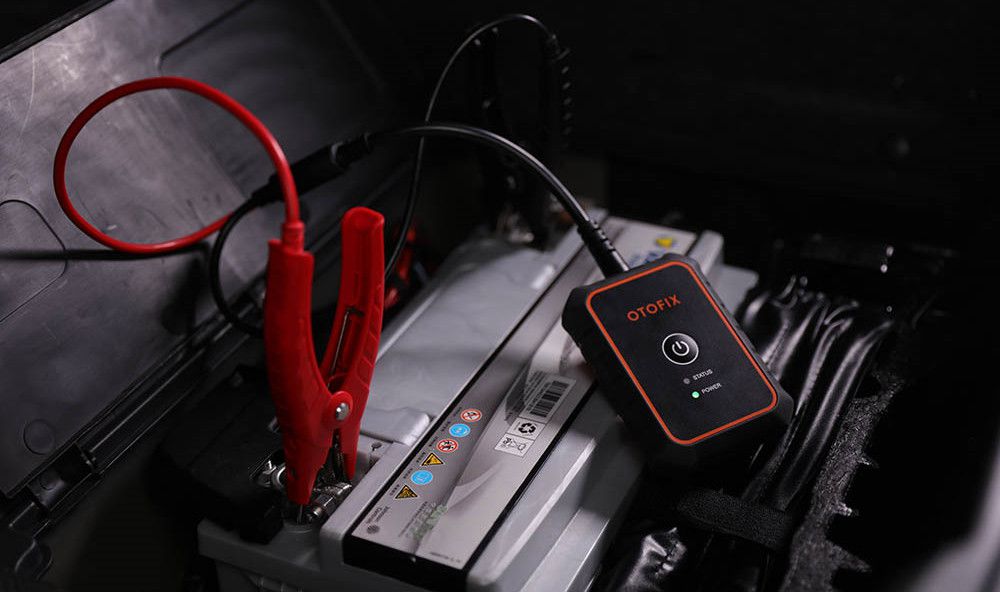 Supported Battery Types1. Battery Ratings:
CCA, CA, MCA, JIS, DIN, SAE, IEC, EN, EN2, BCI, GB
2. Battery Types:
Test Flooded, AGM, A
GM
_Spiral, EFB and GEL Batteries
Test 6- and 12-volt Batteries: 100 - 2000 CCA
Test 12- and 24-volt Cranking/Charging Systems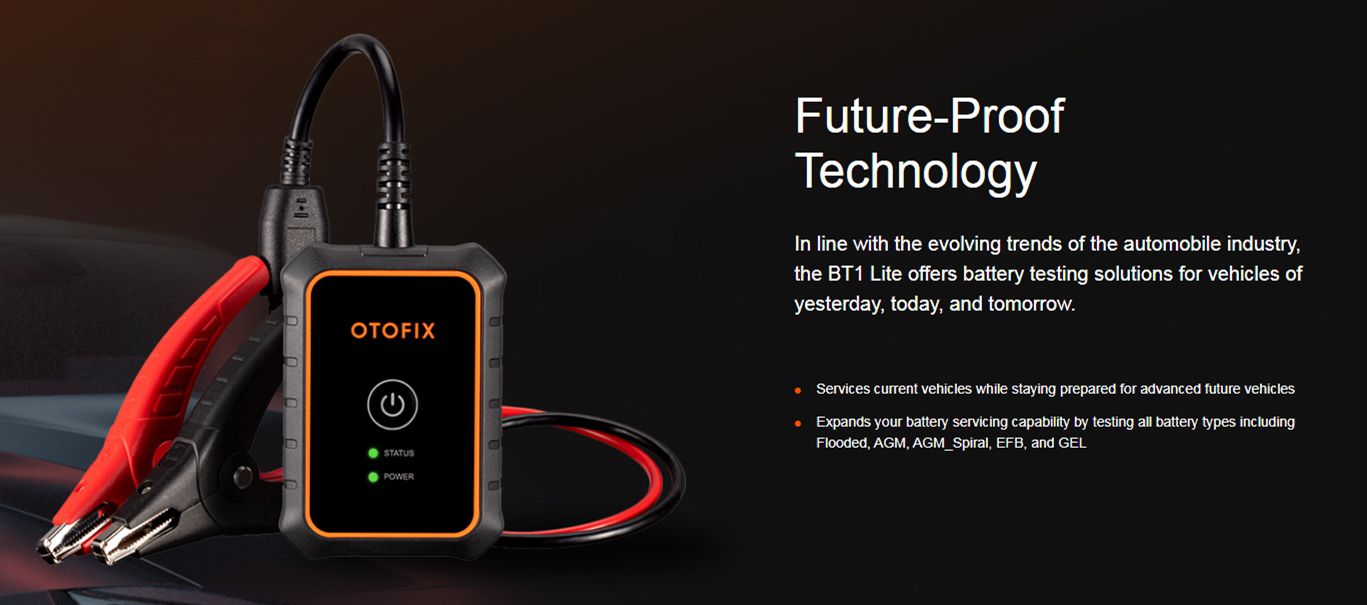 Functions:1. Accurate Diagnostics
Adaptive Conductance technology provides more accurate test results
* Reduce misdiagnosis
* Diagnose low-capacity batteries
* Reduce need to charge and retest
2. Intelligent Electrical Diagnostics
Comprehensive diagnostics solutions for testing 12V/24V batteries and electrical systems
* Deliver more decisive results using the Adaptive Conductance algorithm for both in-vehicle and out-of-vehicle tests
* Provide complete diagnostics for electrical systems with automated database-driven processes

Package List:

1pc x OTOFIX BT1 Lite
1pc x Clamp
Previous: OBDII OBD2 Diagnostic Cable for Volvo Vocom II 88890300 Truck Diagnostic Scanner OBDII 16Pin Connect Cable
Next: Autel OTOFIX IM1 1 Year Update Service (Subsription Only)