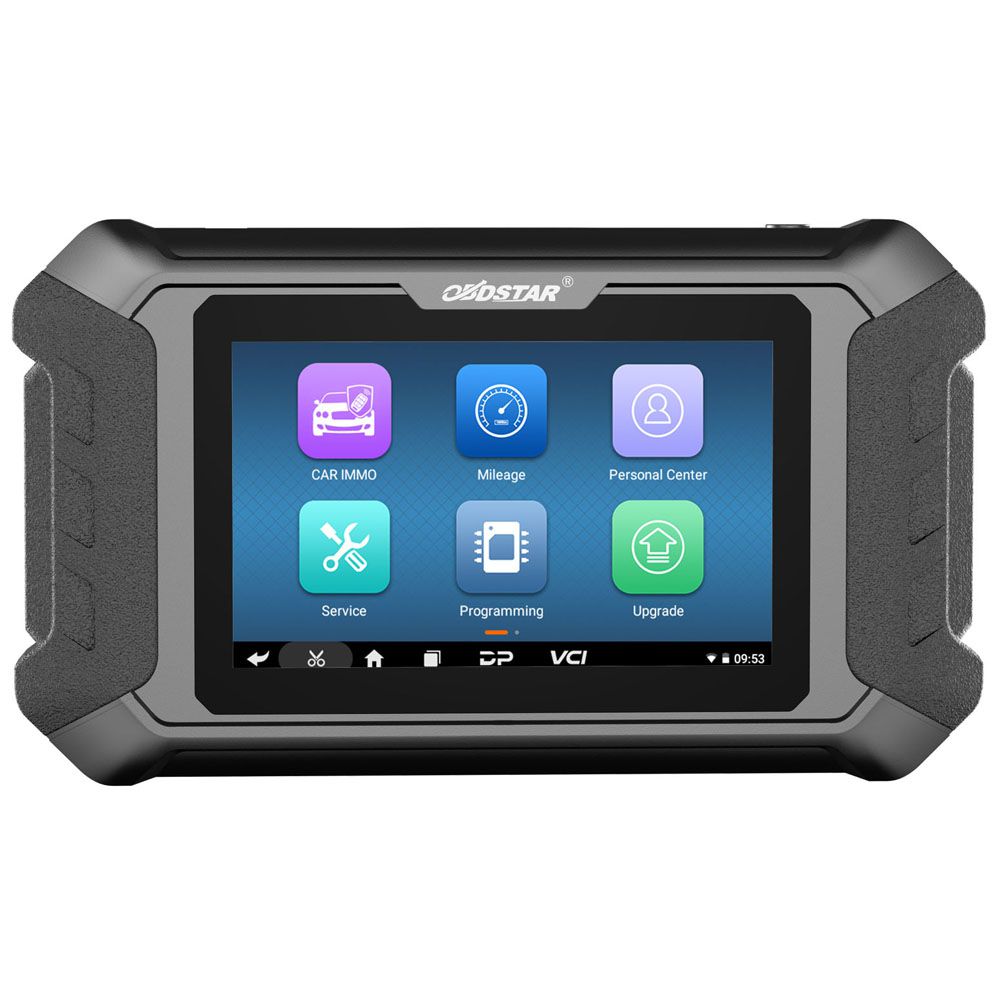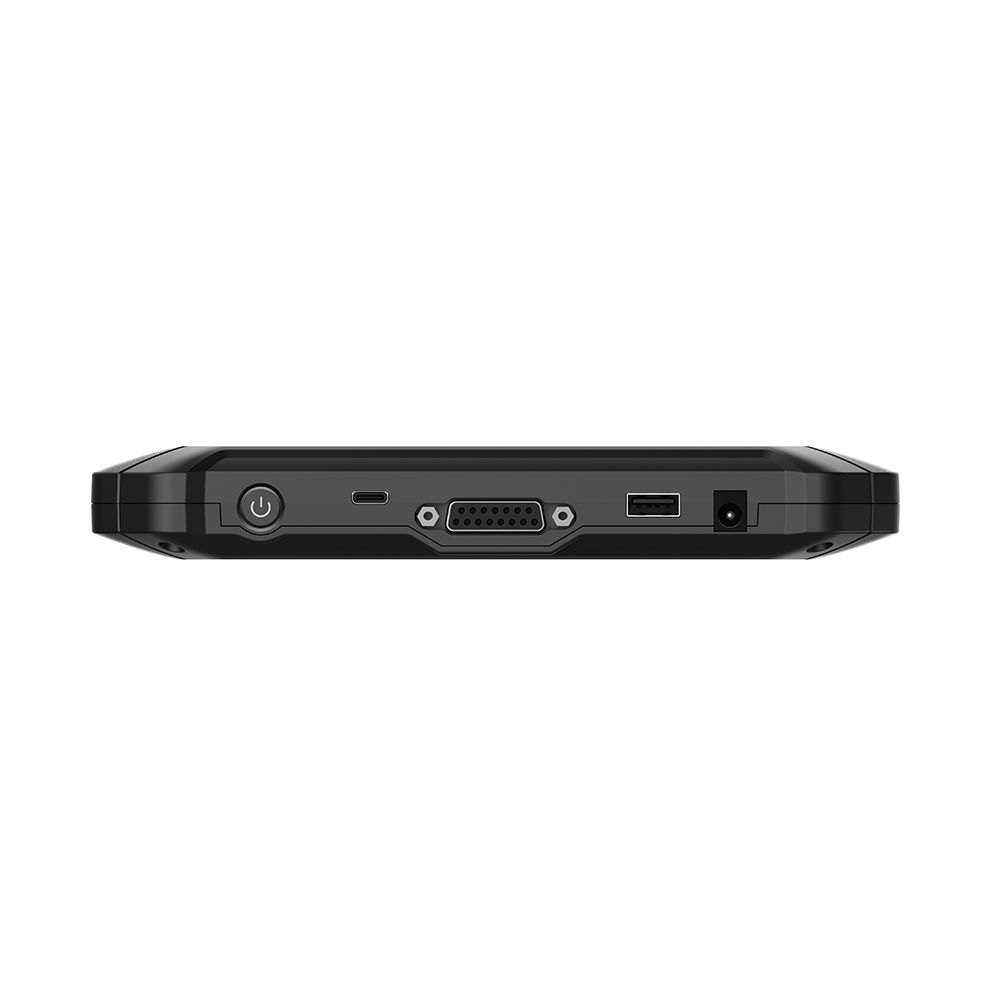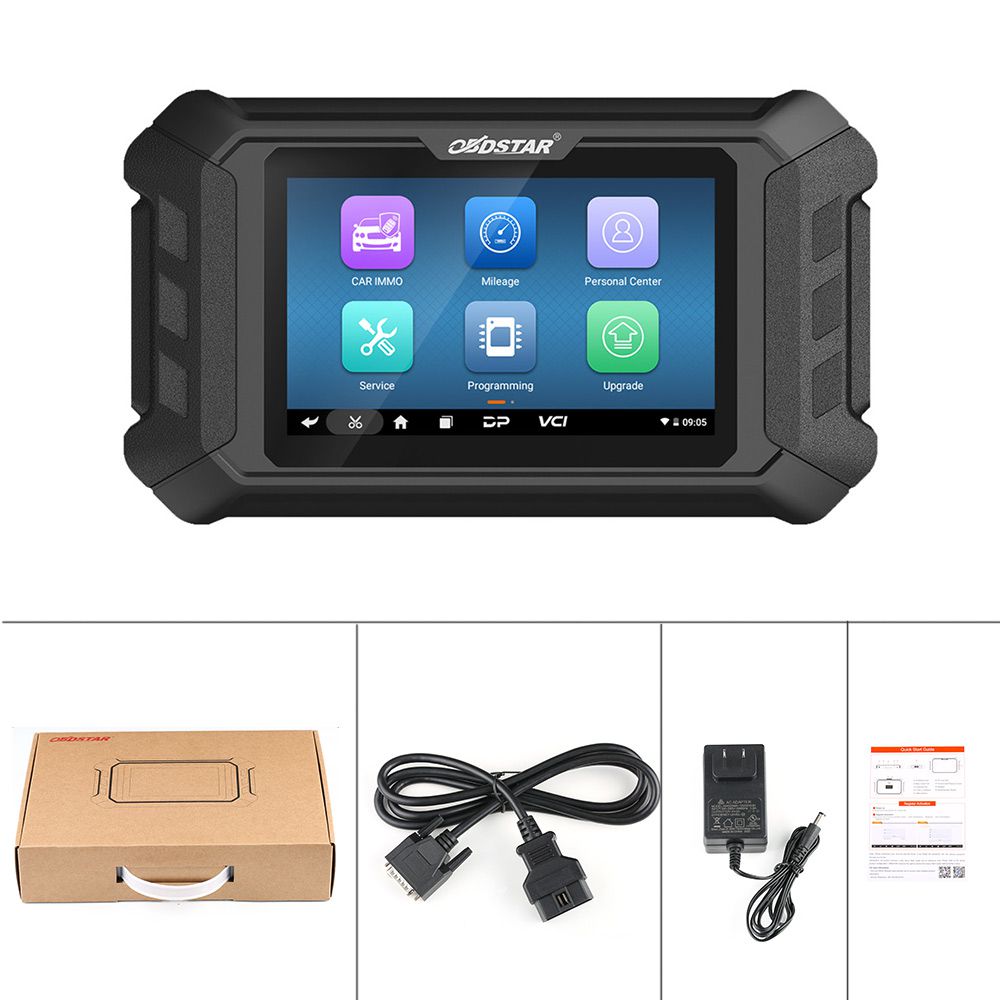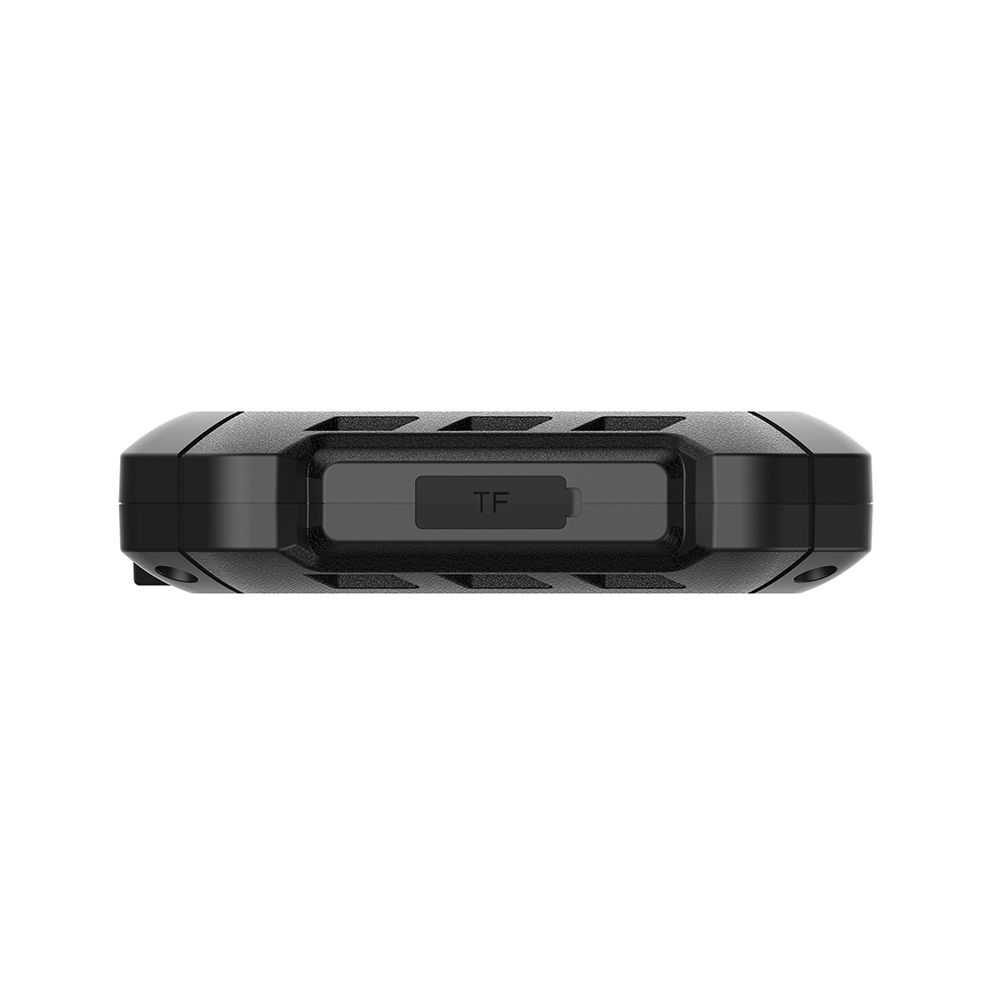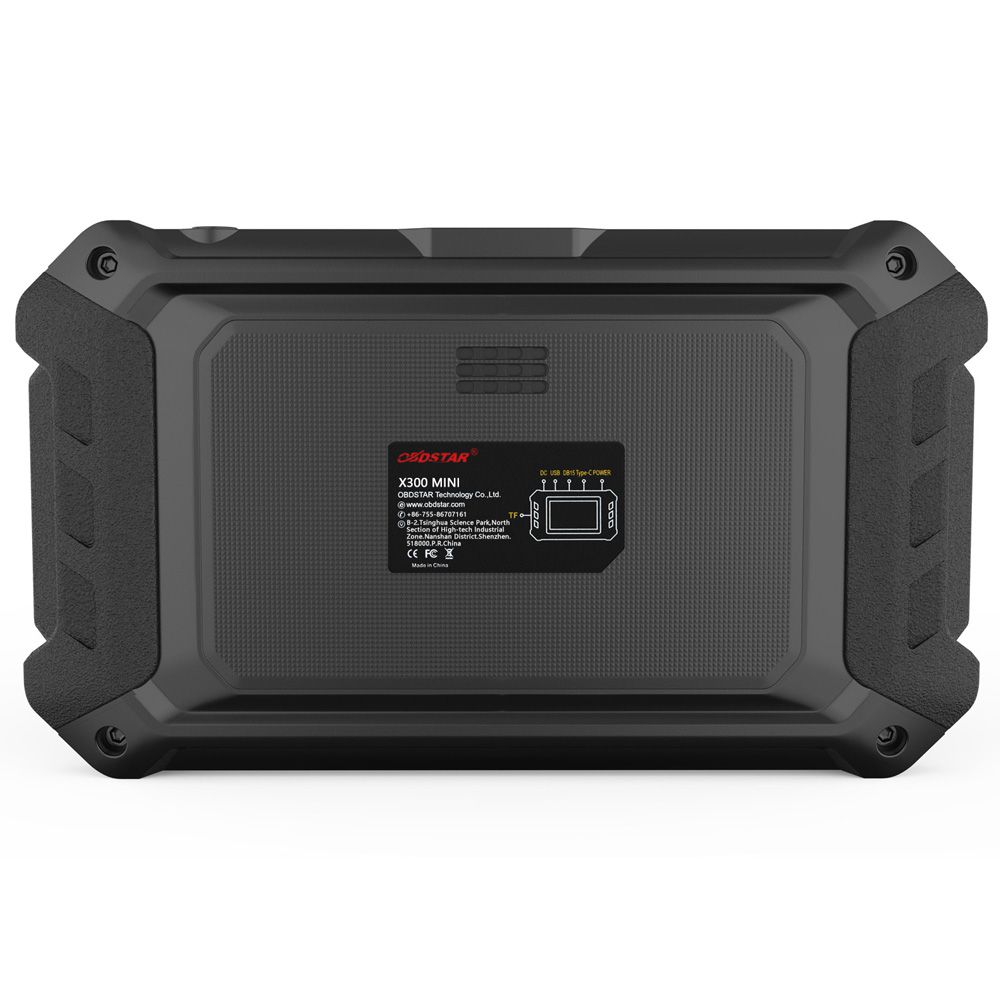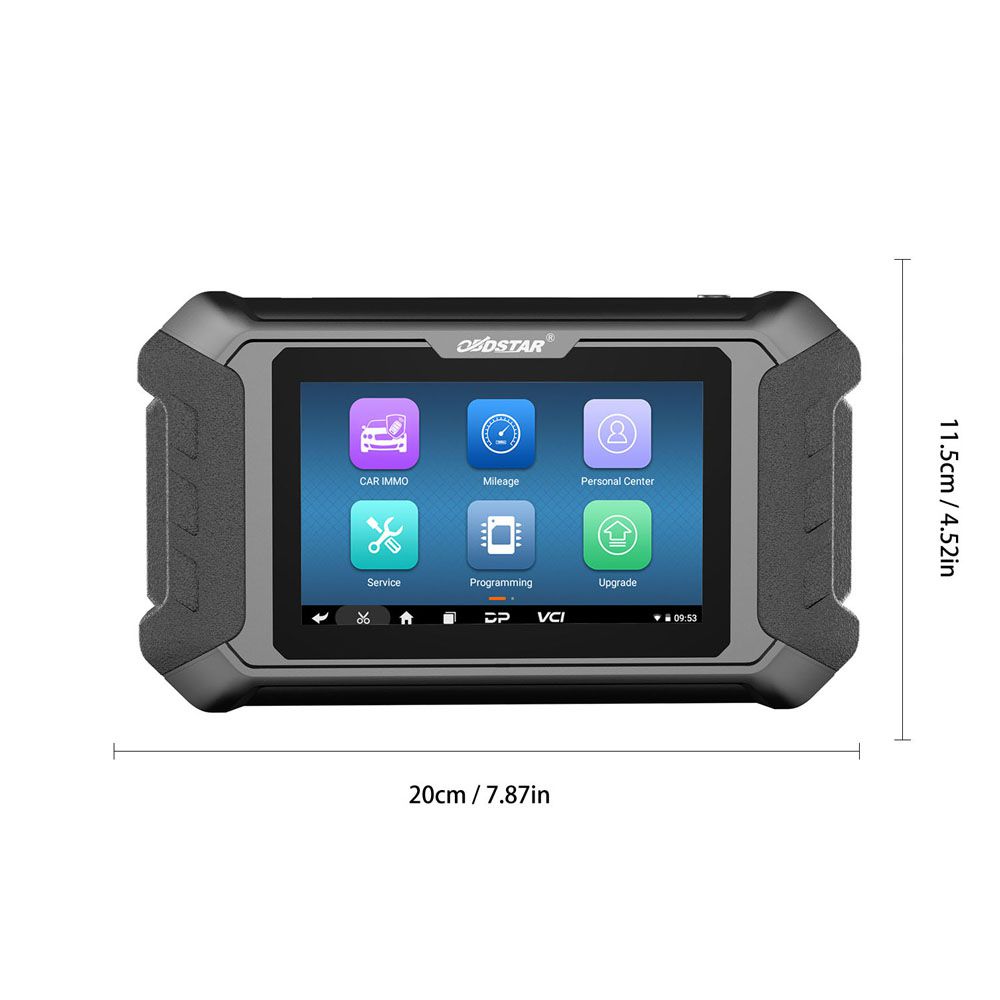 Description
OBDSTAR X300 MINI For GM Key Programmer Support Oil/ Service Reset And cluster calibrationFeatures
1. Built in New
Android
5.1.1 operation system
2. 5-inch touchscreen, with USB interface
3. 2600mA, rechargeable polymer lithium battery, charging via OBD
4. Wi-Fi connection to the Internet, one-click software upgrade
5. Free upgrade for one year, keeping updating software and new car models
6. Help data, technical bulletin, tips to help you operate
Advantages
1. Support
GM
all series add keys, all keys
lost
and read pincode, most car models up to 2020, car models complying with CANFD protocols 2020- by CANFD adapter
2. Support
GM
series cluster calibration including ENCLAVE 2017-, ENCORE 2017-, ENVISION 2017-, LACROSSE 2017-, REGAL 2017-, VELITE 5 VERANO 2017-, ATS 2017-, ATSL 2017-, CT6 2017-, ESCALADE 2017-, XT4 2017-, XT5 2017-, XT6 2017-, XTS 2017-, BLAZER 2017-, CAMARO 2017-, COLORADO 2017-, COLORADO HOUR 2017-, CORVETTE 2017-, CORVETTE GRAND SPORT 2017-, CRUZE 2017-, HORNET 2017-, MALIBU 2017-, MALIBU XL 2017-, SILVERADO 2017-, SUBURBAN 2017-, TAHOE 2017-, TRAILBLAZER 2017-, SIERRA 2017-, YUKON 2017-
3. Support over 80% car models Oil/ Service Reset including partial CHRYSLER and MASERATI up to 2020 by FCA adapter, GM BUICK,CADILLAC,CHEVROLET,HOLDEN,RAVON partial car models up to 2020 and more;
4. Support OBD diagnosis;
Accessories:
1. 12V charger
2. Main cable
Package includes:
Reviews

16
#1 Larry Ballenger
Jul 9, 2021

fits my machine perfectly
#1 David Gall
Mar 9, 2021

very good
#1 william page
Jun 9, 2021

now I have the product, now i can learn to use it. NO QUESTIONS ON USE! Google is your friend, learn to search. Thank you & recomended seller
#1 Muhiddin Boga
May 9, 2021

Delivery fast everything works!!!
#1 South Africa Ronaldson
Feb 9, 2021

working good
#1 Ruslan Ardziaka
Mar 9, 2021

Thank you very much just as I want
#1 idjaidy kamal
Apr 9, 2021

The best seller here on the site there are unrivaled fast and reliable this OBDSTAR X300 MINI For GM Key Programmer Support Oil/ Service Reset Cluster Calibration is good quality, working very well
#1 Andre Koekemoer
Jun 9, 2021

Recommended store, high quality item, best price!
#1 DD Holyfield
May 9, 2021

It works perfectly as you can see.
#1 joe guthrie
May 9, 2021

Everything is ok. Thank you to the seller.
Previous: OBDSTAR iScan Harley Motorcycle Diagnostic Tool and Key Programmer
Next: OBDSTAR X300 MINI For JLR IMMO Key and Mileage Programmer Supports Oil Reset