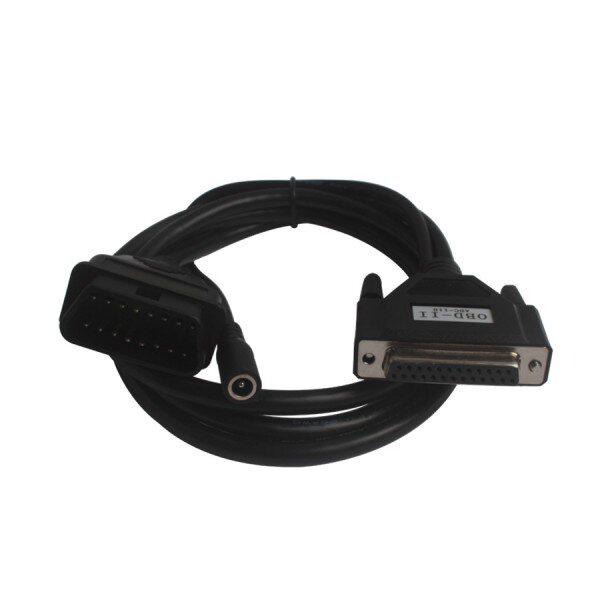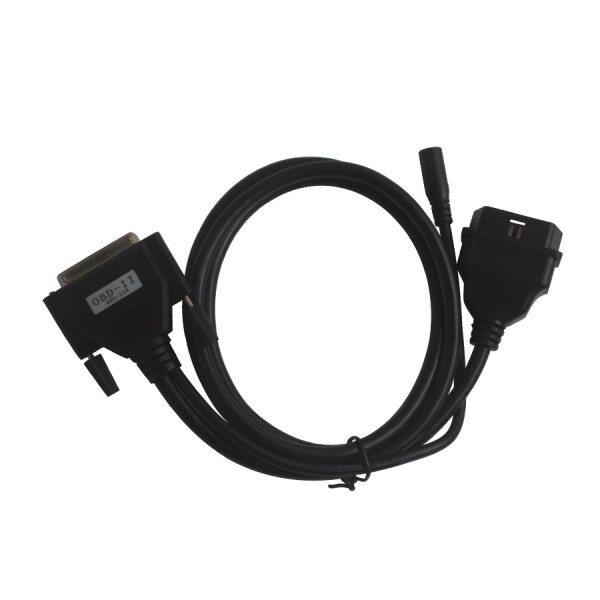 Reviews

57
#1 Alan Clarke
Nov 9, 2018

Delivered quickly to the threshold,Connected the first time. Counted recorded without problems.
#1 anderson mendes almeida
May 9, 2018

Prishol very quickly everything works counts until he poured everything ok. Recommend seller
#1 Manuel Garcia
Feb 9, 2019

The goods were delivered quickly.
#1 андрей антонов
Jul 9, 2018

has not been tested yet but everything looks perfect
#1 Denis Tuzov
Apr 9, 2019

Great quality product delivered very fast
#1 Hon King
Mar 9, 2019

Fast delivery, good package, good price. Hope everything works as it should.
#1 md ali
Feb 9, 2019

Very fast to len. area in six days. The drive with the progs is whole, everything is installed and connected. I haven't checked the car yet.
#1 Patti Uphoff
Mar 9, 2019

very good are satisfied with fast shipping
#1 Jesse Harris
Oct 9, 2018

Okay okay thanks
#1 daniel lastra carrasco
Dec 9, 2018

Very good. Arrived before the deadline.
Previous: Latest Super VAG K+CAN Plus 2.0 Diagnosis + Mileage Correction + Pin Code Reader Super VAG K+CAN Plus
Next: OBD2 16PIN Cable for Re-nault Can Clip Diagnostic Interface