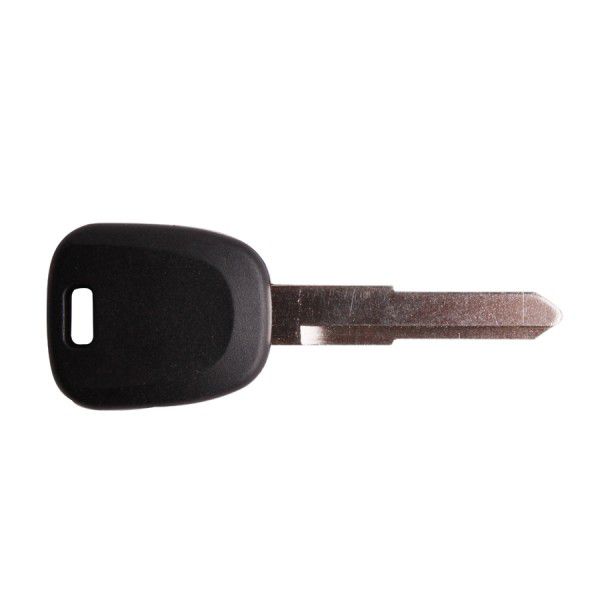 Description

New Transponder Key ID4D65 for Suzuki 5pcs/lot

Package List:

5pcs x New Transponder Key ID4D65 for Suzuki


Reviews

14
#1 Corrado Molinatto
May 9, 2018

fast shipping ,awesome
#1 Alexey Koval
Sep 9, 2018

Very good quality
#1 Roberth Tennesmed
Jun 9, 2018

Very good product super fast
#1 Balley Aurelien
Jul 9, 2018

I received the Item within 5 days. So the shipping was much faster than expected. Quality is very good and it works just fine. On the CD is a little gift of usable Software. Would buy here again.
#1 Johanny Salcedo
Apr 9, 2019

Thanks to the producer everything came on time all the whole works quality assembly meets the requirements of the description
#1 William Jerome
Aug 9, 2018

The goods received. visually everything is fine. the disc under the string with a gift software. while the impression from the seller is only positive.
#1 mathias nilsson
Apr 9, 2019

working good this New Transponder Key ID4D65 for Suzuki 5pcs/lot is good quality, working very well
#1 Bartosz Maćkowski
Apr 9, 2019

The goods came quickly enough, packed perfectly, checked works!
#1 chaokoesma chaokoesma
Jan 9, 2019

very good are satisfied with fast shipping
#1 Berton Toews
Sep 9, 2018

Very good arrived early as agreed.
Previous: VW DS Style Remote Key 3 Buttons X002 for VVDI Key Tool 5pcs/lot