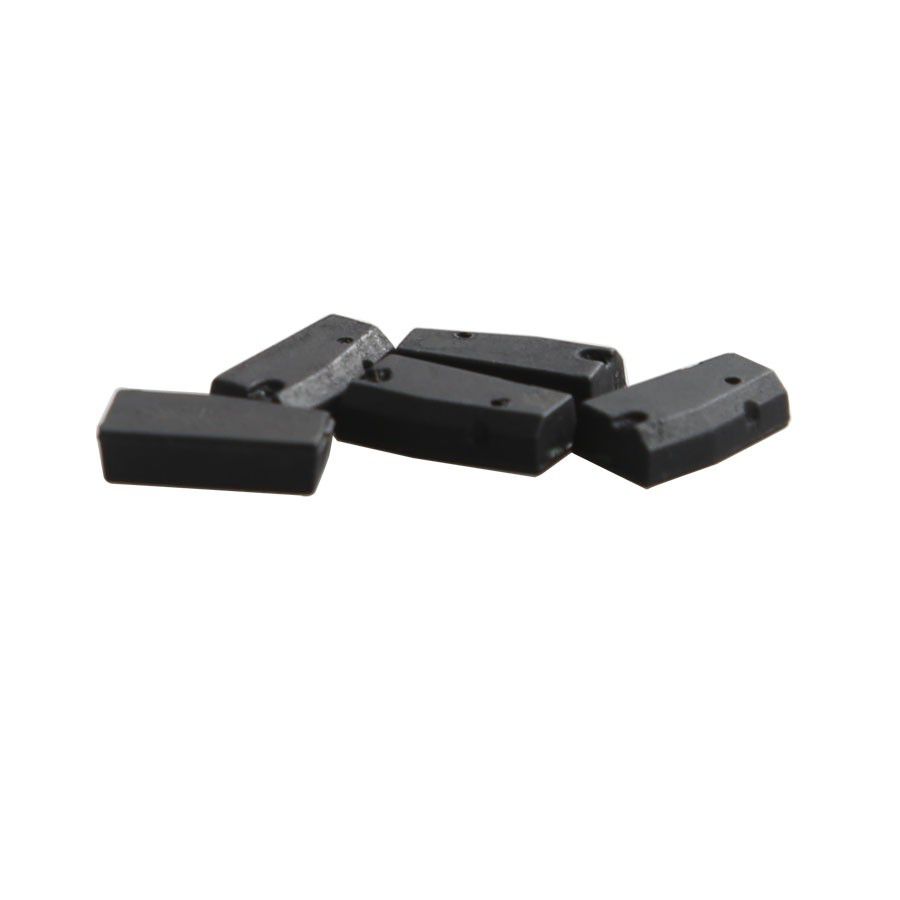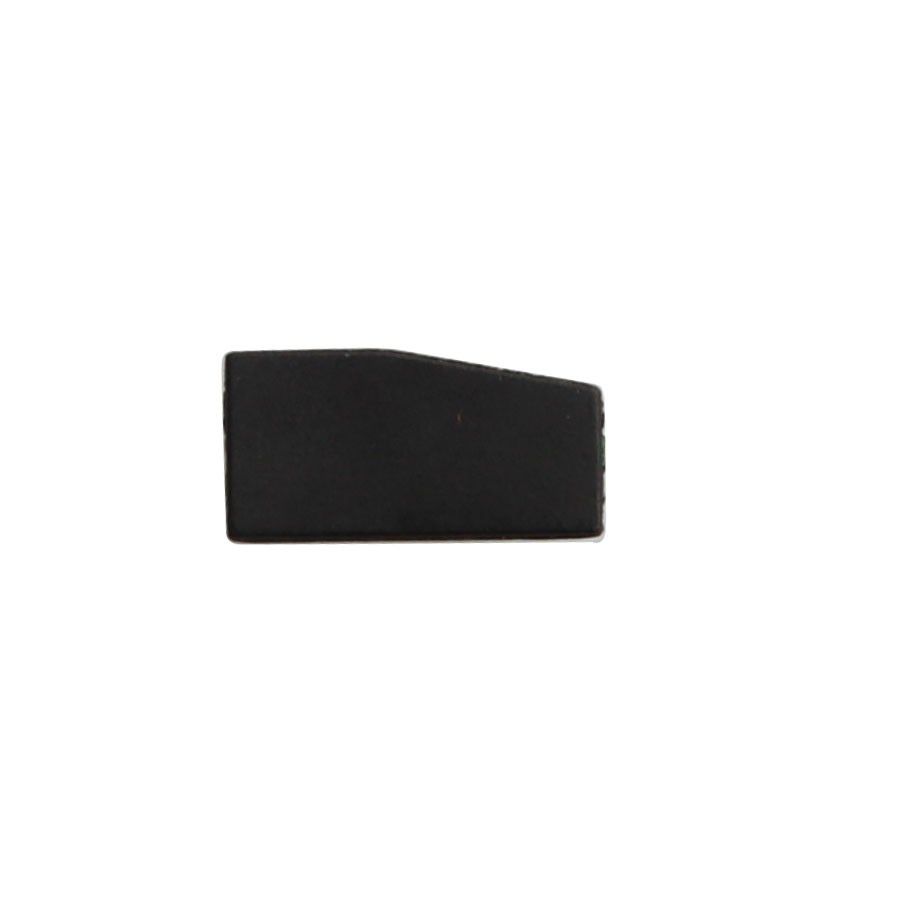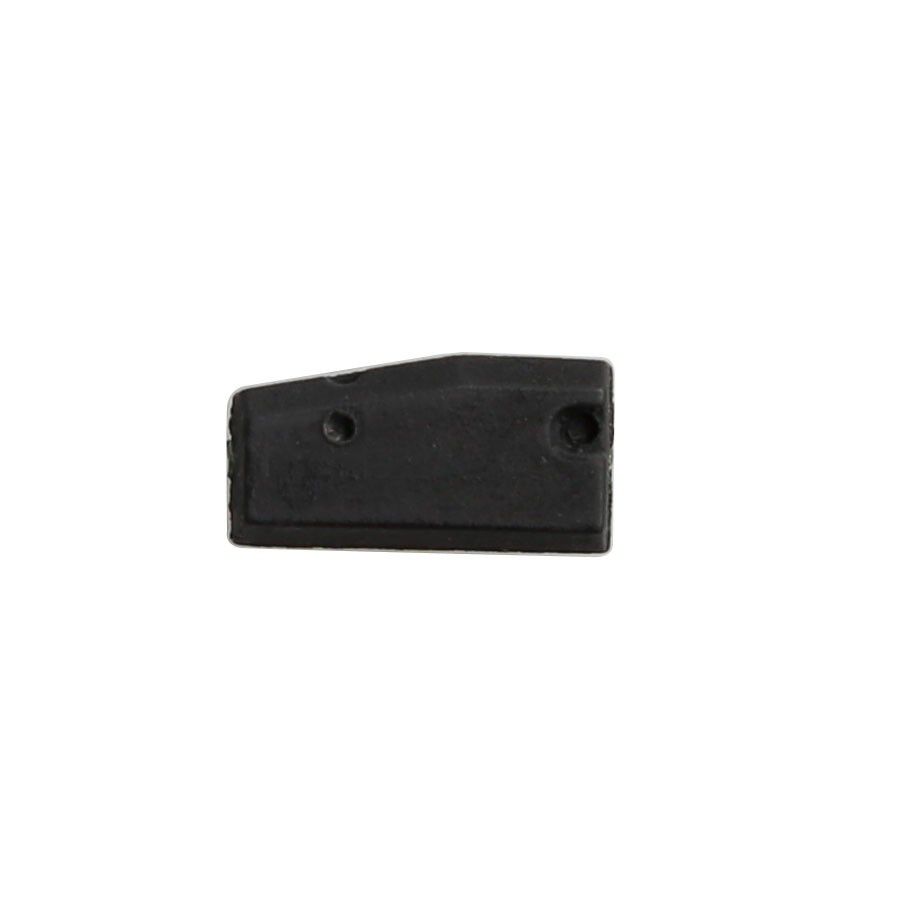 Description

Original CN1 Copy 4C Chip 5pcs/lot
CN1 Copy 4C Chip is suitable for Mini CN900/ND900 to copy 4C chip after you update to V1.20.2.15, which can be used many times.
Package Includes:
5pcs x Original CN1 Copy 4C Chip

Reviews

18
#1 SENAD KULENOVI
May 9, 2018

Perfect! Thank you. Not yet tested but happy
#1 Kevin Andringa
Dec 9, 2018

Ok. Thank you very much.
#1 Leonardo Lopez
Nov 9, 2018

Good afternoon my dear, Very fast shipping. All material arrived. Good communication. Recommended seller. I am happy because all works well. Thank You for all attention. Best Regards.
#1 frederic DUFOUR
Aug 9, 2018

It came quickly. The device is kind of working.
#1 Genaro Leandro
Sep 9, 2018

Very good… Super fast
#1 Antoinette Peychev
Nov 9, 2018

Excellent seller já me turning client
#1 marcelo korenfeld
Apr 9, 2019

Perfect! Thank you. Not yet tested but happy this Original CN1 Copy 4C Chip 5pcs/lot is good quality, working very well
#1 Michael Azucena
Sep 9, 2018

Perfect. Communication at all times. Very fast sent
#1 martin pearson
Jun 9, 2018

Everything is fine, it came quickly
#1 Jimmy Yan
Nov 9, 2018

Super nice
Previous: 4D 4C Copy Chip with Small Capacity (the Special Chip for Magic Wand) 5pcs/lot