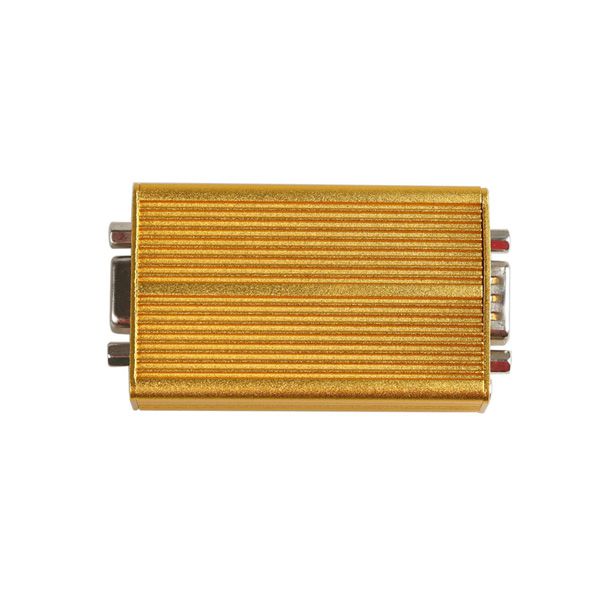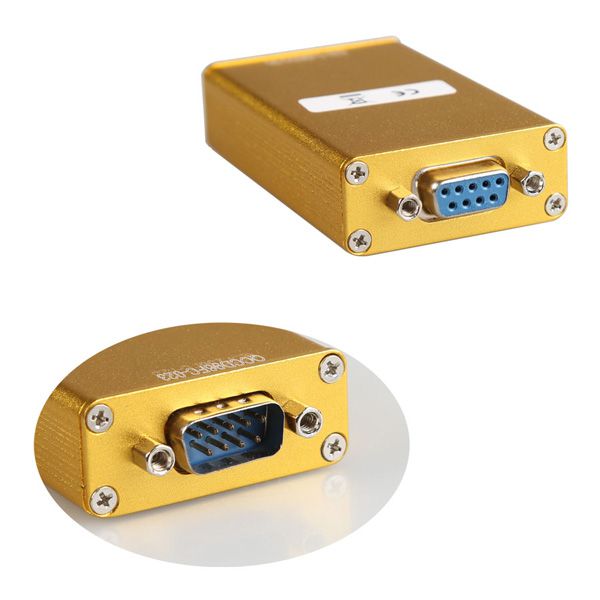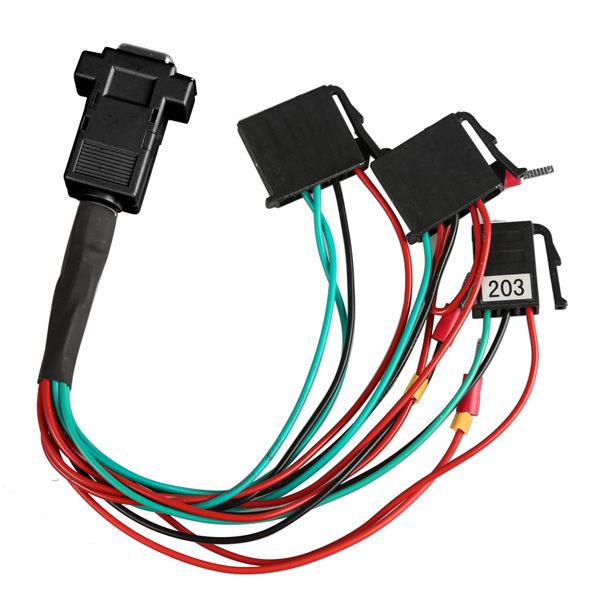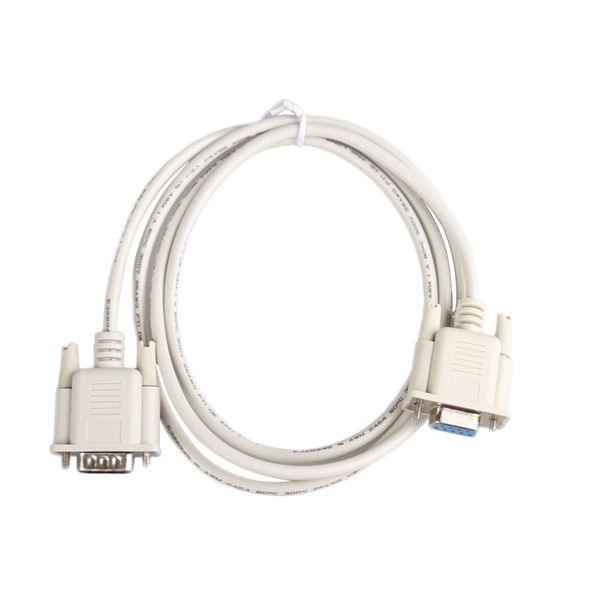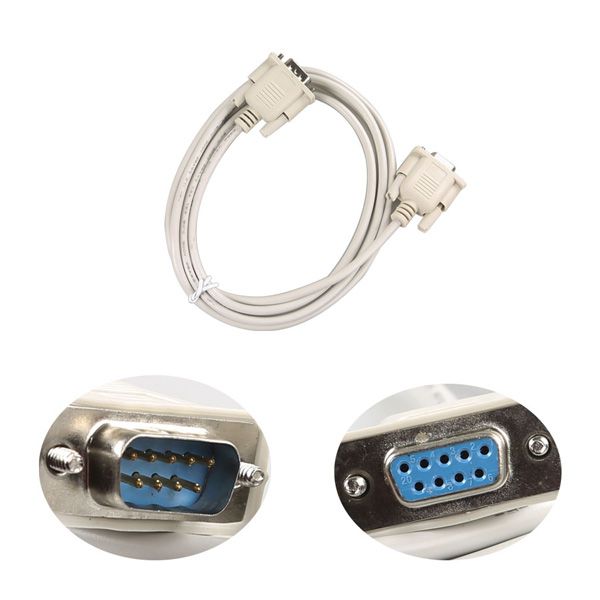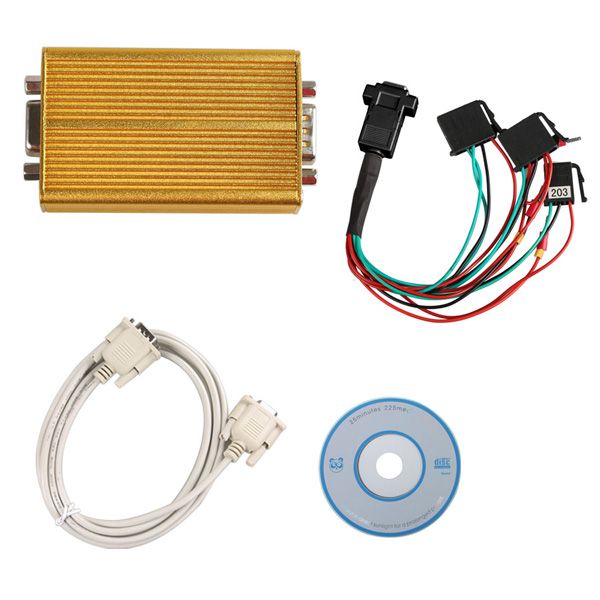 Description
MB ESL tool for MB ESL unlock read programmer
Supports mer-ce-des-b-enz E / C series unlock online ESL)

ESL unlock/read Characteristics:
1. Safe and efficient, ESL unlock only about 3 seconds; do not need to connect the computer;
2. Support for all Mercedes-
Benz
E / C series unlock ESL online;
3. Solve this model has been the control unit must be replaced ESL world problems, are only data communication through the OBD port unlock online ESL, a high degree of intelligence. Simple and easy to operate

Package Includes:
1pc x MB ESL tool for MB ESL unlock read programmer
Reviews

11
#1 Francisco Lafranconi
May 9, 2018

Prishol very quickly everything works counts until he poured everything ok. Recommend seller
#1 Troychelle Gaines
Feb 9, 2019

Absolute best seller on Aliexpress! Good communication, good service. I have done many orders here last few month. But this was awesome. Delivering 2 (two!) working days.
#1 Steve Horton
Apr 9, 2019

Could you put low value as import duty for the package?
#1 william moran
Jun 9, 2018

Works, everything is fine!
#1 Guillermo Hoyos
Sep 9, 2018

product like a description the cd working correctly recomended seller thank you
#1 Thomas Huegel
Apr 9, 2019

now I have the product, now i can learn to use it. NO QUESTIONS ON USE! Google is your friend, learn to search. Thank you & recomended seller
#1 abdullbasit osman
Apr 9, 2019

Very good product this MB ESL tool for MB ESL Unlock Read Programmer is good quality, working very well
#1 Corrado Molinatto
May 9, 2018

Thank You for your great communication - i will recommend your store to friends.
#1 Antony Poxon
Aug 9, 2018

Ok , happy
#1 Sankar Ramessar
Nov 9, 2018

The order came for 3 days, everything would be so!!!! I'll check, i'll add a review.
Previous: CGDI Prog BMW MSV80 Key Programmer FEM/BDC Authorization
Next: MB IR NEC Key Programmer For Mercedes For Benz IR NEC Key Prog Auto Key Programmer For Mercedes