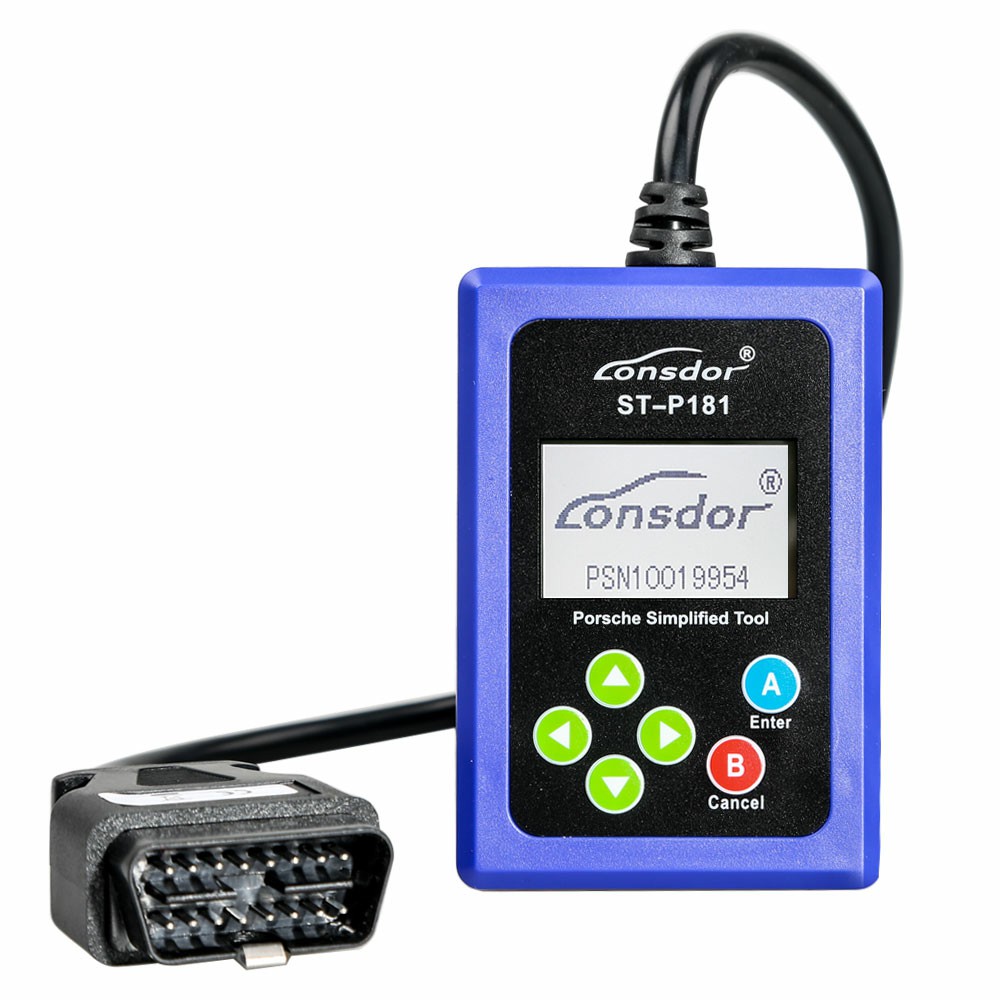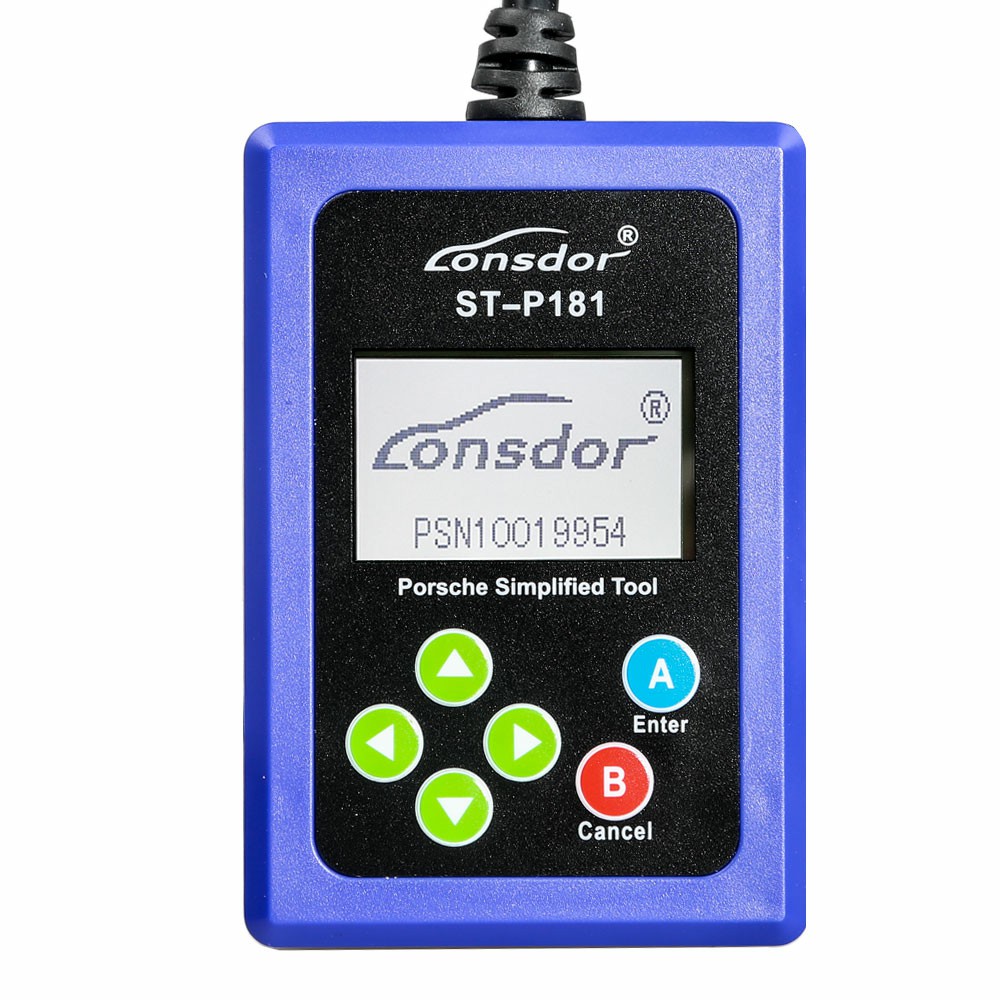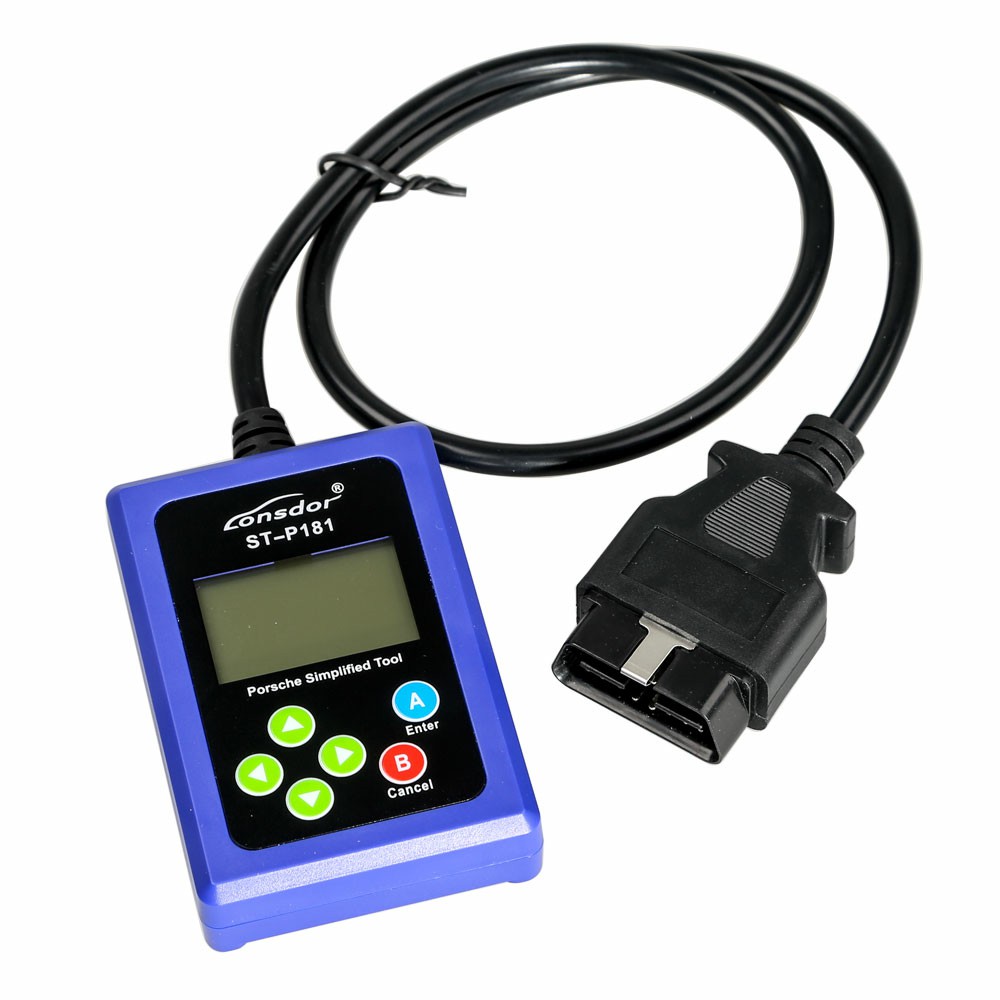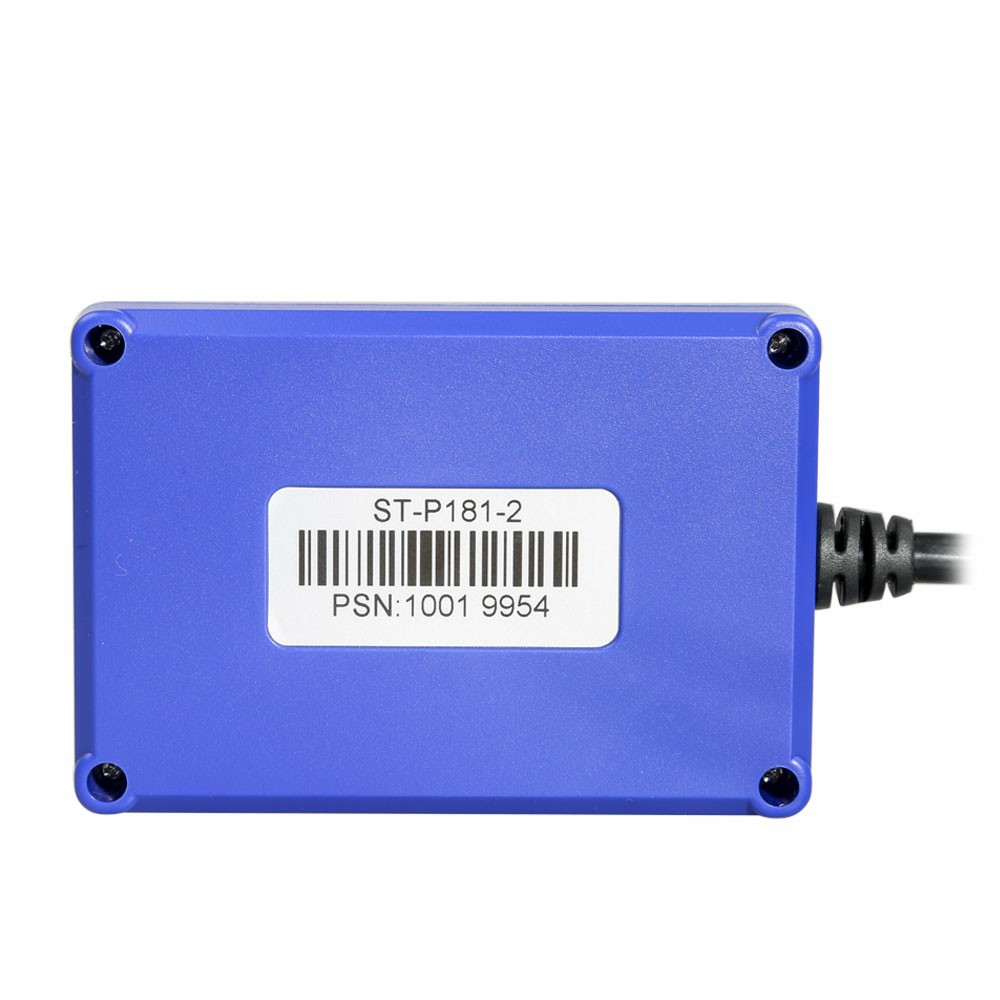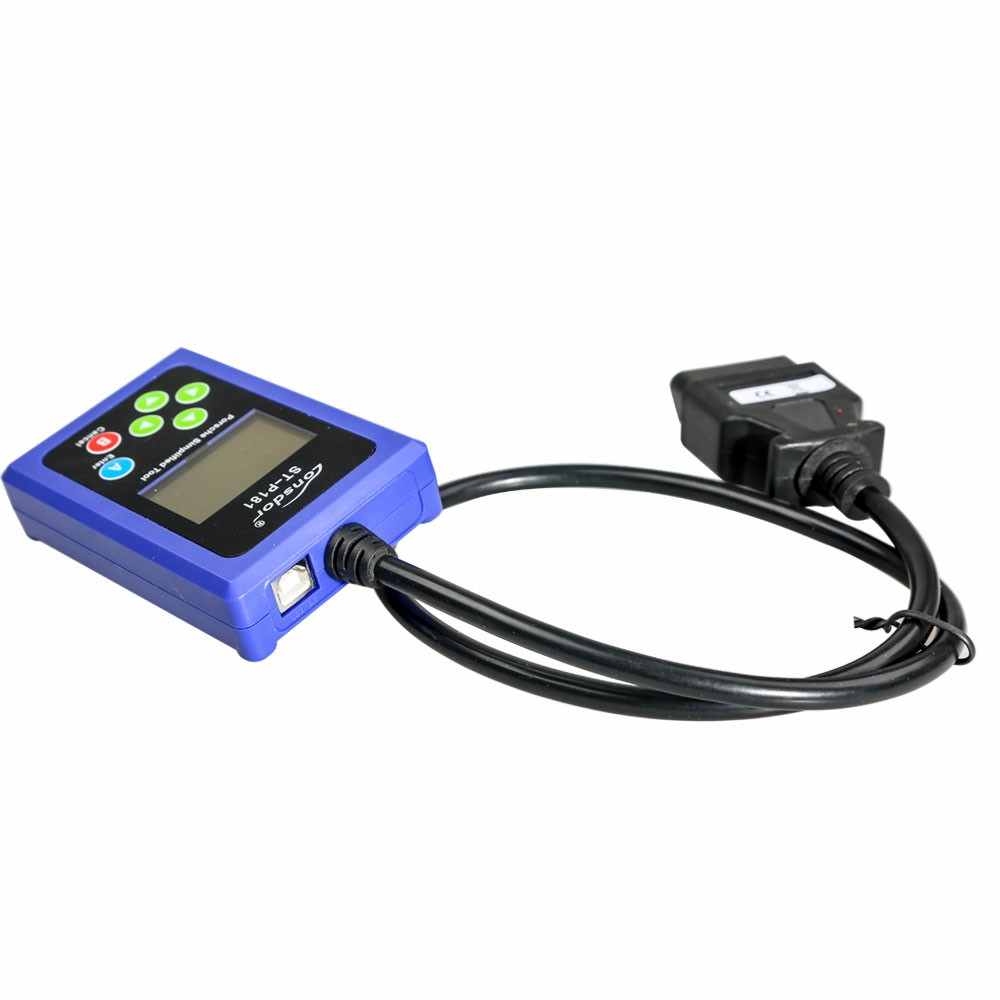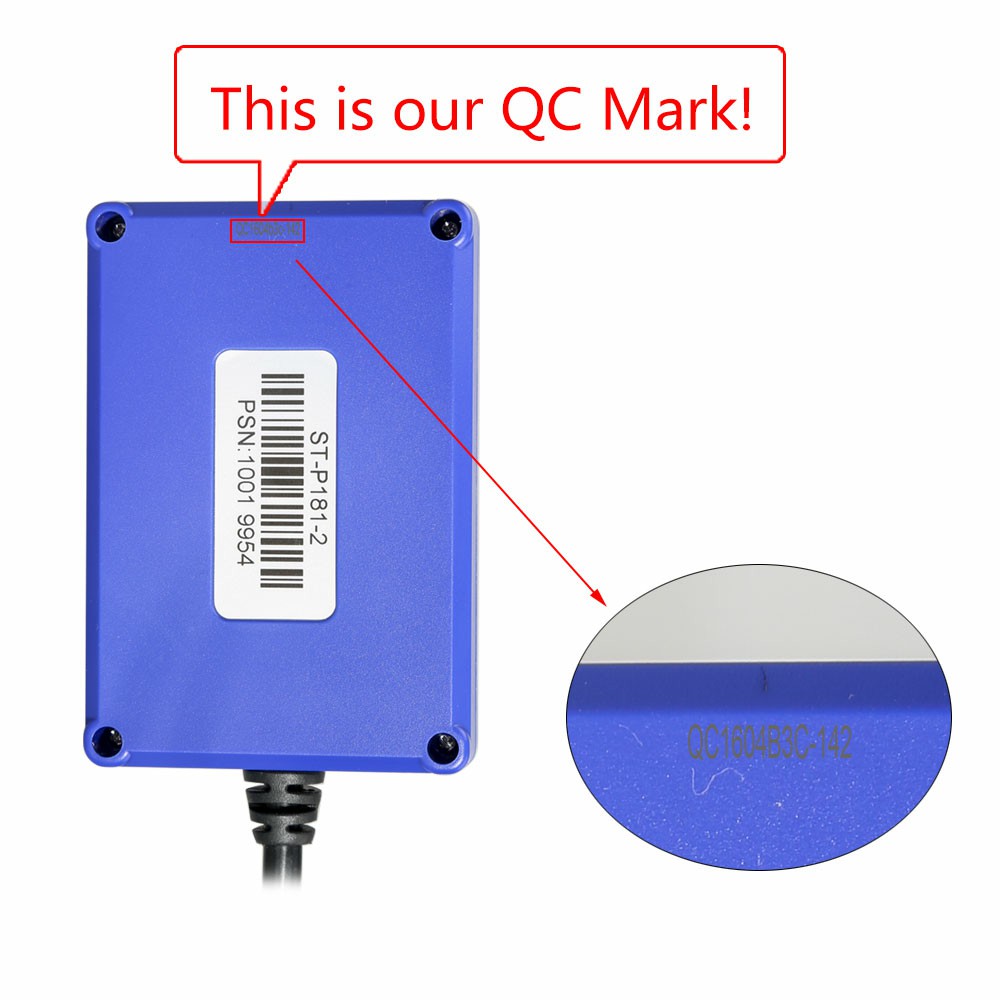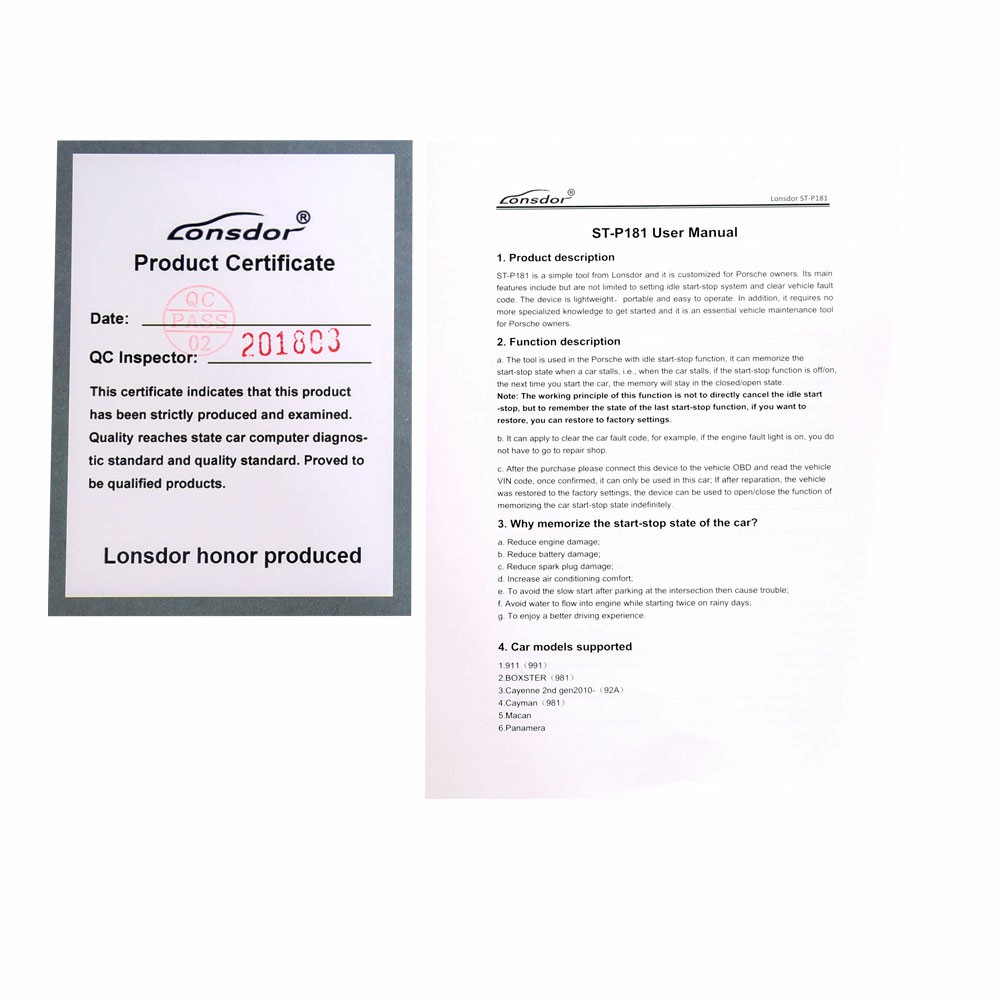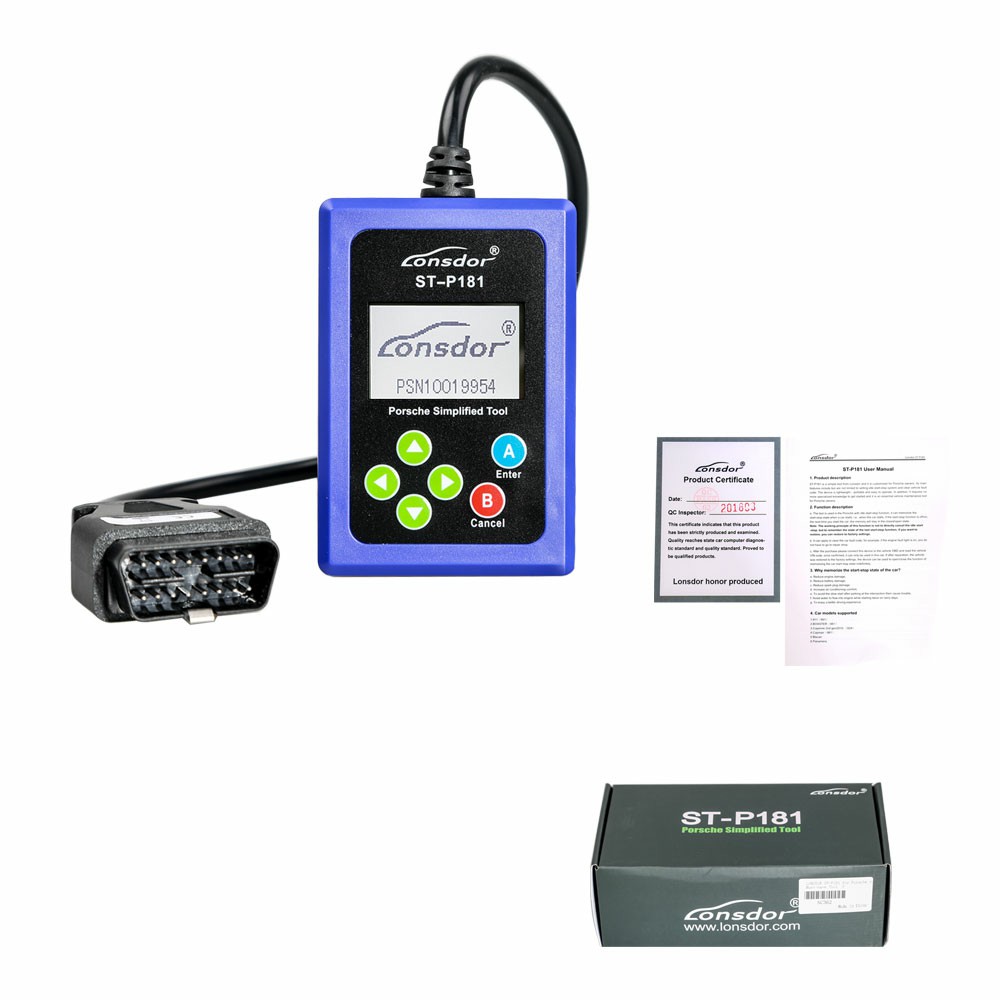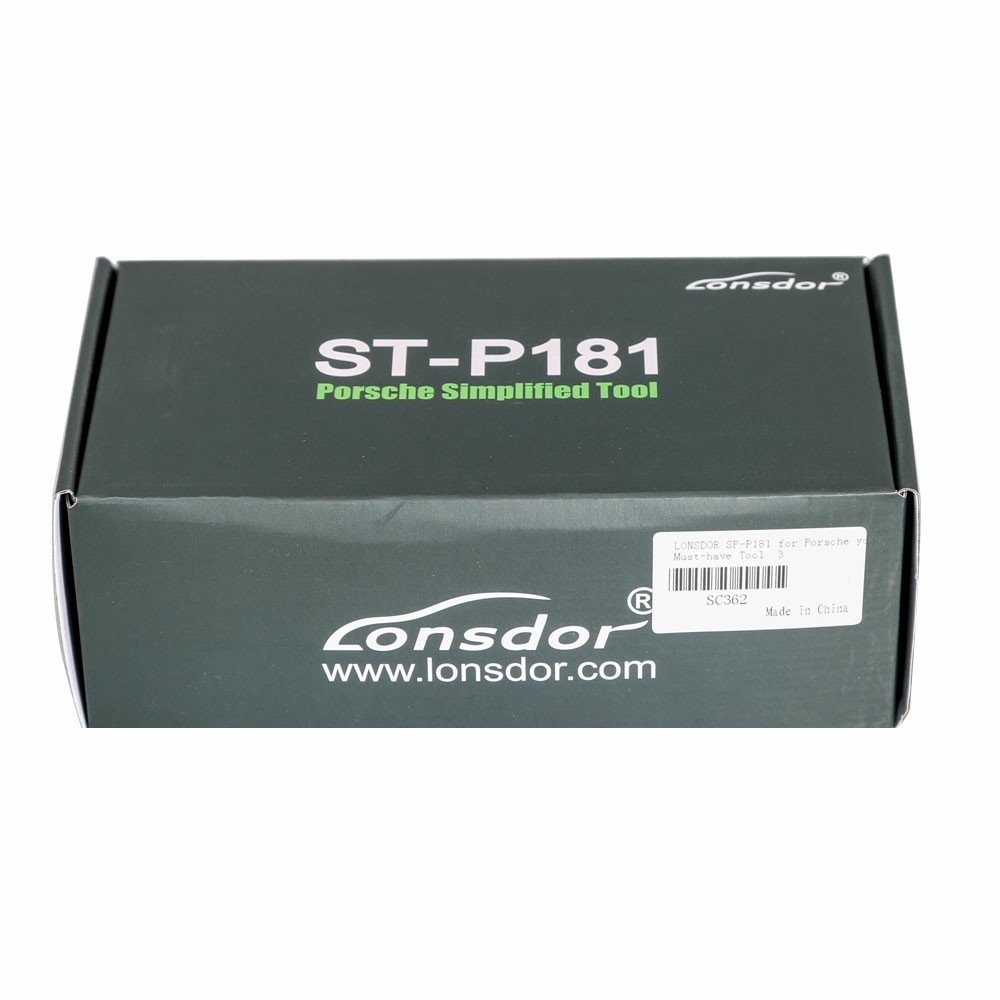 Related Accessories/Similar Items
Description
Lonsdor ST-P181 Idle Start-stop/Fault Code Reader for Porsche
Top 7 reasons to get Lonsdor ST-P181
1.Reduce
engine
damage;
2.Reduce battery damage;
3.Reduce spark plug damage;
4.Increase air conditioning comfort;
5.Avoid the road trouble caused by a slow start of the car after parking;
6.Avoid water flowing into
engine
while restarting car on a rainy day;
7.Have a better driving experience.
Lonsdor ST-P181 Function Description:
1.The tool is used for the Porsche vehicle with idle start-stop function, it can memorize the start-stop state when a car stalls. For example, if the start-stop
function is off/on after a car stalls, the next time you start the car then the memory will stay in the closed/open state.
Note:
The mechanism of this feature is not directly to cancel the idle start -stop, but to remember the state of the last start-stop function. In addition, restore
factory settings is also available.
2. It can apply to clearing the car fault code. For example, if the
engine
fault light is on, you do not have to go to repair shop to clear it.
3.After the purchase please connect this tool to vehicle OBD and read vehicle VIN code. Once confirmed, it can only be used in this car. After reparation, the
vehicle will be restored to the factory settings. Moreover, the device can be used to open/close the function of memorizing the car start-stop state unlimitedly.
Lonsdor SP-P181 Support Car List:
1. 911(991) 2012-2015
2. BOXSTER(981) 2013-2015
3. Cayenne 2nd gen2010-(92A) 2013-2015
4. Cayman(981) 2015-2017
5. Macan 2014-2017
6. Panamera 2010-2016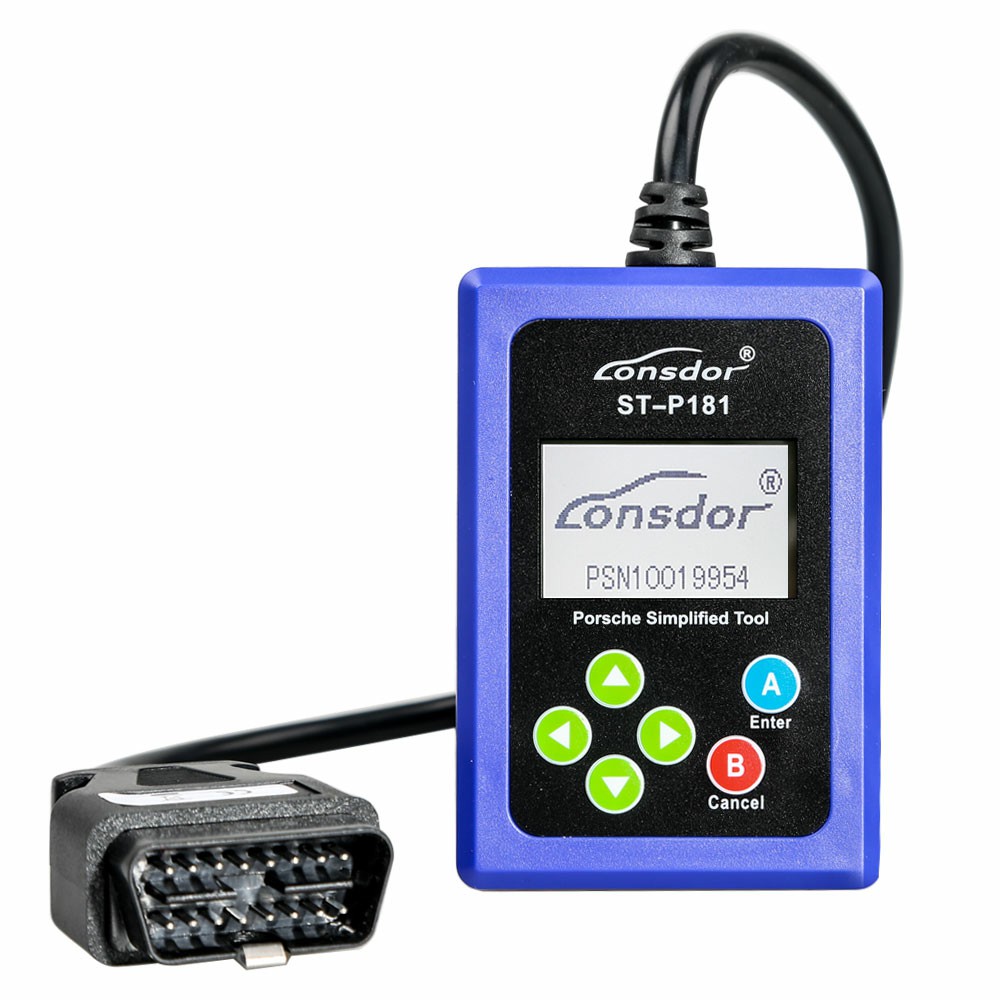 Reviews

11
#1 Robert Pallas
Jun 9, 2018

Excellent product
#1 IBROS THEOFANIS
Oct 9, 2018

Everything came in time, packed well.
#1 dan massaro
Mar 9, 2019

Good seller! Super fast shiping!
#1 Armando Carrera
Dec 9, 2018

Recommended store, high quality item, best price!
#1 VLADYMIR SIZYAKOV
Mar 9, 2019

Great company!!!!
#1 Peter AICHBERGER
Jan 9, 2019

A professional approach, I recommend the seller
#1 Richard Hoggins
Jun 9, 2018

All is ok, very fast shipping and good quality. this Lonsdor ST-P181 Porsche Idle Start-stop Code Reader is good quality, working very well
#1 Carlos Arrom
Apr 9, 2019

All perfect, as always. Free. blisteringly fast
#1 Jason Diggs
Aug 9, 2018

has not been tested yet but everything looks perfect
#1 KentKeginn KentKeginn
Aug 9, 2018

Everything ok again
Previous: MPPS V21 MAIN + TRICORE + MULTIBOOT with Breakout Tricore Cable
Next: Kess V5.017 EU Version with Green PCB Online Version Support 140 Protocol No Token Limited