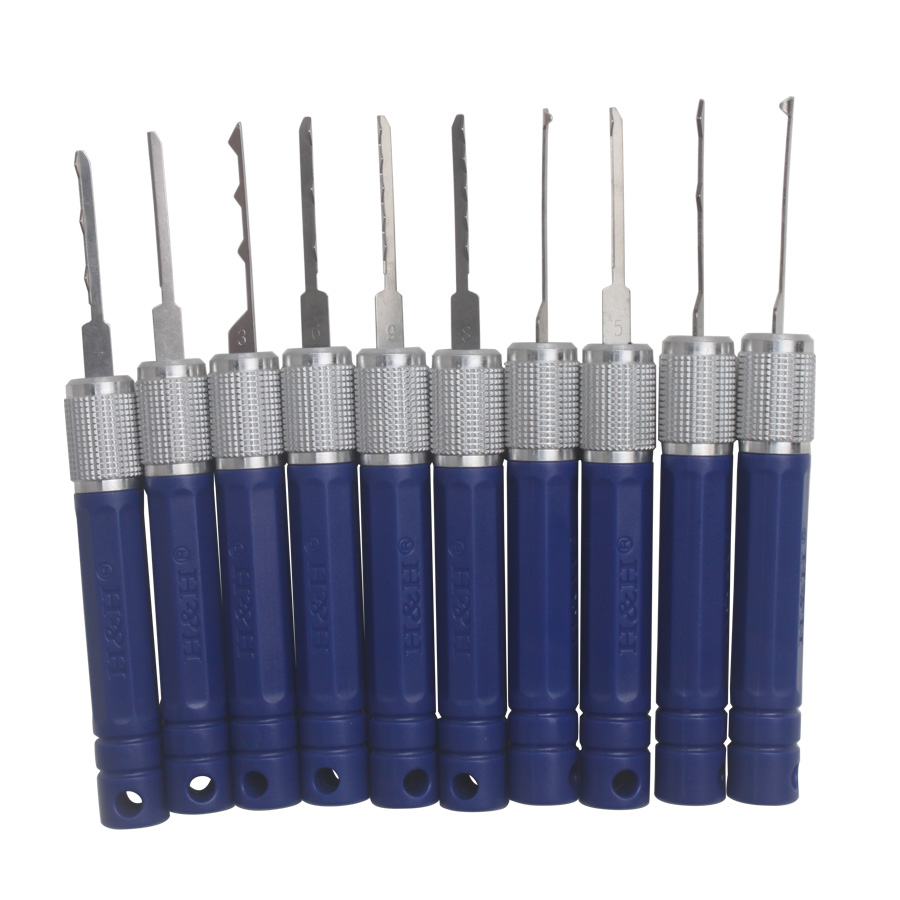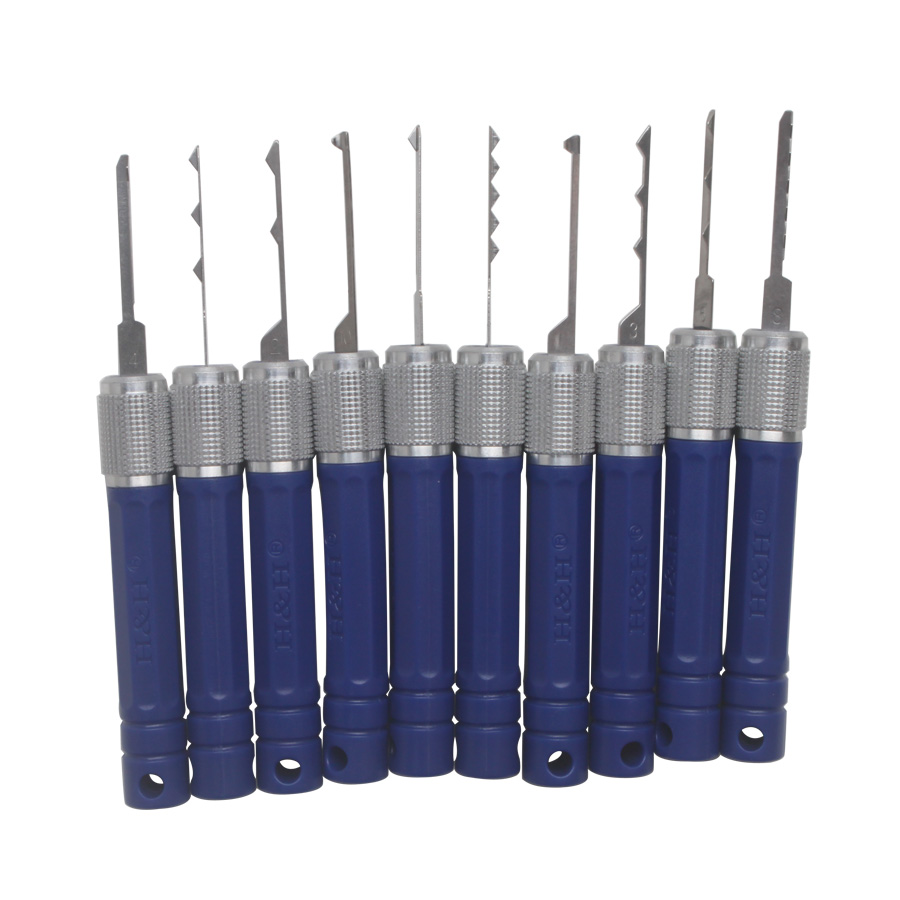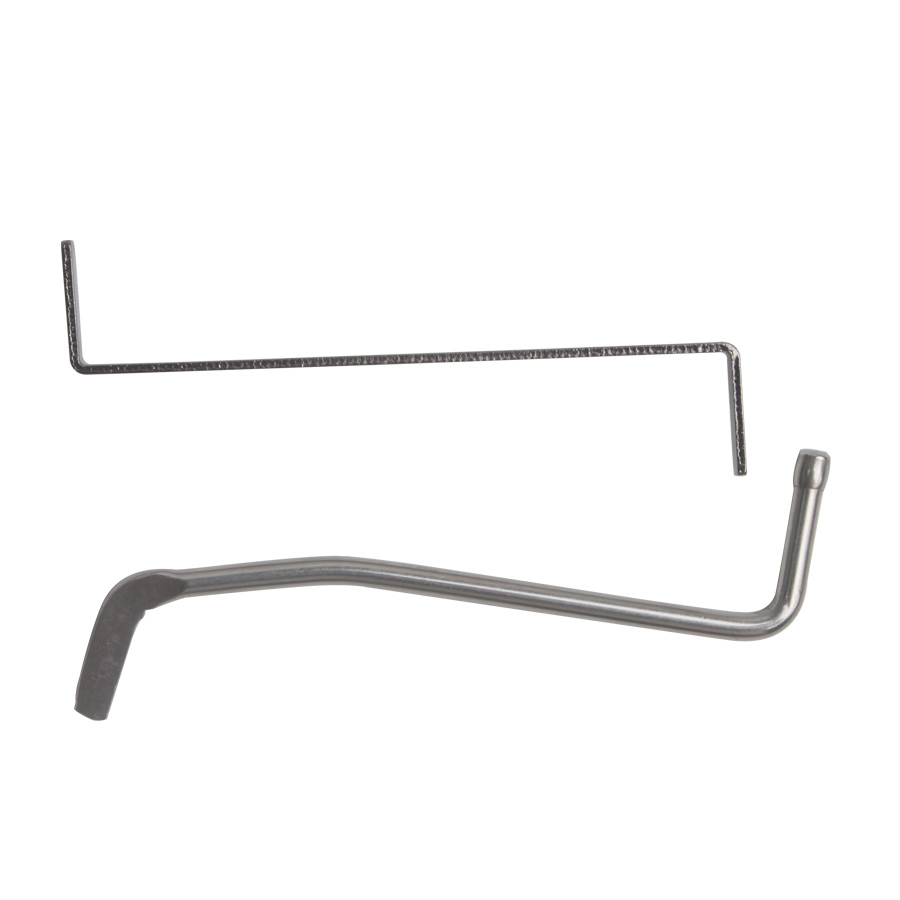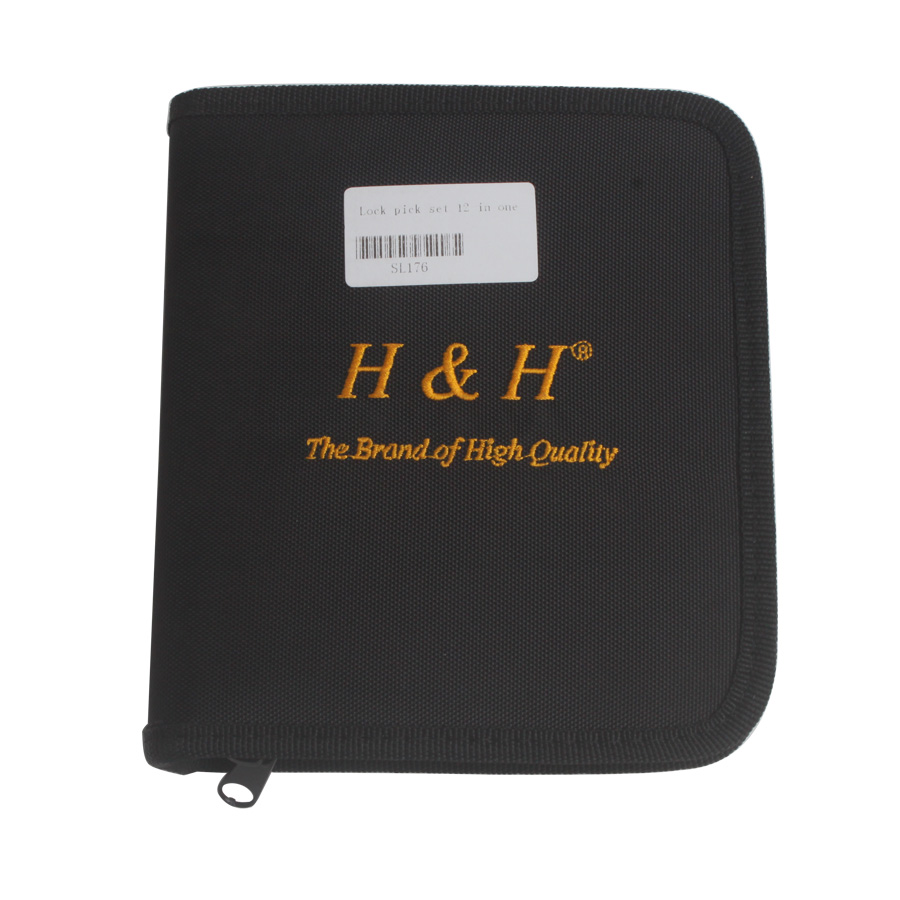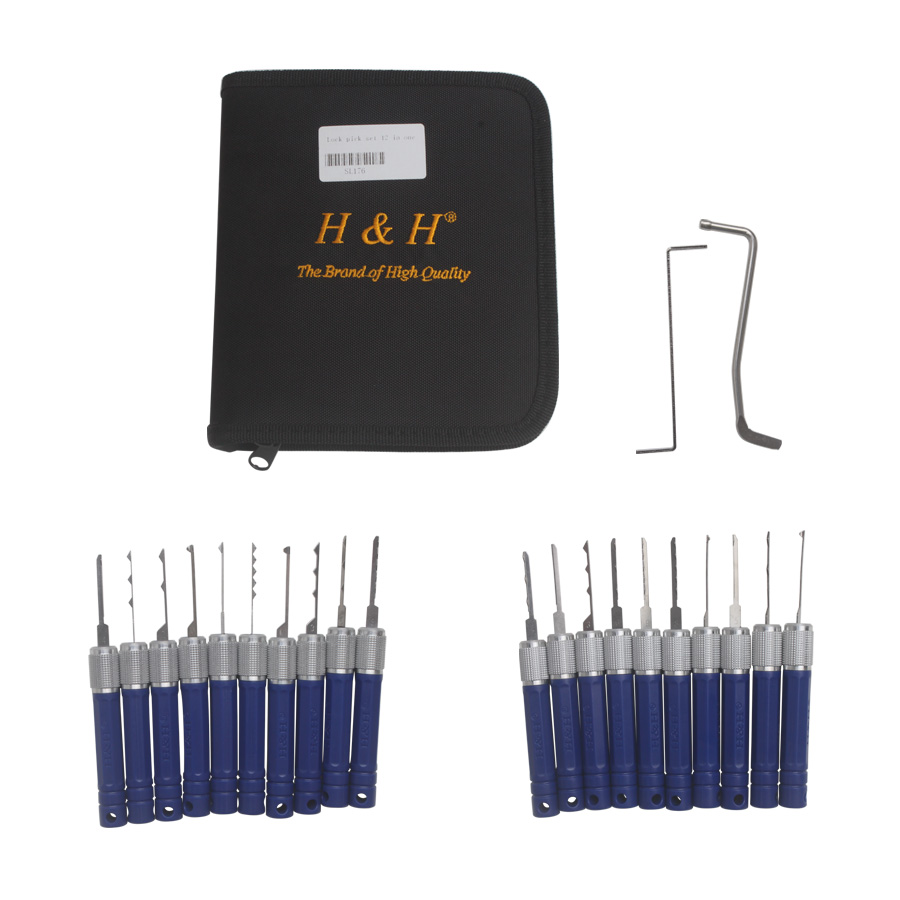 Description
Lock Pick Set 12 in 1

Description:
This product is used for opening plane electronic key lock. It includes 10pcs needles and 2pcs tension wrench.
The needles are made of high quality steel,handle is a combination of aluminum and plastic. It feels good and durable in use.
The needles have 6 different degrees, left and right of the directions. It helps you to open the lock accurately.
Previous: 6.0/6.5/7.0MM Cross Pick 3 in 1