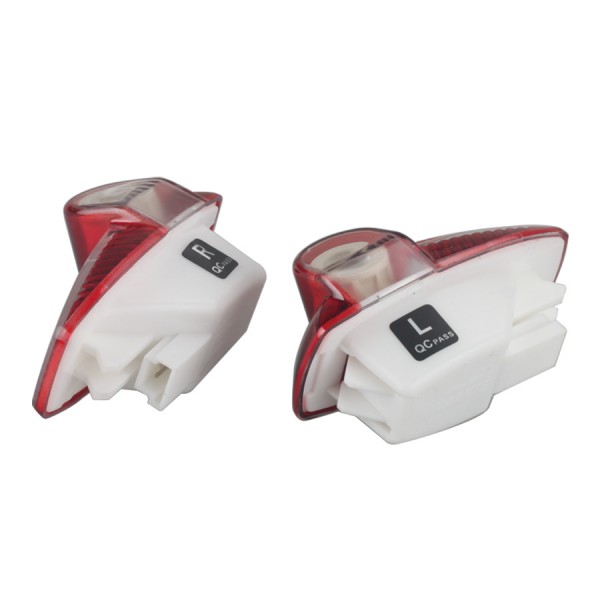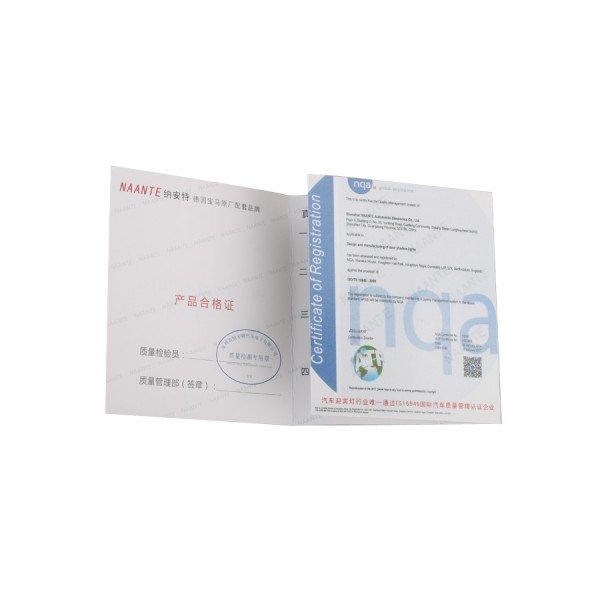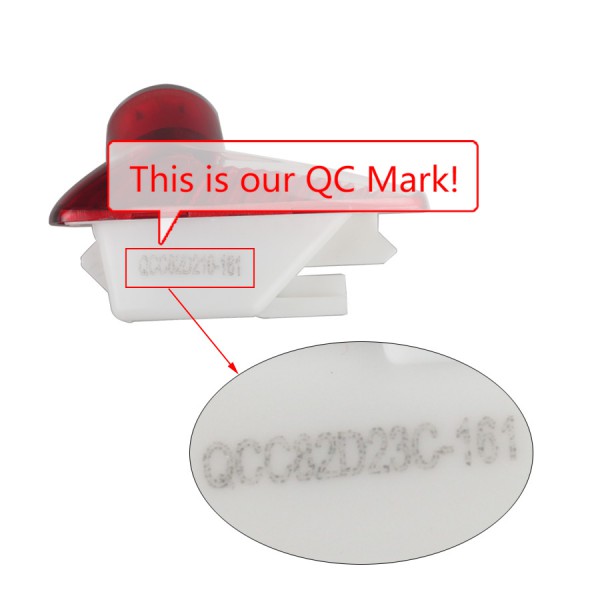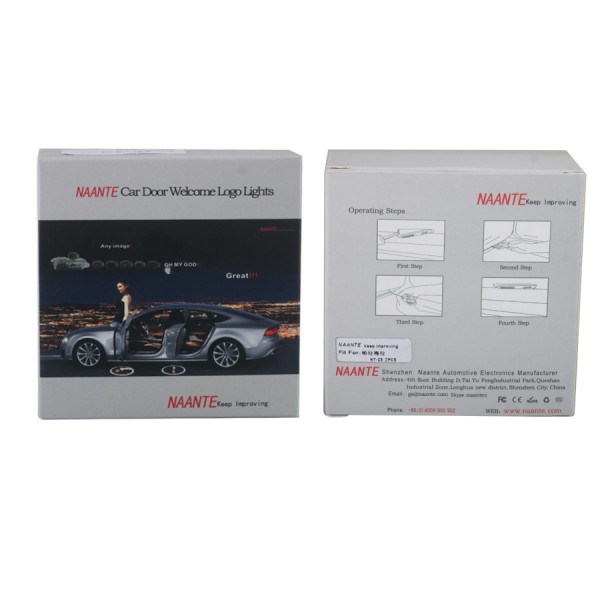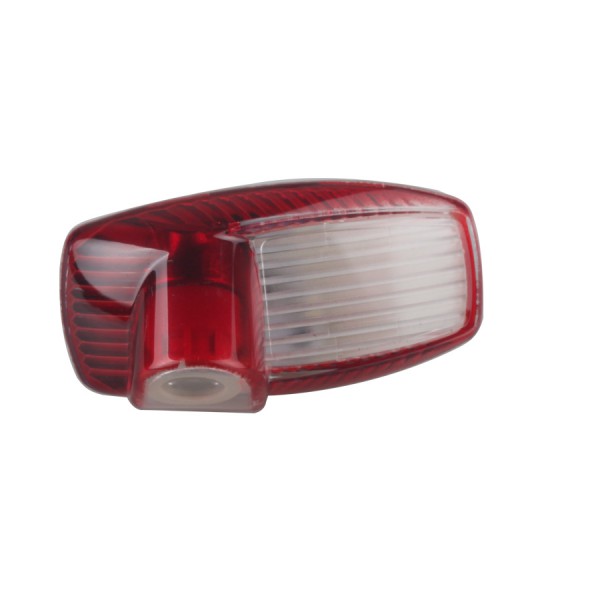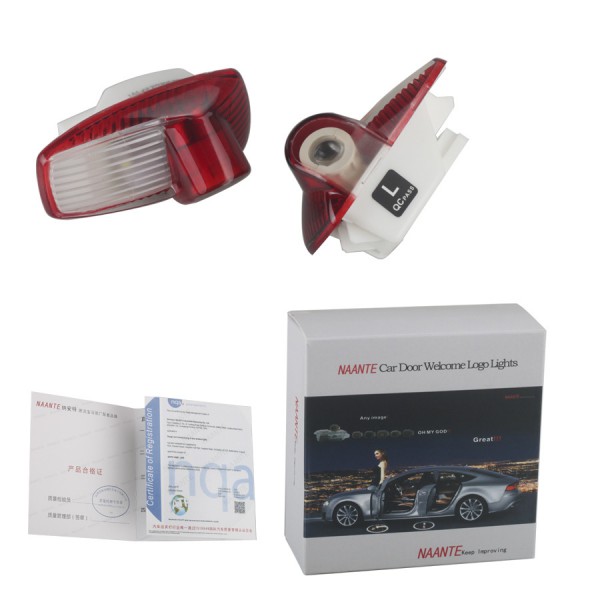 Description
Original Naante Super Cool Logo Car Auto Special Supper Door Lamp for Porsche Panamera

This product can be used on:
Porsche Panamera
Porsche 997

Feature:
1.Environment friendly and power saving.
2.Durable and non-fading brilliant beams.
3.Elegant exterior packaging
4.Designed for auto modification fancier. "

Description:
As the decoretived shadow light,when you stop the car,open the door shadow
could be showed on the road .Bring more driving fun to drivers

Package including:
1pc x Left Porsche Panamera Light
1pc x Right Porsche Panamera Light

Reviews

37
#1 Eduard Vanhanen
Dec 9, 2018

The goods were sent quickly.
#1 Bruno Álvares
Dec 9, 2018

Great product everything on time.Seller great thanks
#1 Dishon Wangai
Sep 9, 2018

Equipment as far as well. I did already two cars. I am happy
#1 sabine schneider
Jan 9, 2019

Very good product
#1 HigHierlyAgen HigHierlyAgen
Feb 9, 2019

All on time .. I recommend the seller 5 of 5
#1 allan evans
May 9, 2018

The delivery was fast, all came days in 10.
#1 bob cameron
Aug 9, 2018

Excellent prduto. Arrived before the Expected. very good.
#1 pospisilcedr andeson
Jan 9, 2019

perfect
#1 nifedmybi nifedmybi
Dec 9, 2018

Fast delivery, good package, good price. Hope everything works as it should.
#1 Darren smith
Apr 9, 2019

The goods received. visually everything is fine. the disc under the string with a gift software. while the impression from the seller is only positive.
Previous: VAG DASH CAN V5.05 New Version