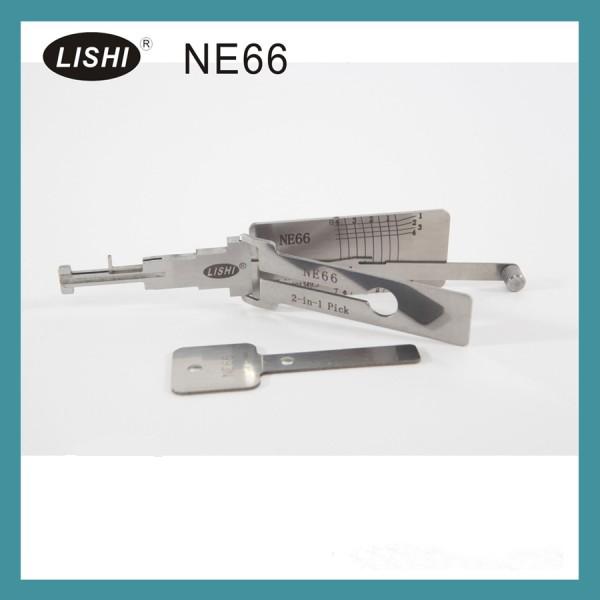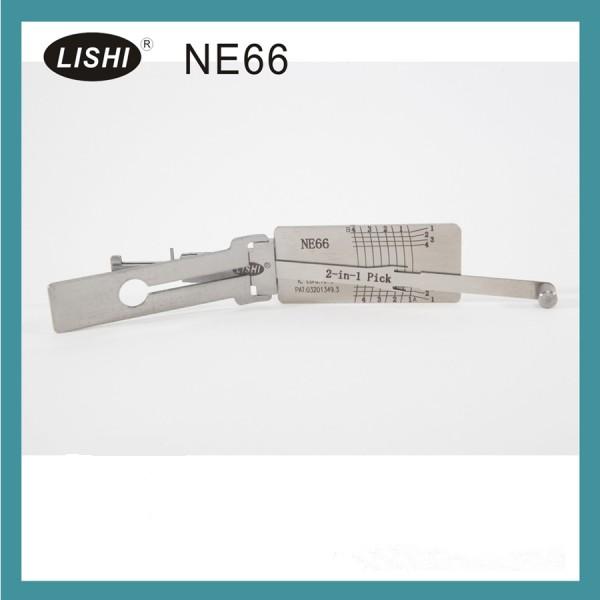 Description
LISHI NE66 2-in-2 Auto Pick and Decoder For VOLVO
Volvo Supported Models:
850
960
C70 (1997 To 2002)
C70 (1998 To 2002)
S70 (1998 To 2002)
V70 (Up To 2000)
Package List:
1pc*
LISHI
NE66 2-in-2 Auto Pick and Decoder For VOLVO
Reviews

59
#1 marko mäkelä
Sep 9, 2018

Very fast to len. area in six days. The drive with the progs is whole, everything is installed and connected. I haven't checked the car yet.
#1 jonas rodrigues
Jun 9, 2018

Fast delivery, good package, good price. Hope everything works as it should.
#1 naasief matthews
Oct 9, 2018

Delivered quickly, the seller is very Quickly answers all questions and tries to help if there is a problem
#1 Volodimir Ivanitskyy
Jun 9, 2018

Great product arrived super fast via office for Brasil recommend.
#1 Mai Thao
Sep 9, 2018

Everything's okay.
#1 Fedrerico Merone
Jun 9, 2018

Super nice
#1 witalik sahanec
Jul 9, 2018

Wrote to the seller, you can send today. The seller confirmed that there is in stock, will be able to send. The parcel was sent on the same day, thank you very much, fast delivery, the goods will match the description. Ordered from russia.
#1 Nikolaos Logothetis
Aug 9, 2018

works Perfect Thank You
#1 Alfred Vulpis
May 9, 2018

All perfect, as always. Free. blisteringly fast
#1 Sharfaraz Hossain
Mar 9, 2019

Everything's okay.
Previous: 50pcs YS-01 Chip Can Only Copy 4C for ND900/CN900