Description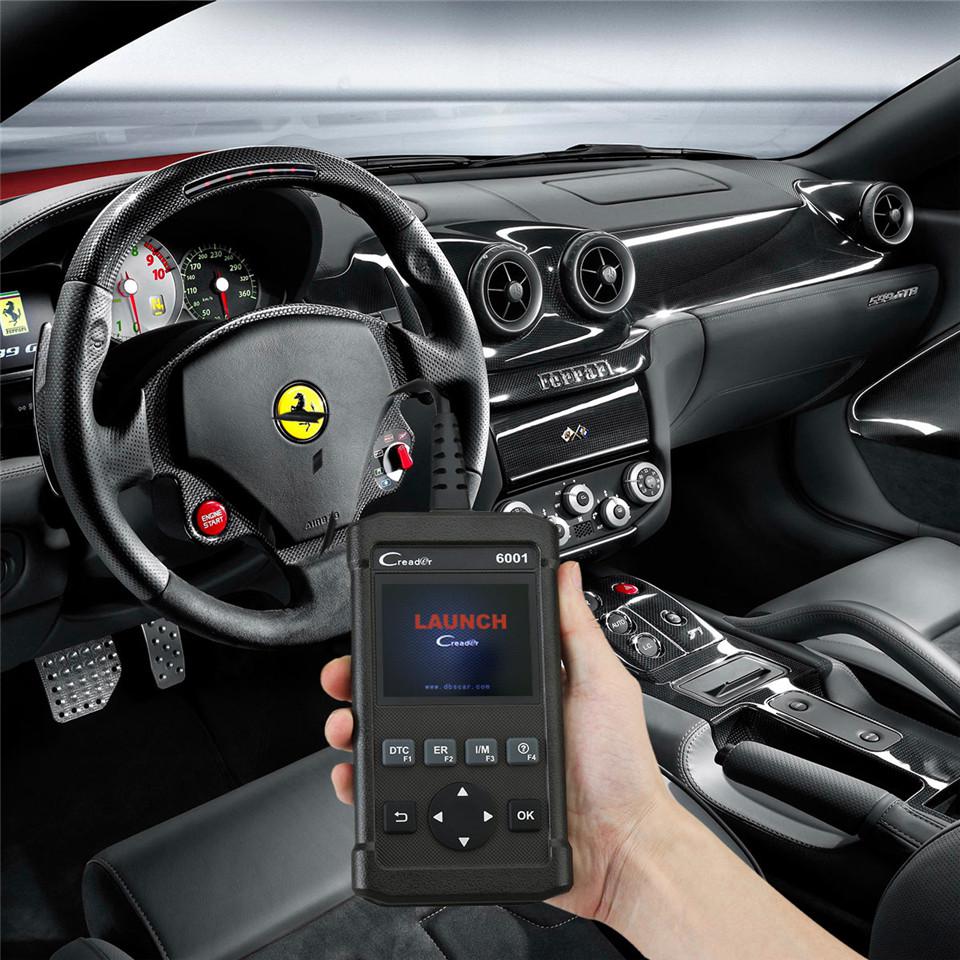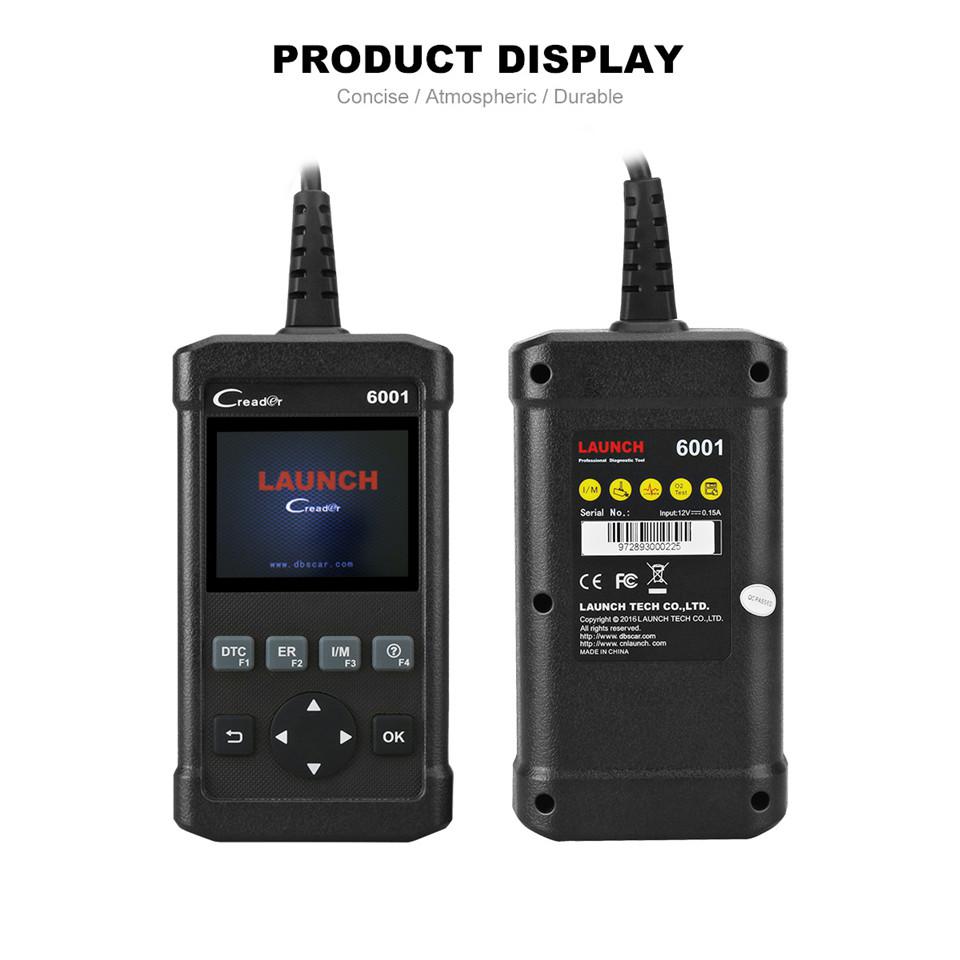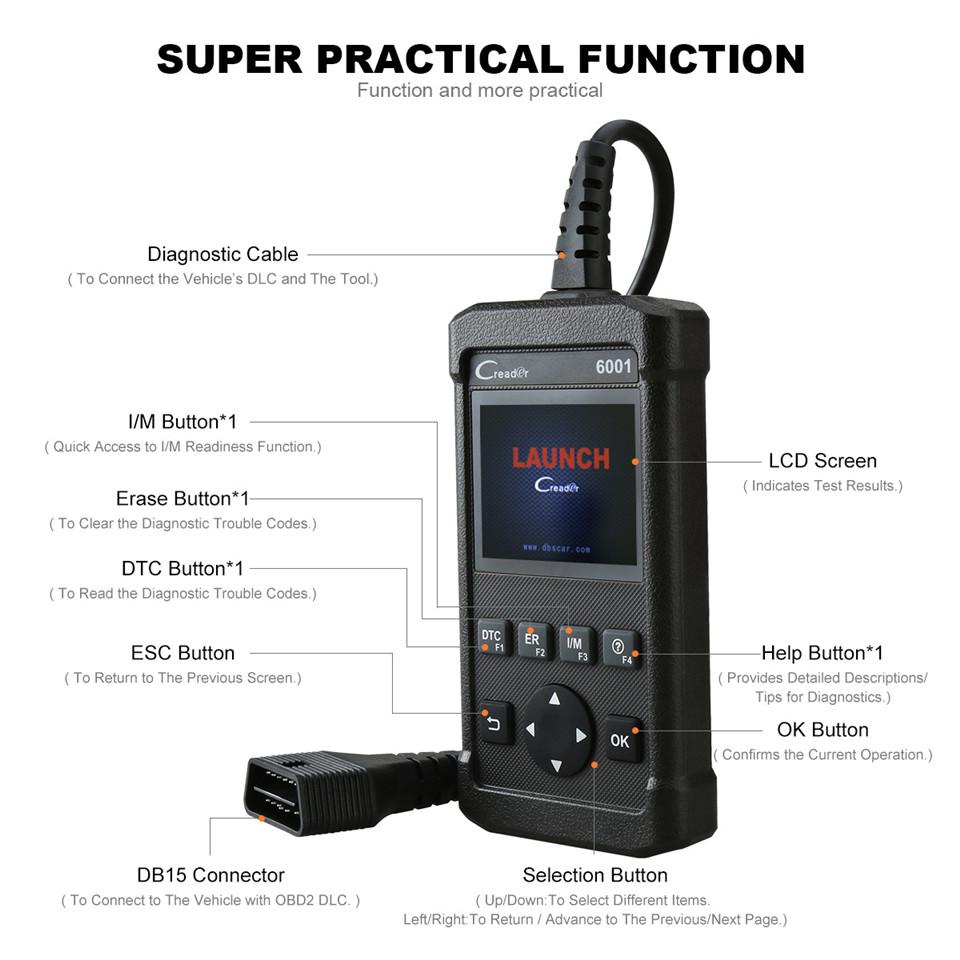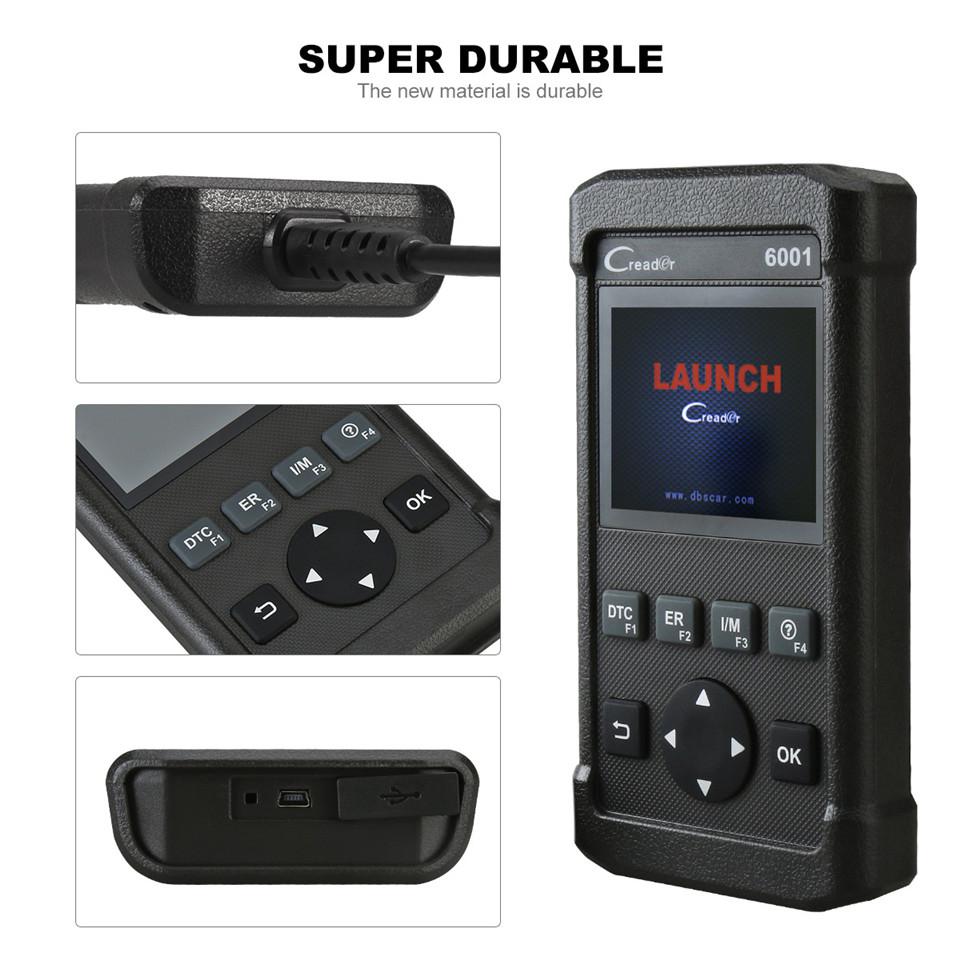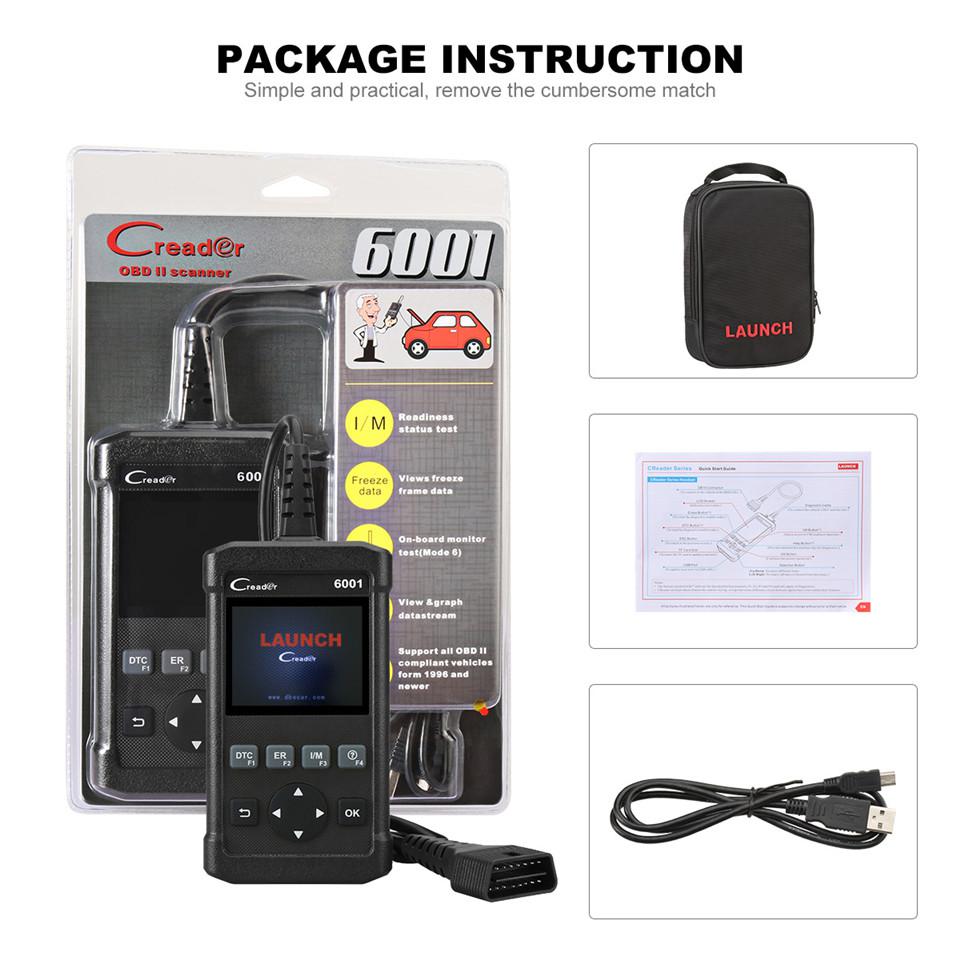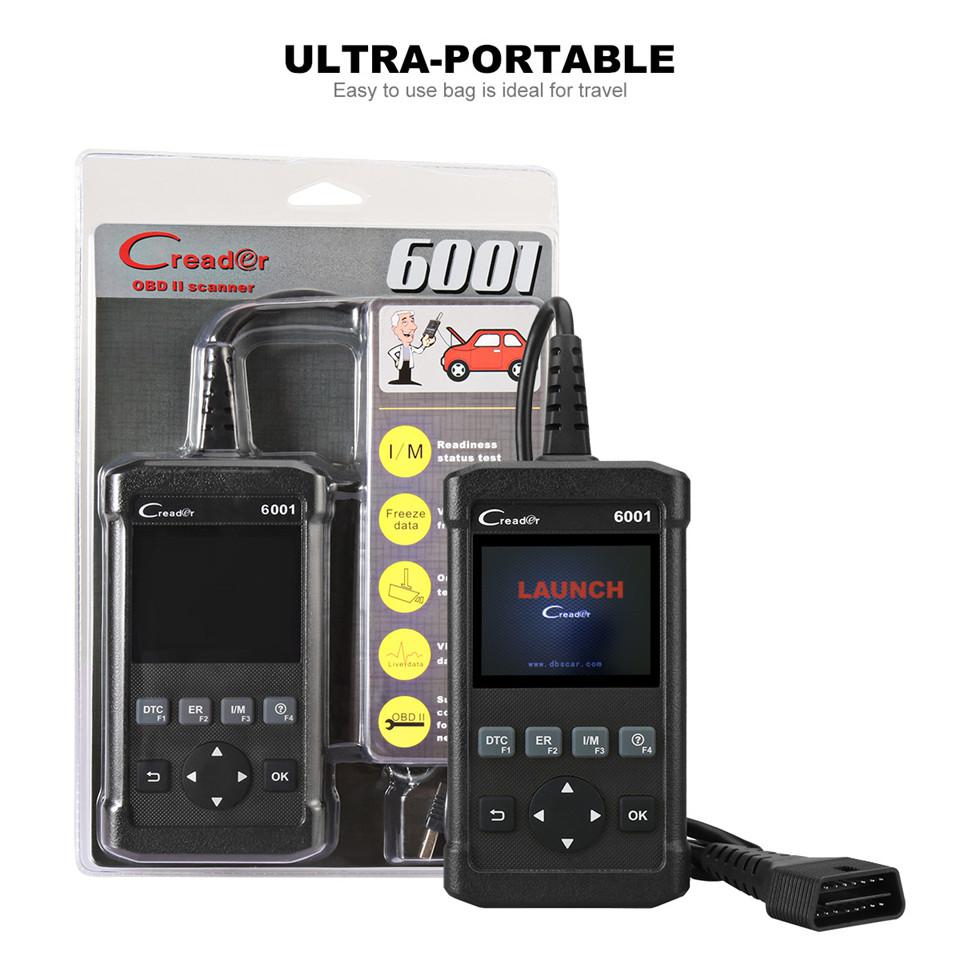 launch DIY Code Reader CReader 6001 Full OBDII OBD2 functions Support O2 Sensor Test

CReader 6001 is a small-size color CReader with complete functions. It provides full OBDII/EOBD diagnostic functions and meets protocols such as ISO9141-2, ISO14230-4, SAEJ1850, and ISO15765-4. It features a 2.8-inch color display, graphical data streams, USB interface internet update, as well as records and replays data.
 
Highlight:
    THE FEATURES YOU NEED: Color LCD display; View freeze frame data; View graphical and numeric data streams; Sensor tests; Monitored systems tests.
    THOUGHTFUL DESIGN: All-in-one screen and easy-to-use hotkeys make this
OBD2
scanner CReader 6001 an ideal tool for the DIYer and professional technicians alike.
    POWERFUL FUNCTIONS: Full OBDII/EOBD Diagnostic Functions, Including - Read & Clear DTCs, Query Freeze Frame Data, Read Dynamic Datastream, Read Vehicle Information, O2 Sensor Test, On-board System Component Control, Read Pending DTC, Read Permanent DTC, Read Readiness Status, Turns off Malfunction Indicator Light (MIL), and More.
    QUALITY GUARANTEE: Full manufacturer's warranty and satisfaction guarantee. The tool software can be updated via the internet so you always have the latest car model data.
launch
is the leading car diagnostic tool brand.
Support Languages:
English, Spanish, French, Russian, German, Portuguese, Japanese
How to change the language of CReader 6001?
   
Turn on the device, Settings->> Language->> Choose what you need.

CReader 6001 Functions:

1. OBD full functions
Read dynamic data streams
Read readiness status
Turns off Malfunction Indicator Light (MIL)
Query freeze frame data
Read current DTCs
Clear DTCs
O2 sensor test
On-board monitor test
Read pending DTCs
On-board system or component control
Read vehicle information
Read permanent DTCs
2. Color and graphical display of data streams
3. Query DTCs
4. Free update via internet
5. Multilingual support
6. Data record and replay
7. Print data via PC

The main difference between the CReader CR6001 and CReader CR5001: CR6001 provides the data record and replay function.

CReader 6001 Specifications:
Screen: 2.8" TFT 320*240 dpi
Voltage range: 9-18V
Operating Temperature: 0℃~ 50℃(32℉-122℉)
Environment Temperature: -20℃~70℃(-4℉-158℉)
Dimension: 142mm*85mm*30 mm (5.6 " *3.4" *1.2"
Weight: <320g (0.7lb)

CReader 6001 Package Includes:

1pc x launch DIY Code Reader CReader 6001
 Support car models for OBDII diagnostic function:
All cars that suport OBDII, from 1996 to present (America cars), 2002 to present (Europe cars), 2008 to present (Asia cars).
What is obd2 protocol ?
    OBD2 is car communication protocol, which was adopted as part of a government to detect vehicle exhaust emissions.
    American car support obd2 after 1996 year
    European car support obd2 after 2002 year
    Asian car support obd2 protocol after 2008, Some Japanese car support after 2005
How to check if my car supports OBD2 or not?
Vehicles sold in the United States supports OBD2 Protocol?
Vehicles sold in the European Union?
For Alfa Romeo,  SAAB,  
Acura
,  Opel,  
Audi
,  
Seat
,  
Peugeot
, Renault,  Bentley , 
Skoda
, Daewoo,  
Benz
, Daihatsu,  
Land Rover
,  
BMW
, Vauxhall ,
Citroen
,  Volvo , Fiat ,
VW
, Ford ,
Jaguar
Vehicles sold in the Asian Union?
For KIA ,  Isuzu ,
Honda
,
Mitsubishi
,  
Hyundai
,  Dacia  , Lexus ,
Mazda
,  
Nissan
,  Subaru ,  Suzuki,  Toyota
Warm Tips:
The device supports your car or not based on whether your car has OBD2 protocol or not.  Even though it compatible with mot cars, but different regions supports OBD2 protocol at different times; and some cars are with special design, so this tool may not work on some cars that works with OBD2 protocol.
We can't 100% guarantee whether your car works with OBD2 or not, The best way is buy the tool to test.
If your car is Japanese car Before 2008, pls tell me the car model, release year and vehicle capacity, gas or diesel. I will check it for you. For example: xx, 2006, 2.0cc, Diesel.
According to our experiences,
It support Russian local car, like VAZ, 2112, 2119,2117,2170, 2121, 2123, UAZ
For LADA, can't guarantee
For Renault-Dacia Logan, do not support, for Renault after 2009 year, doesn't support Clio 2
For Ssangyong only suitable from 2015 to now
How to update the software of CR6001?
Go to the official website of LAUNCH "www.dbscar.com", click "Products" -> "creader 4001~9081"; find the "creader 6001", then down load the update tool to your computer.
Install the update tool on your computer
Connect the Creader 6001 to your computer via the USD data lines in the package.
Run the update tool software, fill in the serial number and register code of creader 6001 (The serial number and register code will be found on the screen when you conect creader 6001 to your PC), click the update. Please keep the device connected and ensure the network works well.
Item Comparision: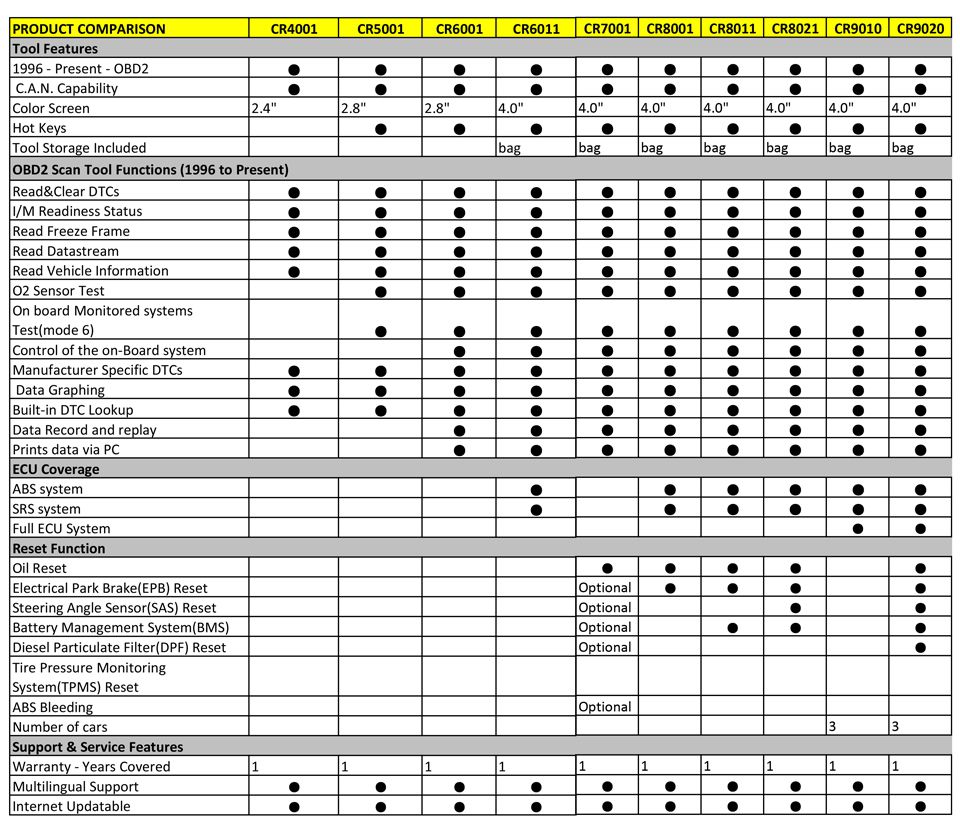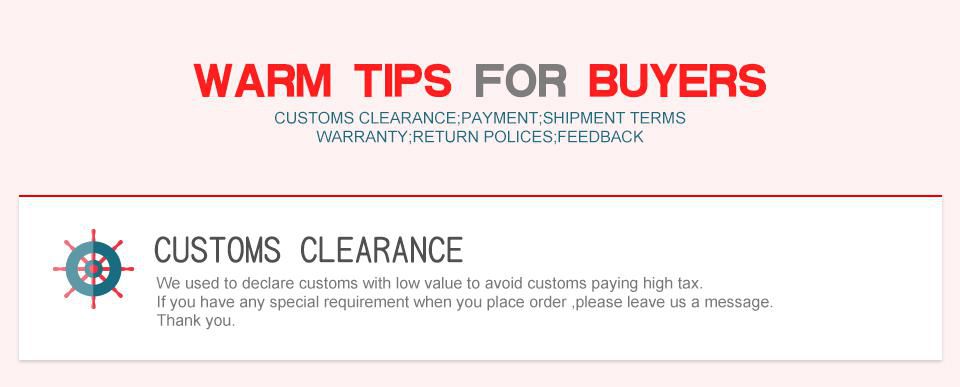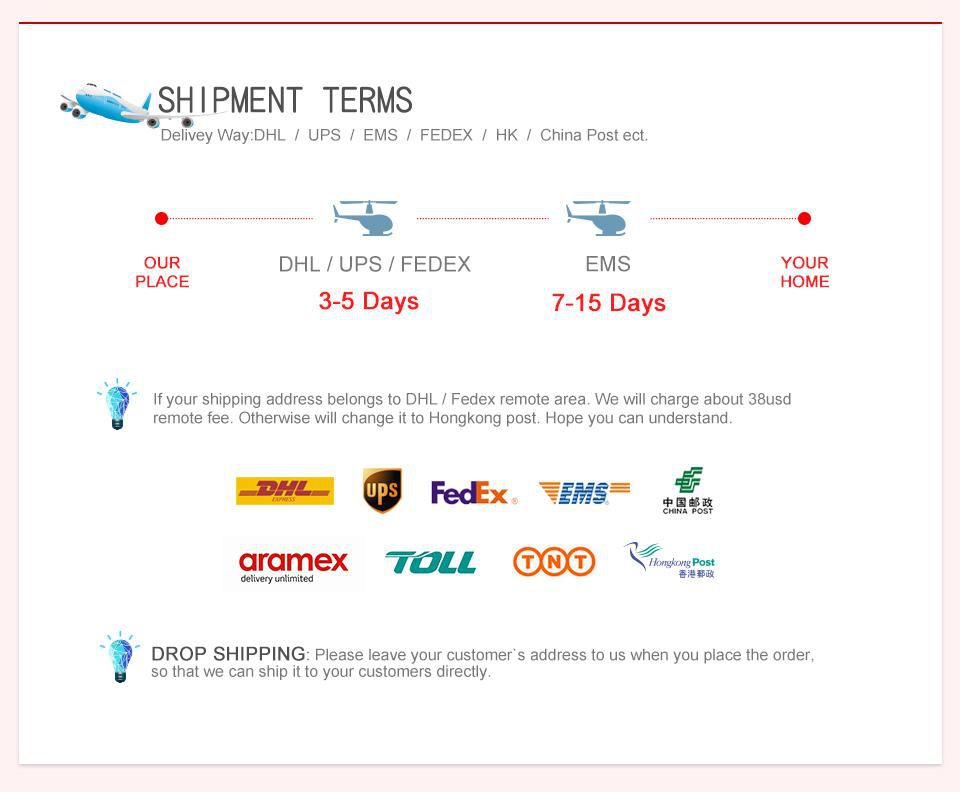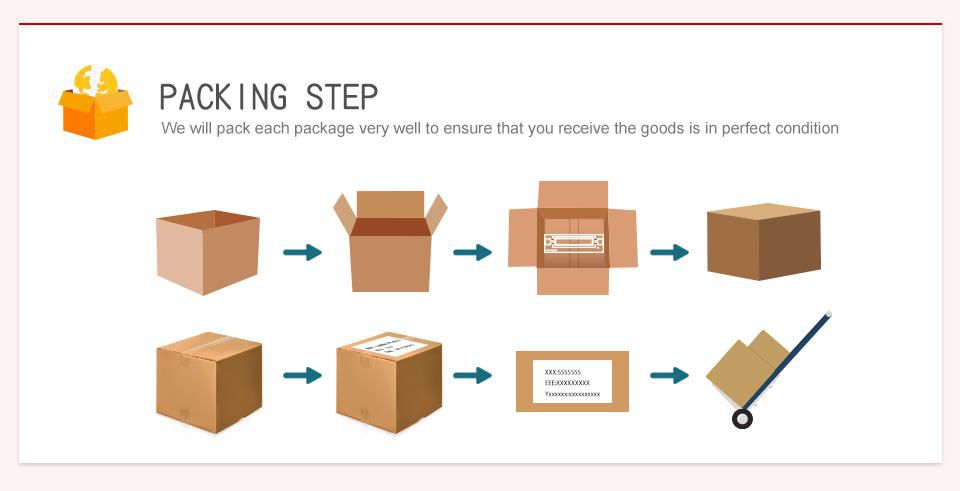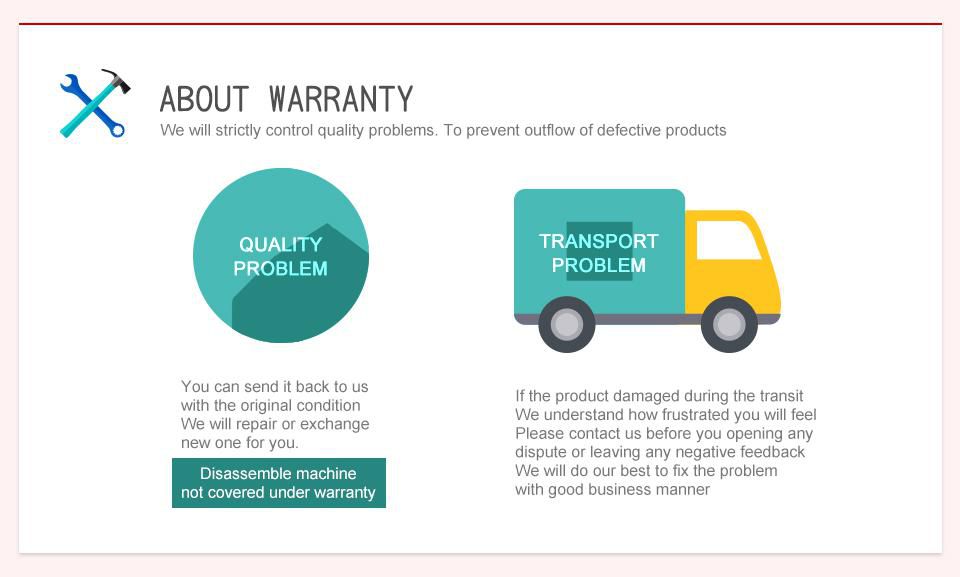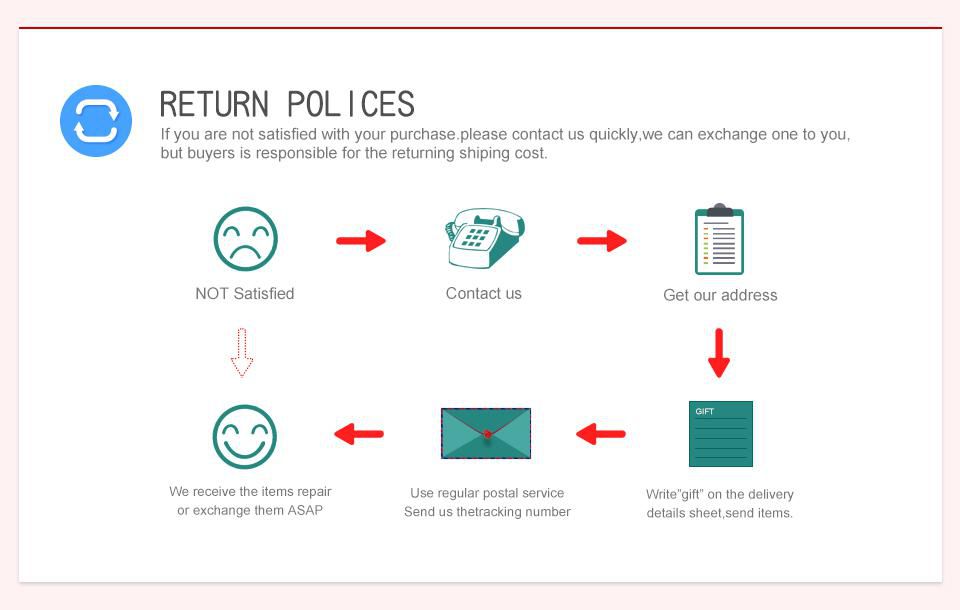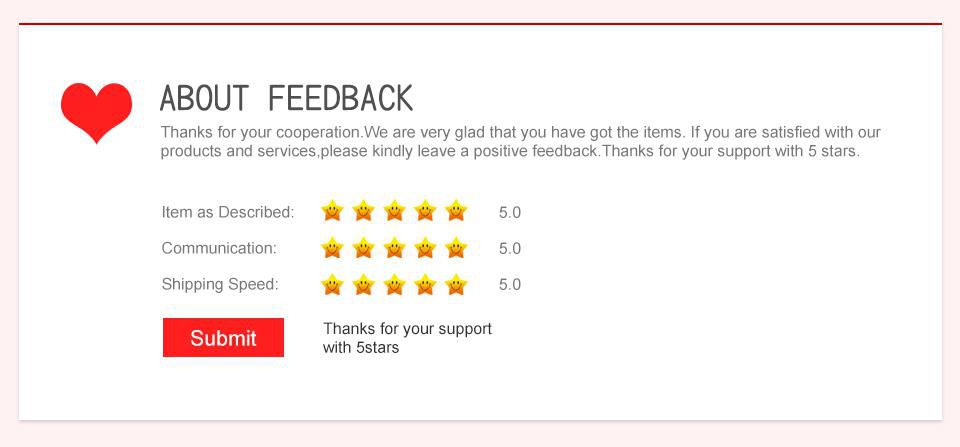 Reviews

15
#1 Jean-Yves ALPHY
Jan 9, 2019

I received the goods, i liked the quality.
#1 Martin Rbsamen
Aug 9, 2018

Very fast delivery. I will buy again from this store. Thank you!
#1 Eduardo Schlegel
Aug 9, 2018

All as in the description.
#1 Manuel Cerrato
May 9, 2018

Very fast shipping. Six days I received. Good product. Thank you seller.
#1 alex ternate
Dec 9, 2018

working good
#1 Carol Rofail
Sep 9, 2018

Great product arrived super fast via office for Brasil recommend.
#1 Marcello Nicola
Apr 9, 2019

Very fast delivery less than a week packing super satisfied order not the first time all advise seller this Launch CReader 6001 Full OBDII OBD2 functions Support O2 Sensor Test is good quality, working very well
#1 Antonio Cabete
Feb 9, 2019

Super fast! Works
#1 Arvydas
Sep 9, 2018

fits my machine perfectly
#1 martin malloy
Dec 9, 2018

It arrived in time. Packed qualitatively. Test write off
Previous: New Icarscan DiagnosticTool Full Systems for Android/iOS with 10 Free Software Support Online Update
Next: Launch DIY Code Reader CReader 8011 Full OBD2 Scanner OBD+ABS+SRS+Oil+EPB+BMS for TOYOTA,FORD,BENZ