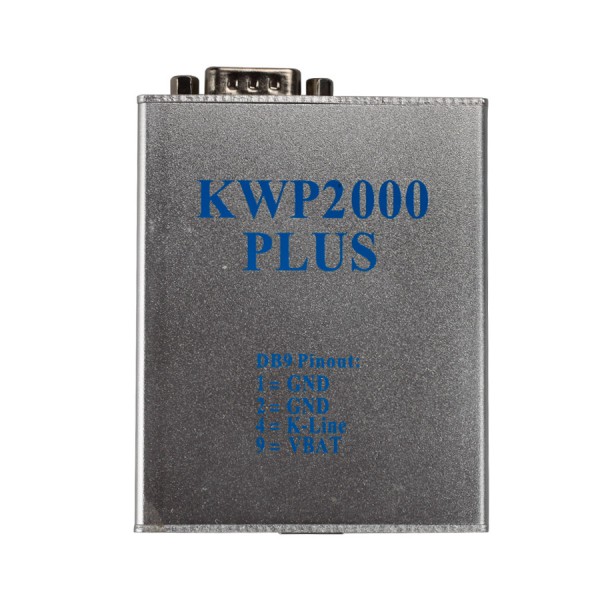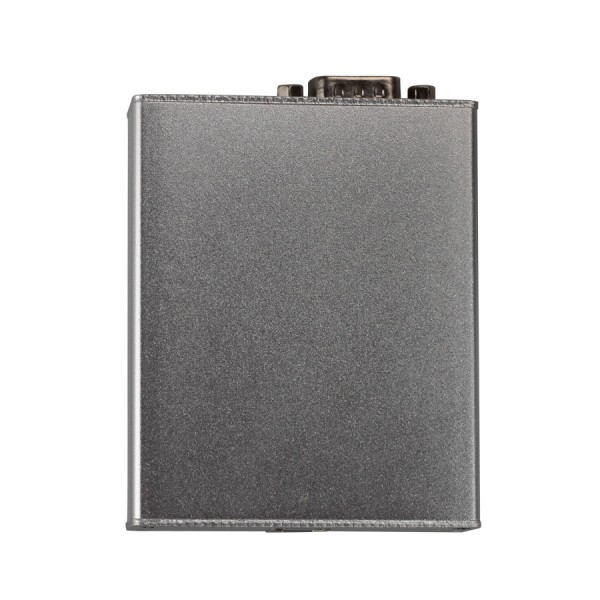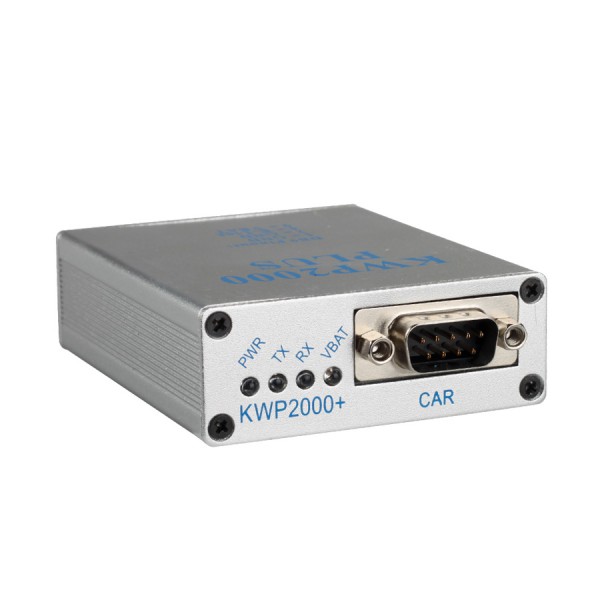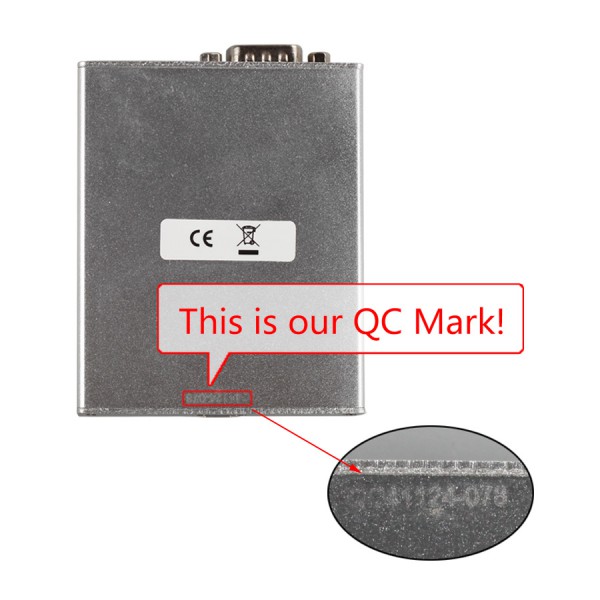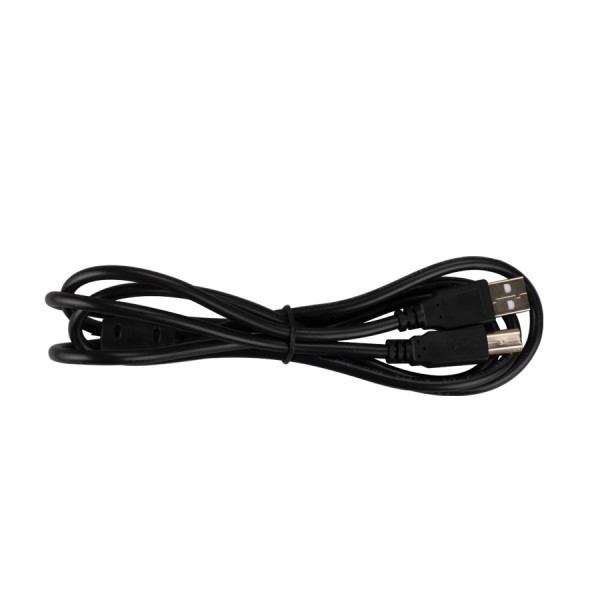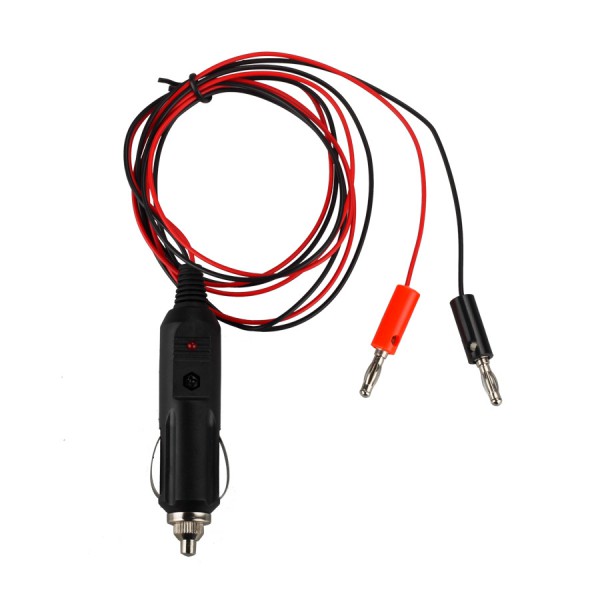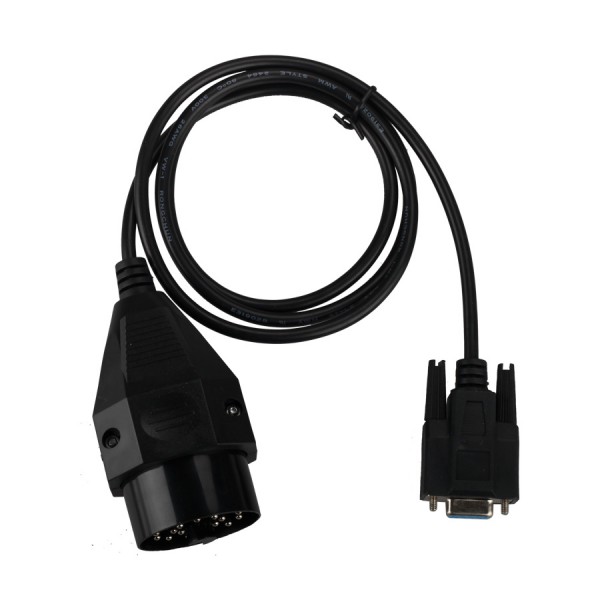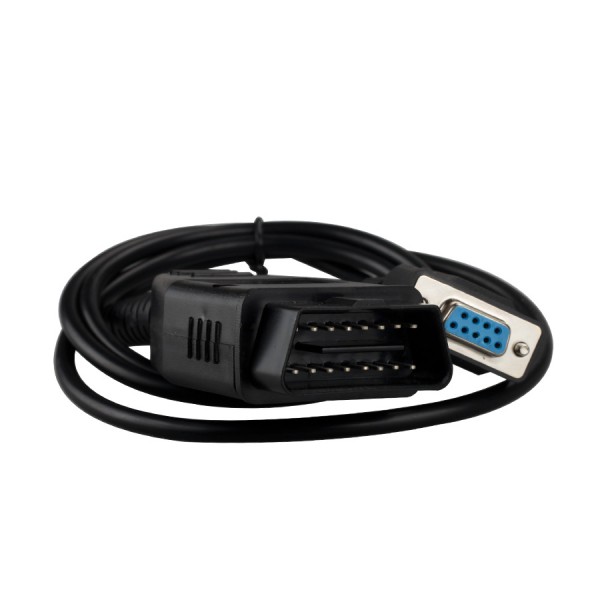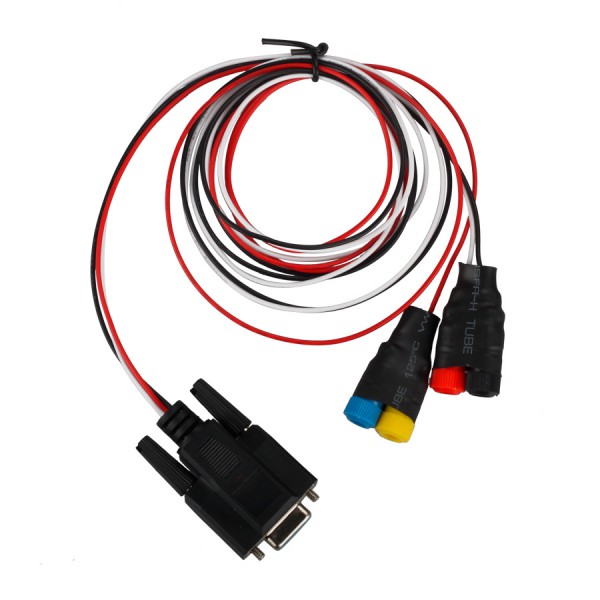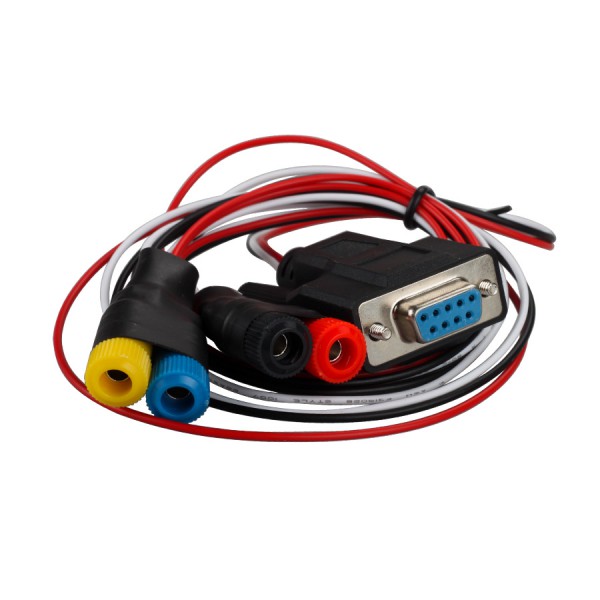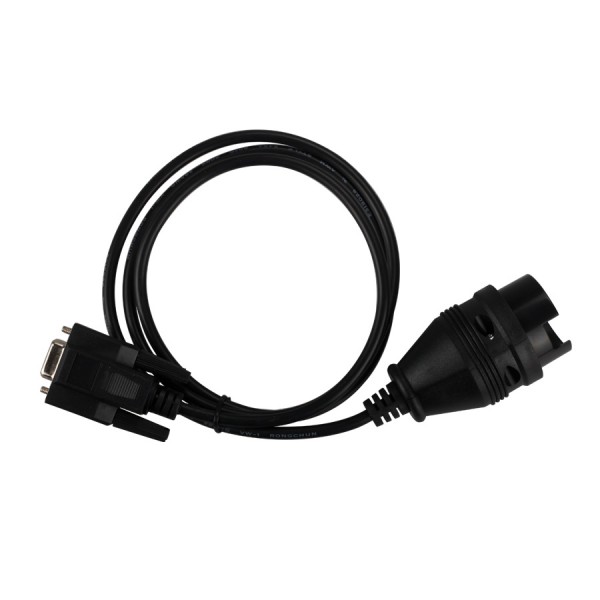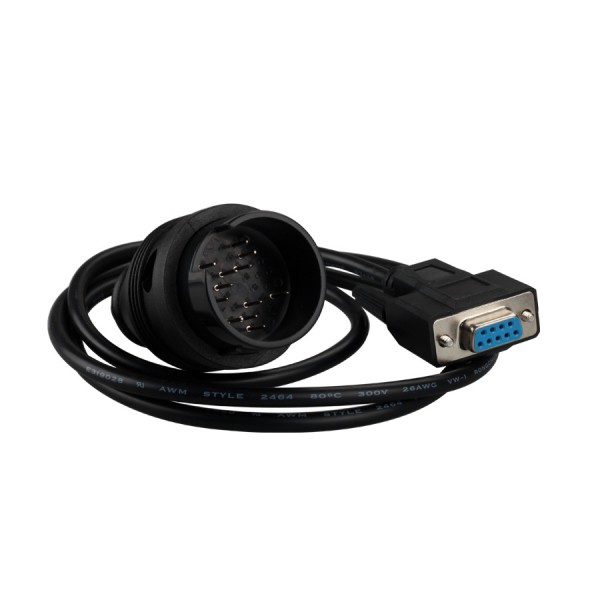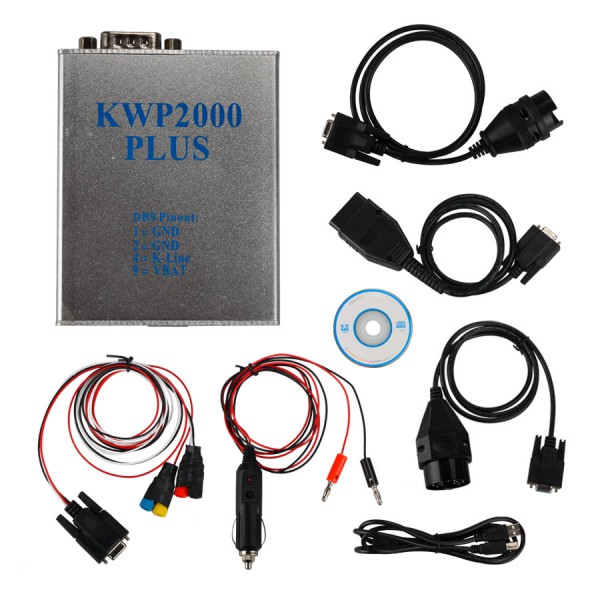 Description
KWP2000 Plus ECU Remap Flasher

Language:
English, Deutsch, Italiano, Spanish
KWP2000 Plus Function:
A.Read and analys your current ECU software.
B.Upgrad the ECU software with a re-mapped file.
C.Repair ECUs with software problems or corruption.
How to Use the KWP2000 Plus?
1.You need a computer. Installing KWP2000 Plus software.
2.Connect USB cable to your PC;
3.Connect to your car via standard 16-pin
OBD2
connector;
4.Supports high speed ECU flashing
5.Led indications for USB-power Car-power/rx/tx
6.Support KWP2000+ software and other KWP/ ISO software
How to Read and Write Data with KWP2000 Plus?
Read and Write
1.Click read button to read out the original data
2.Click write button and select the file you want to write
3.Save the file to you HD, edit or forward it -Follow the instructions on screen
4.switch off ignition and wait 10 seconds
Package List:
6pc x Connect Cables
1 pc x KWP2000+ Main Unit
1 pc x Driver CD
Reviews

16
#1 Qcleaner Qcleaner
Dec 9, 2018

Fast delivery, the machine good quality. Investment zwróciła after first use. Recommend.
#1 barry hall
May 9, 2018

Everything is super, very fast. from moscow to peter 2 days. p The parent put a tester for the brake as a gift. Many thanks to the seller, that's what quality and speed means.
#1 VLADISLAV POSTOL
Aug 9, 2018

Product arrived before the date mentioned, are. Now only test
#1 Oliver Most
Feb 9, 2019

Good product Good quality excellent
#1 linmonclerdark vigorda
Feb 9, 2019

Super recommended arrived just as it is posted very fast shipping
#1 Danielle Boneberg
Feb 9, 2019

Everything seems ok, but not yet tried
#1 arquimedes pedro arabe junior
Jan 9, 2019

Very good… Super fast this KWP2000 ECU Plus Flasher is good quality, working very well
#1 miki ilievski
Sep 9, 2018

Got, installed, proga found it, from the internet is untied, tomorrow i will check again, while i like everything
#1 Victoria Carter
Feb 9, 2019

The goods were sent quickly.
#1 Michael Bennett
Oct 9, 2018

The goods were delivered quickly.
Previous: Newest V2.23 KESS V2 V5.017 Manager ECU Tuning Kit Master Version No Token Limitation for Both Car and Trucks
Next: TNMSOP44 Socket Adapter for TNM5000 USB Universal Programmer