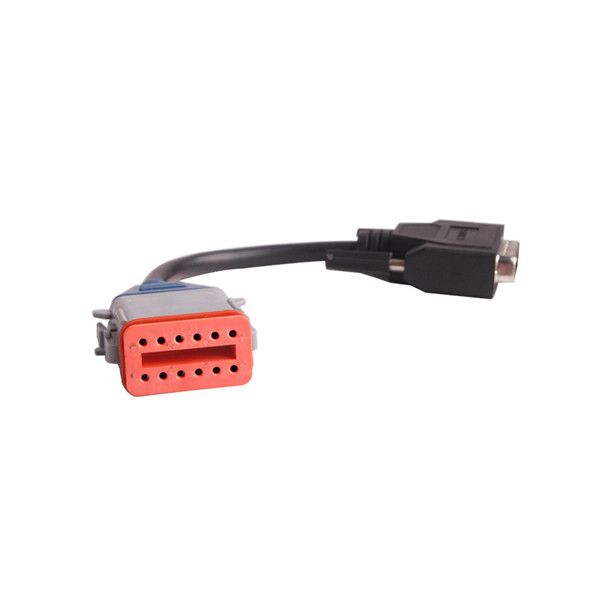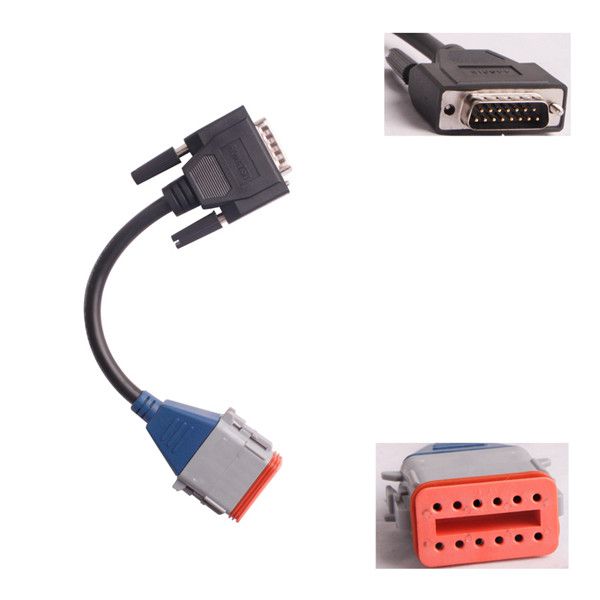 Description

Komatsu cable use for XTRUCK 125032 USB Link + Software Diesel Truck Diagnose

Works together with XTRUCK, used on Komatsu Vehicle.

Package including:
1pc x Komatsu Cable for XTRUCK
Reviews

58
#1 Andreas Martin
Dec 9, 2018

Everything seems ok, but not yet tried
#1 Andrew Panov
Mar 9, 2019

Very good fast delivery
#1 Do J Chung
Dec 9, 2018

Fast delivery, the machine was stitched without problems, everything is ok, you can take!!!
#1 fabio faria camargo
Nov 9, 2018

works like charm
#1 Pavel Evstigneev
Aug 9, 2018

Everything is super, very fast. from moscow to peter 2 days. p The parent put a tester for the brake as a gift. Many thanks to the seller, that's what quality and speed means.
#1 BigBoobsMan BigBoobsMan
Apr 9, 2019

Will be than to check, i will add. So everything is wonderful.
#1 David McConnell
Apr 9, 2019

Soldering quality is good. Refinement does not require.
#1 Yauheni Yazhou
May 9, 2018

Delivery fast everything works!!!
#1 Florin Robu
Oct 9, 2018

The goods received. visually everything is fine. the disc under the string with a gift software. while the impression from the seller is only positive.
#1 marcelo lucero
Jun 9, 2018

Good afternoon my dear, Very fast shipping. All material arrived. Good communication. Recommended seller. I am happy because all works well. Thank You for all attention. Best Regards.
Previous: OBD2 Pin Out Box OBD2 16PIN BREAKOUT BOX