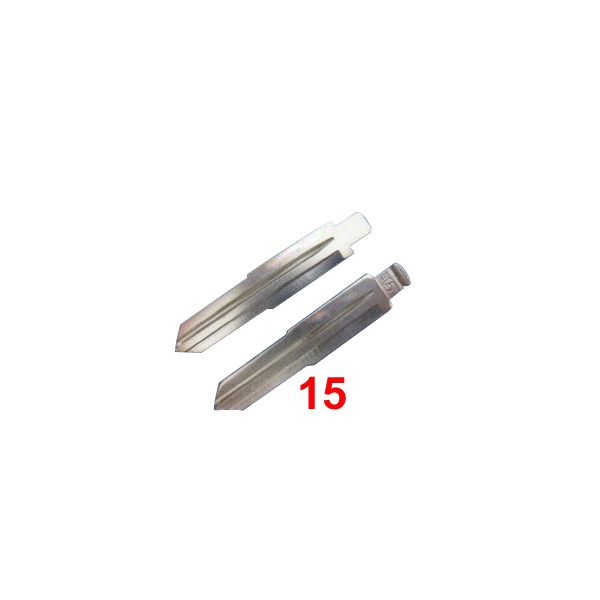 Reviews

13
#1 sserrffaz sserrffaz
Feb 9, 2019

Is ok!
#1 Fredrick Tawiah Oppong
Mar 9, 2019

Fast delivery, good package, good price. Hope everything works as it should.
#1 Chris Case
Feb 9, 2019

all perfect ! Items came to me 3days! I would buy it again, from this seller
#1 Alexander Goldenberg
Dec 9, 2018

Received it via DHL,all good.thank you.
#1 Klaus Perkuhn
Nov 9, 2018

The goods came quickly enough, packed perfectly, checked works!
#1 FRANCISCO TADEU CARLOTO Carloto
Apr 9, 2019

Thank you very much just as I want
#1 Anderson Rodrigues Thomaz
Aug 9, 2018

Very fast delivery less than a week packing super satisfied order not the first time all advise seller this Keyblade for KIA Sarato Spark Buick Sail Flip 10pcs/lot is good quality, working very well
#1 gosai shakhmei
May 9, 2018

Everything is just perfect! This store and seller are perfect! Strongly recommended!
#1 Martin Hernandez
Apr 9, 2019

Goods very solid and consistent with the description
#1 Fredrick Benoit
Jul 9, 2018

Fast delivery, good quality.
Previous: Key Head for Ford Mondeo 20pcs/lot
Next: PCF7936AS Chip 10pcs/lot