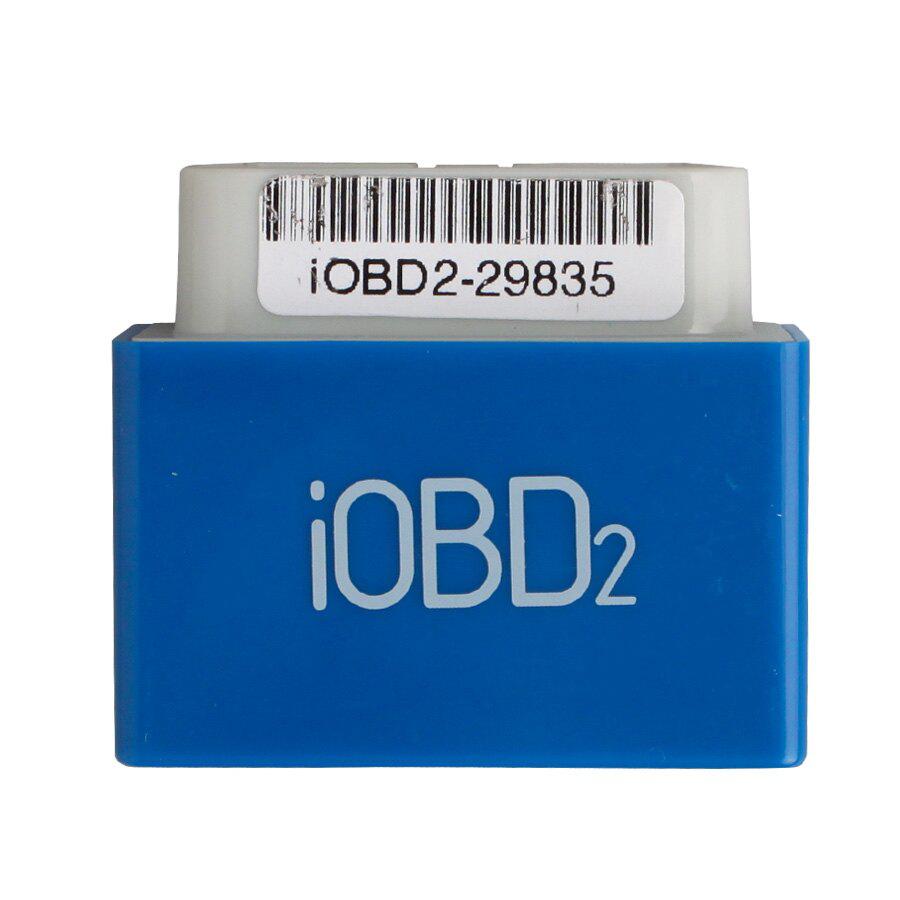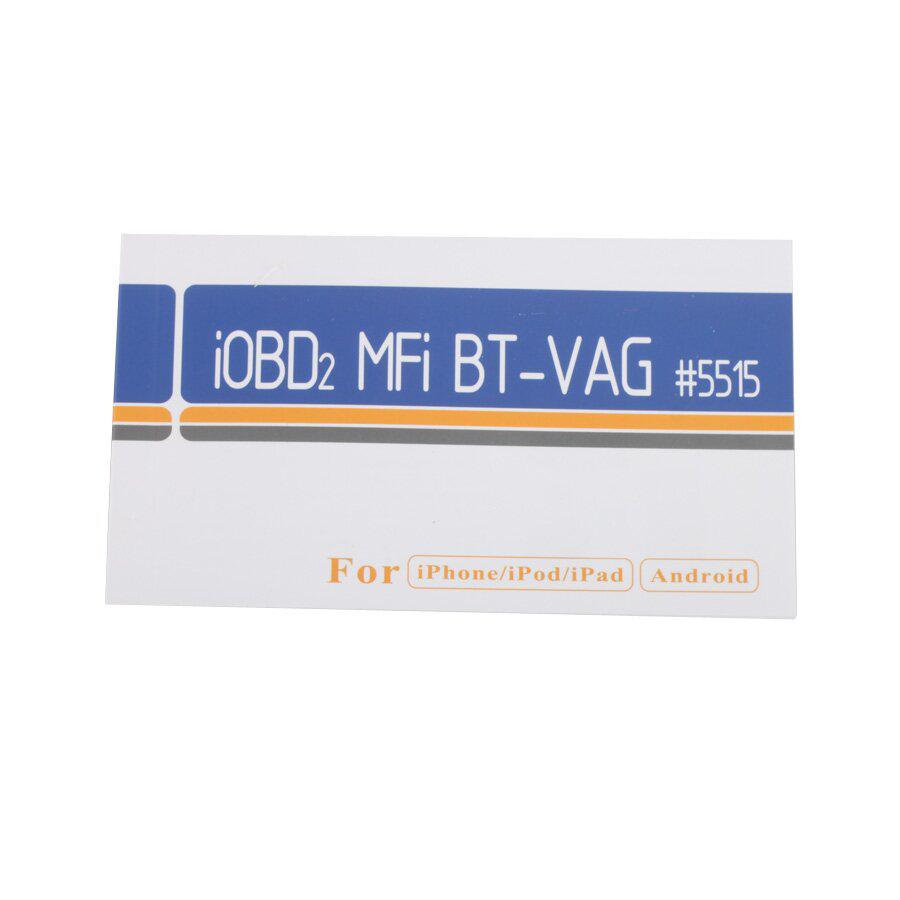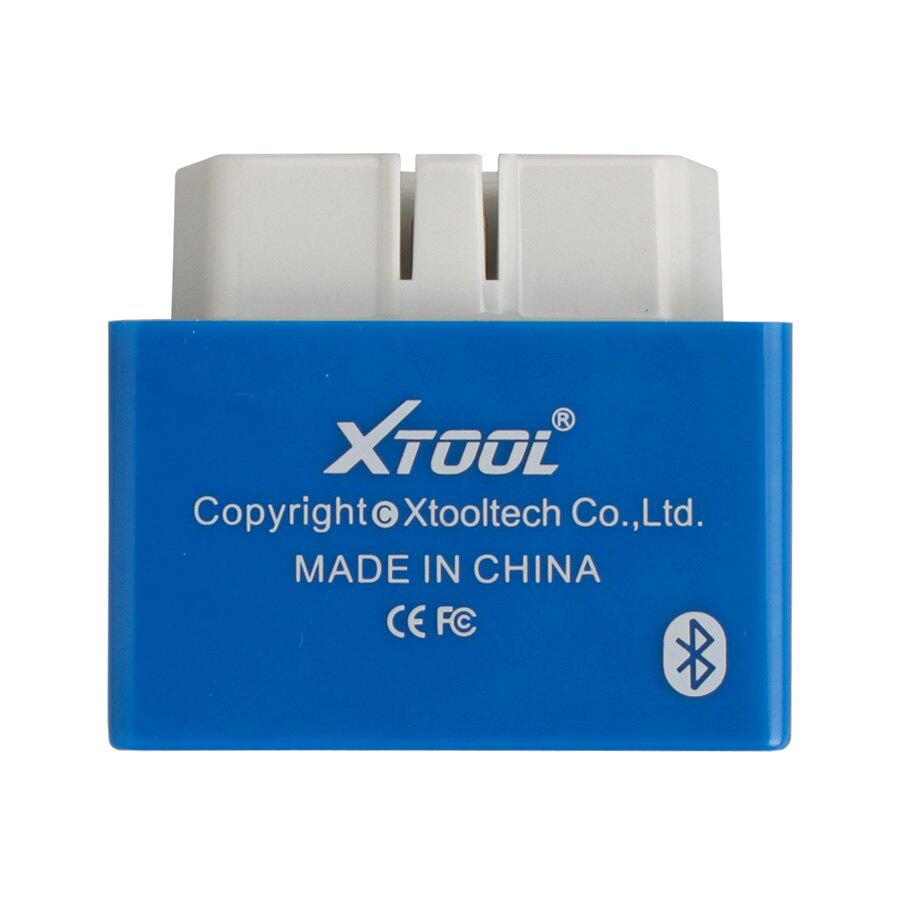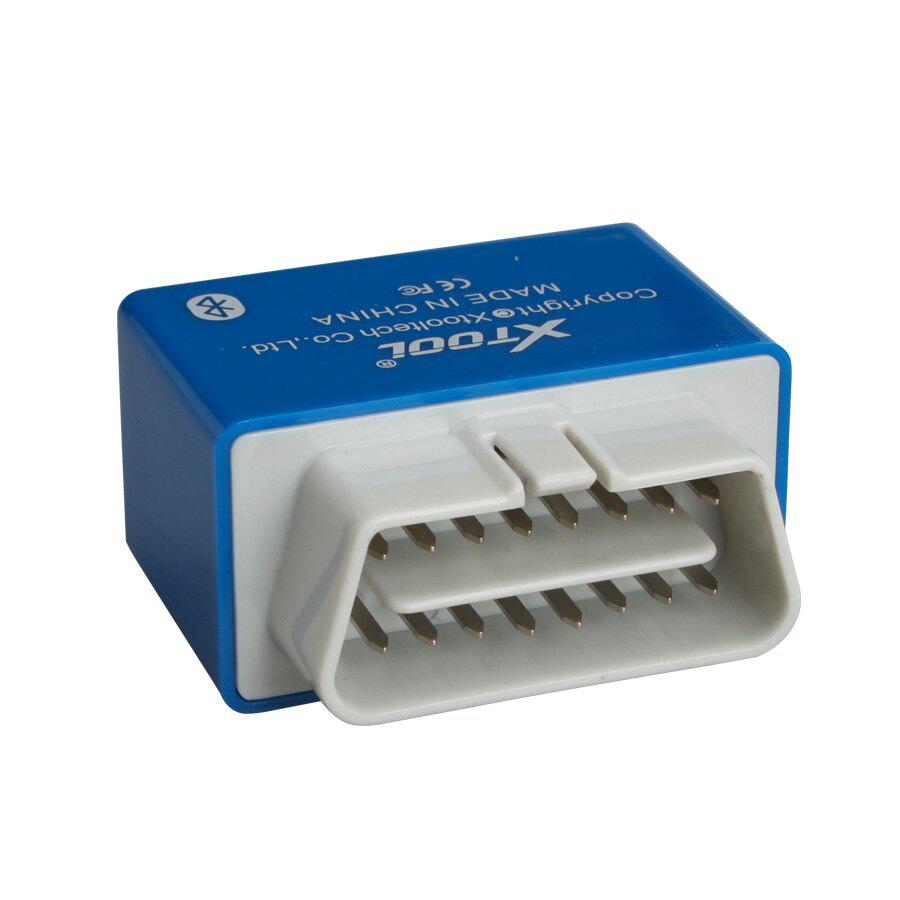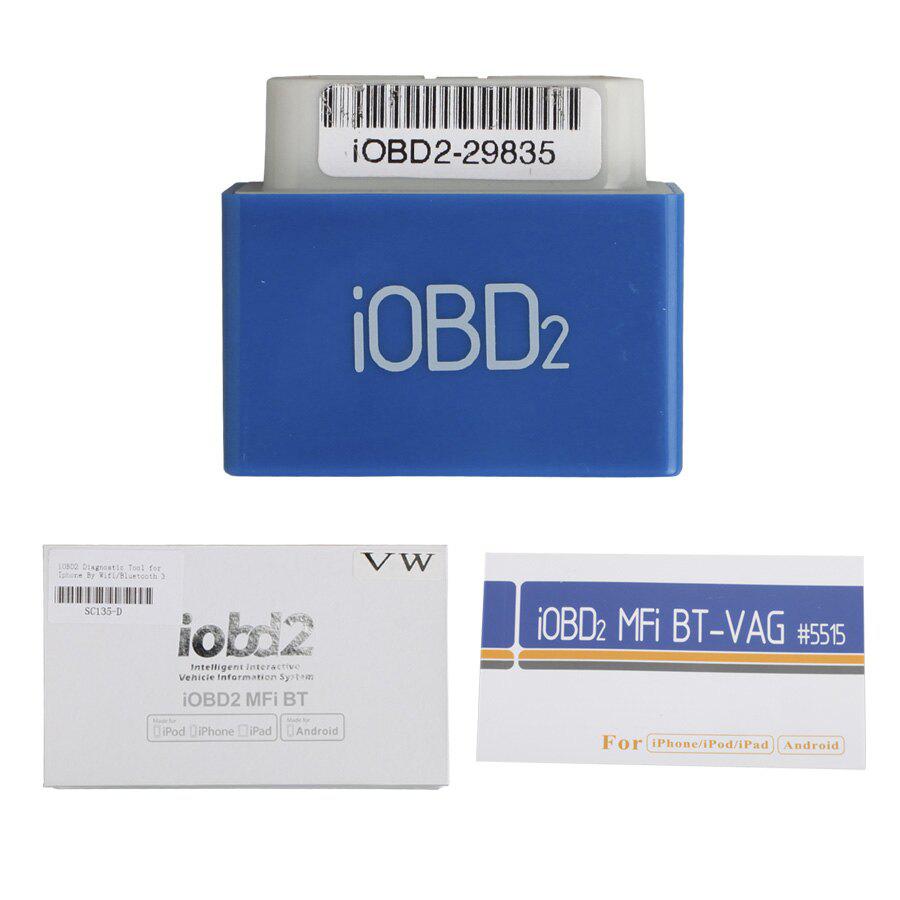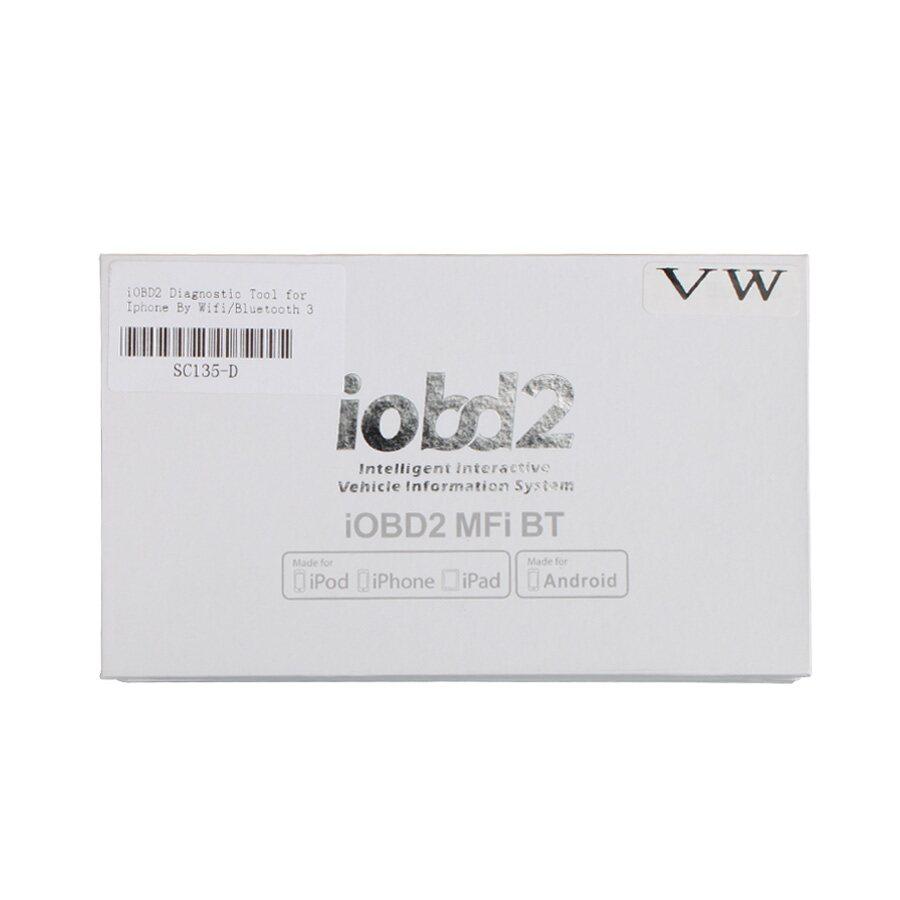 Description
Top 6 Reasons to Get iOBD2
2. Software Update Online Free
3. Supported Multi Language:
English, German, Italian, Russian, French, Spanish, Portuguese, Polish, Japanese, Korean Simplified Chinese, Traditional Chinese, (automatically match with your phone language)
5. It is compliant with both
OBDII
and EOBD. iOBD2 reads therecordingdata by the client software on the smart phone. When the car is driving,
6. it collects the data of all systems and displays them by charts or graphics. The data can also be shared to Facebook and Twitter.
iOBD2 VW Feature and Functions: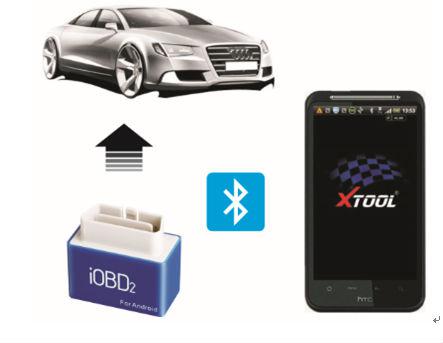 Menus
[Connections] Connect iOBD2 with the phone and the car.
[Expert Diagnosis] Automatically identify the systems of the car and diagnose the systems in detail.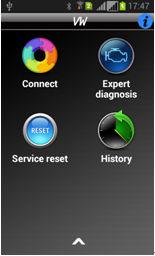 [Service Reset] Advanced functions such as
Oil Reset
, Oxygen Sensor Test and Reset and Read Mileage.[History] Review the saved testing data of the tested cars.

IOBD2 Functions:
1. Expert Diagnosis: Diagnose all the electronic control systems of VW series cars.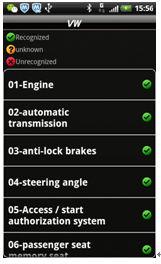 01- Views vehicle information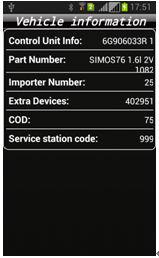 02- Reads trouble codes stored in
engine
and shows detailed trouble codes information.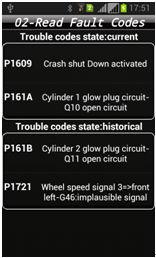 05- Clears trouble codes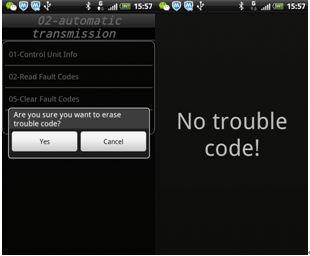 08- Reads all running parameters related to ECU system.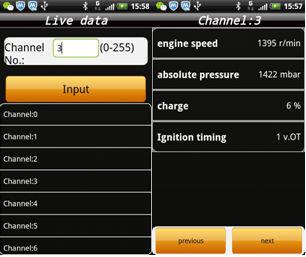 2. Reset Service
[Oil service light reset] After changing the oil of the car, reset the oil service light.
[VW cars oxygen sensor maintenance and reset] After the car running a certain number of miles,the dashboard will display a warning to maintain or replace the oxygen sensor/EGR valve. Reset the oxygen sensor/EGR valve service light after replacing the oxygen sensor/EGR valve.
[Odometer] Reads mileages.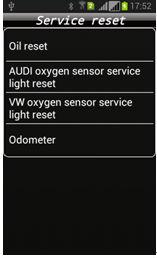 3. History
This function is to store and review the saved diagnostic data of the tested cars, such as live data, freeze frame data and my dashboard data.
4. One Click To Roll Up Windows
[One click to roll up windows] When the car turns off, close all doors(including the
engine
hood and trunk lids). Then press [One click to roll up windows] and it will automatically rolls up the windows that are not well closed, protecting the car fromrain orstealing.
Note: At present, this function is only available on car models as Volkswagen Magotan. More car models will be covered in near future. Please pay attention to the notice on the iOBD2 official website.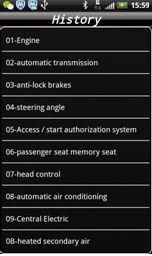 5.Information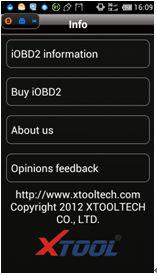 Press button to refer more information on iOBD2 or give us a feedback.

iOBD2 VW AUDI Technical Specification:
Operatin temperature: 0~50°C
Storage Temperature: -20~70°C
Relative Humidity: < 90%
Input Voltage: 8~18V
Power: <0.9W
iOBD2-VW app(Download from Google play)
User Manual
Previous: HOT SMPS MPPS V13 ECU Chip Tuning Tool For EDC15 EDC16 EDC17 Multi-languages