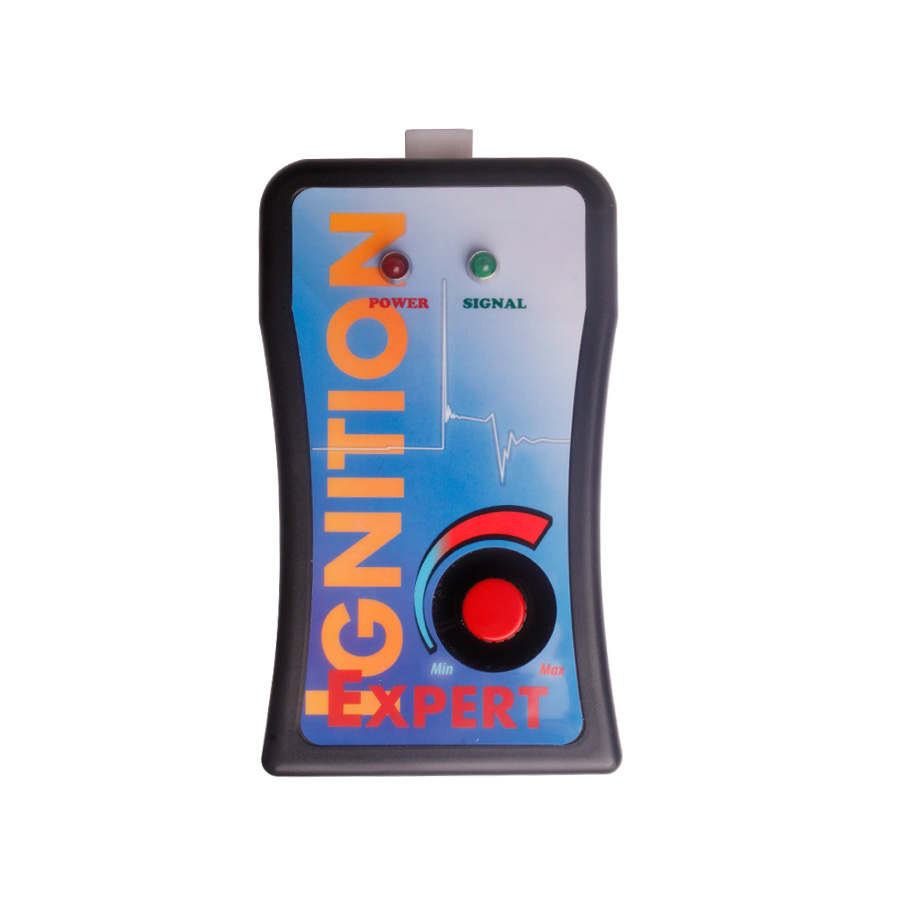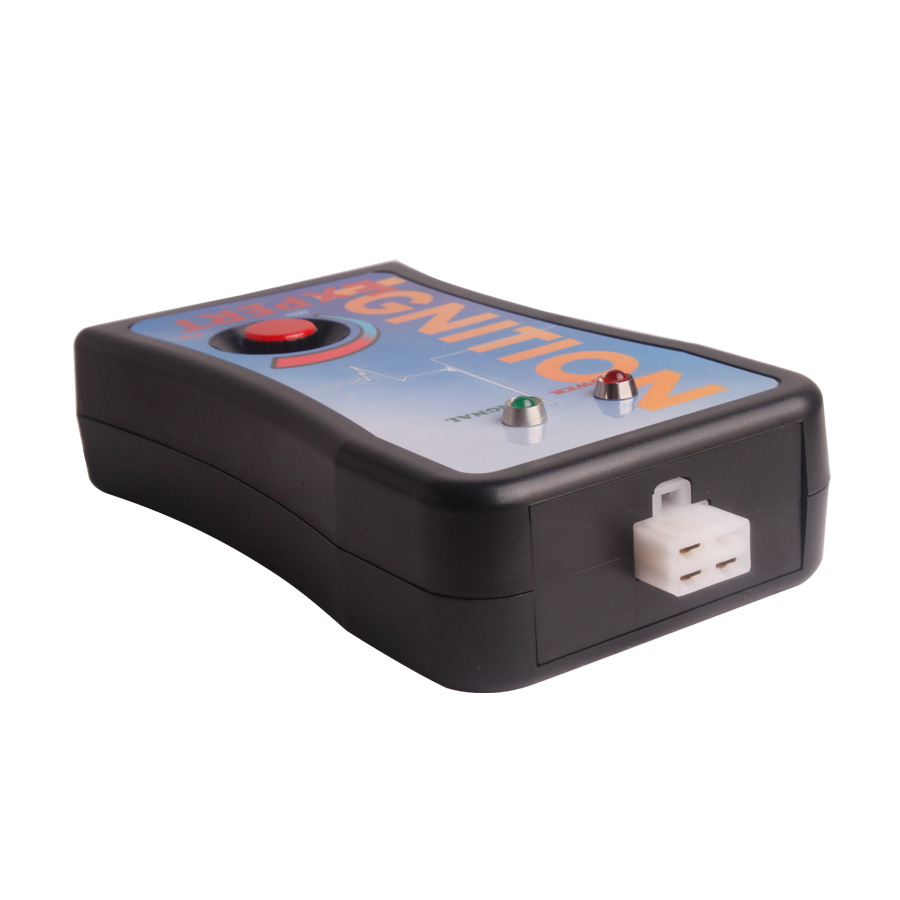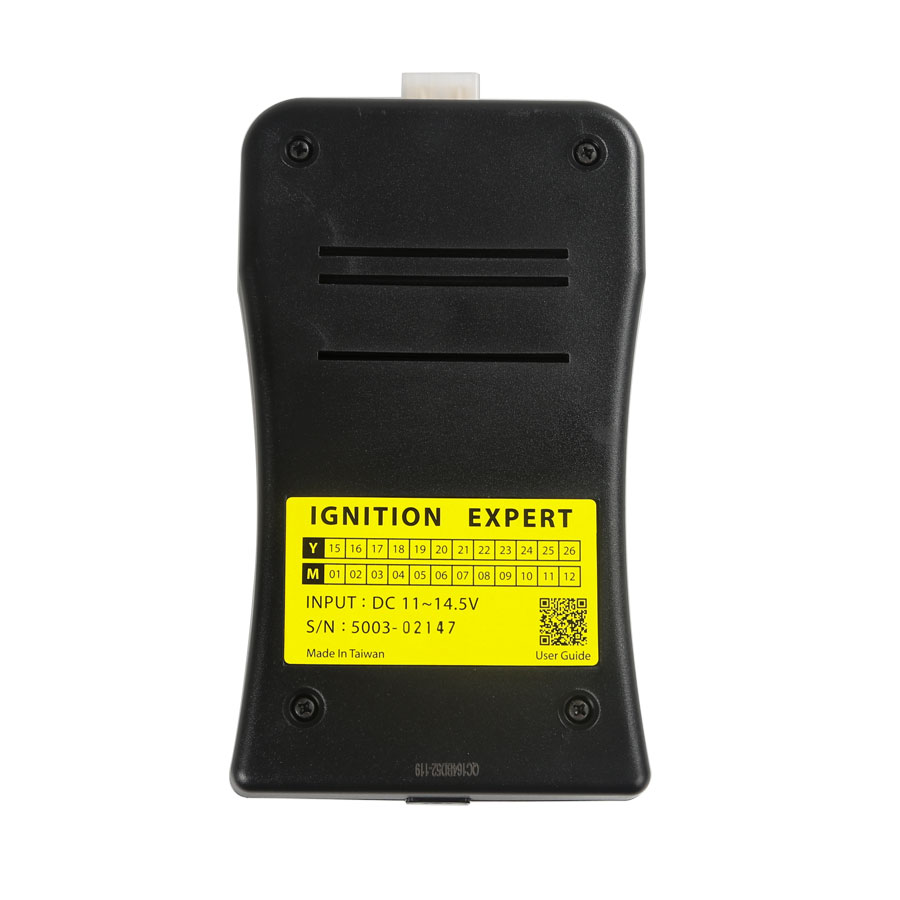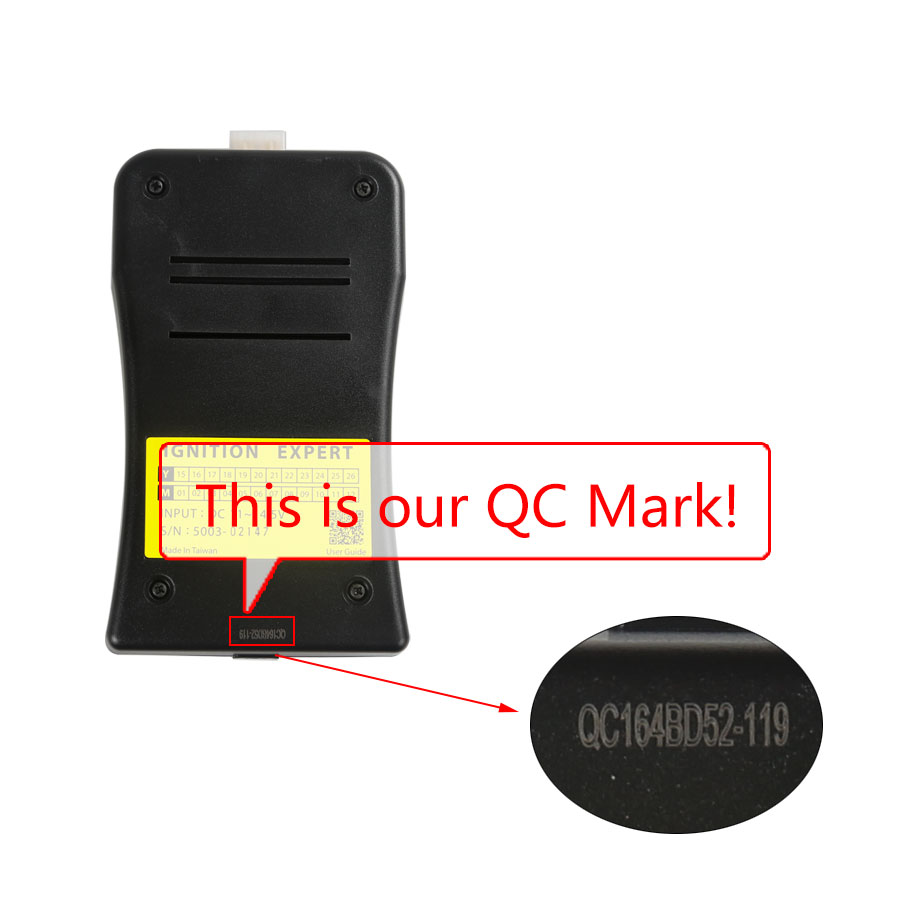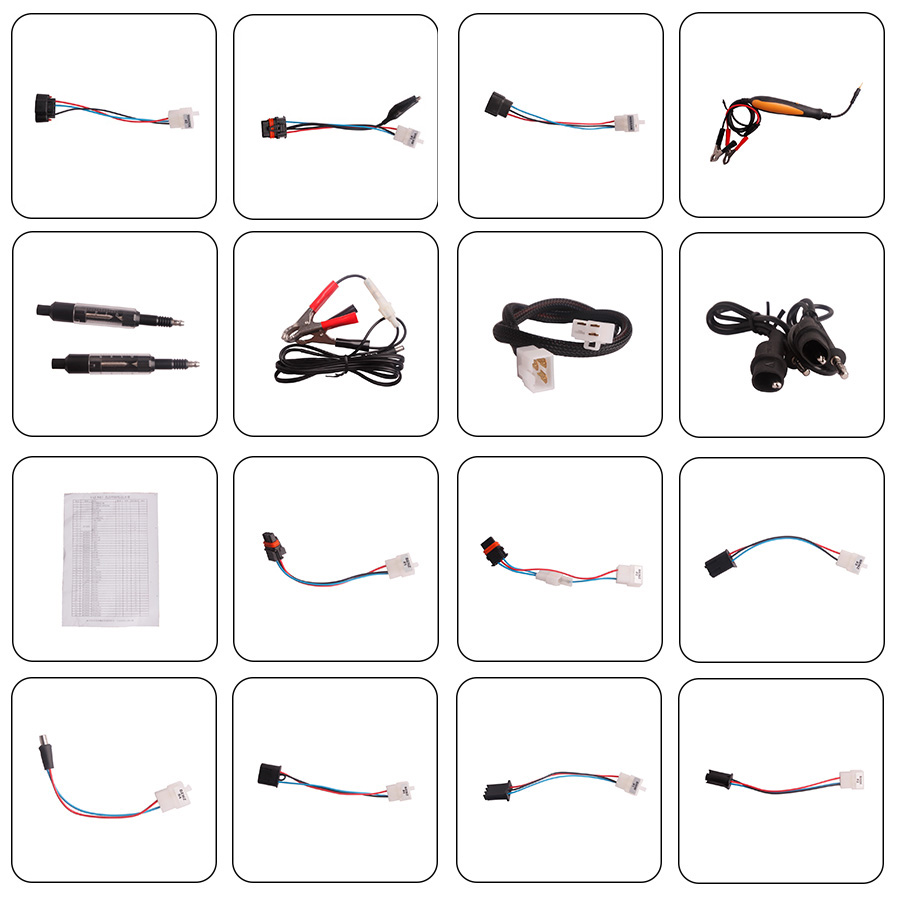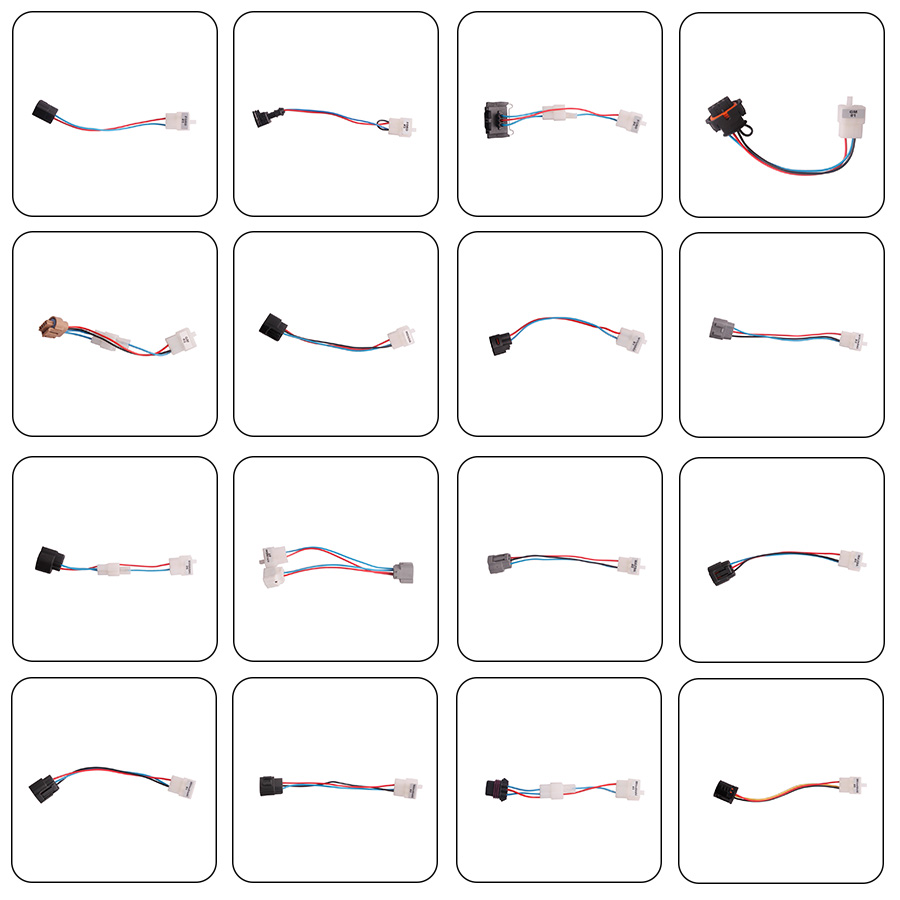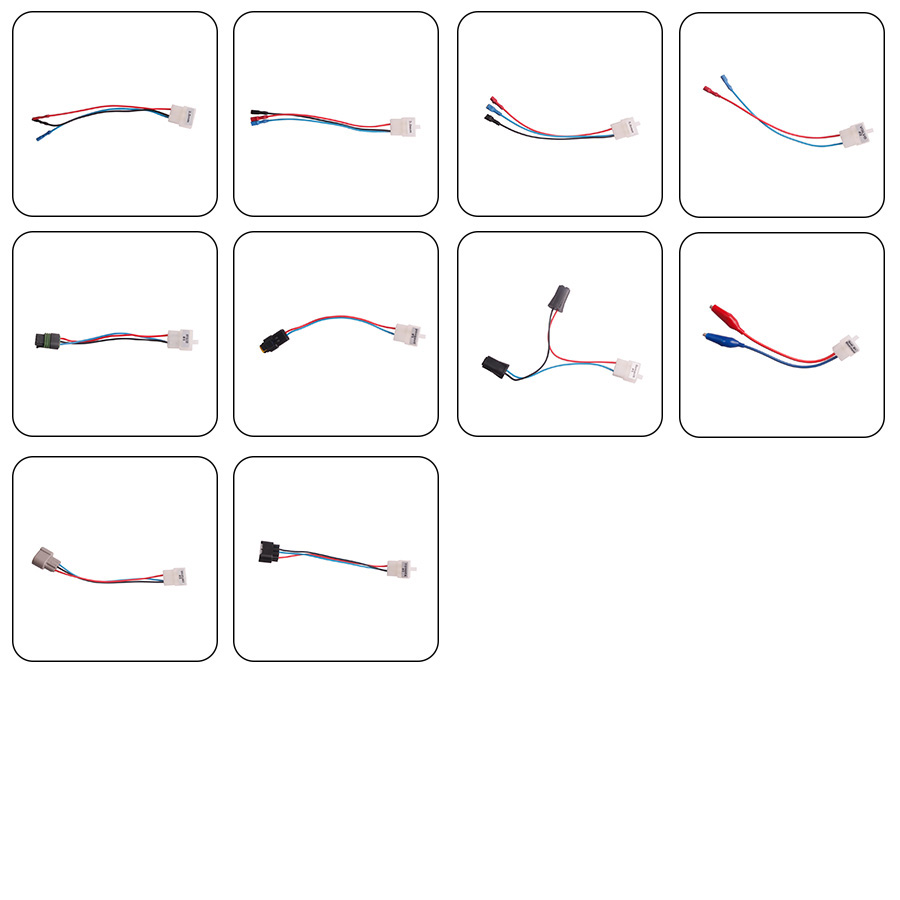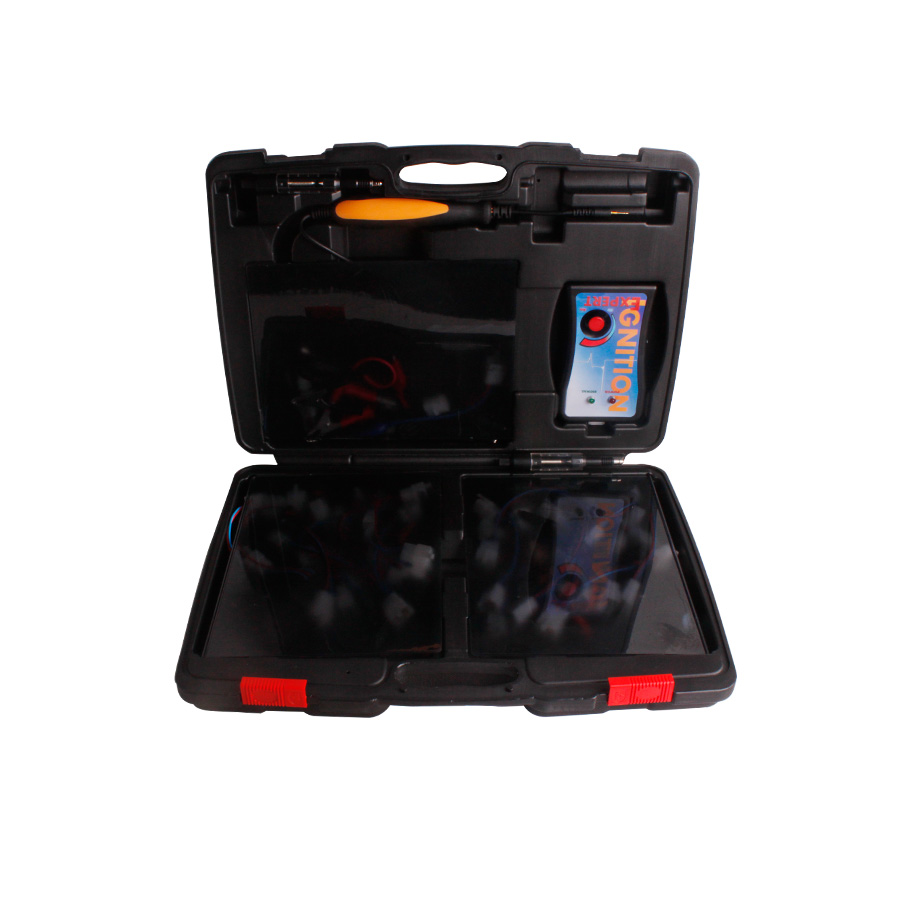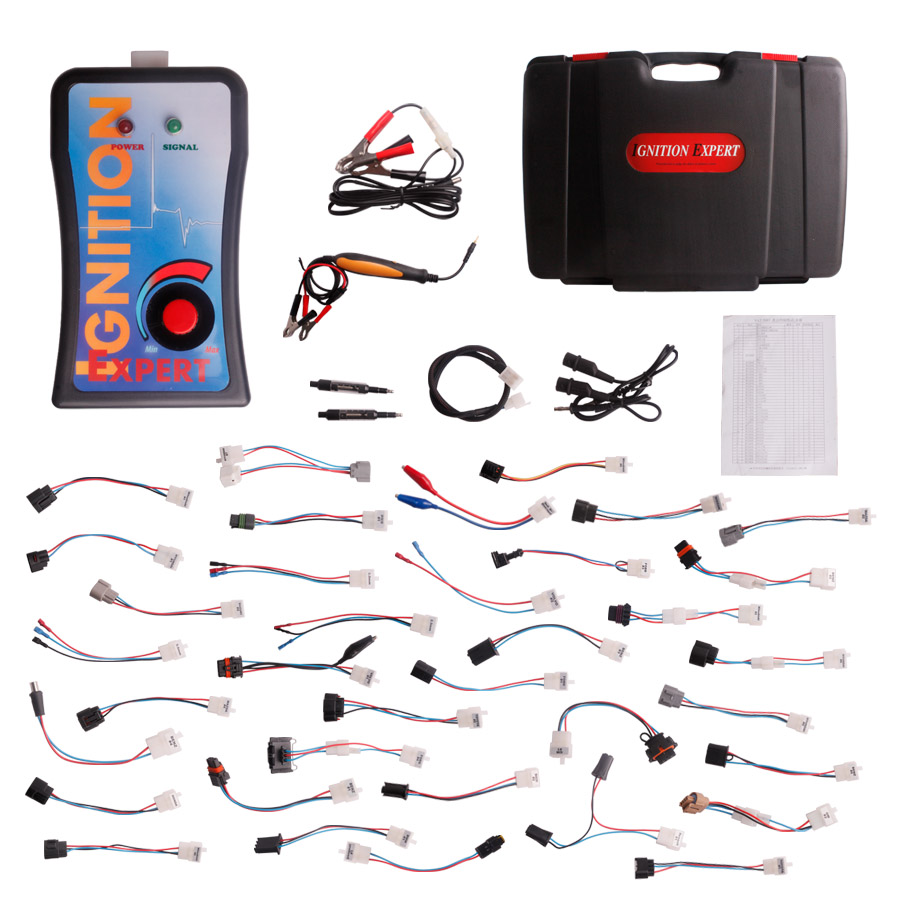 Description
Ignition Coil Tester

Description:

Applicable on coil-on-plug (COP), coil-near- plug (CNP), double ended coil-on-plug(DECOP) or wasted plug systems.
Simple operation:
Connect power from 12Volts car battery and the power LED will light up.
Insert the yellow banana plug to the yellow socket and connect the cable to the control terminal of the ignition coil.
Hook up the spark tester to the ignition coil.
Turn ON the frequency know and adjust the frequency from low to high (clockwise).
Turn back to low frequency and observe the spark color which should be bluish purple.
Increase the frequency gradually and observe the spark line.
It should be in a straight line when NORMAL. If the spark line is curved, it indicates that the coil is aging or there is an internal leakage.
Turn to maximum frequency until the coil is slightly warm, then turn down the frequency and observe the spark line
whether it is continuous or intermittent. If arcing sound is heard but no spark indicates that there is internal leakage.
Use Ignition Leak Checker to detect the source of the leak
Package list:
1x Main Spark generator unit
2x Spark Tester
2x Extension probes (red & black each one unit)
1x Ignition Leak Checker
4x Extension cable (red, blue, green & black each one unit)
2x Crocodile Clip (red & black one each)
4x 3mm Female socket cable
2x 5mm Female socket cable
1x Carry case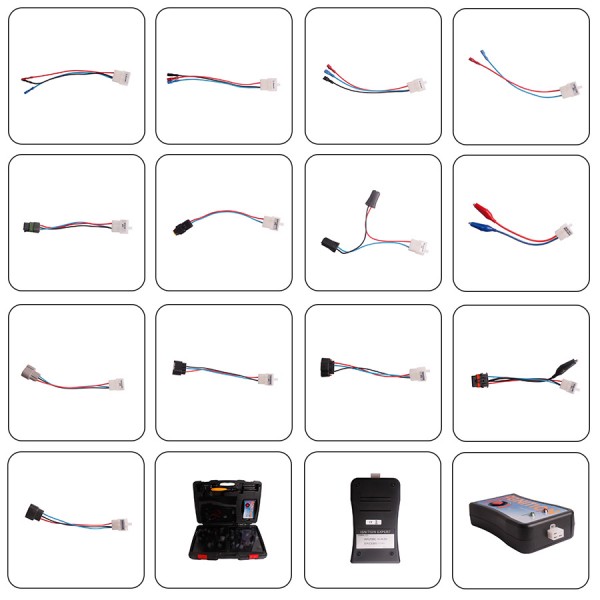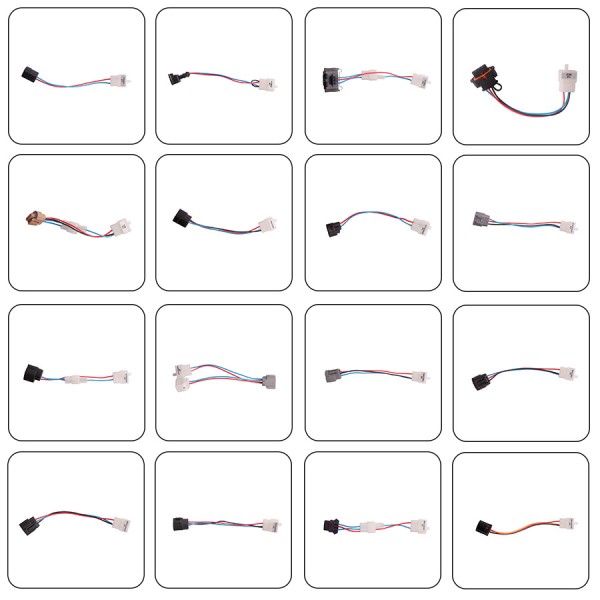 Reviews

43
#1 Ashley Ramirez
Jan 9, 2019

Got pretty fast. Home delivery.
#1 kromwel kromwel
Jun 9, 2018

Okay okay thanks
#1 Michael Sell
Sep 9, 2018

Very good arrived early as agreed.
#1 Alvaro Garcia
Nov 9, 2018

Great product everything on time.Seller great thanks
#1 Bob SPENCER
Feb 9, 2019

Fast delivery, good quality.
#1 Jerry Prado
Jul 9, 2018

Everything ok again
#1 Nedir Urizar
Feb 9, 2019

Great product very attentive wonderful store will negotiate more times with this team am very satisfied.
#1 silvio pelico pilo sobrinho
Mar 9, 2019

Works just great, I am totally inpressed! very good!
#1 Larry Murphy
Jan 9, 2019

All as in the description.
#1 Jaffar Murad
Sep 9, 2018

Fast delivery, the machine was stitched without problems, everything is ok, you can take!!!
Previous: EWS Immo Emulator For BMW