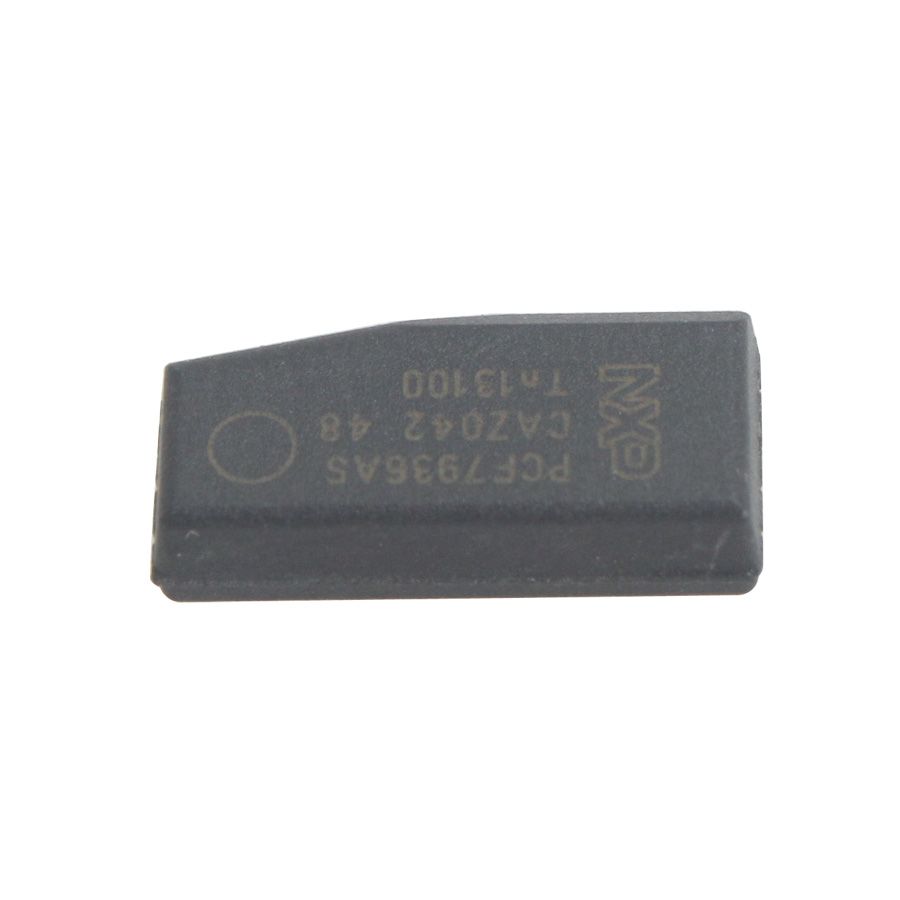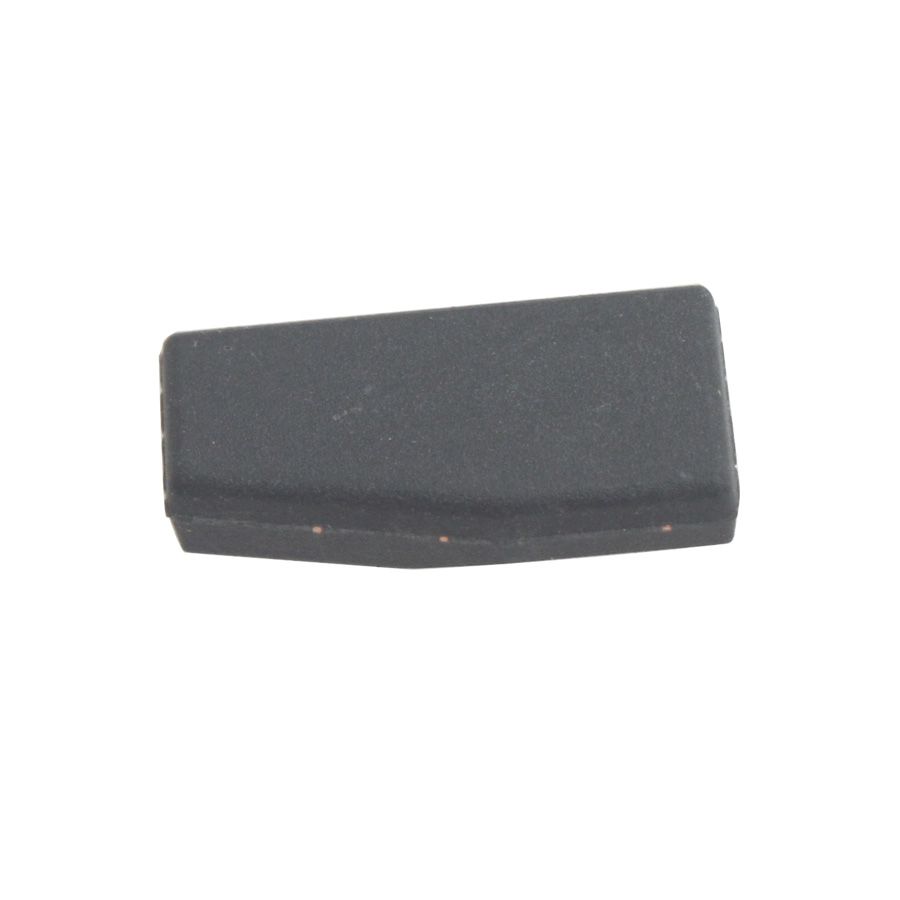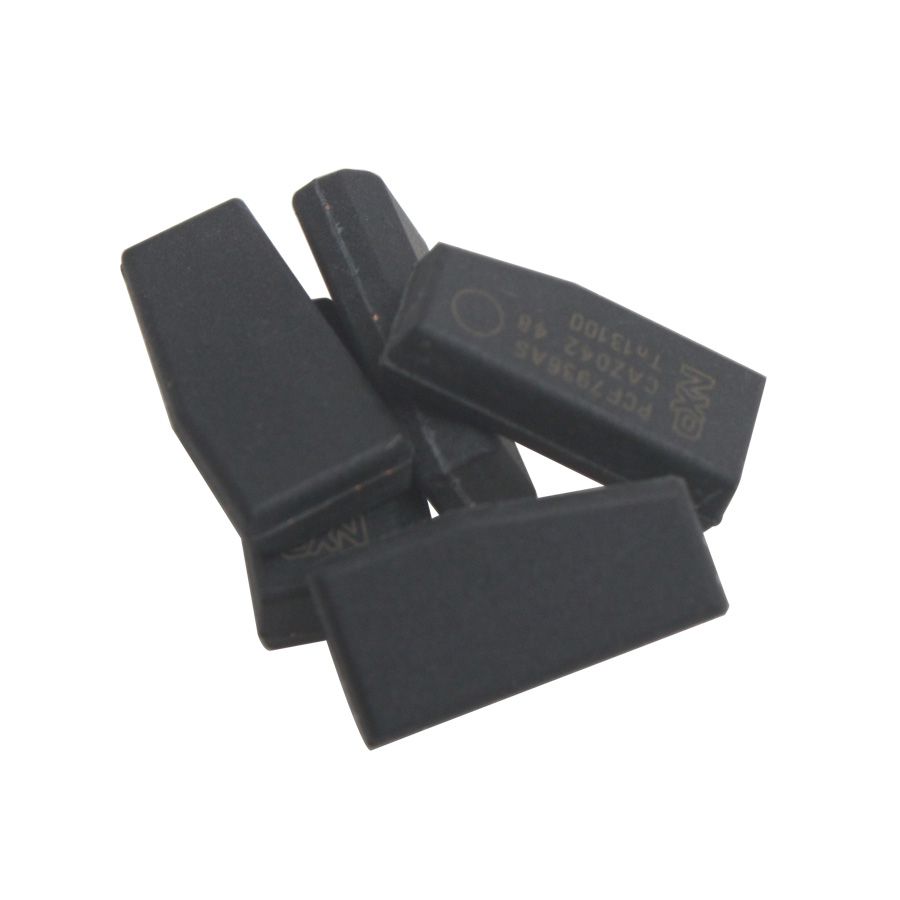 Description

ID46 Transponder Chip For Infiniti 10pcs/lot

Package including:

10pcs x ID46 Transponder Chip For Infiniti



Reviews

16
#1 stephen monthony
Jul 9, 2018

Everything works. Delivery is super fast. Disk c to read. Seller recommend!
#1 Andrea Martinelli
Jul 9, 2018

The goods were sent quickly.
#1 tariq waheed
May 9, 2018

works great, arrived really fast. I have already bought 4 of them all 5 stars
#1 tina sun
May 9, 2018

Fast delivery, the machine good quality. Investment zwróciła after first use. Recommend.
#1 Cvetomir Petkov
Mar 9, 2019

product like a description the cd working correctly recomended seller thank you
#1 Natasha Suryo
Mar 9, 2019

Everything ok
#1 learn how to invest learn how to invest
Oct 9, 2018

It came quickly. Everything works.Thank you to the seller. I will buy more here! this ID46 Transponder Chip For Infiniti 10pcs/lot is good quality, working very well
#1 Male Stephen irungu
Dec 9, 2018

Super fast, tried on my car works perfect. Great seller.
#1 Todd Breunsbach
Sep 9, 2018

All OK very fast delivery…
#1 Darmin Pasalic
Dec 9, 2018

very good salesman always available and very helpful. I will buy again at the seller.
Previous: TP24 ID48 Chip for Skoda (A4) 5pcs/lot