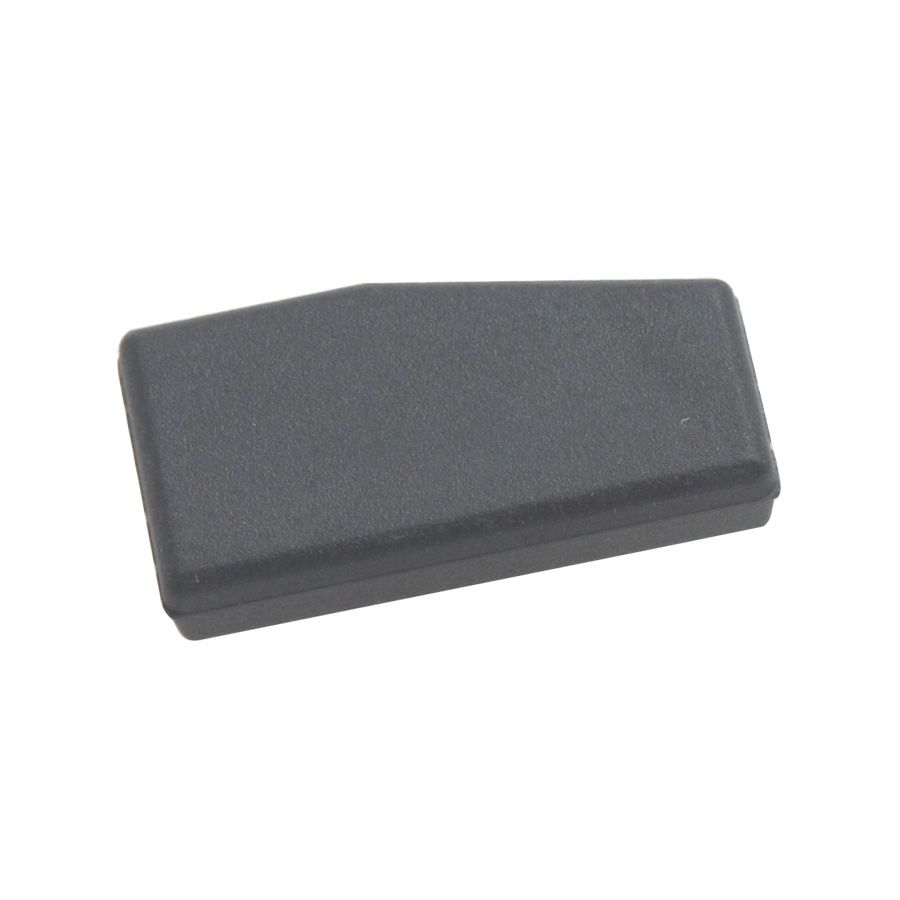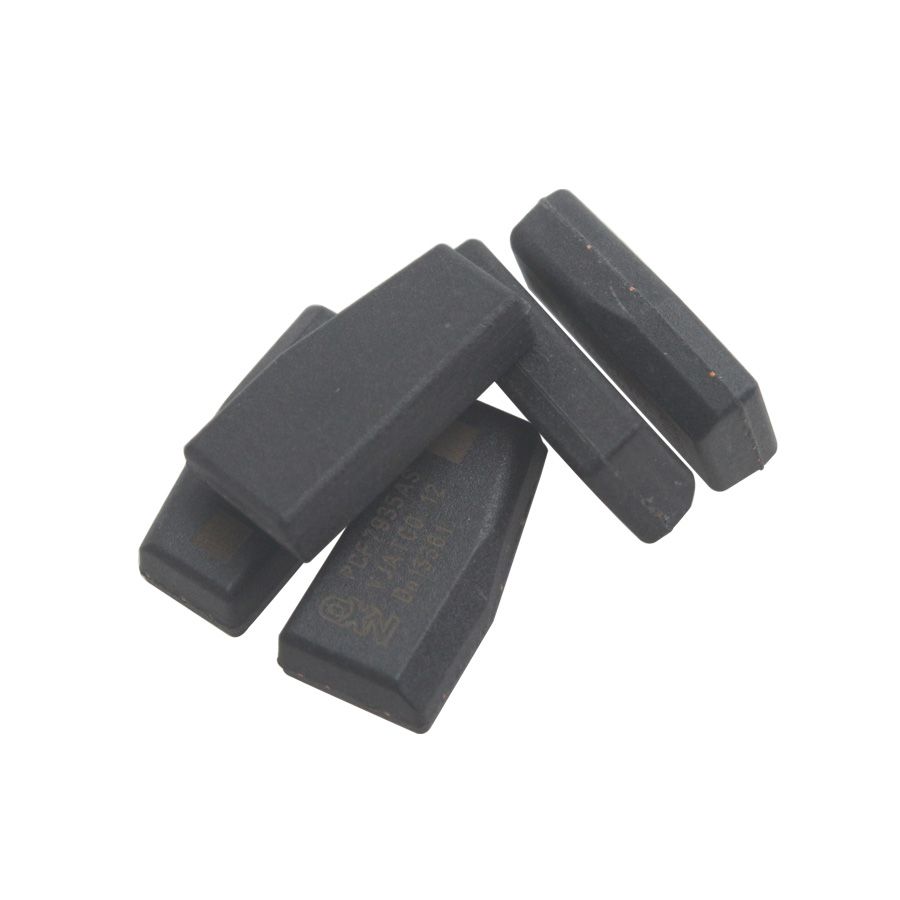 Description
ID44 Transponder Chip For VW 10pcs/lot

Package list:

10pcs x ID44 Transponder Chip For VW
Reviews

33
#1 Valter Zugan
Jul 9, 2018

Delivered quickly to the threshold,Connected the first time. Counted recorded without problems.
#1 Donnie Guillory
May 9, 2018

Great product very attentive wonderful store will negotiate more times with this team am very satisfied.
#1 James Salib
Mar 9, 2019

fast
#1 Сергей Ескин
Apr 9, 2019

Arrived super fast delivery. The best they have representative here in Brazil P make delivery. Good seller. Recommend.
#1 truta marius-cristian
Dec 9, 2018

Super recommended arrived just as it is posted very fast shipping
#1 William Zhu
Feb 9, 2019

Prishol very quickly everything works counts until he poured everything ok. Recommend seller
#1 Jeremy Dixon
Dec 9, 2018

Delivery fast everything works!!!
#1 Rashidi Ramadhani
Dec 9, 2018

All OK!
#1 ALEJANDRO SILLA
Apr 9, 2019

The product arrived in good condition and within the terms stipulated.
#1 Massimo Pisano
Dec 9, 2018

Fast delivery, good quality.
Previous: ID41 Transponder Chip for Nissan 10pcs/lot