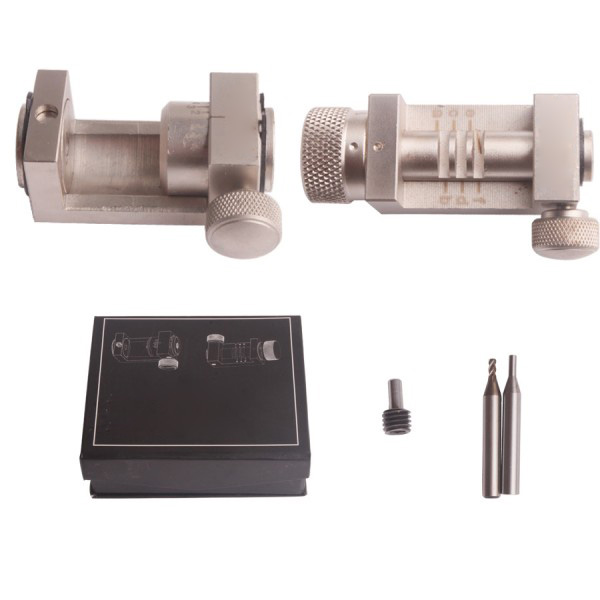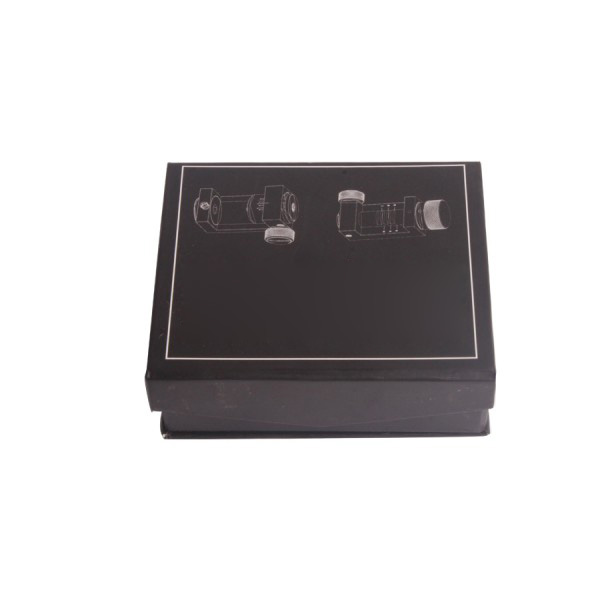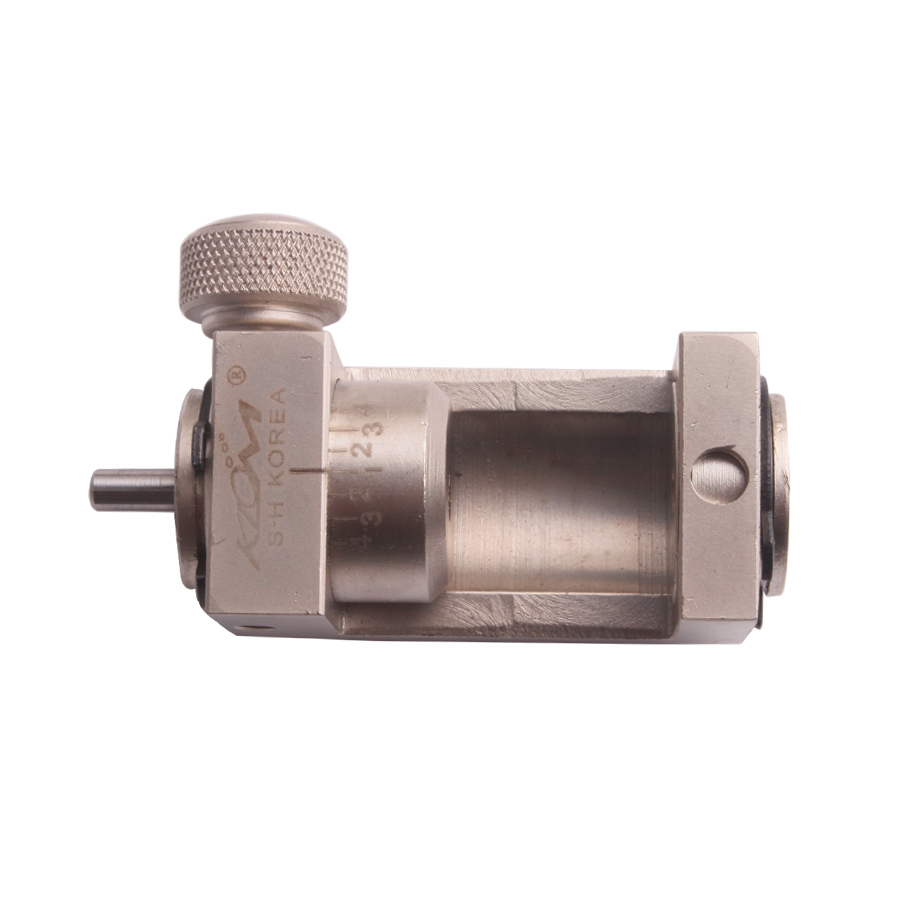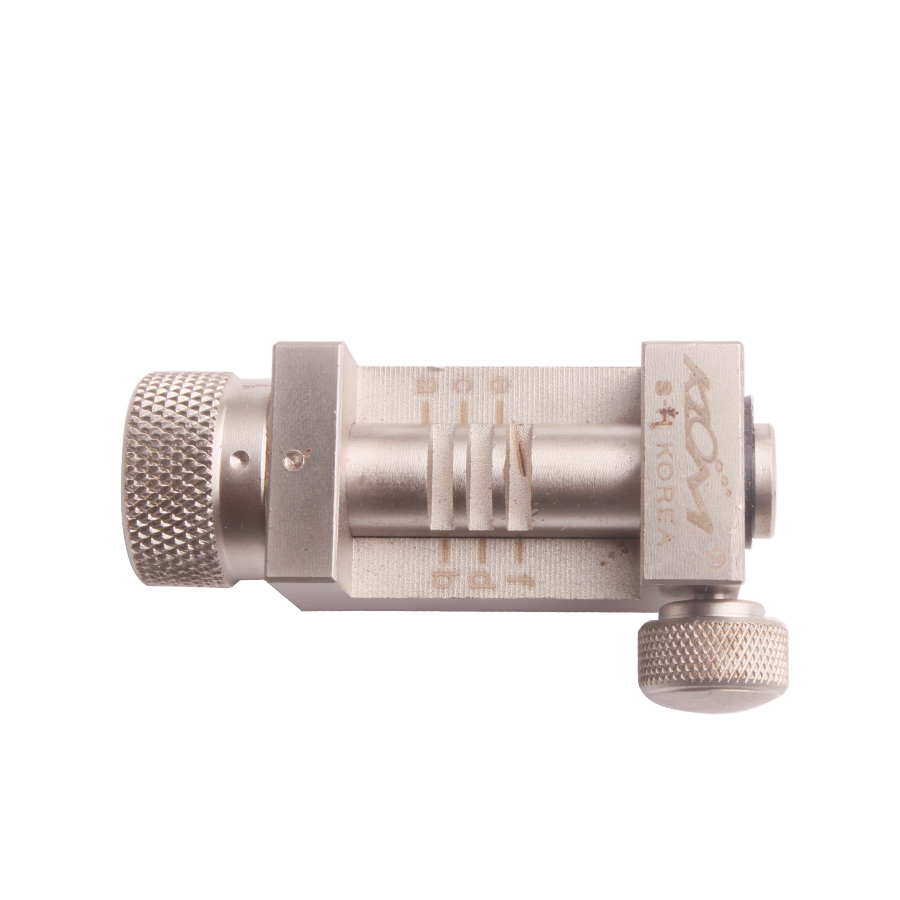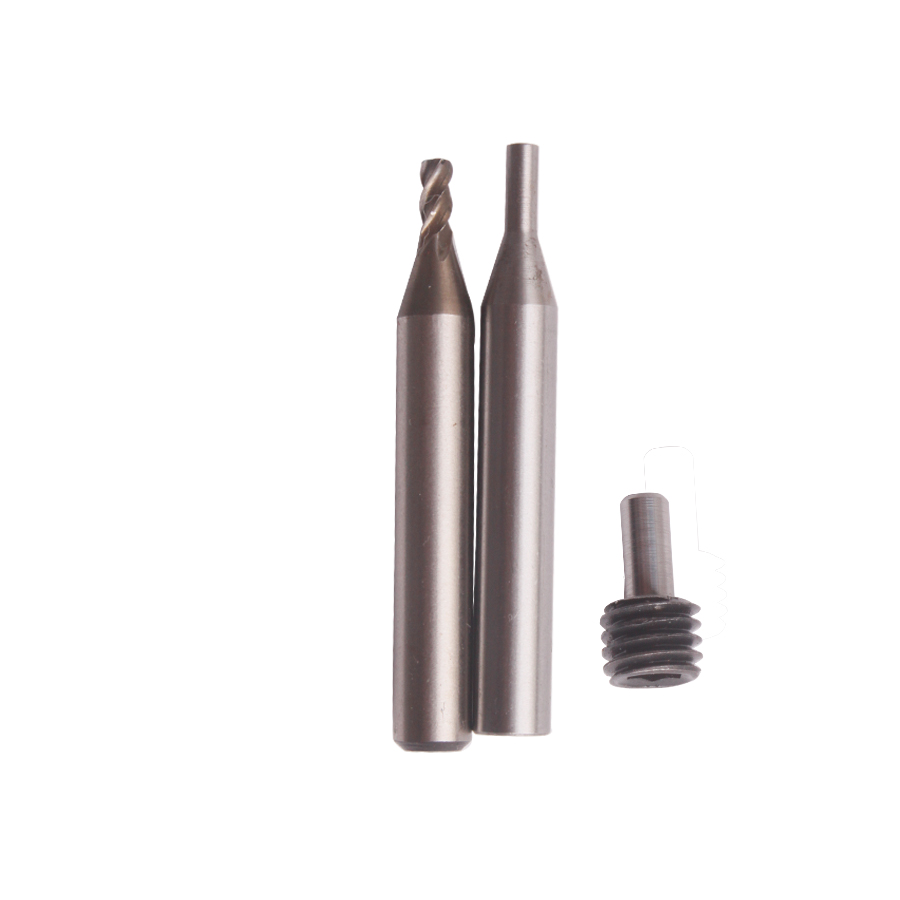 Description
VISE Locksmith Tool For FordI. Standard Appendix
1.One pc of angle locking base.
2.One pc cutter and tracer each.
3.One 2mm Six-hexagon wrench.
II. Vise sketch map
III. Key Copy Vise Manual Instruction:

Angle Locking Base
There are right and left - two directions and four different depths in Ford key system

Package including:

1pc x VISE Locksmith Tool For Ford
Reviews

43
#1 Peteris Vizulis
Aug 9, 2018

Got pretty fast. Home delivery.
#1 Pavel Holub
Sep 9, 2018

Delivery fast everything works!!!
#1 Timothy Snyder
Aug 9, 2018

Received it, but not tried it yet
#1 Steve Nathaniel
May 9, 2018

Great product arrived super fast via office for Brasil recommend.
#1 Victor Bezrukov
Oct 9, 2018

Very good product super fast
#1 mark hynds
Aug 9, 2018

Super fast, tried on my car works perfect. Great seller.
#1 cgeycesa vigorda
Feb 9, 2019

super voundre
#1 Izak Nel
Aug 9, 2018

working good
#1 Massimo Capizzi
Nov 9, 2018

The best seller here on the site there are unrivaled fast and reliable
#1 FAUVEL Ronan
Feb 9, 2019

Fast delivery, the machine good quality. Investment zwróciła after first use. Recommend.
Previous: Multi-Lock Key Copy Tool