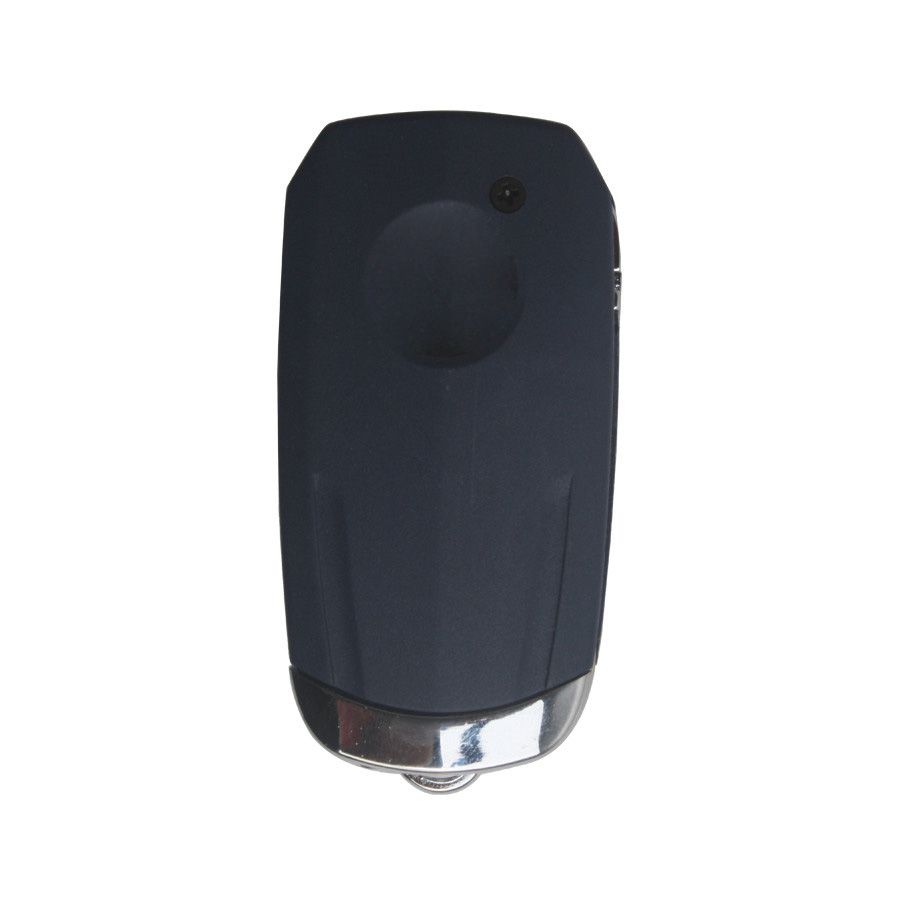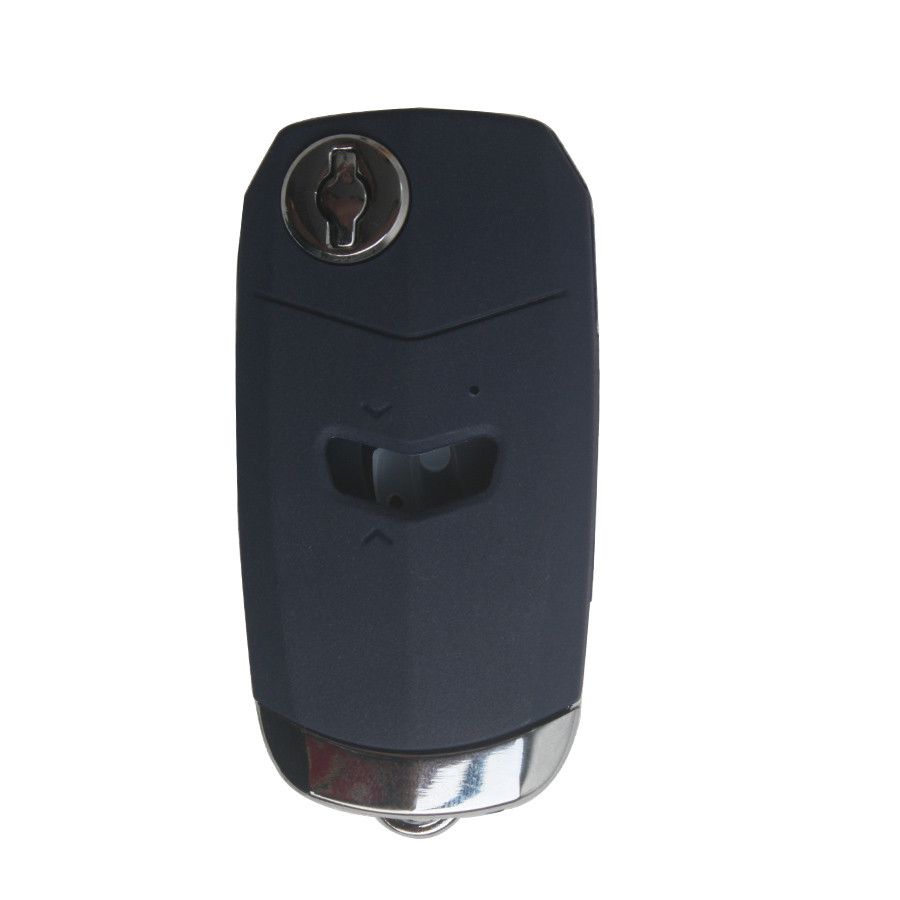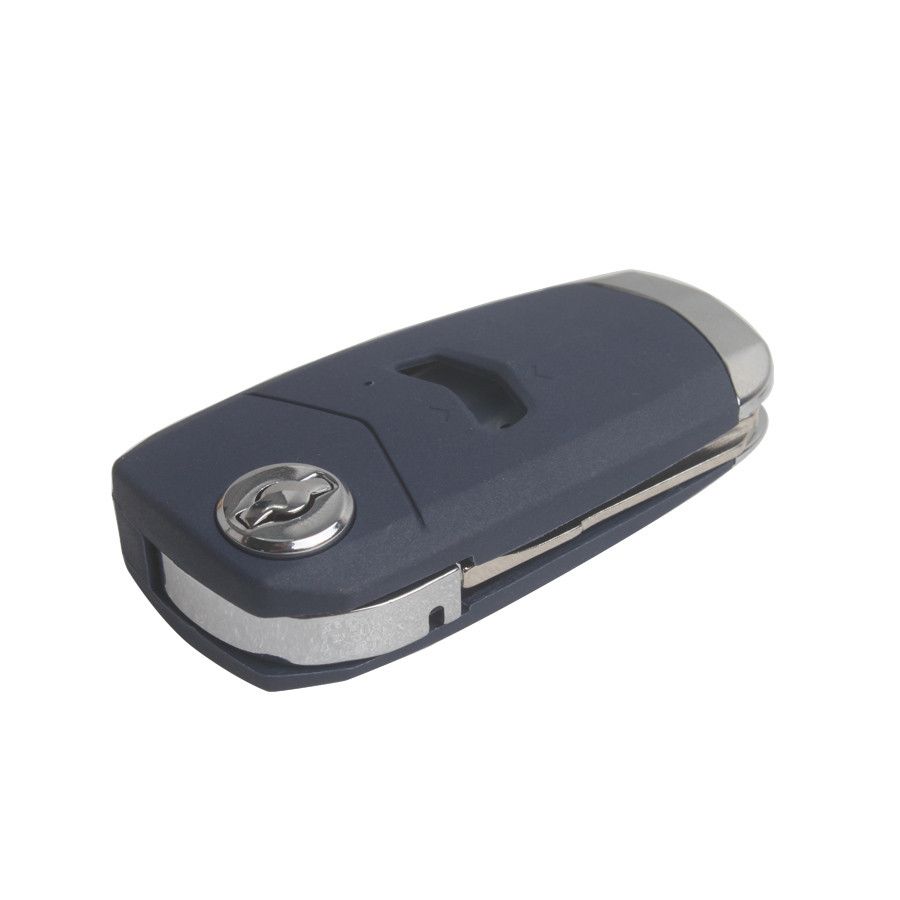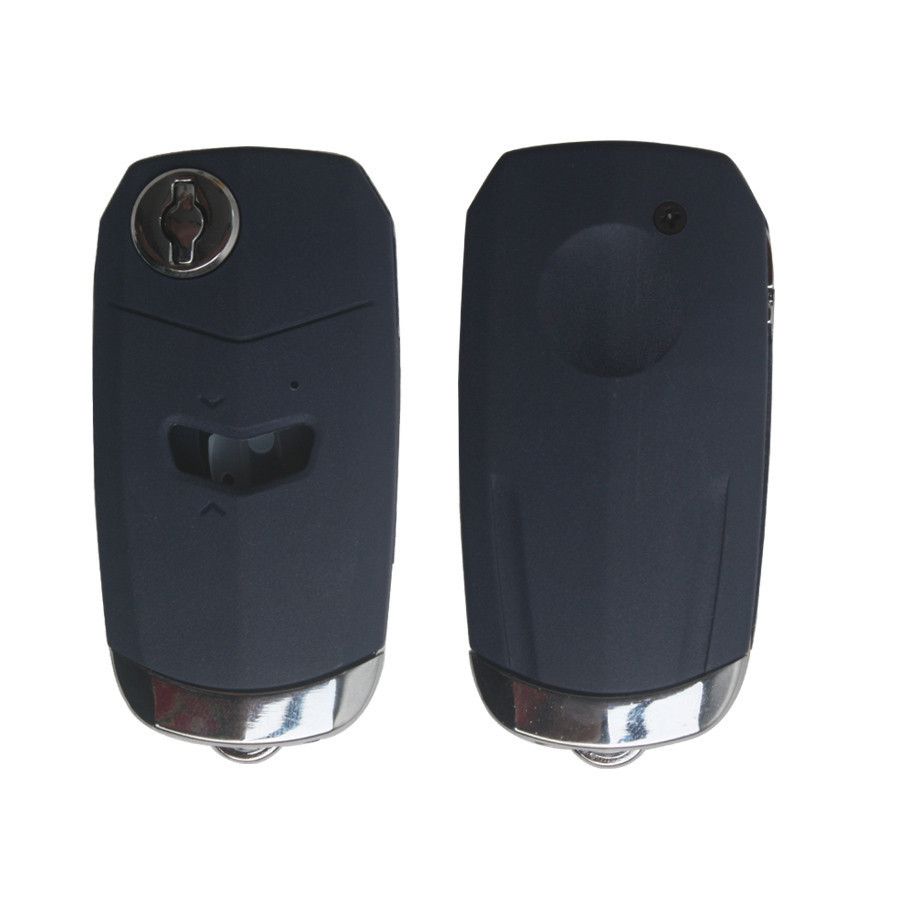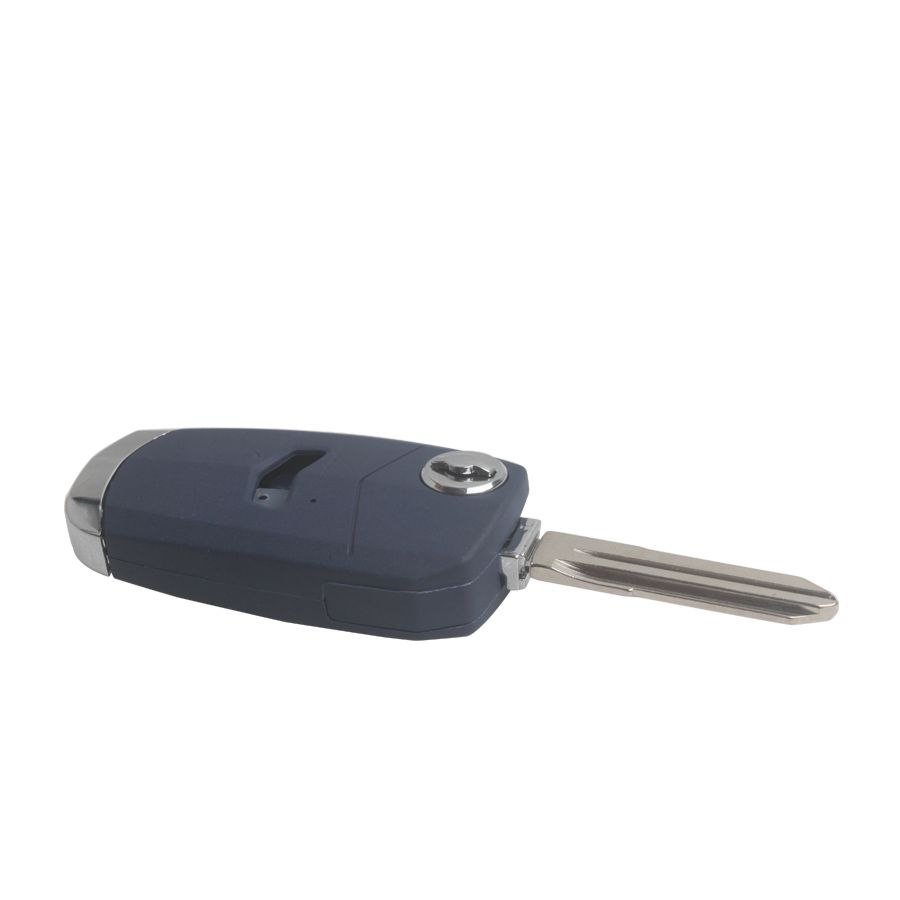 Description

Flip Remote Key Shell 1 Button Blue Color Internal Clotting For Fiat 5pcs/lot

Packing List:

5pcs x Flip Remote Key Shell 1 Button Blue Color Internal Clotting For Fiat
Reviews

52
#1 Joerg Assmann
Nov 9, 2018

Do not have time to test right now, looks great
#1 Ole Gravgaard
May 9, 2018

Fast delivery, good quality.
#1 Sonja Bennett
Feb 9, 2019

Everything seems ok, but not yet tried
#1 oscar reyes
Aug 9, 2018

I received the Item within 5 days. So the shipping was much faster than expected. Quality is very good and it works just fine. On the CD is a little gift of usable Software. Would buy here again.
#1 balpaxbom balpaxbom
Jul 9, 2018

Got, took off dump and stitched the car without problems) Thank you seller :)
#1 john boswell
May 9, 2018

Could you put low value as import duty for the package?
#1 talal alsharari
May 9, 2018

Very fast and high quality
#1 Ryszard Juscinski
Jun 9, 2018

Received the parcel in good condition. Delivery is fast.
#1 abdul aziz
Apr 9, 2019

Excellent seller já me turning client
#1 James Raines
Nov 9, 2018

Delivered quickly to the threshold,Connected the first time. Counted recorded without problems.
Previous: Flip Remote Key Shell 1 Button Black Color for Fiat 5pcs/lot