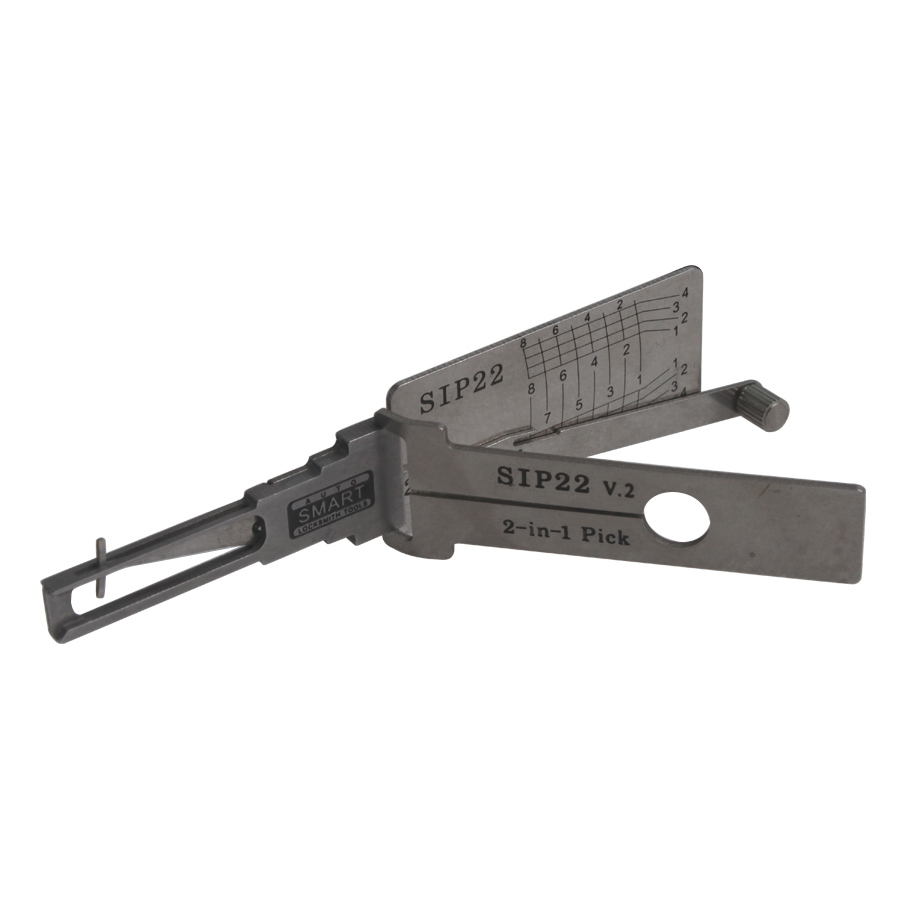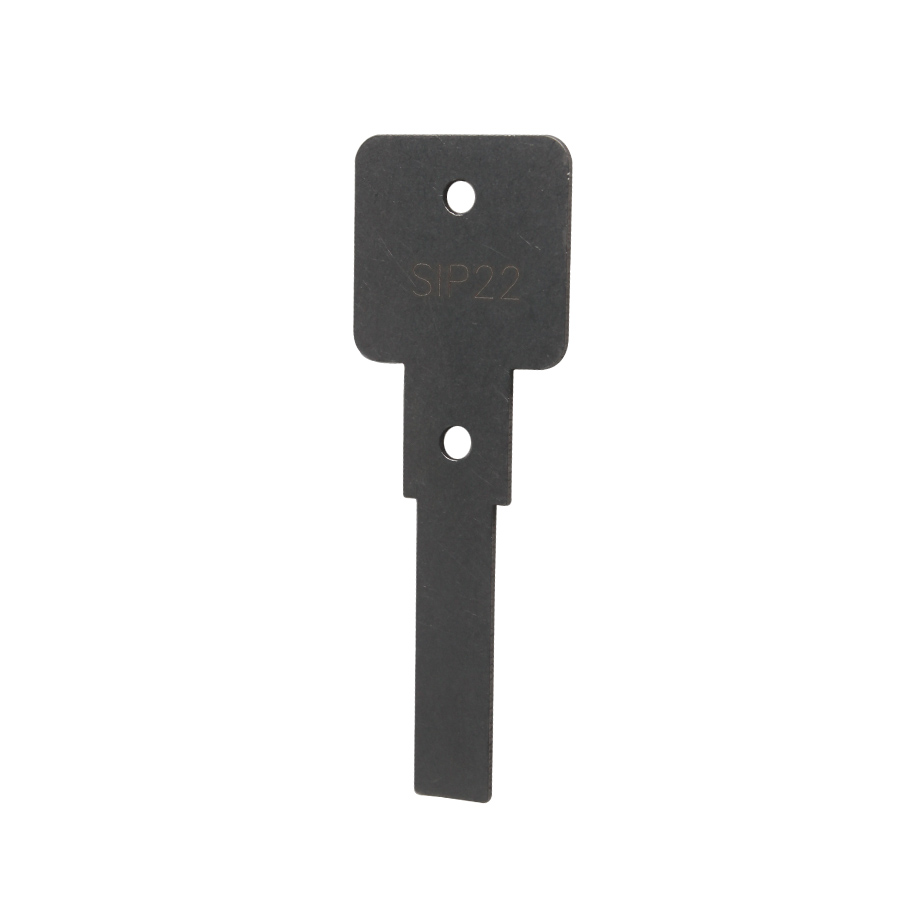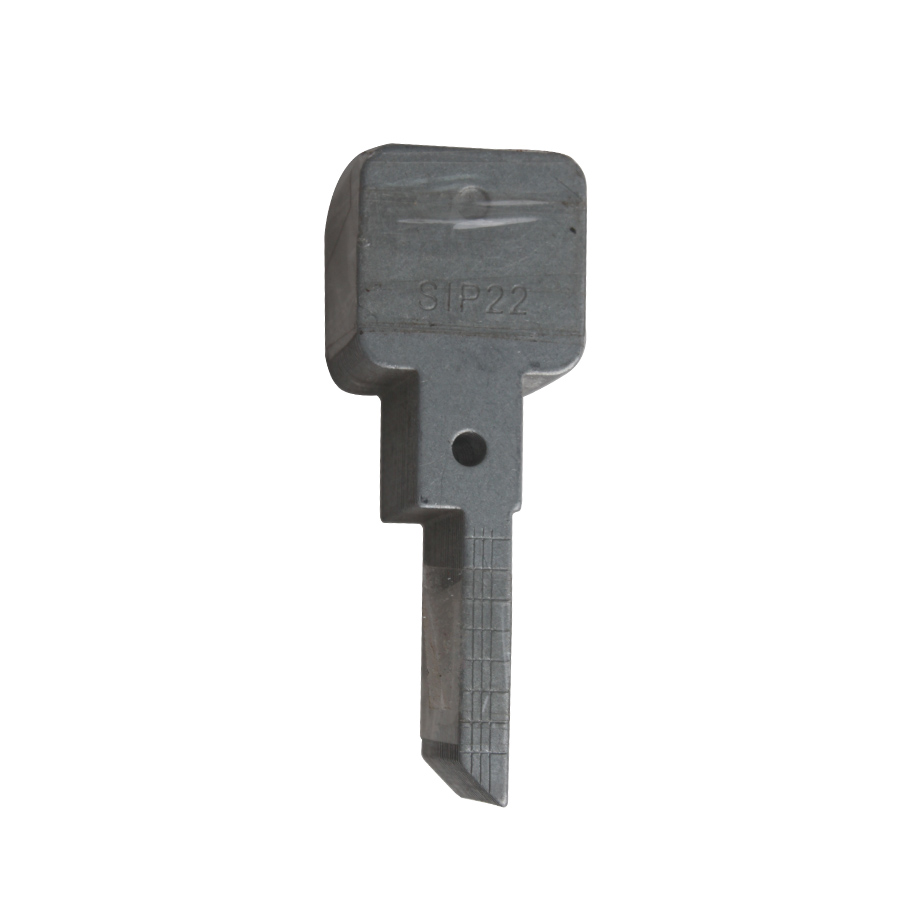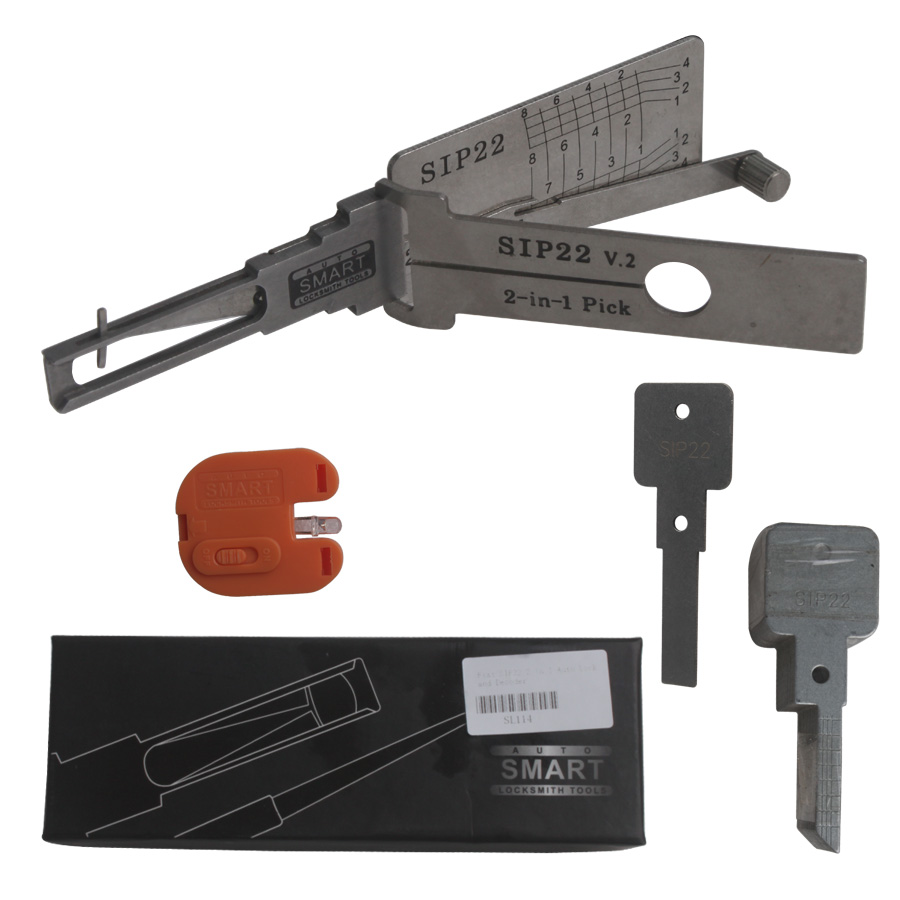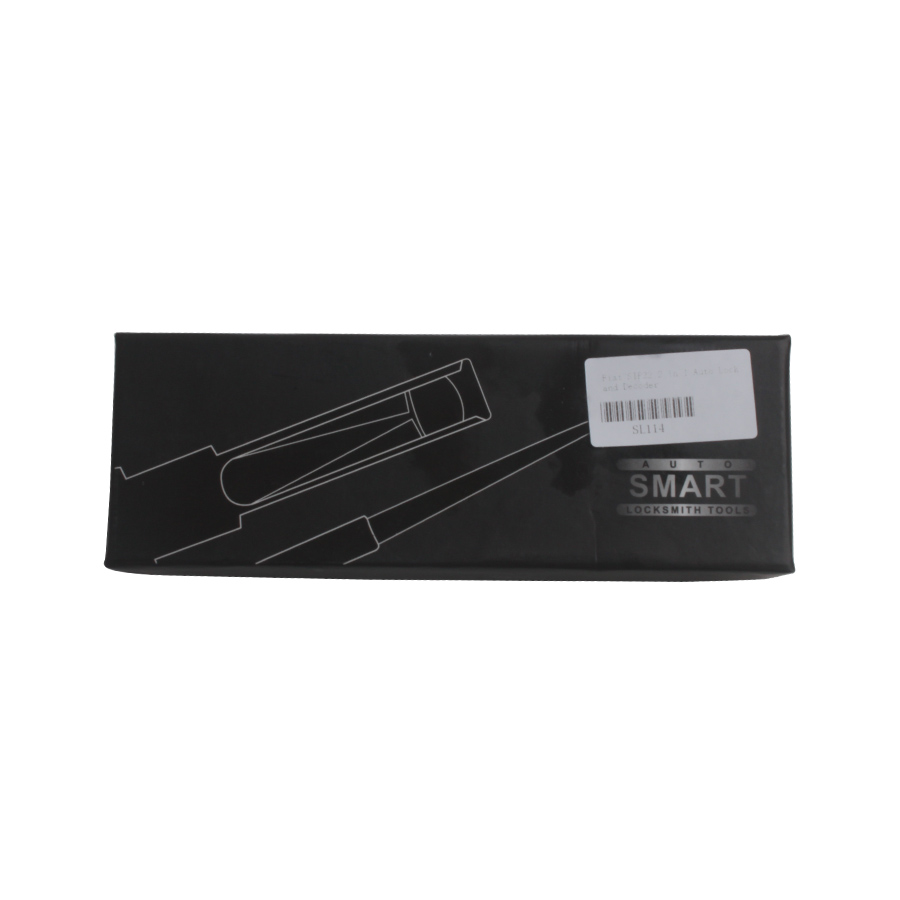 Description

SIP22 2 in 1 Auto Lock and Decoder For Fiat

Package including:

1pc x SIP22 2 in 1 Auto Lock and Decoder For Fiat

Reviews

52
#1 robertas gerikas
Feb 9, 2019

Wrote to the seller, you can send today. The seller confirmed that there is in stock, will be able to send. The parcel was sent on the same day, thank you very much, fast delivery, the goods will match the description. Ordered from russia.
#1 Michael Steen
Aug 9, 2018

All perfect, as always. Free. blisteringly fast
#1 Antonio Buccolieri
Apr 9, 2019

Very fast delivery. I will buy again from this store. Thank you!
#1 costantino carriuolo
Apr 9, 2019

Great product arrived super fast via office for Brasil recommend.
#1 david hernandez romero
Jul 9, 2018

all perfect ! Items came to me 3days! I would buy it again, from this seller
#1 Ivan Mihovilovic
Dec 9, 2018

works just as the original
#1 tarek zago
Nov 9, 2018

Everything is super, very fast. from moscow to peter 2 days. p The parent put a tester for the brake as a gift. Many thanks to the seller, that's what quality and speed means.
#1 Juha Lehtonen
Sep 9, 2018

Delivered quickly, the seller is very Quickly answers all questions and tries to help if there is a problem
#1 RENE SANCHEZ
Jan 9, 2019

OK, TOP seller, good supporrt...
#1 Larry Caramela
Mar 9, 2019

Ok , happy
Previous: OBD2 Scanner MST300 Can Code Reader