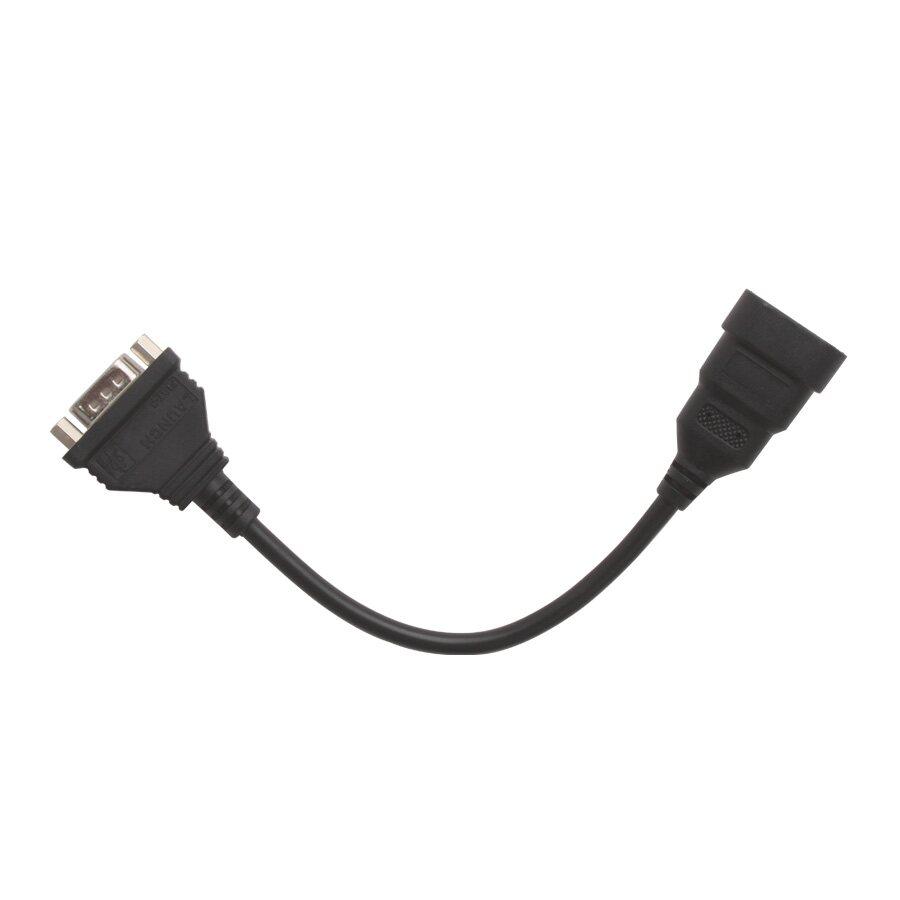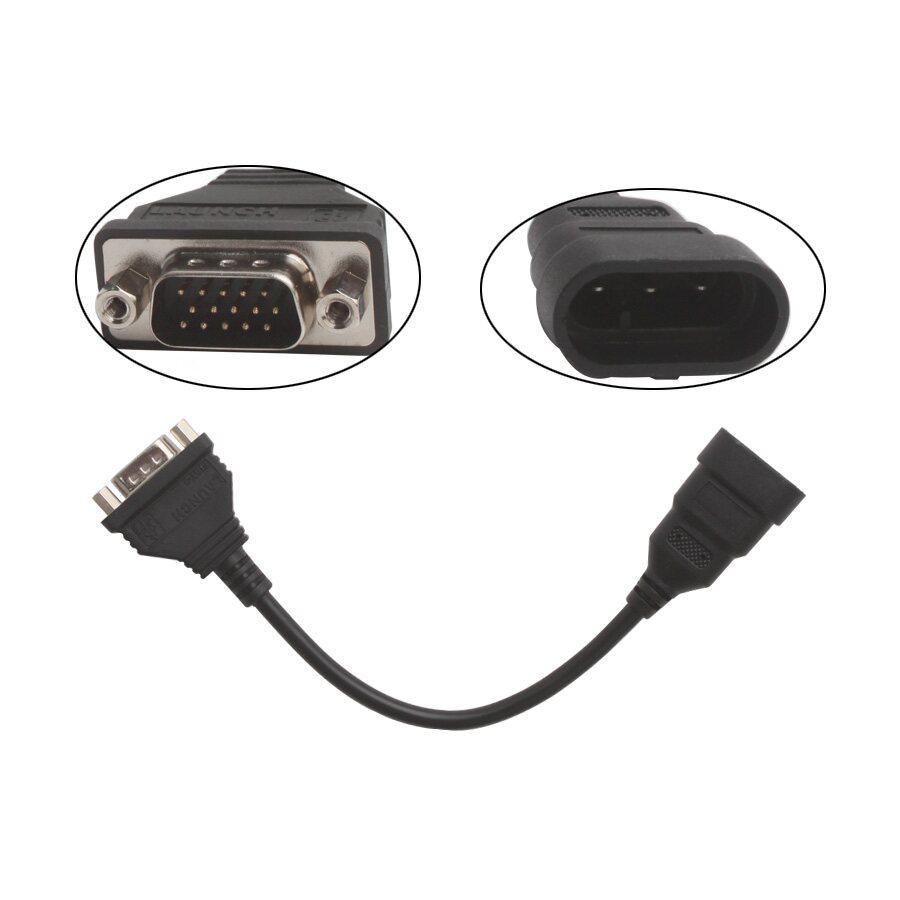 Description
3Pin Connect CableFor Fiat of X431 IV/DIAGUN III/X431 PAD /X431 IDiag
It works together with X431 IV/DIAGUN III/X431PAD /X431 iDiag, used on Fiat old car models.
Package List:
1pc x 3Pin Connect Cable for Fiat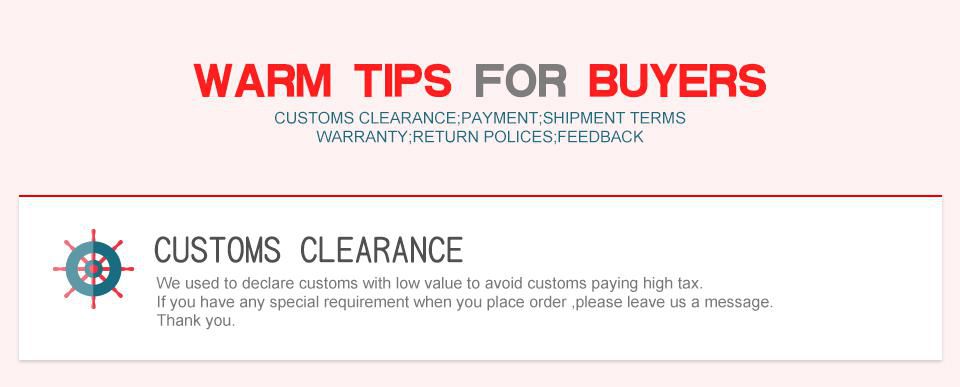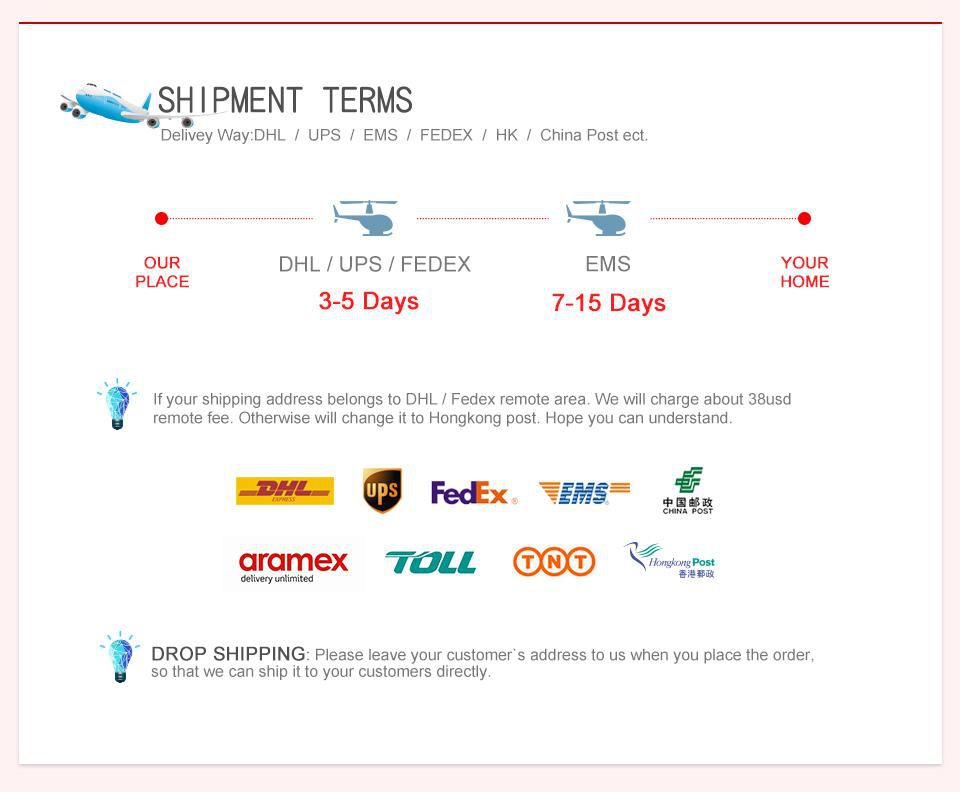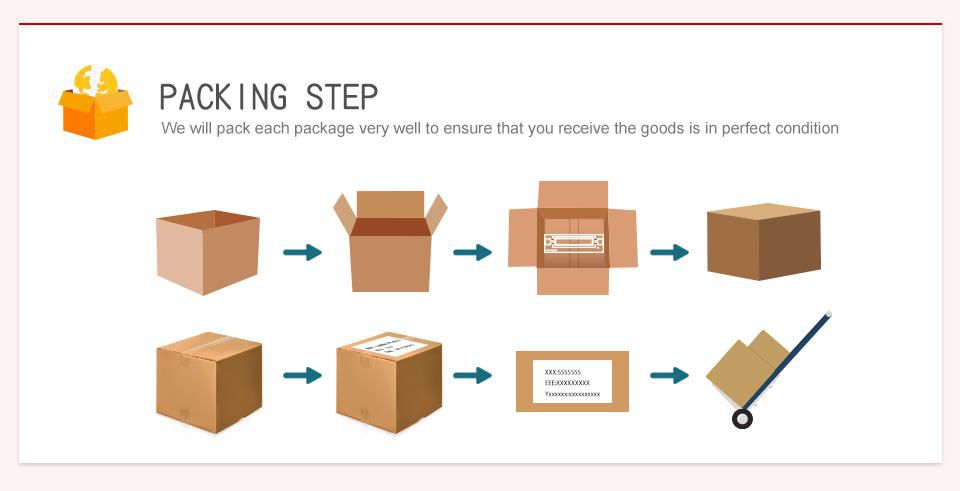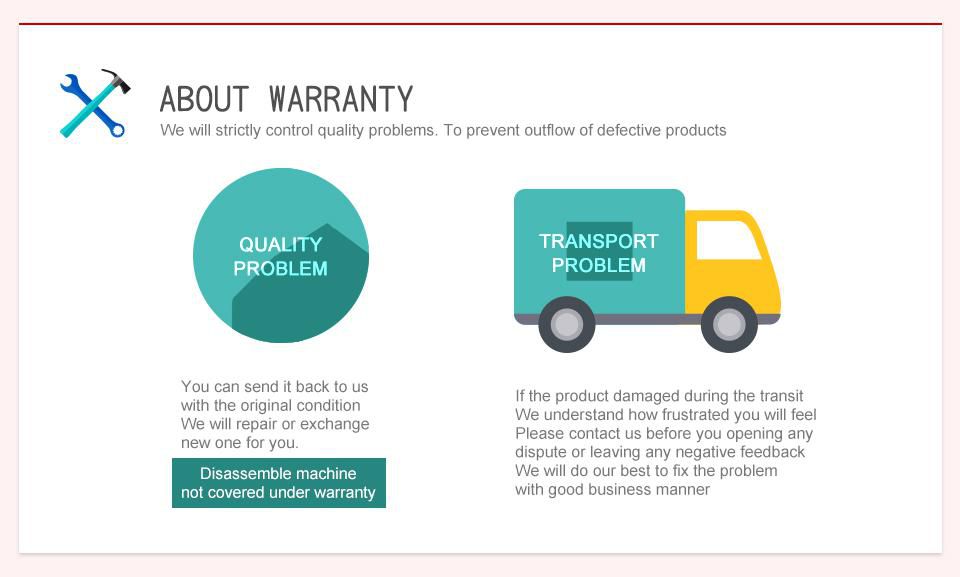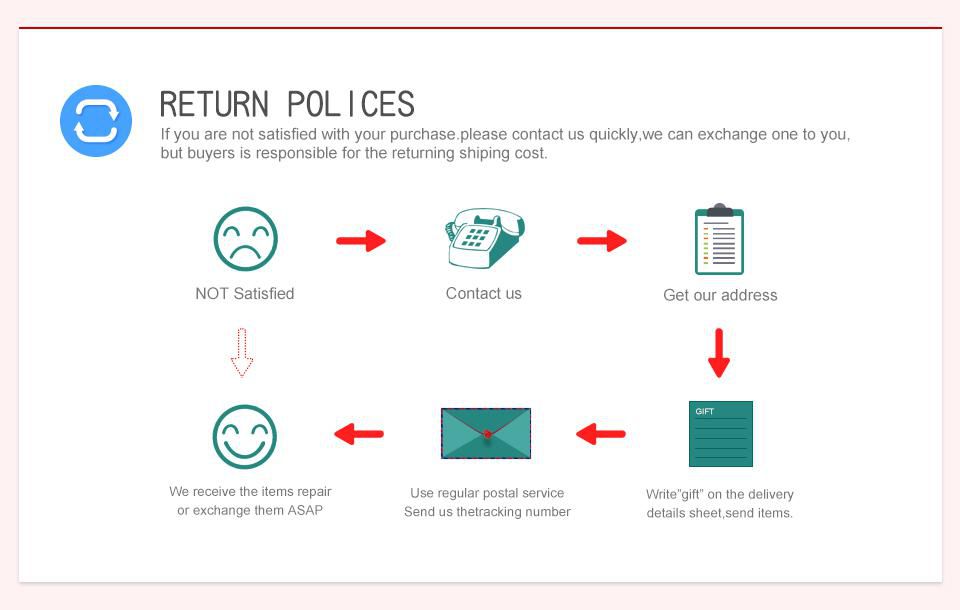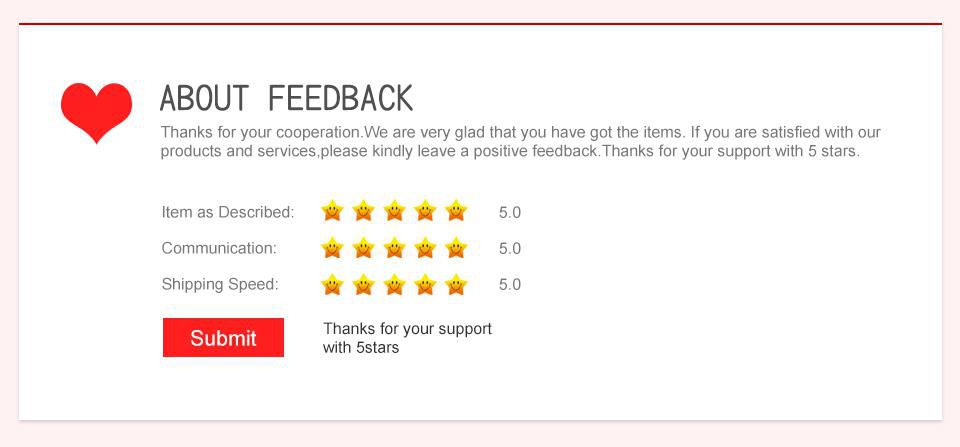 Reviews

58
#1 tridgelewi aifseng
Sep 9, 2018

Fast delivery, the machine good quality. Investment zwróciła after first use. Recommend.
#1 jeffrey m oller
Apr 9, 2019

Good product Good quality excellent
#1 Krunal Desai
Apr 9, 2019

Received it, but not tried it yet
#1 jose alvarado
Oct 9, 2018

Everything perfect
#1 Dmitry Zhigarev
Dec 9, 2018

In the work checked-ok
#1 Andrzej Swiesciak
Feb 9, 2019

All OK!
#1 brian malchak
May 9, 2018

Got, installed, proga found it, from the internet is untied, tomorrow i will check again, while i like everything
#1 Andrei Andreyev
Nov 9, 2018

Everything works. Delivery is super fast. Disk c to read. Seller recommend!
#1 Stapana Sarmaputra
Feb 9, 2019

A professional approach, I recommend the seller
#1 Henrique Morishita
Dec 9, 2018

Excellent product
Previous: Remote Key Shell 3 Button For New Mitsubishi 10pcs/lot
Next: Universal 3Pin Connect Cable for X431 IV/DIAGUN III/X431 PAD /X431 IDiag