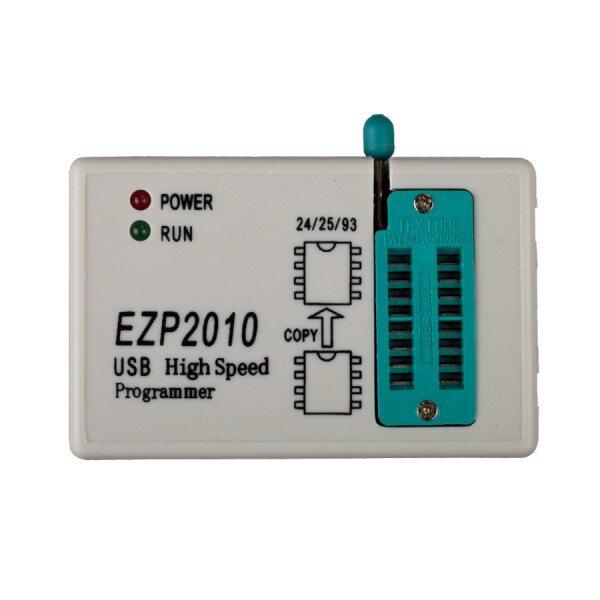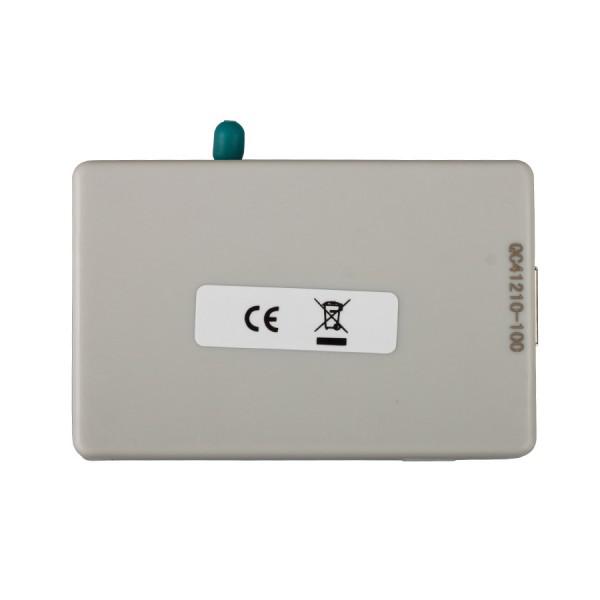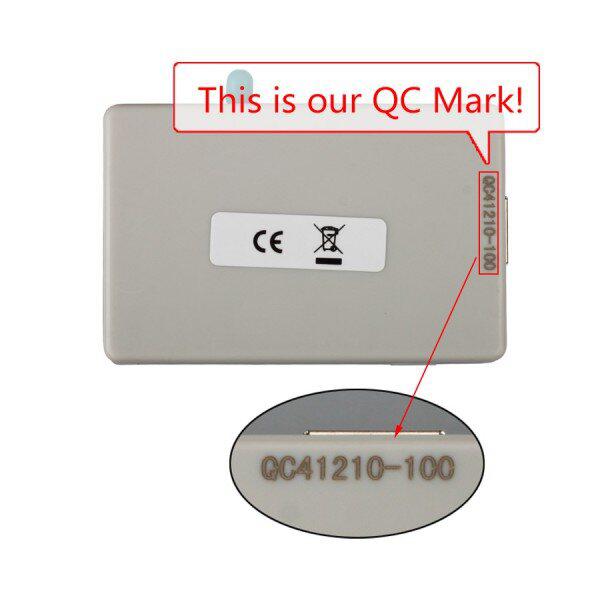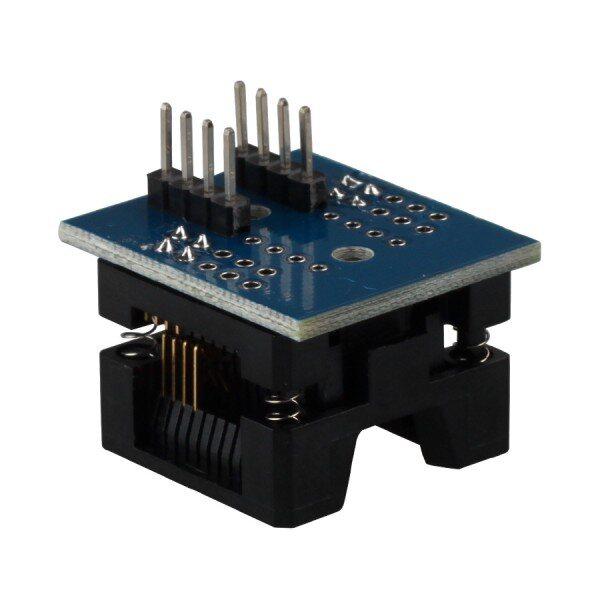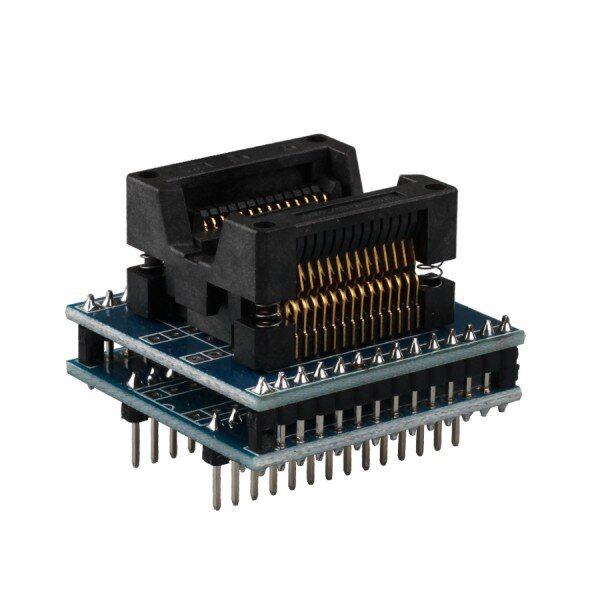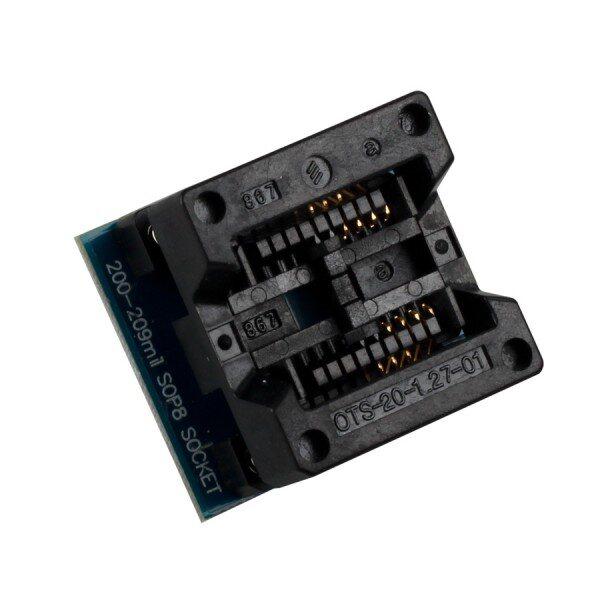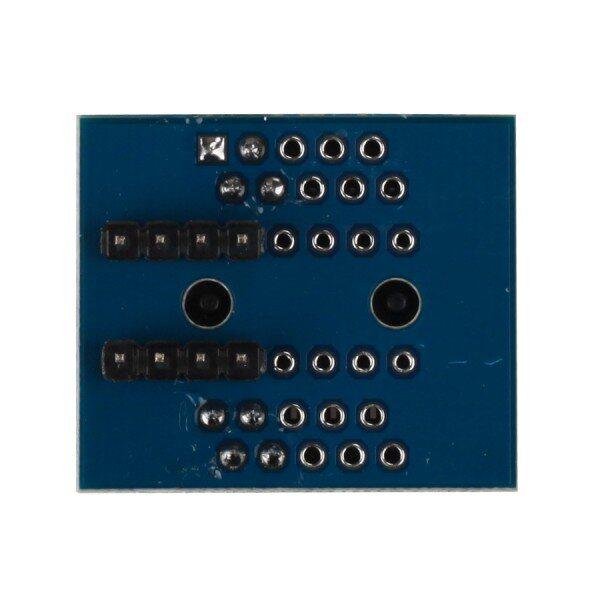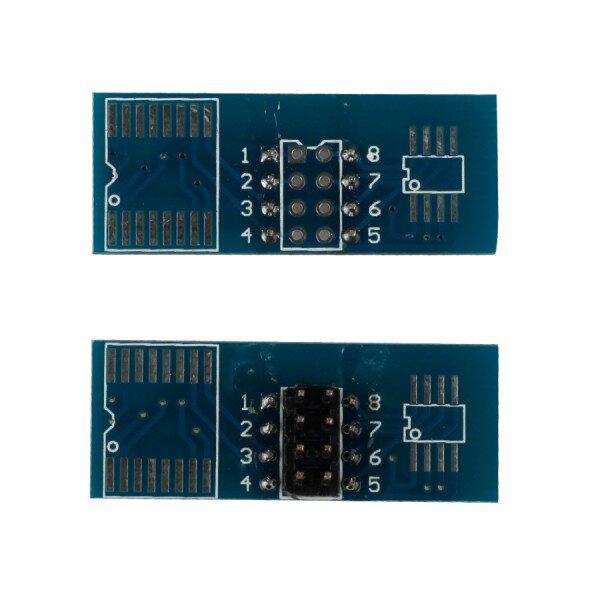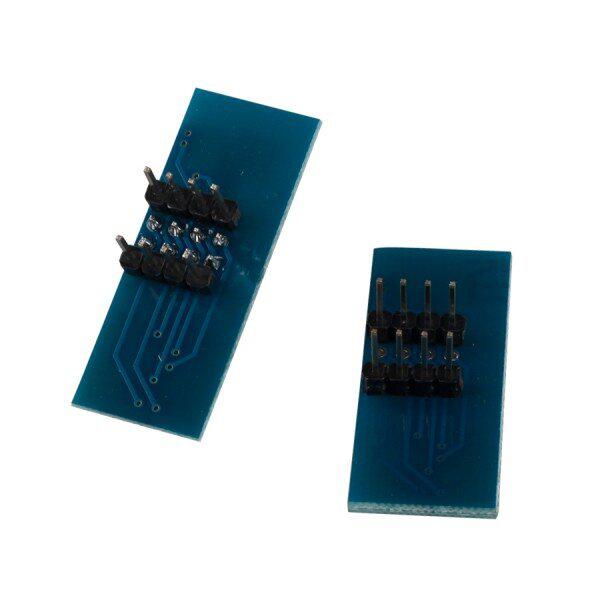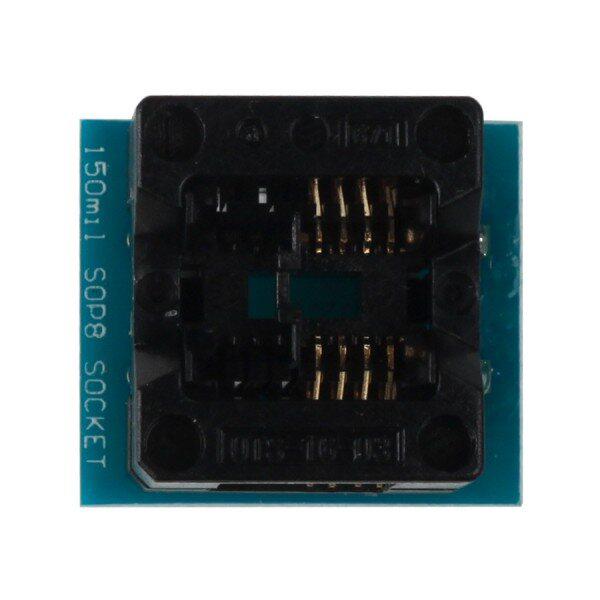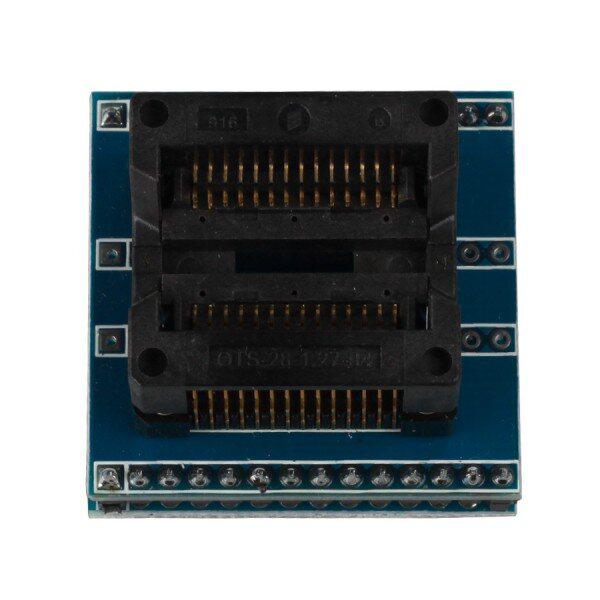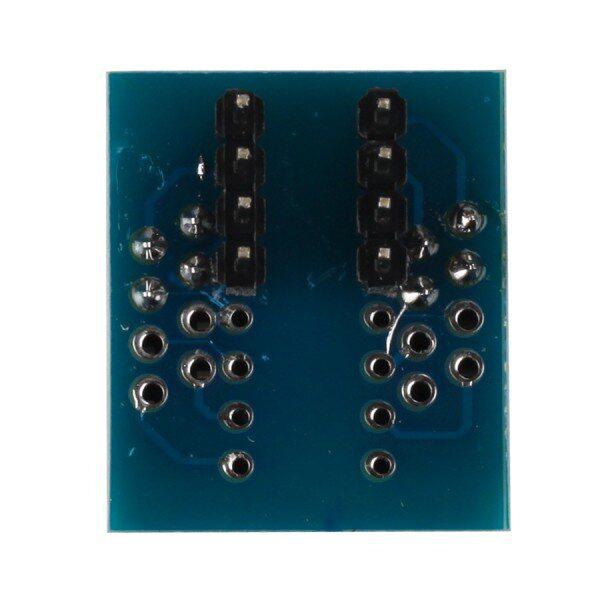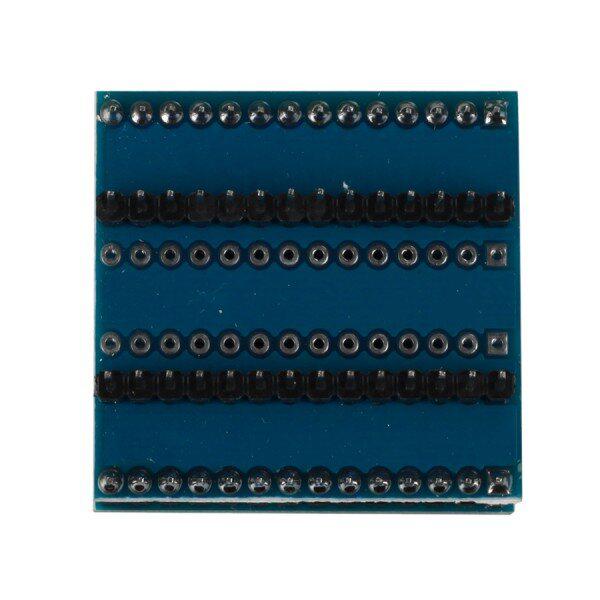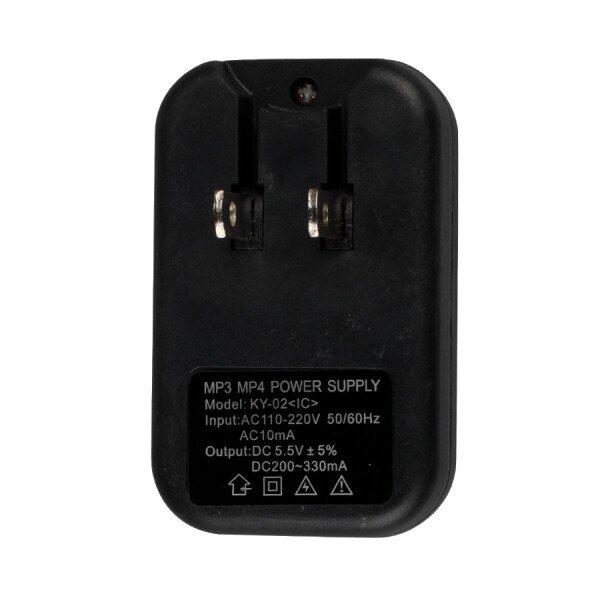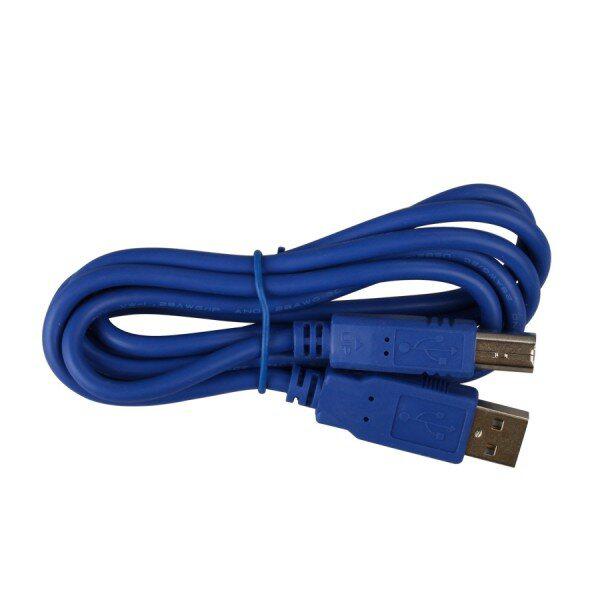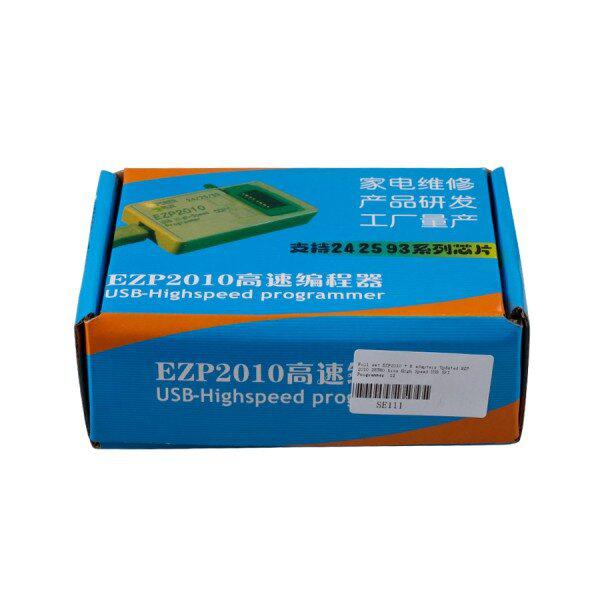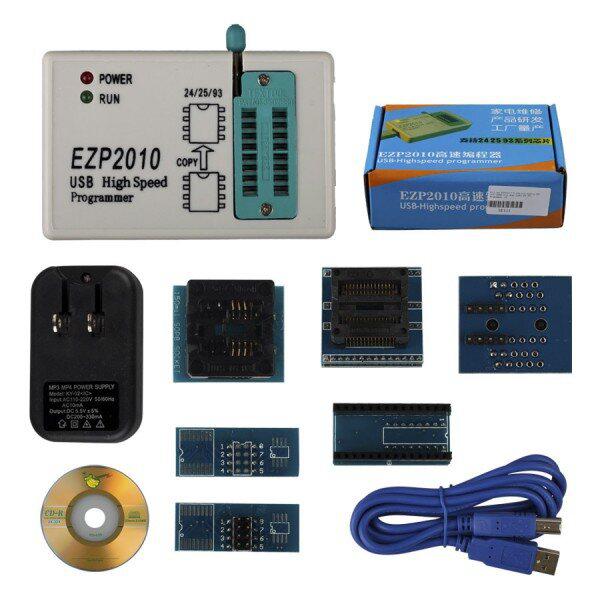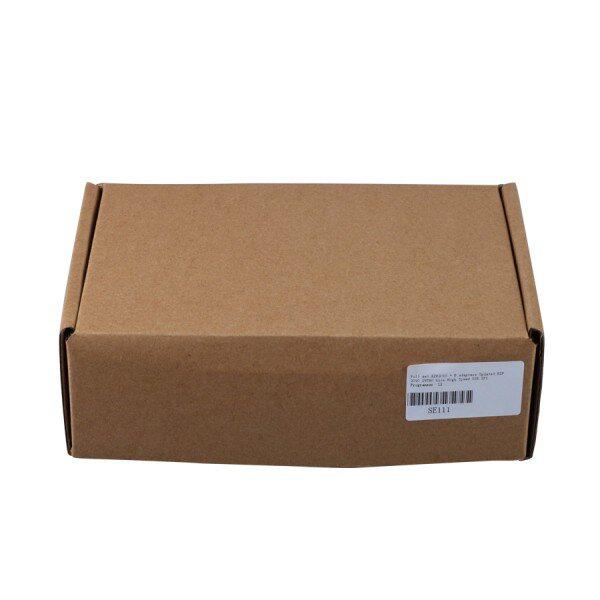 Description
Full Set EZP2010 Plus 6 Adapters Updated EZP 2010 25T80 BIOS High Speed USB SPI Programmer
Field of Application: This programmer can read and write the bios chips of DVD,TV,PC,harddisk,etc.
Top 9 Reasons to Get EZP2010:
1. USB 2.0 interface, the speed is 12Mbps
2. The speed of reading and writing is very fast
3. Auto detect chip modles
4. Auto select power votage
5. Auto off-line chip copy
6. Software and firmware update
7. Surpport 25 FLASH, 24 EEPROM, 25 EEPROM, 93 EEPROM,etc.
8. Small shape.
9. Support Windows 2000, Windows XP, Windows Vista, Windows 7.

Why do I need one?
- Refreshing, Upgrading, Programming BIOS chips.
- Copier, Fax machine, Printer main board maintaining or repairing.
- Motor Vehicle memory device, MEMCAL or ECU code reading, writing.
- VCD, DVD, Color TV maintaining or repairing.
- Neon Light Controller code writing.
- Repairing, reading, writing, programming PC motherboard BIOS Chips.
- Upgrade the chip in your cars computer.
- Modify the chips in your Xbox or PlayStation Console.
- Flash a 3V6 SPI device on your motherboard or HDD.
Package List:
1pc x Programmer
1pc x USB cable
1pc x CD
1pc x Manual (PDF file on CD)
1pc x 5V power for off-line chip copy
6pcs x Adapters
 
Previous: Newest Version V6.0 TL866cs USB Programmer Update Online