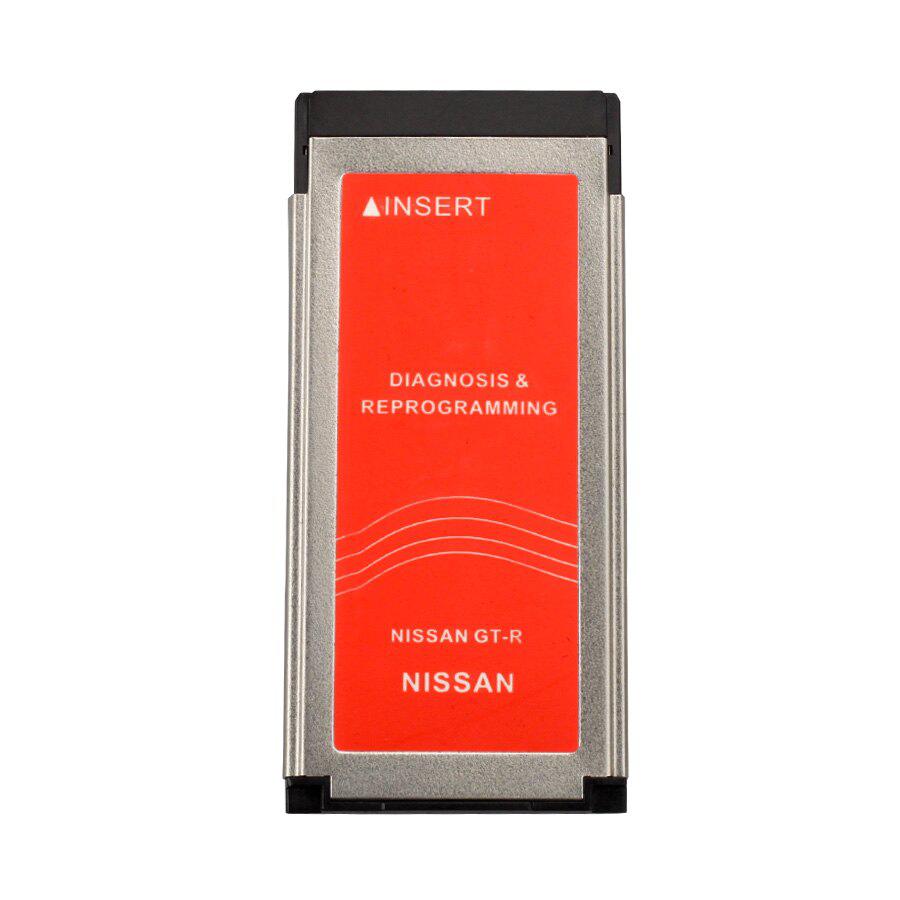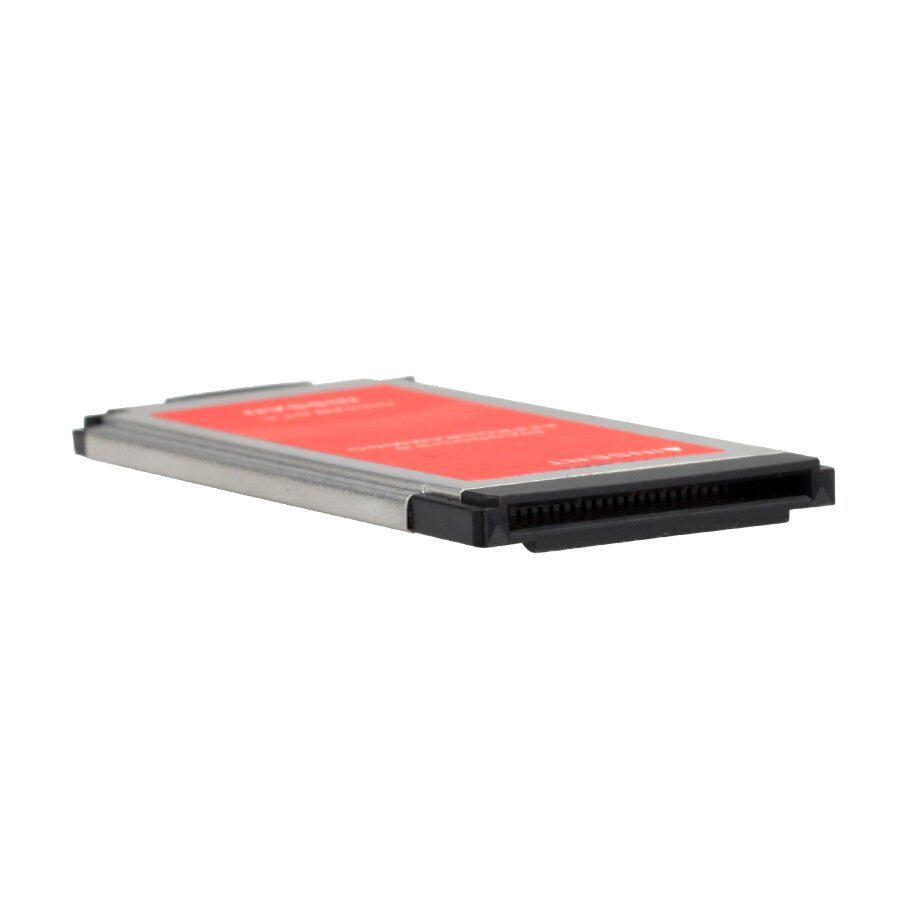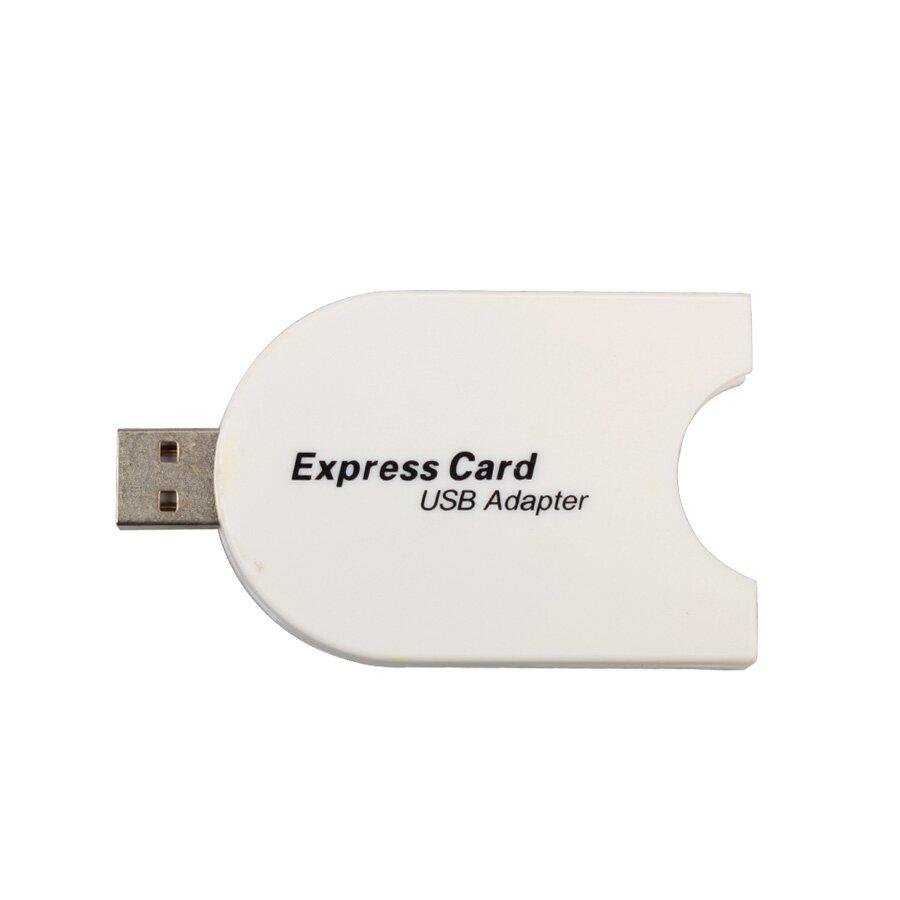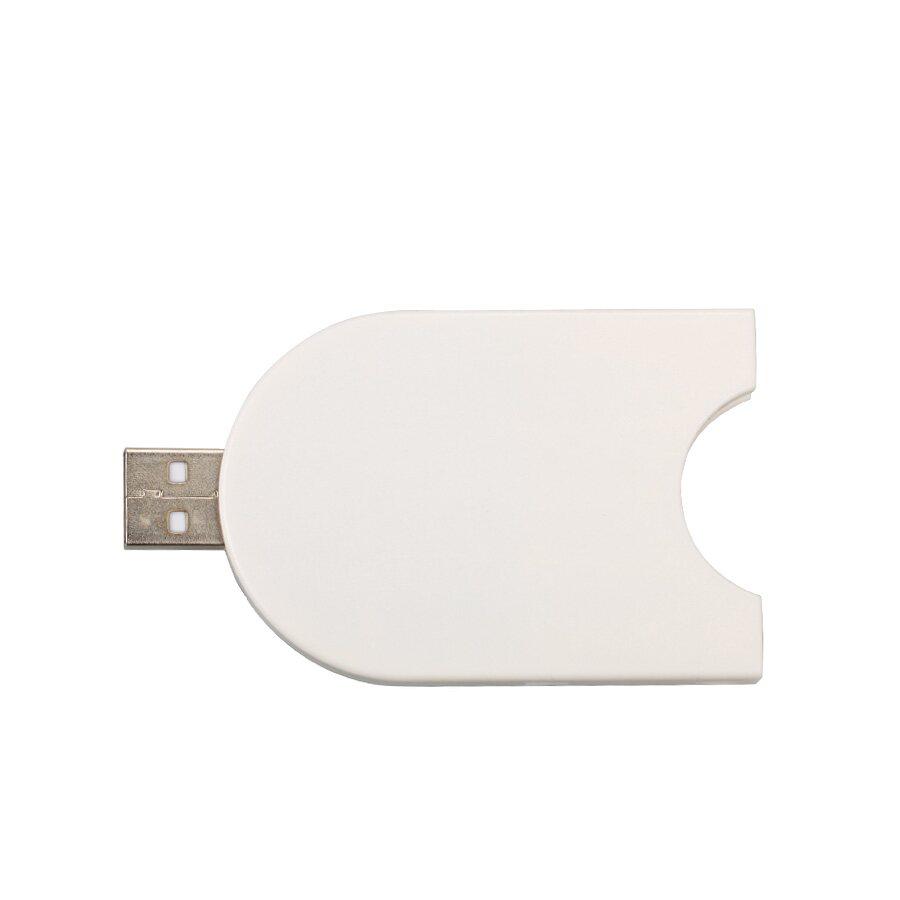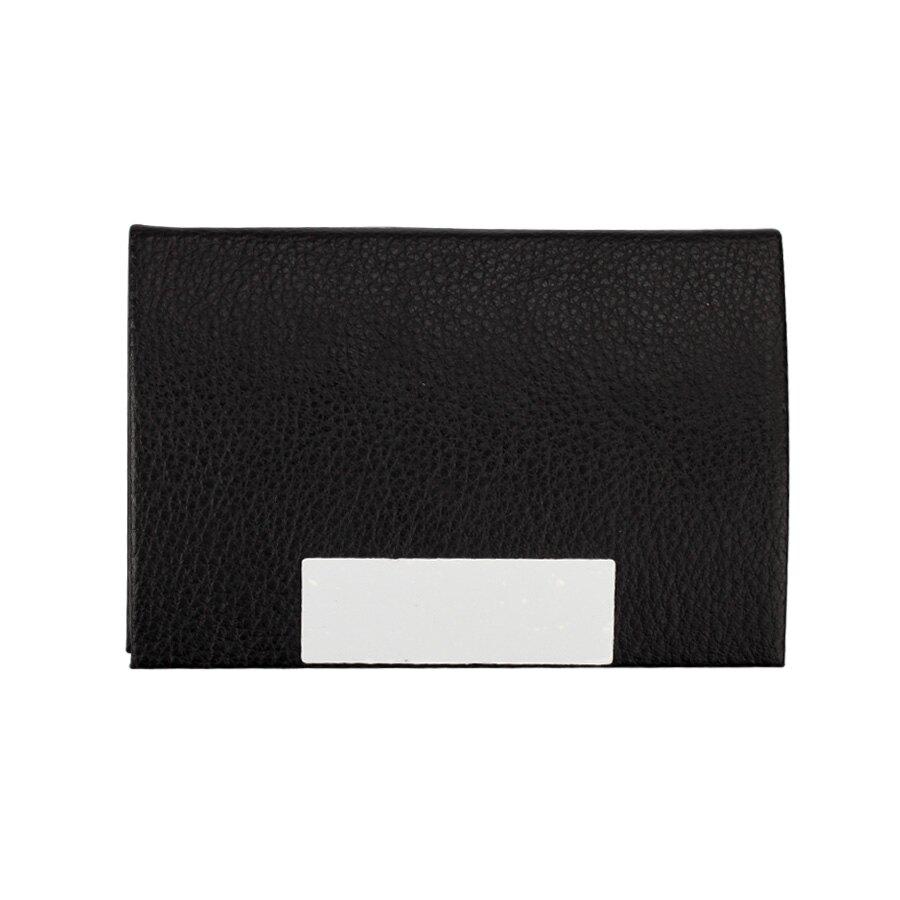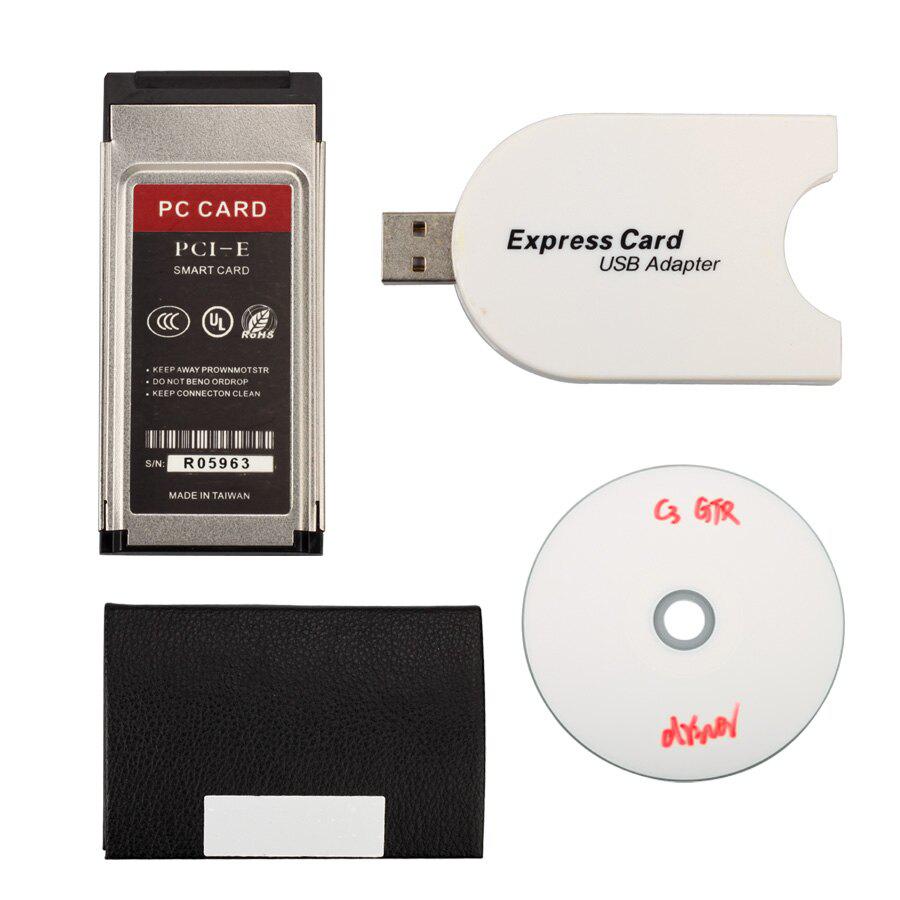 Description
GTR Card For Nissan Consult 3 And Consult 4 With USB Adapter
Description:
Now package with USB adapter, you can use it on any computer, not must have PCI-E port.
Package including
Reviews

48
#1 kingsley atere
Jul 9, 2018

Very fast shipping. Six days I received. Good product. Thank you seller.
#1 Stjepan Golubic
Nov 9, 2018

The best seller here on the site there are unrivaled fast and reliable
#1 Robert Kovic
Sep 9, 2018

works like charm
#1 Michael Lambert
Apr 9, 2019

It came quickly. The device is kind of working.
#1 Scott Gausden
Jan 9, 2019

It came quickly. Everything works.Thank you to the seller. I will buy more here!
#1 Emanuele Querciati
Aug 9, 2018

I have received the parcel very fast. Seller is very friendly. I will make new orders again. Every time the seller answered for my question. I recommended this shop for all.
#1 Anishchenko Alexander
Aug 9, 2018

A professional approach, I recommend the seller
#1 Przemyslaw Nowak
Feb 9, 2019

Fast delivery, the machine was stitched without problems, everything is ok, you can take!!!
#1 Gerald Lopez
Oct 9, 2018

Great quality product delivered very fast
#1 VeTRooTTob VeTRooTTob
Nov 9, 2018

The seller sent promptly. I chose according to reviews. How to check add feedback
Previous: Security Card Immobilizer For Nissan Consult 3 And Nissan Consult 4 Fit All Computer