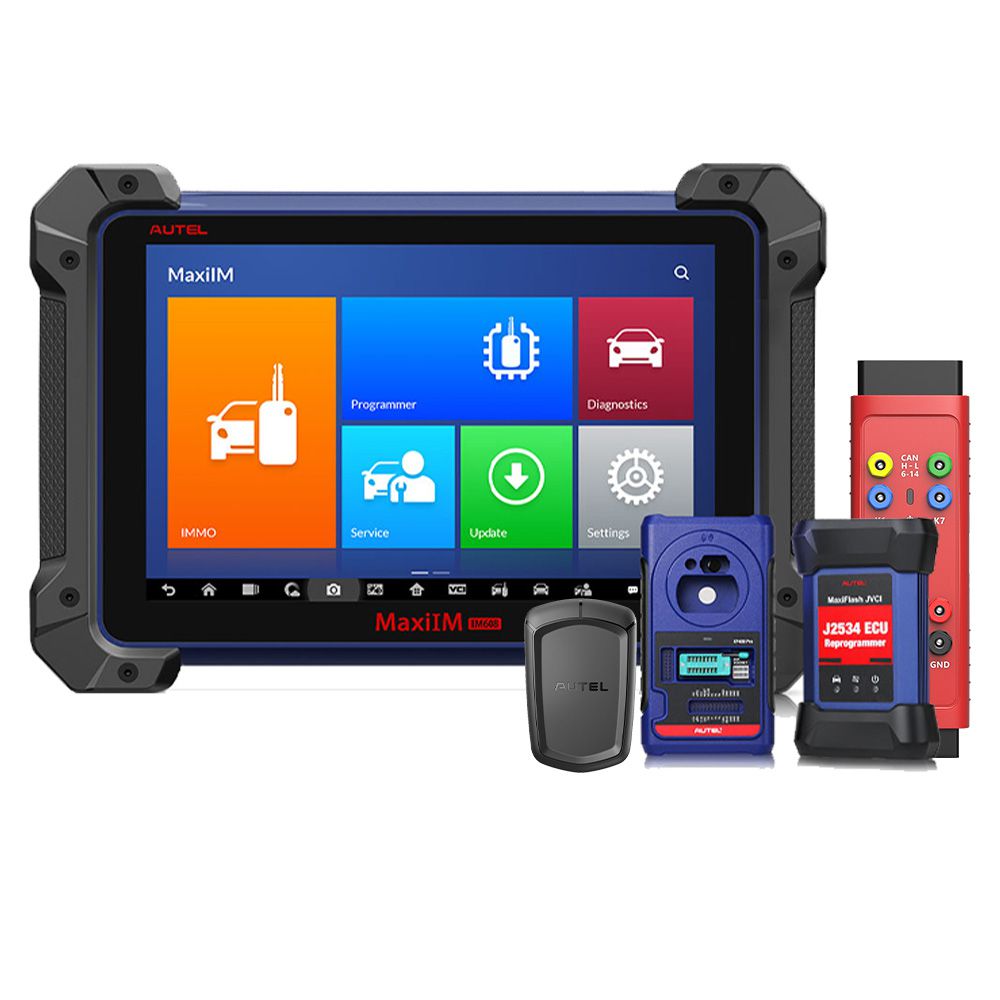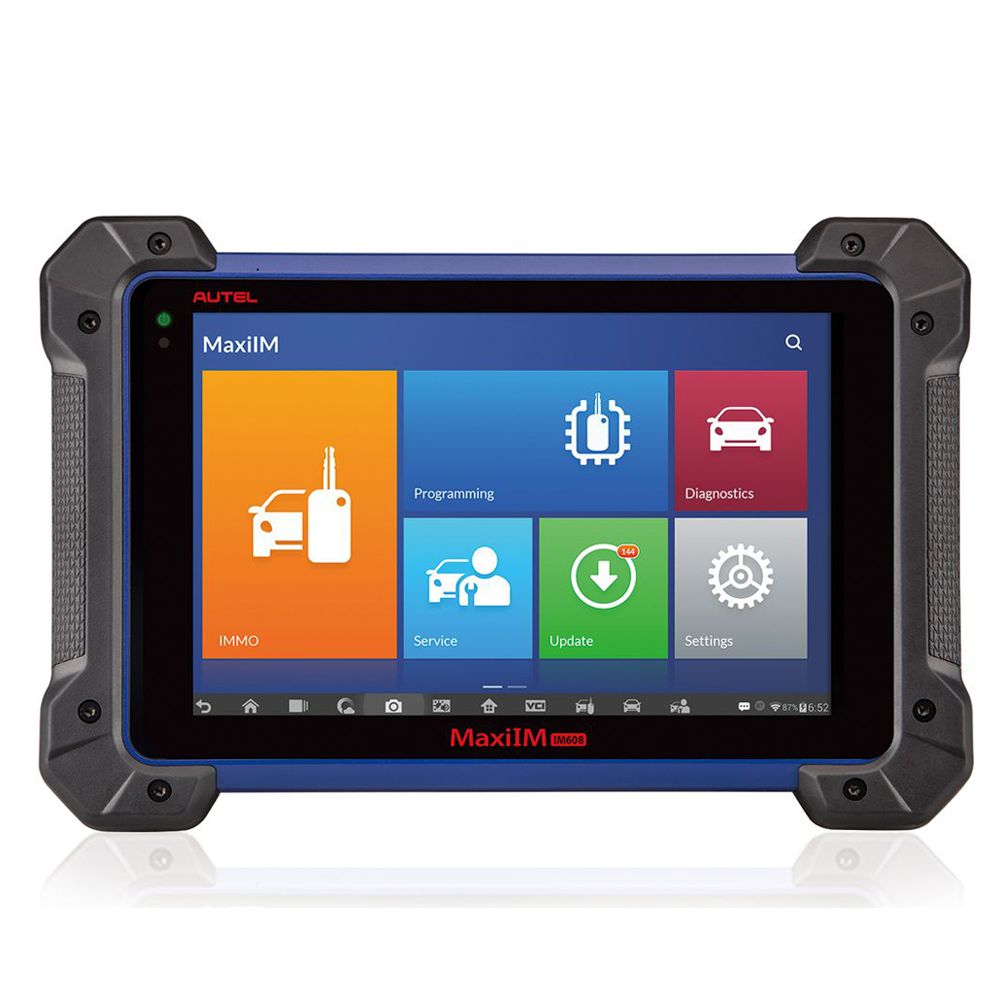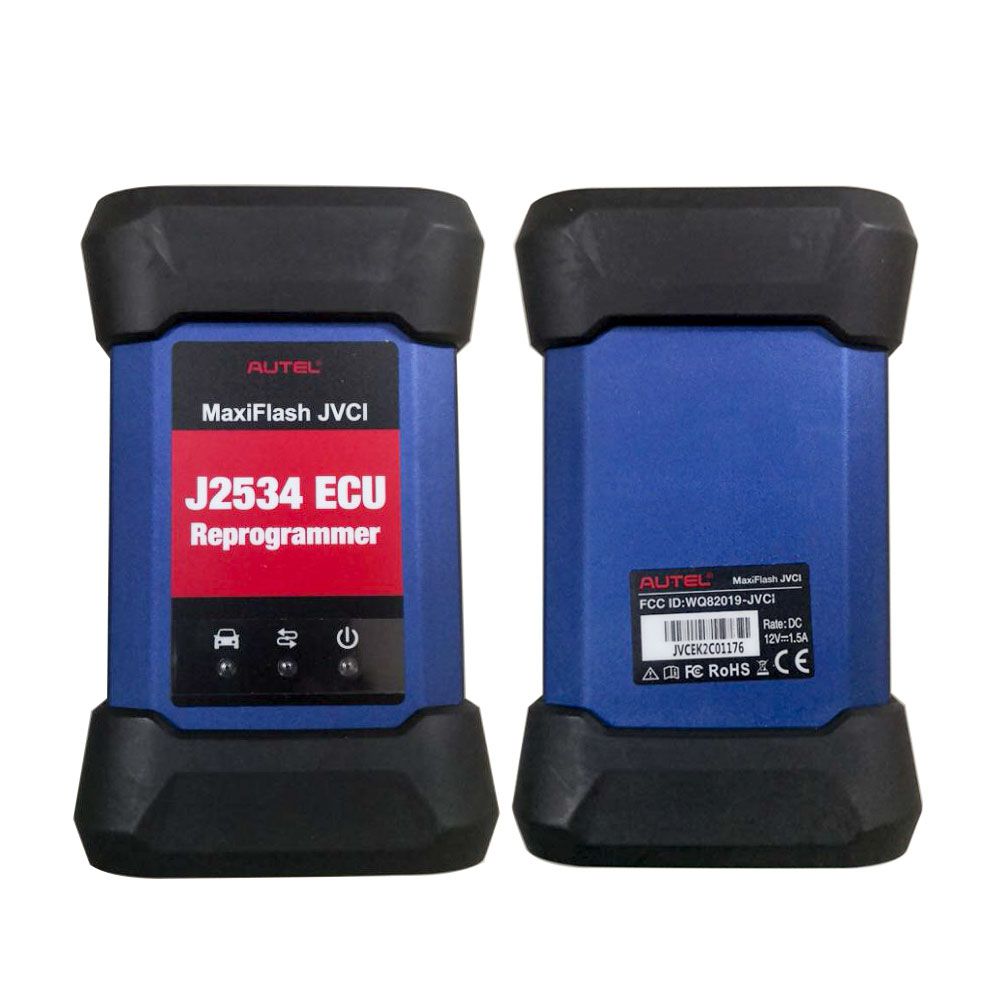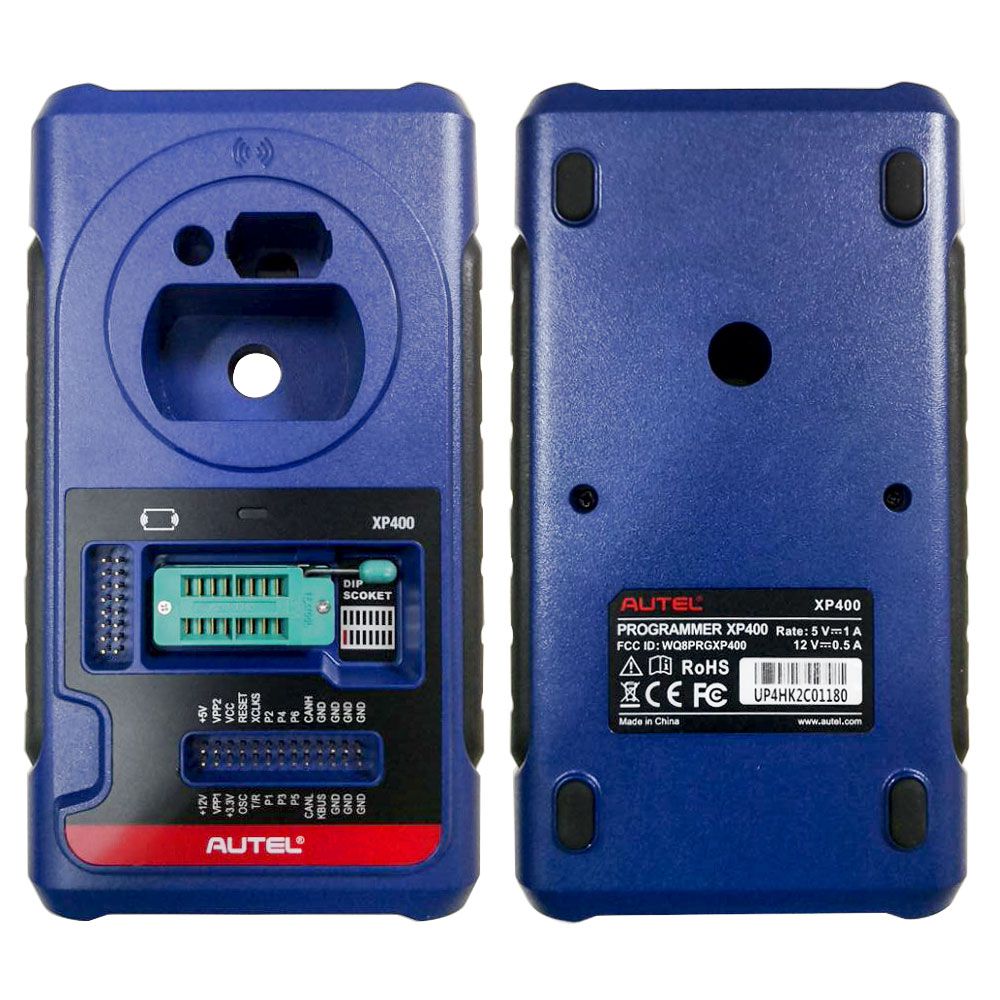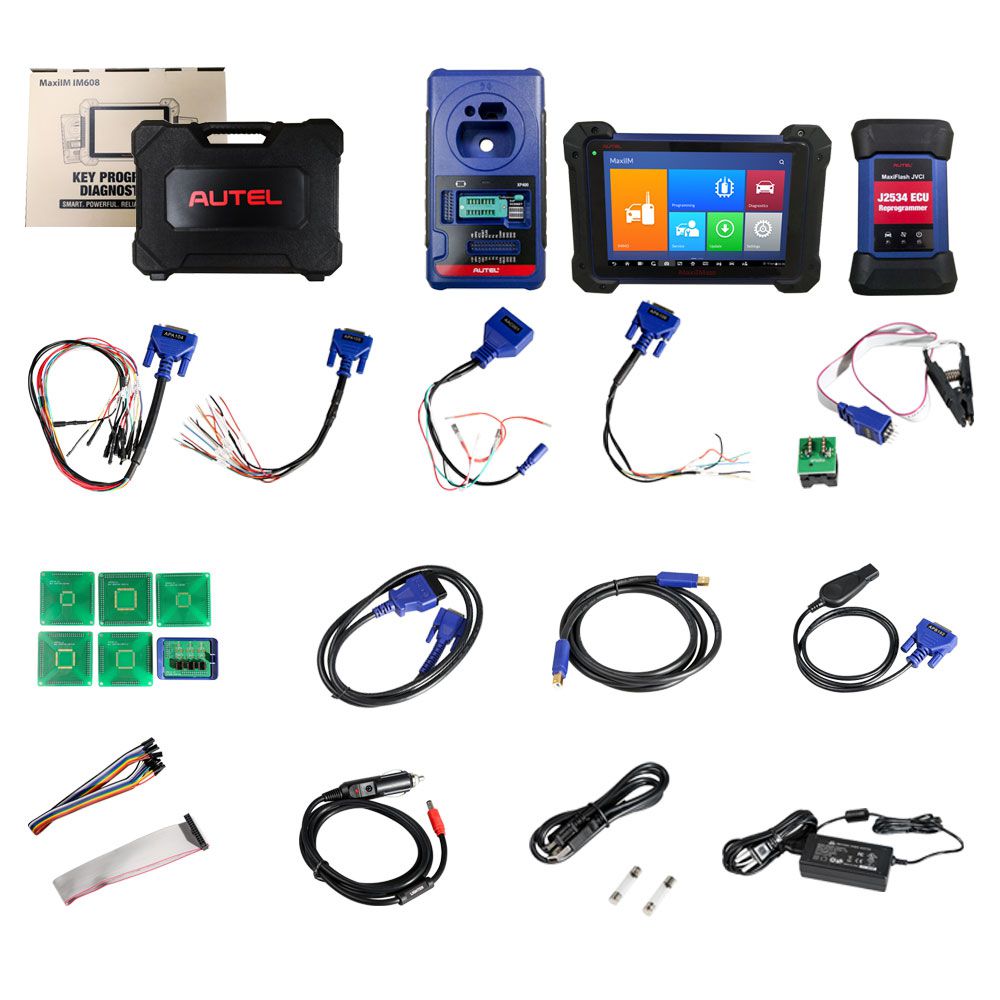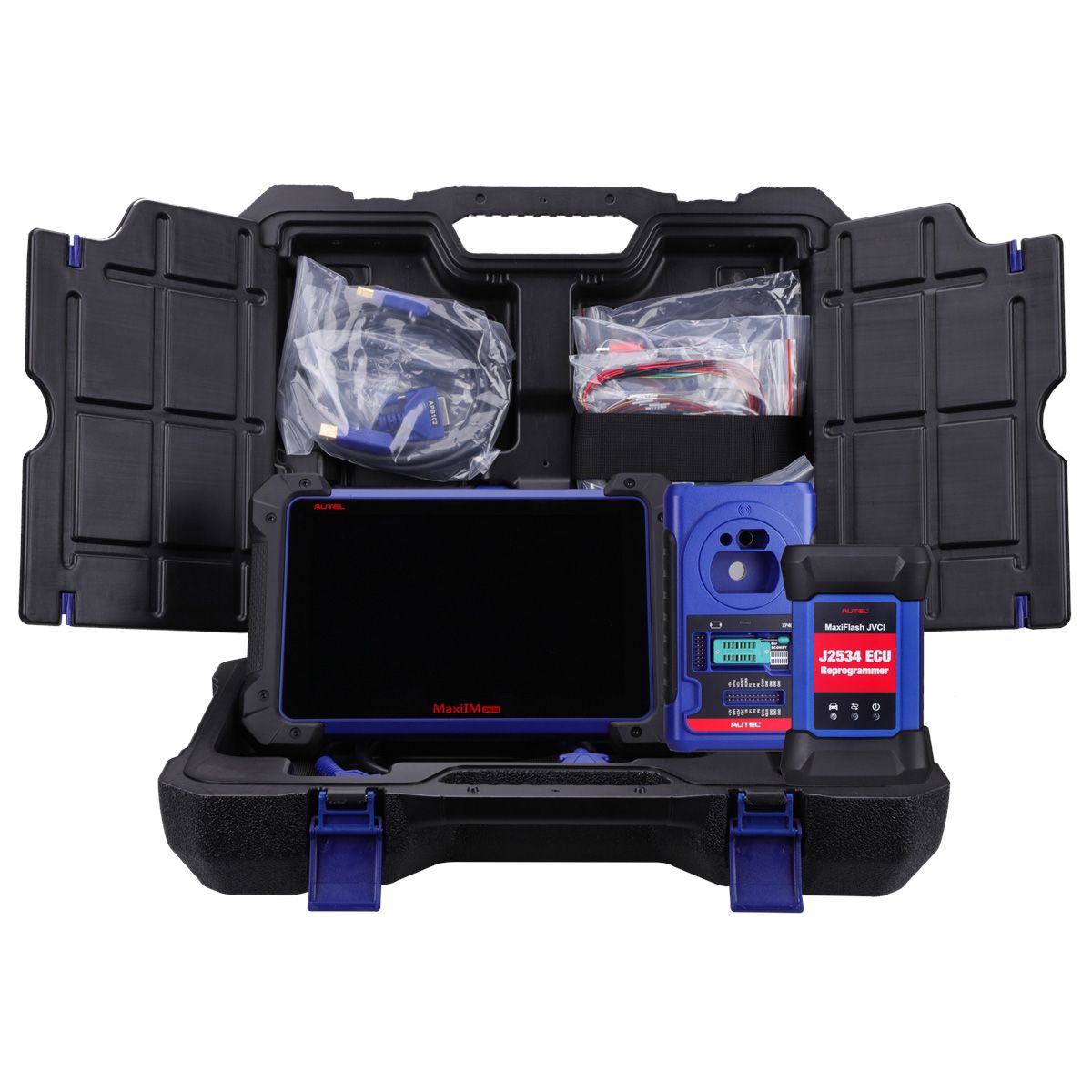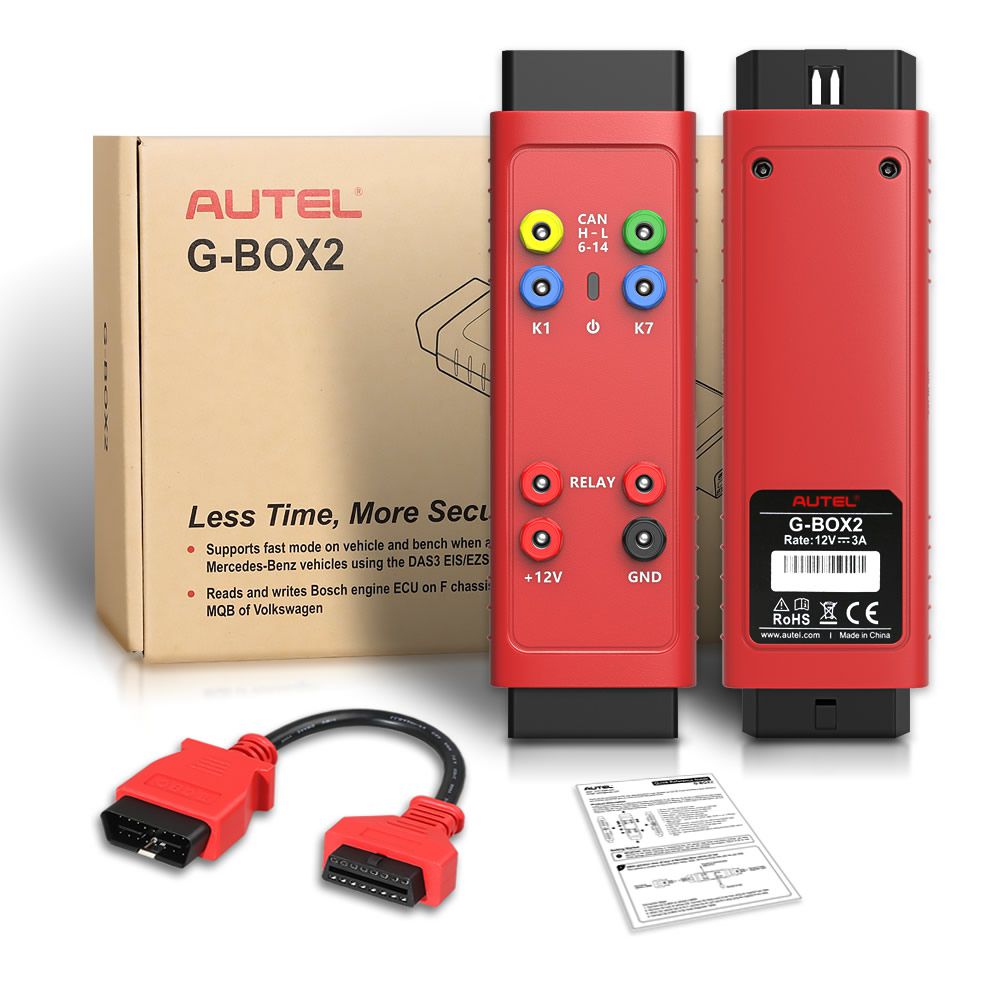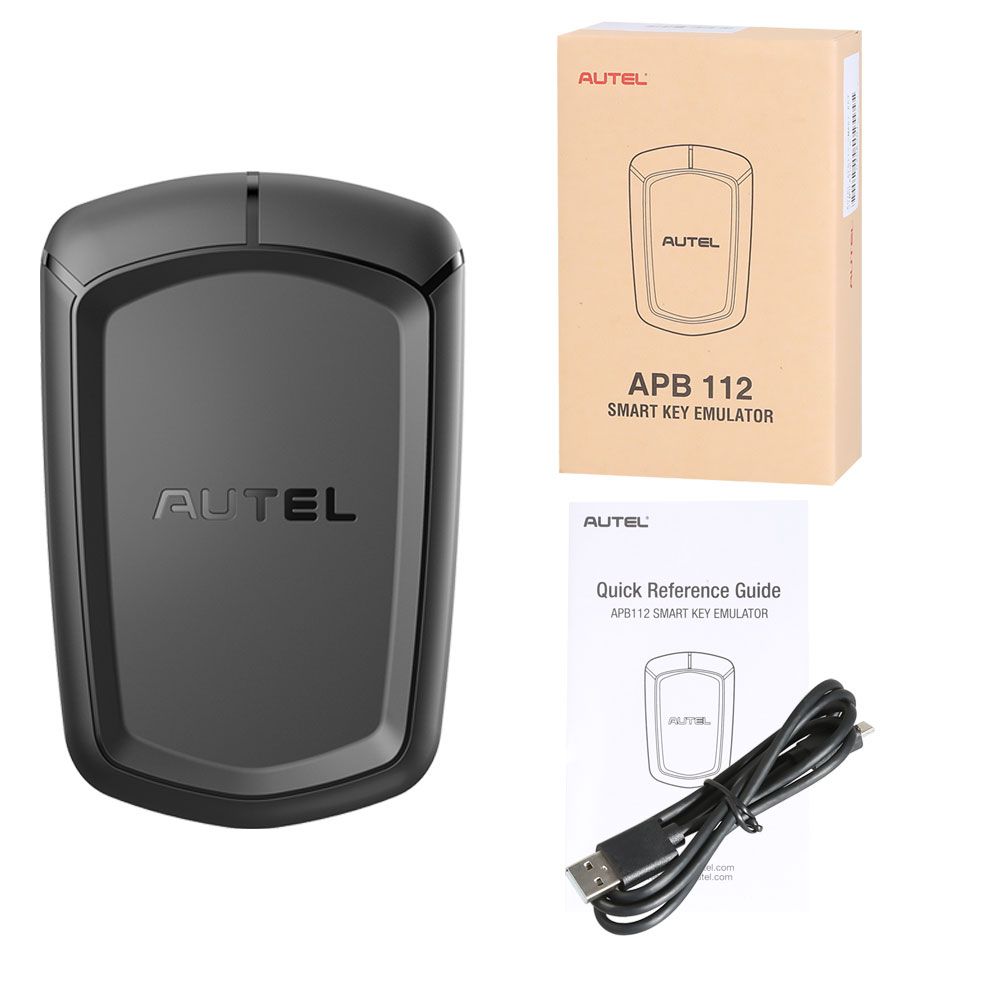 Description
Original Autel MaxiIM IM608 Key Programmer Full Version with APB112 Smart Key Simulator and G-BOX2

Autel MaxiIM IM608 Highlights:1. Multi-Language for both Diagnosis and IMMO Menu:
English, French, German, Spanish, Portuguese, Italian, Dutch, Polish, Swedish, Korean, Japanese, Russian and Traditional Chinese
2. No IP Blocking Problem, Can Be Used Worldwide
3. One Year Free Update Online (After One Year, Update Cost 1000USD/Year)
4. Powerful Combination of Advanced Key Programming/ All System Diagnostics (Same as as MaxiSYS Pro)/ Advanced Maintenance Services
5. Professional Key Programming Equipped with XP400 and MaxiFlash JVCI for ECU Programming
6. Pass-Through System, In-depth diagnosis of all vehicle modules and Programming of modules and components of the vehicle.

Languages
English, Spanish, French, German, Polish, Italian, Japanese, Korean, Dutch, Portuguese,Swedish, Russia
Update & Warranty
1 Year Free Update & 12 months for any quality problems
Key programming
ADVANCED IMMO & KEY PROGRAMMING
XP400 SWITCH & CHIP PROGRAMMER
ECU Coding
The Coding function is used to re-flash the vehicle control modules, it allows you to update the computer software on the vehicle to the latest version, as well as to reprogram adaptive data for certain components after making repairs or replacements, providing ways for the issues of Drivability, Fuel Efficiency, Power Loss, Fault Codes, Durability of Mechanical Parts.
Active Test
Full Systems Diagnose (Faster and more effective than OE-level coverage diagnostic equipment)
More than 30 Service Functions
The diagnostic tool is specially designed with the Service section to provide you with quick access to the vehicle systems for various scheduled service and maintenance performances. It provides component adaptation or variant coding functions for custom configurations, and also allows you to reprogram adaptive values for certain components after making repairs.
EPB Service
Helps maintain the electronic braking system safely and effectively, deactivating and activating the brake control system, assisting with brake fluid control, opening and closing brake pads, and setting brakes after disc or pad replacement, etc.
SAS Service
Allows you to perform calibration for the Steering Angle Sensor, which permanently stores the current steering wheel position as the straight-ahead position in the steering angle sensor EEPROM.
DPF Service
Allows you to carry out numerous functions to the Diesel Particulate Filter system.
IMMO Service
Programs a new anti-theft key, and performs key matching when the ignition switch, the combined instrument panel, ECU, BCM, or the remote control battery is replaced
BMS Service
Perform a reset on the vehicle battery for clearing the fault information and re-match the battery;
Tooth Learning
To make new crankshaft be used and IMMO (Anti-theft matching) to finish keys coding;
Injector Coding
Write the new code to the ECU after replacement of injector, so that the injector works;
Throttle Matching
Transmission Adaption / Headlamp / Suspension / CHG tire size / TEC learn / Cylinder / Trans adaption
And many more...
Wide Compatibility and Vehicle Coverage
Specifications:
Autel MaxiIM IM608 Packling List:
AUTEL APB112 Smart Key Simulator
AUTEL APB112 Function List:
AUTEL APB112 Smart Key Simulator Overviews:
How to Use Autel APB112?
AUTEL APB112 Package List:
Autel G-BOX2 Programming Tool fit for Benz All Key Lost Work with MaxiIM IM608
Autel G-Box Main Features:
Autel G-BOX2 Product Display:
Why Buy Autel G-BOX --- Small is Smart!
How to Use Autel G-BOX2 Work?
Autel G-BOX2 Package Included:
Previous: Xhorse XELEX0EN Super Remote Flip 3 Buttons for Toyota/Lexus Type with Super Chip Inside 5pcs/lot
Next: THINKCAR Thinkscan Plus S4 Professional OBD2 Scanner ABS SRS ECM BCM System Oil EPB DPF TPMS Reset Car Diagnostic Tools