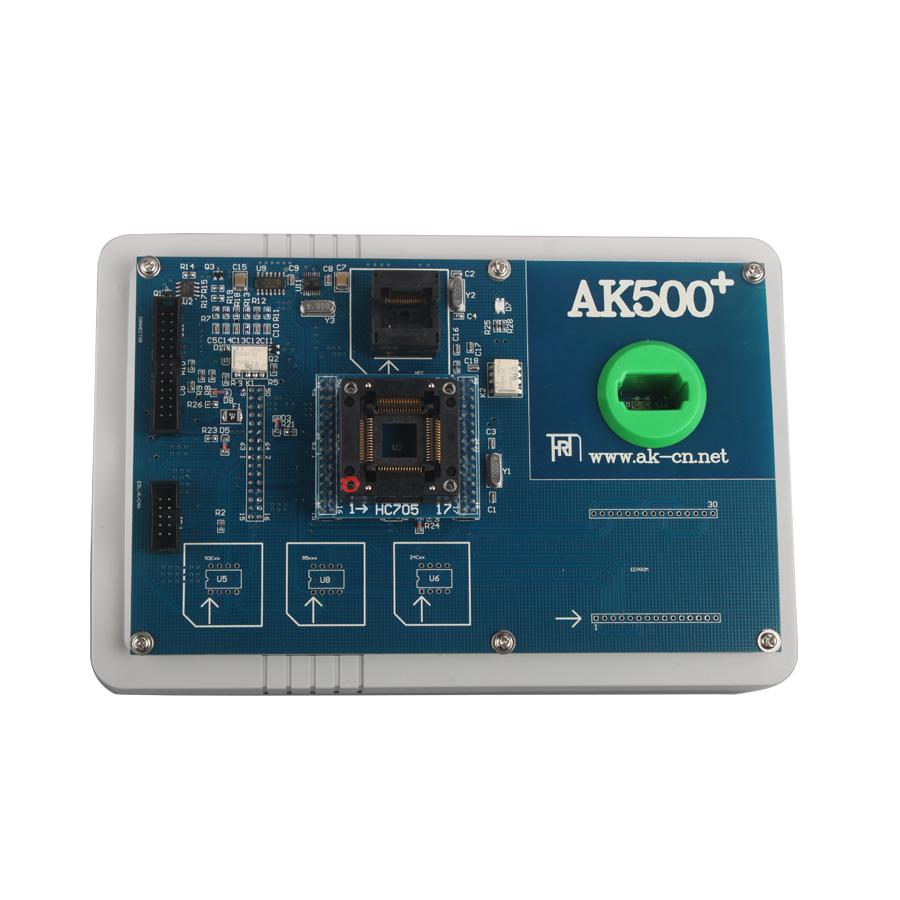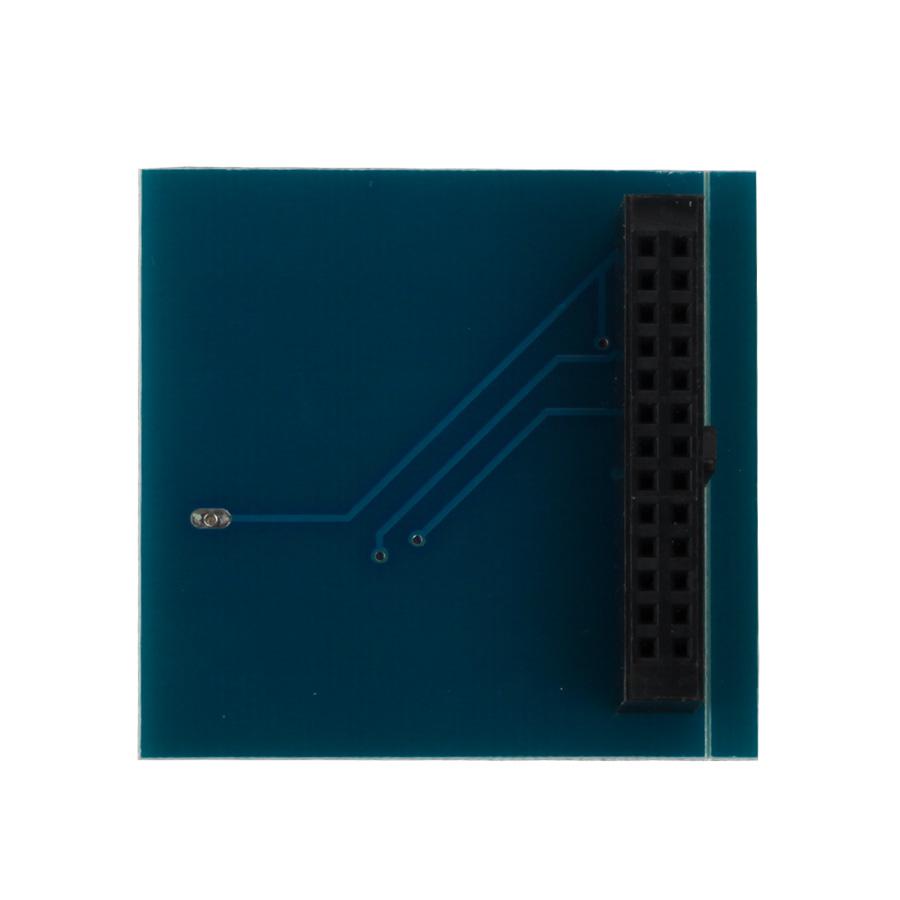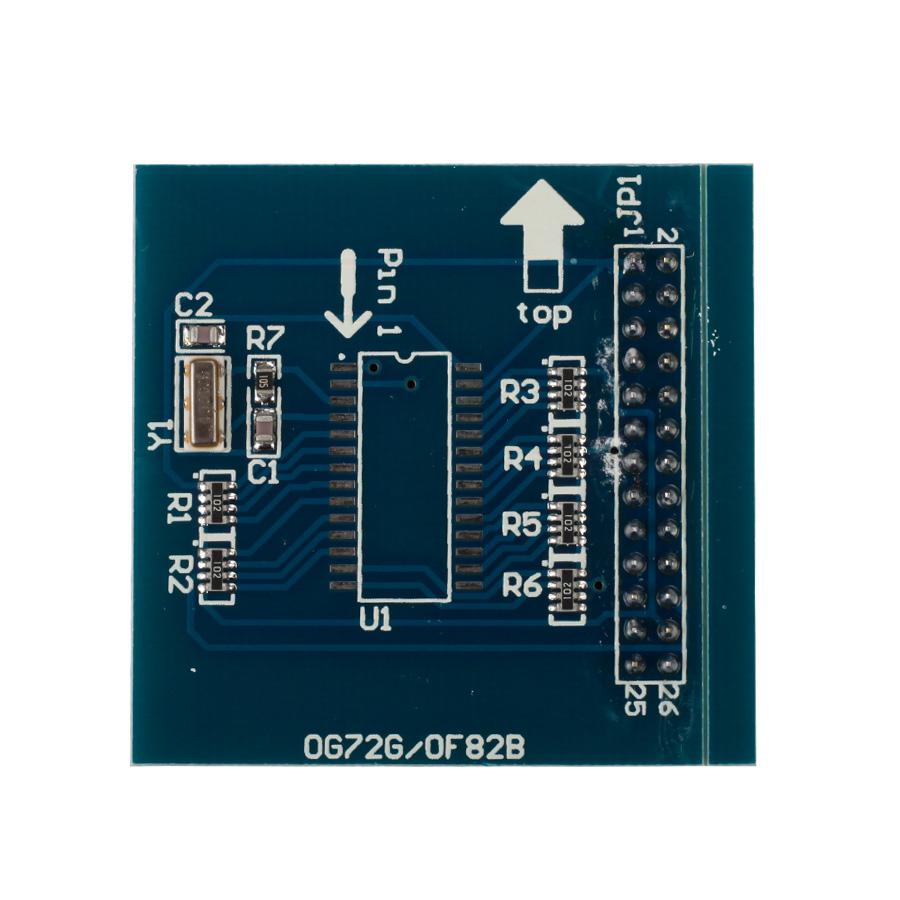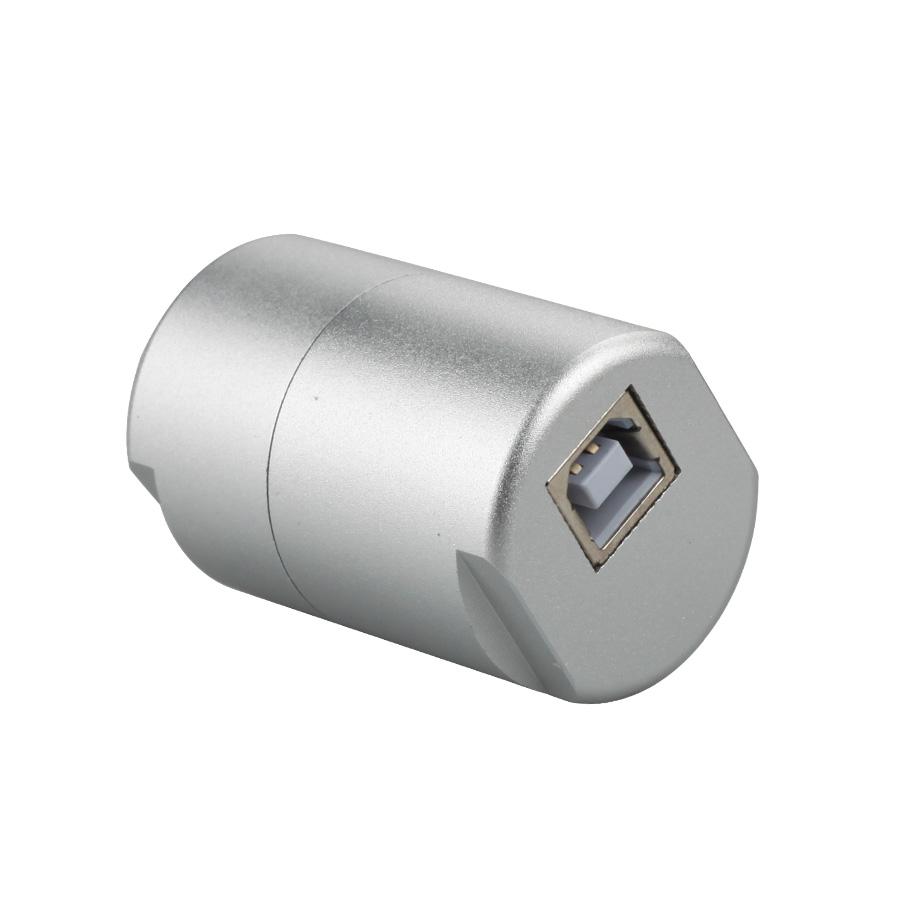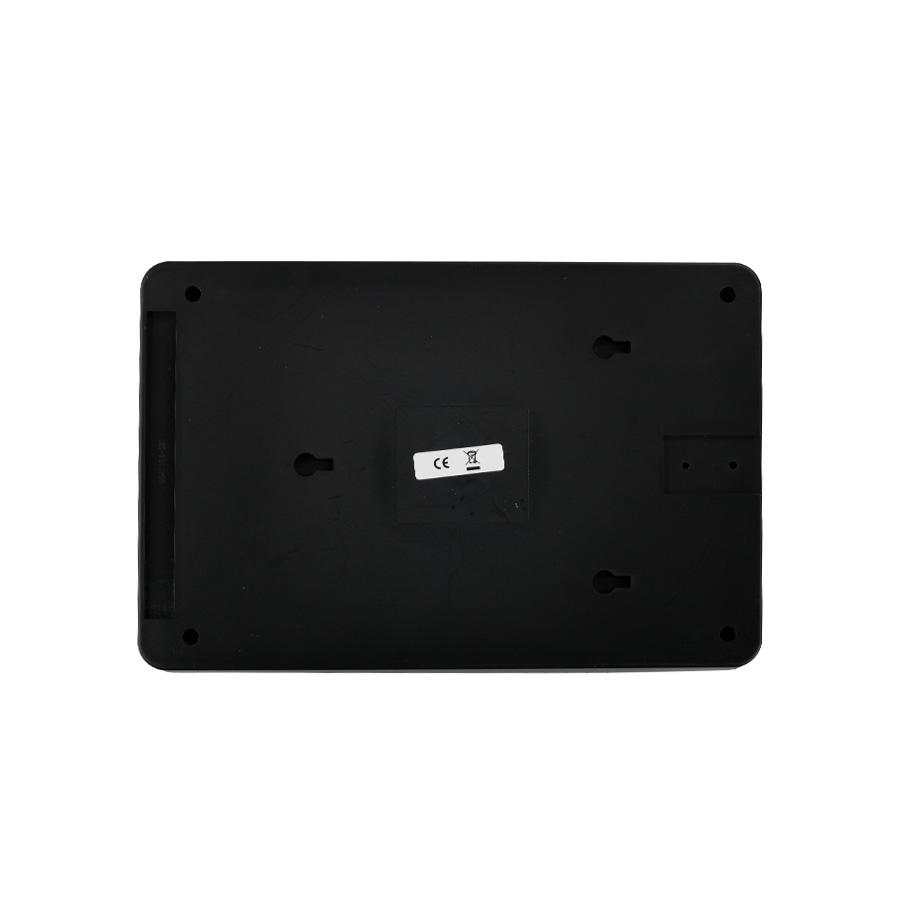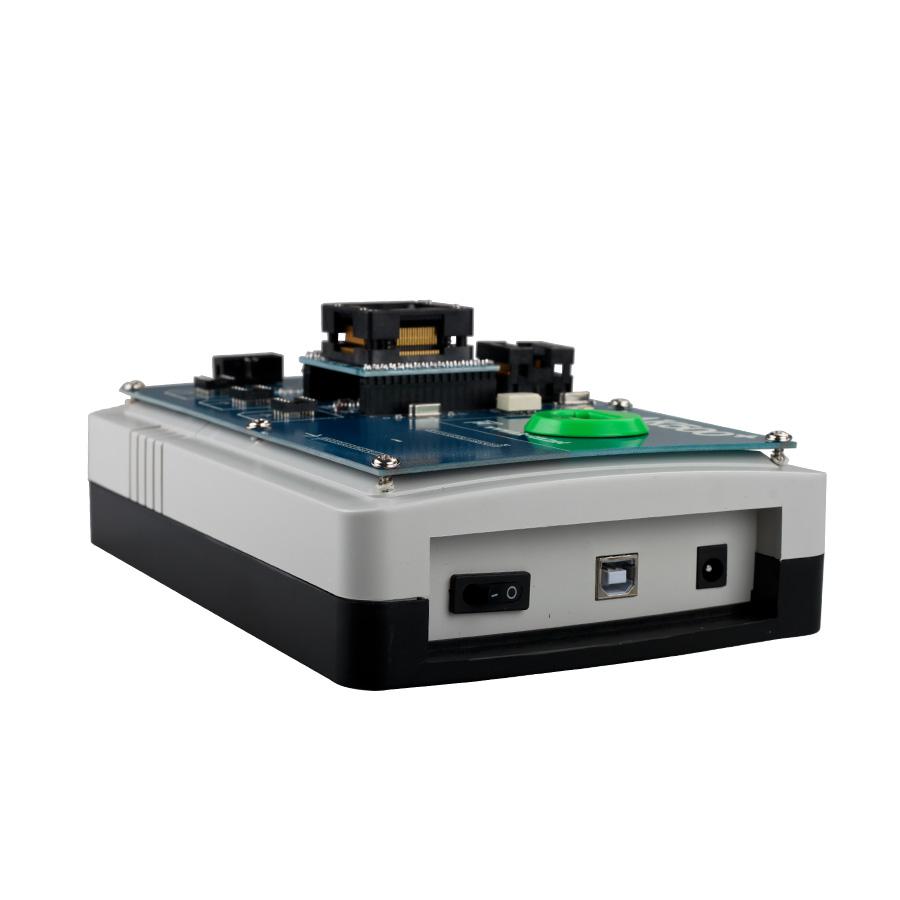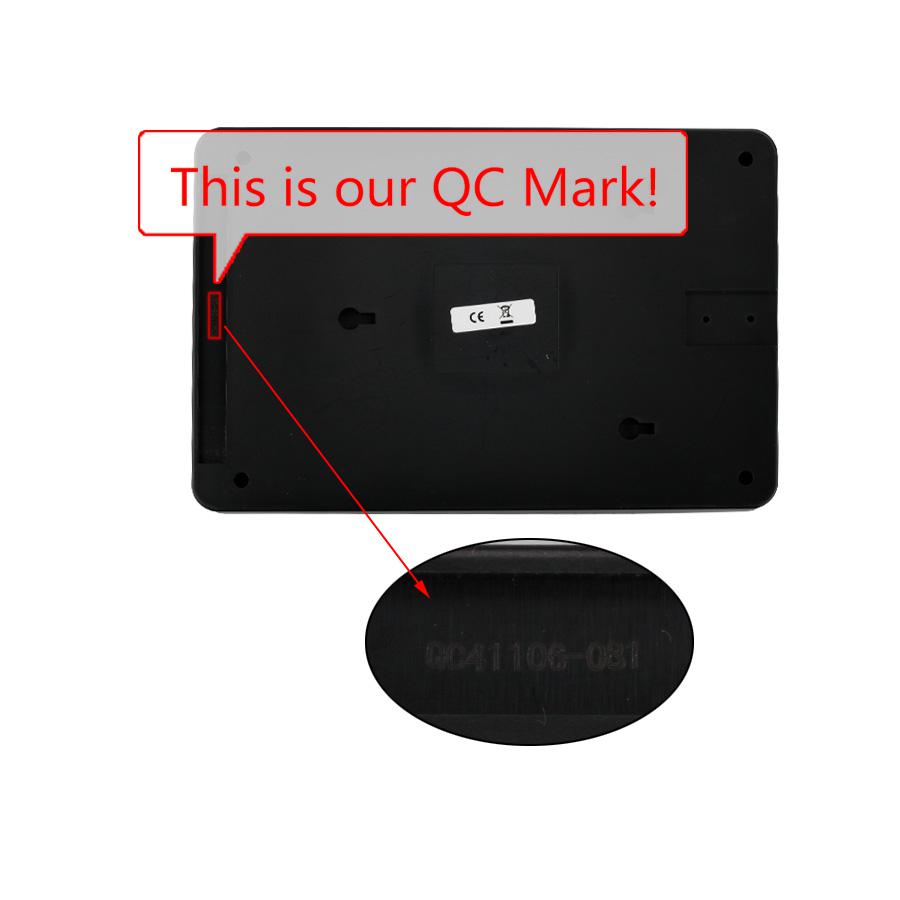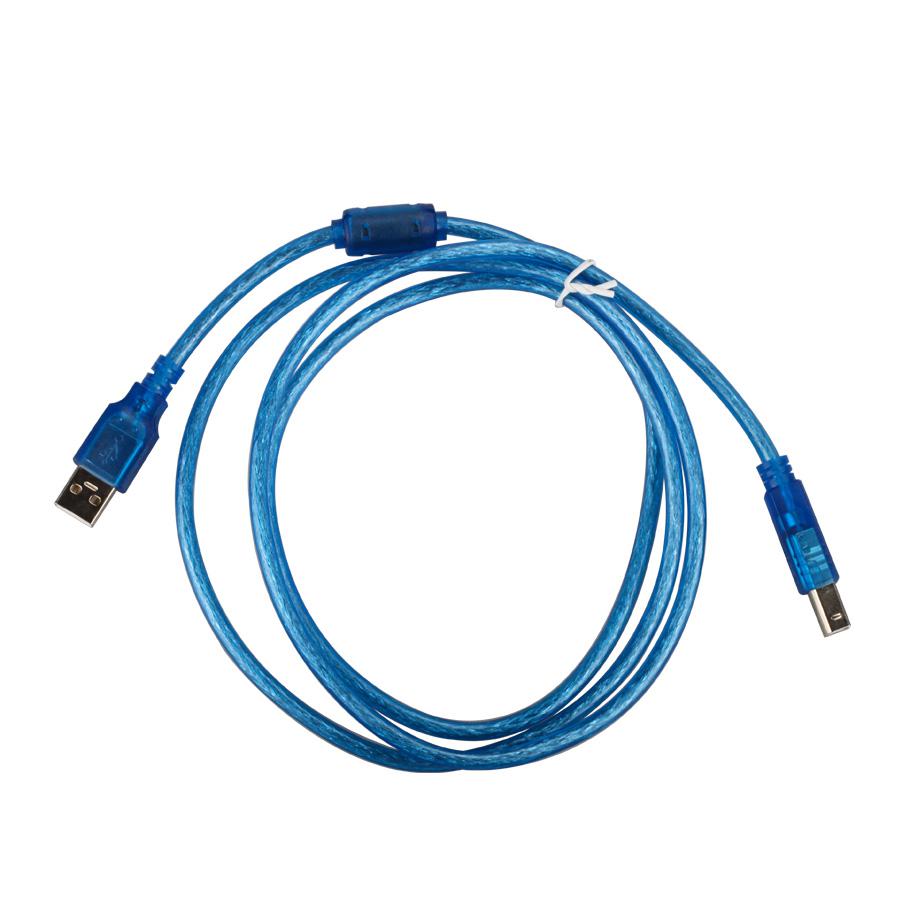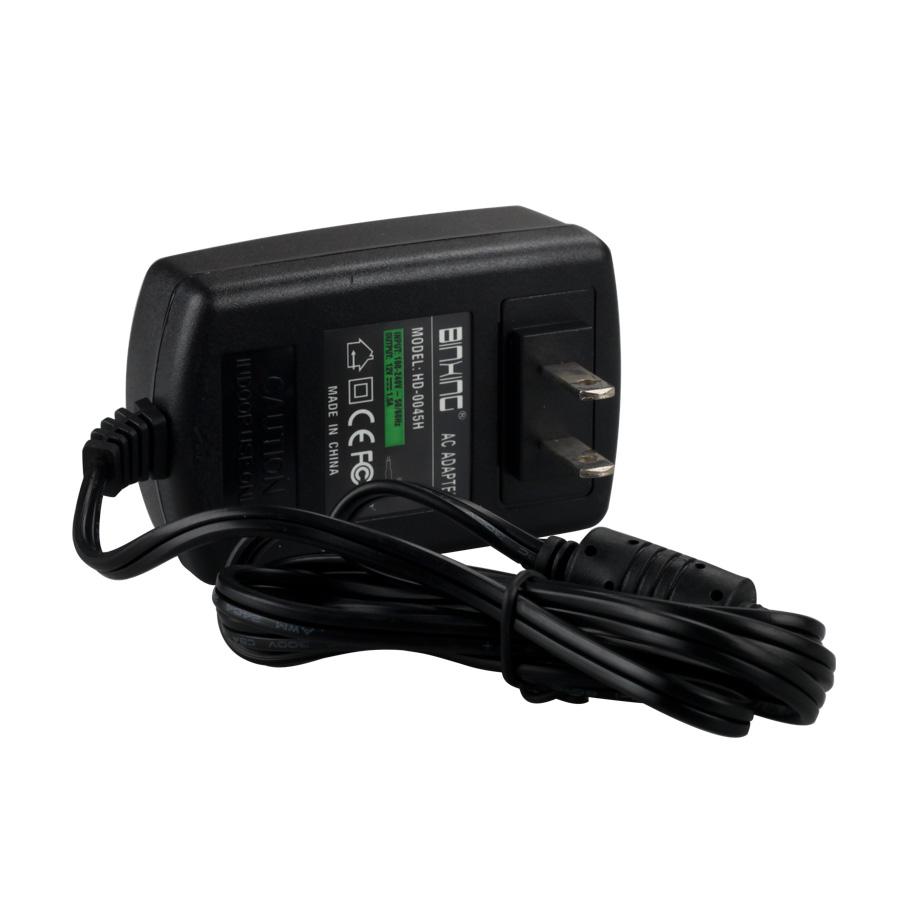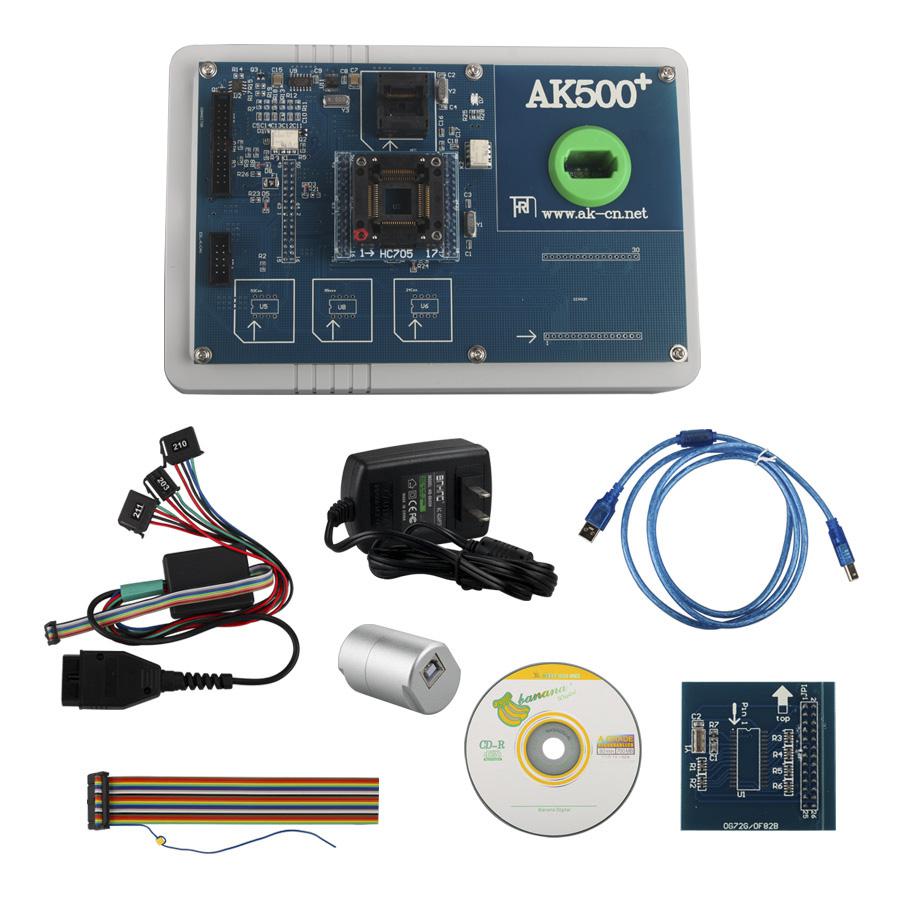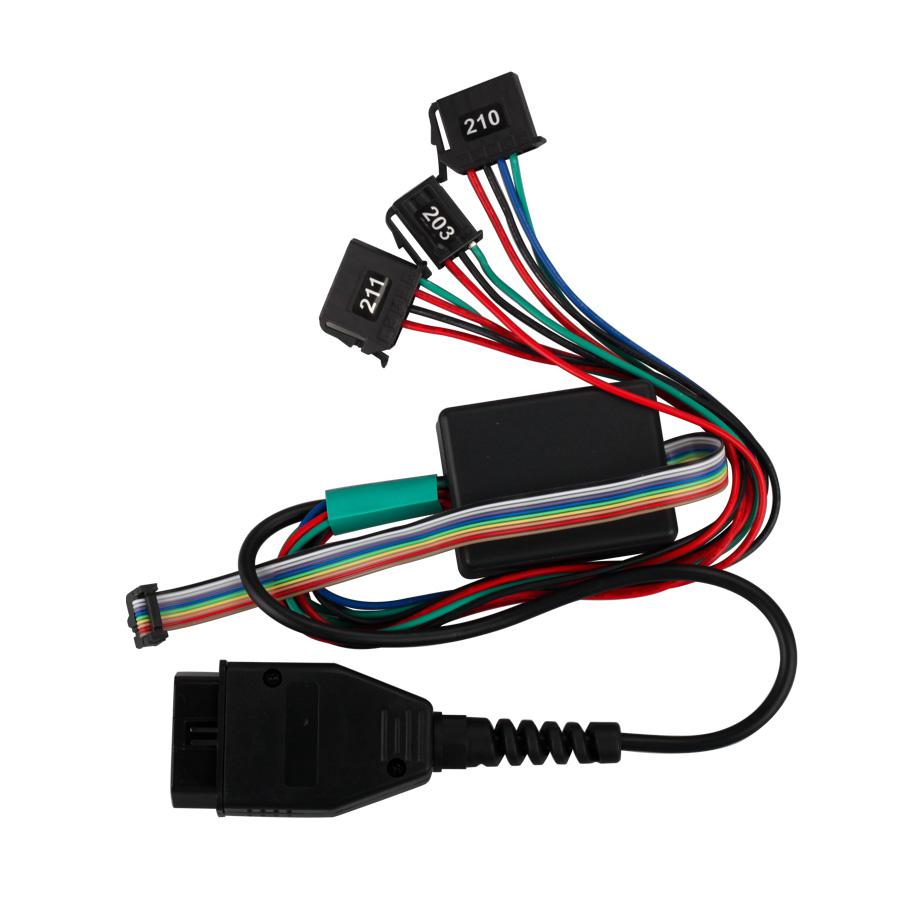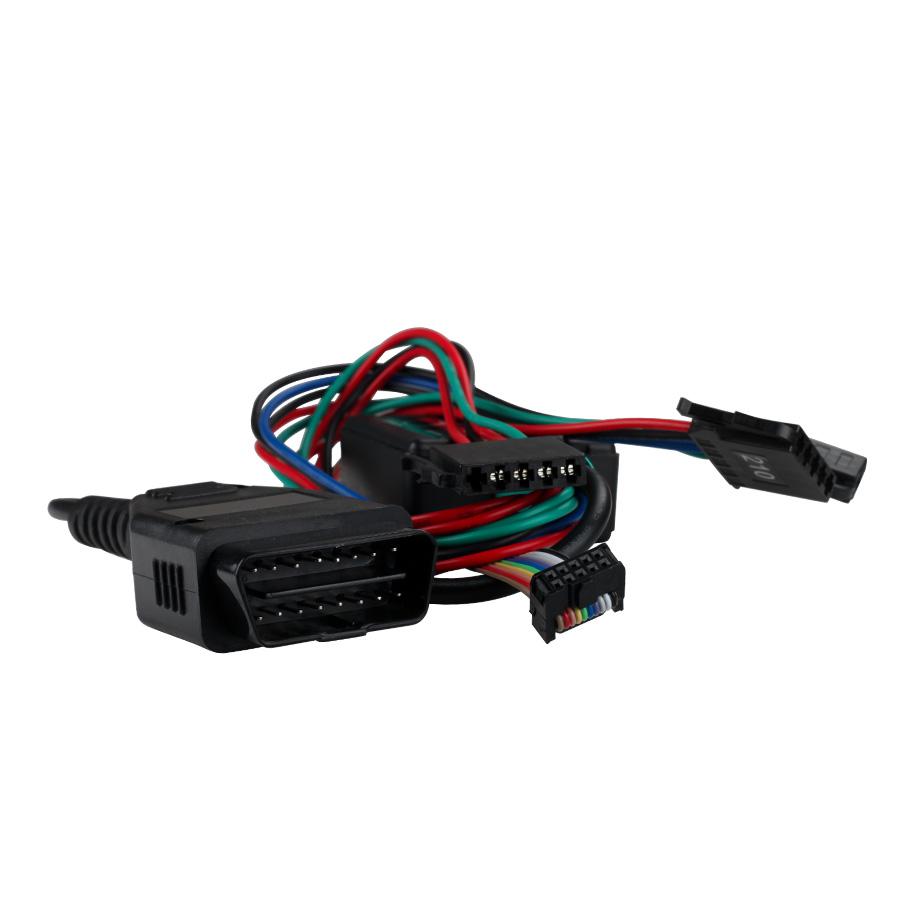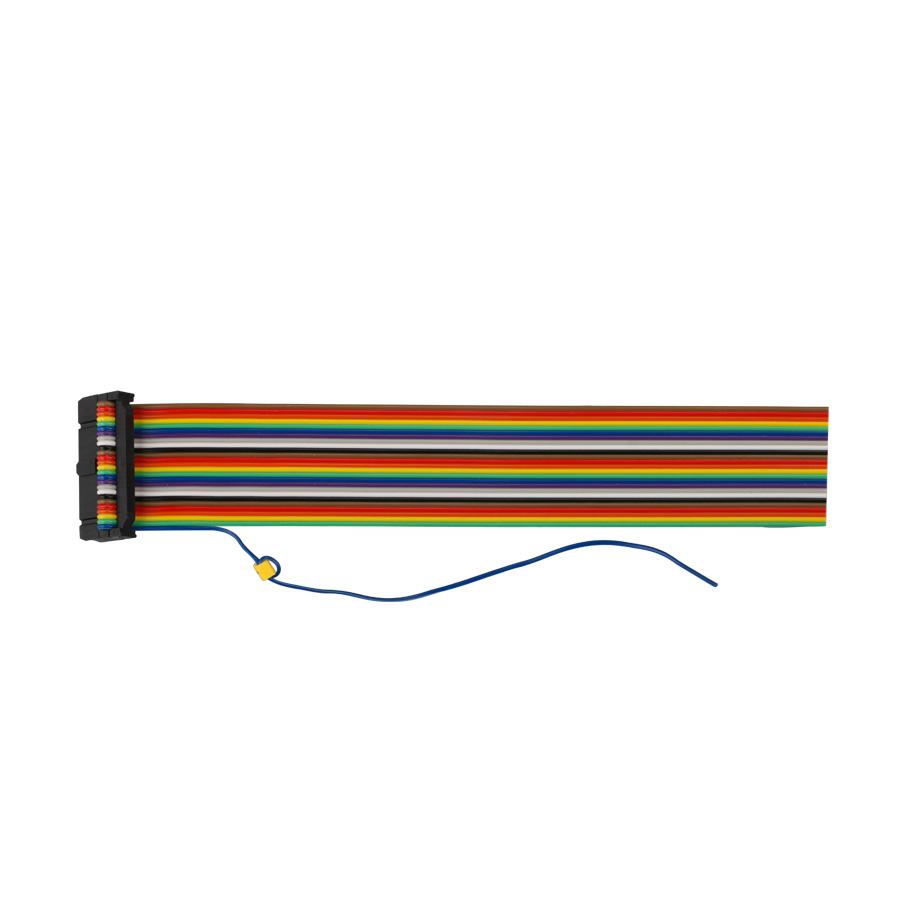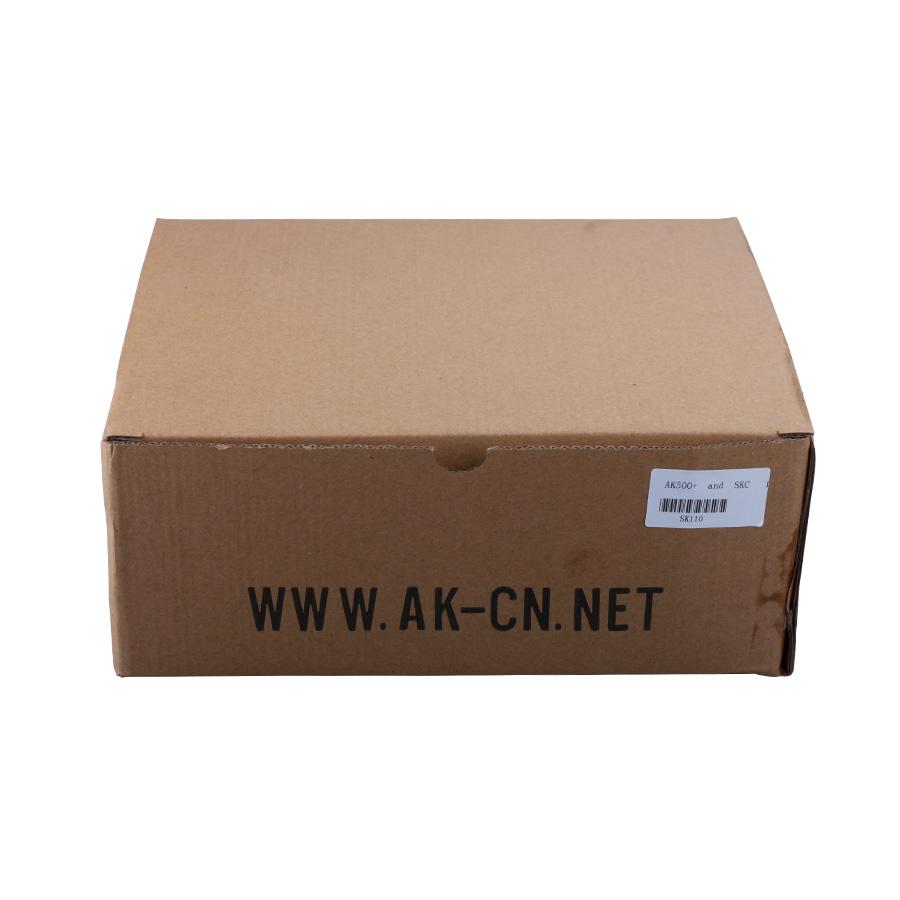 Description
AK500+ can directly read out CAS3
Car Coverage: Benz year before 2009
Match and support function "Keyless Go" of Benz Infrared Key;
Support Benz Infrared keys lock and unlock for EIS+ESL+ESM , the leading technology all over the world;
Support Directly reading EEPROM for BENZ DAS( 1995-1998 )via OBD, can to unlock DAS when you lost all keys and DAS is locked;
Read and write the ESL of E/Class and C/Class via K_line, no need remove ESL;
Hardware Version: V1.18
Notice:
Update: By CD
Computer system requires: XP system
Language: English
Support Models
Mercedes-Benz:
W220/W220 "Keyless Go" W208/W210/W220/W203/W215/W230/W209/W219/W211/W230/W215 EEPROM(M95xxx)
Volkswagen Audi:
MPC(MPC555/556,MPC561/562,MPC563/564),external Flash(MB58BW016,29BL802C,AM29BDD160,S29CD016,DE28F800 etc.) and external EEPROM(M95xxx)
Features:

1) Support Benz ECU's flash(29F400 and 29F800) generate key data. Need use STAR 2000 to do ECU coding.
2) No need to choose the MCU type of EIS. When load EIS file, recognise EIS file, and generate key file. If your MCU is HC705, software will automatically suggest "load next EIS file of HC705"
3) Powerful Motorola MCU Programming Function. Directly reading dums of EEPROM (HC908) and Flash (HC912, HC9S12, HC9S12X) for motorola MCU, in support of the engine ECU of Benz, VW and Audi etc. MPC (MPC555/556, MPC561/562, MPC563/564), External Flash (MB58BWO 16, 29BL802C, AM29BDD 160, S29CD0 16, DE28F800 etc.) and External EEPROM (M95xxx) An advanced tool of car ecu repair and programming, odometer adjustment and key programming as well.

Follow-Up Upgrade:

Benz(R or W220) shift module ISM and 722.9 gearbox ECU drive authority;
Upgrade ESM read and write EEPROM.

Product Parameters:

Online Communication Interface: USB2.
Power Specifications: AC
Input 100-240V, 50/60HZ;
output 12V/2A DC
power consumption: 40W
Packing List
1pc x AK500+ Multiplexer
1pc x ESL Main Cable
1pc x Chip Board
1pc x USB Cable
1pc x Power Adapter
1pc x CD
1pc x Circuit Cable
1pc x ESI Calculator SS34
FAQs of AK500+ Key Programmer
Q: What information needed when I want to buy the blank car key?
A: there are three pieces of info needed: the original car's specific model, key appearance and Hertz (HZ). By the way, if you don't know the key Hertz (HZ),
the Remote Master can test out or the 4S shop can help you.

Q: What is AK500+ moveable Hard Disk used for?
A: It is used when generating key data. If you have SKC the moveable Hard Disk won't be used, otherwise it will be used.

Q: Does the SKC calculator in the AK500+ with SKC contain software and hardware?
A: Yes, it does.

Q: Where to watch AK500+ Video tutorial and user manual?
A: After installed the software, right-click the "AK500+_exe"-property-find target, then you will see the video and user manual
Package Display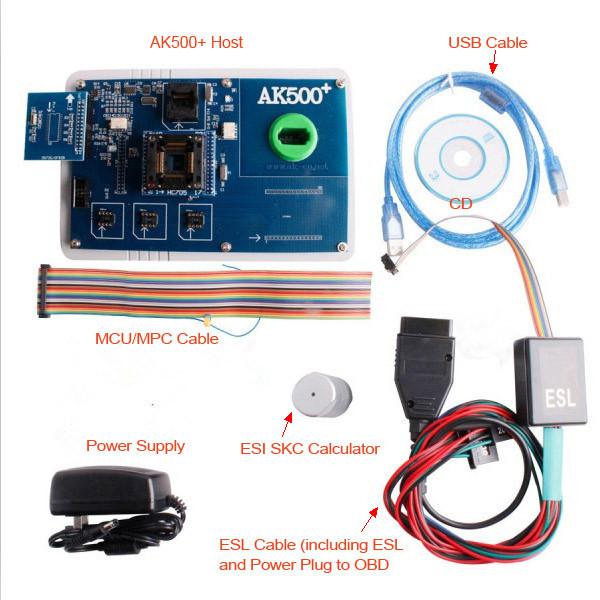 Reviews

43
#1 Diederichiena Westerink
Jan 9, 2019

Excellent!
#1 cesar quintanilla
Jan 9, 2019

Excellent!
#1 jhim Guanche
May 9, 2018

Very fast and high quality
#1 Edmar de Souza
Feb 9, 2019

works like charm
#1 Christos Topouzis
Feb 9, 2019

perfect
#1 Jason Renno
Nov 9, 2018

Great company!!!!
#1 Nicolas x
Jul 9, 2018

Very good quality
#1 Willard Beale
Jun 9, 2018

very good
#1 Grahame Lindsay
Oct 9, 2018

Everything is fine, it came quickly
#1 Peet De Vos
Mar 9, 2019

All perfect, as always. Free. blisteringly fast
Previous: ECUSafe 2.0 OBD ECU Program