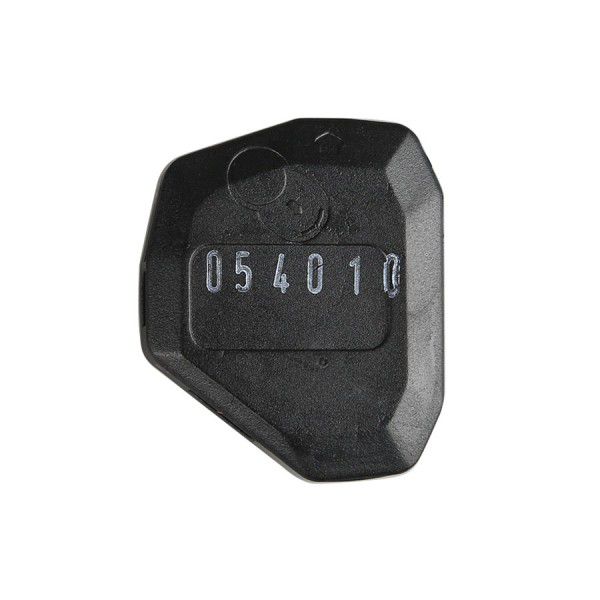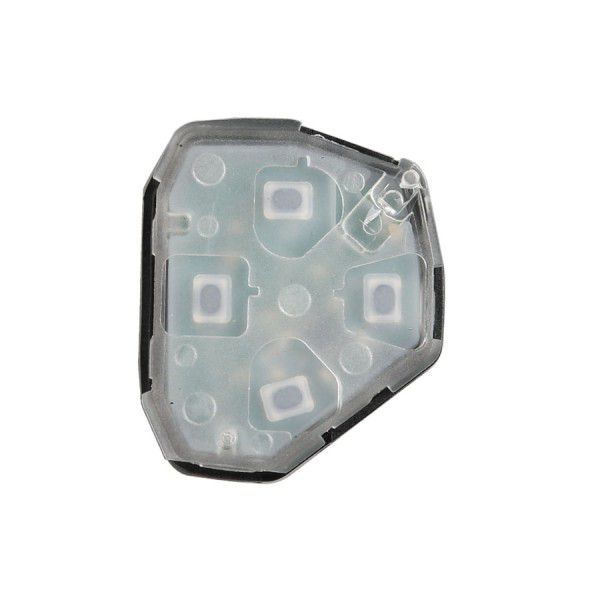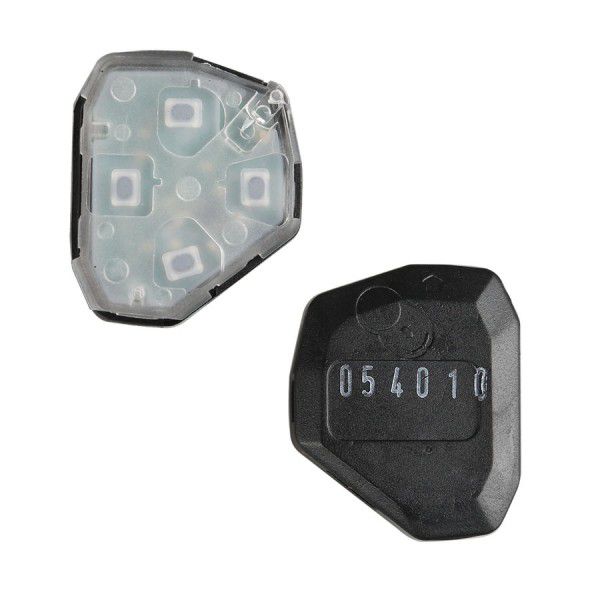 Description

314.3MHZ 4B After 04 Year (New)

Packing List:
1pc x 314.3MHZ 4B After 04 Year (New)




Reviews

17
#1 refugio1986 refugio1986
Feb 9, 2019

Everything's okay.
#1 Konstantin Genov
Jun 9, 2018

Delivered quickly, the seller is very Quickly answers all questions and tries to help if there is a problem
#1 Christ Chung
Jul 9, 2018

Everything is super, very fast. from moscow to peter 2 days. p The parent put a tester for the brake as a gift. Many thanks to the seller, that's what quality and speed means.
#1 Spaggiari Pierpaolo
Feb 9, 2019

All the best, very fast! Thank you!
#1 Aleksandr Khmel
Sep 9, 2018

very good are satisfied with fast shipping
#1 Jose Silva
Jan 9, 2019

Very fast delivery. I will buy again from this store. Thank you!
#1 Unlonyslere Unlonyslere
Mar 9, 2019

Thanks working perfect!!!!! this 314.3MHZ 4B After 04 Year (New) is good quality, working very well
#1 marco antonio paiva marques
Aug 9, 2018

Ok , happy
#1 Ma. Jocelyn Razon
Dec 9, 2018

the best!!!!!!!!!!
#1 Vasarush Tongtuntrai
Jan 9, 2019

Seller many thanks, after the order, sent the next day. In 3 days the courier brought the order home. I order goods from this seller not the first time, i highly recommend!
Previous: Key Blade for New Daihatsu 10pcs/lot