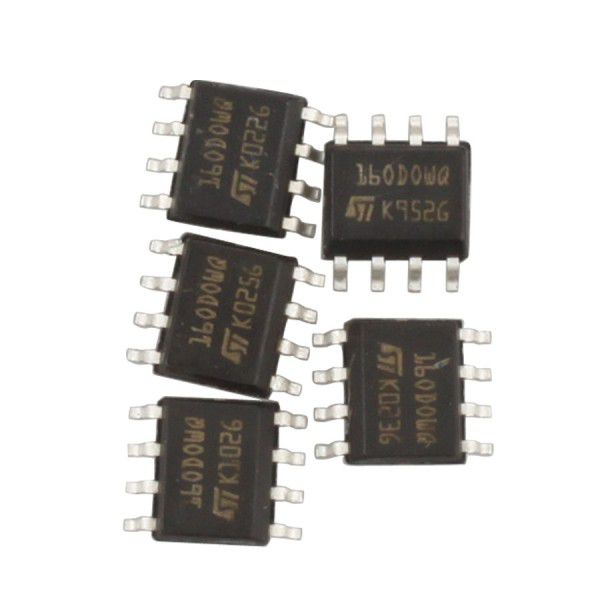 Description
160D0WQ EEPROM Chip 10pcs/lot
Package Including:
10pcs X 160D0WQ EEPROM Chip
Reviews

16
#1 pletcherqym pletcherqym
Jun 9, 2018

Fast delivery, the machine good quality. Investment zwróciła after first use. Recommend.
#1 sebastian bolivar calixto
Oct 9, 2018

Delivered quickly to the threshold,Connected the first time. Counted recorded without problems.
#1 ellearch John
Jul 9, 2018

All as in the description.
#1 jimmy porras
Mar 9, 2019

Very good product
#1 David Valencia
Aug 9, 2018

A professional approach, I recommend the seller
#1 Barzdyka Dzianis
Aug 9, 2018

Great quality product delivered very fast
#1 Stanley Lim
May 9, 2018

Thanks to the producer everything came on time all the whole works quality assembly meets the requirements of the description this 160D0WQ EEPROM Chip 10pcs/lot is good quality, working very well
#1 Srdjan Kostandinovic
Apr 9, 2019

Perfect. Communication at all times. Very fast sent
#1 Andrew Panov
Jul 9, 2018

works Perfect Thank You
#1 fabio faria camargo
May 9, 2018

Quality is good. I will test function later.
Previous: ID44 Transponder Chip for Benz 10pcs/lot