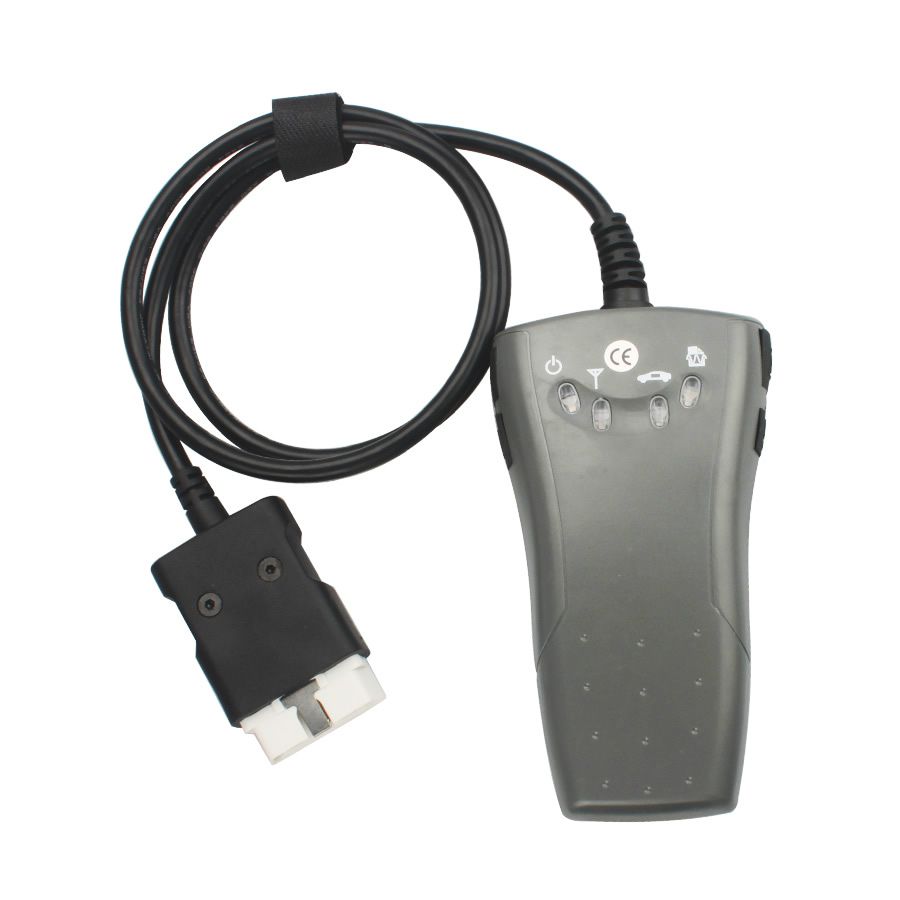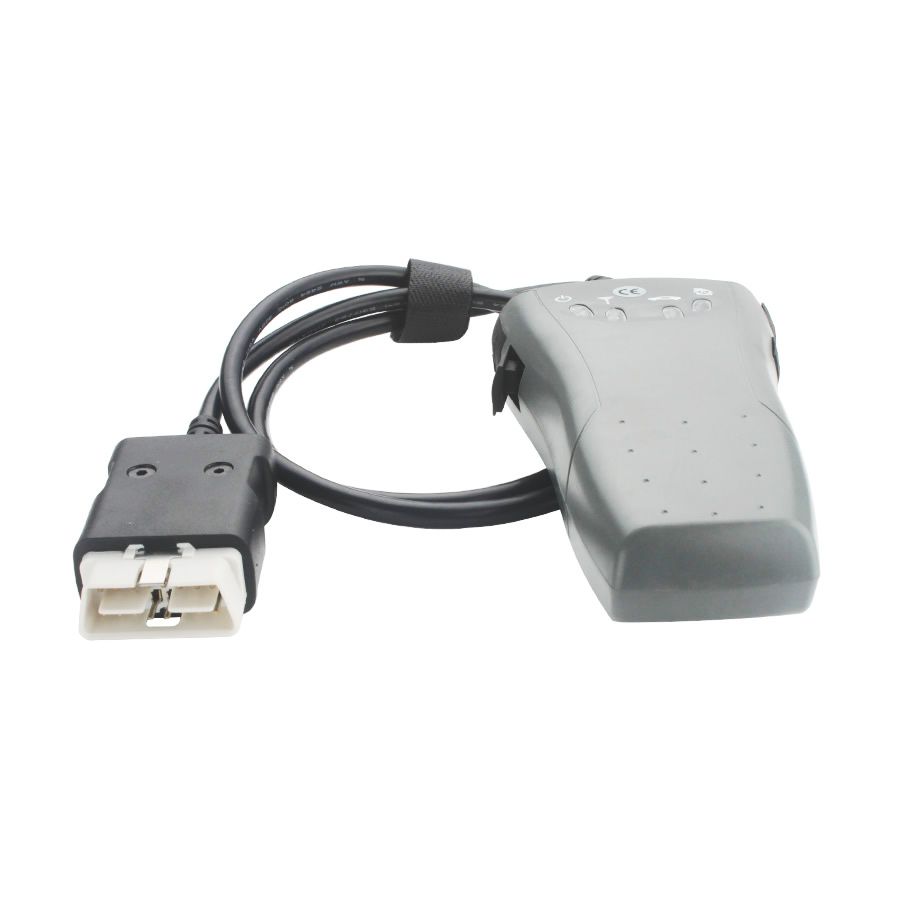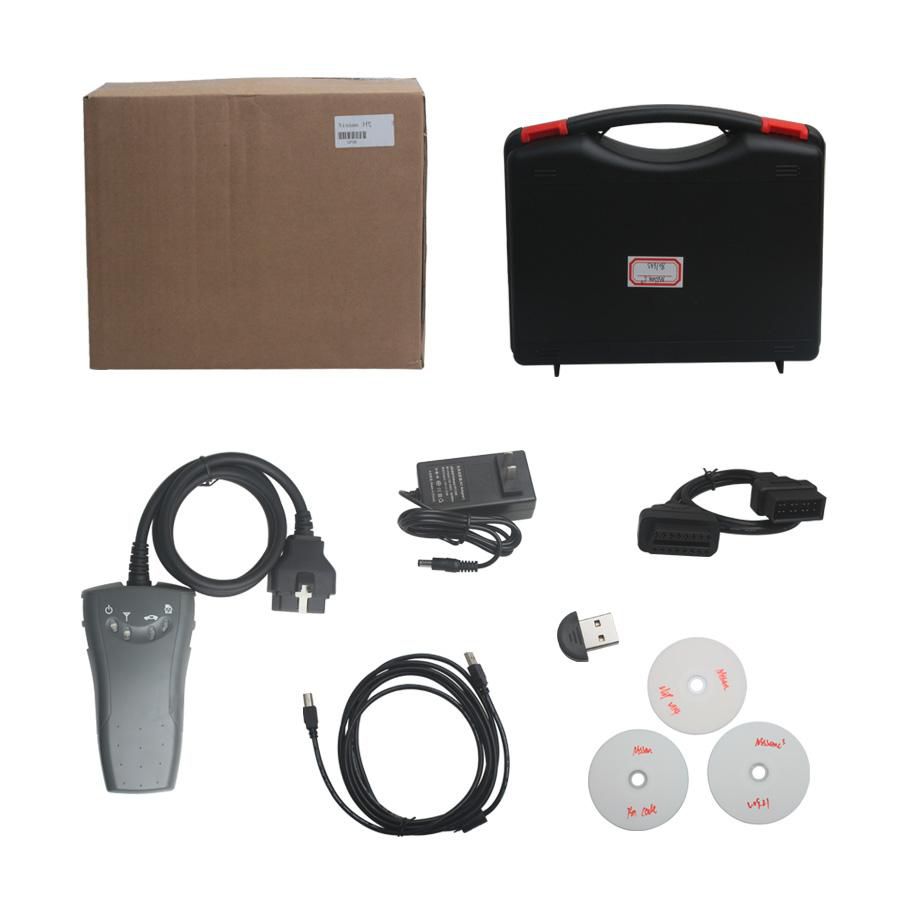 Related Accessories/Similar Items
Description
Consult 3 for Nissan Professional Diagnostic Tool
Highlights:
1. Languages: English, Finnish, French, German, Russian, Greek, Italian, Japanese, Spanish, Chinese(Traditional), Chinese(Simplified)
2. Special Function: Now Consult 3 can do GTR,but it needs customers have GTR Card
3. Consult 3 for Nissan VI Registert Password:
Nissan
consult3
4. OS Requirement: Windows XP (SP2) or Windows XP (SP3)
5.
Bluetooth
Communication Distance: Radius of 5m Approx
6. Update By CD
7. Support Car Model:1996-2011
Functions:
1.Swift Diagnosis and Swift Repairs Through Automated Operations
The selection of CAN type as well as the identification of malfunction locations are completely automated, allowing CAN diagnosis to be done 17 times faster than previous method where the diagnostics system needed to be supplemented by the service manuals. Repairs involving reprogramming of the in-vehicle computer can be completed 1.5 to 2.5 times faster with the new system.
2.Automated Self-Diagnostics
The system is able to perform accurate diagnosis without having to rely on the diagnostic skills of technical staff at the dealership.Increased efficiency in operations based on wireless technology.
With wireless vehicle communication interface, it is possible to check the condition of the vehicle from either inside or outside the vehicle. At dealerships in Japan, it is possible to access the
Nissan
network to retrieve both the maintenance technology data related to the diagnosis results and spot adequate information on service manual. The dealerships are also able to access their service database and refer to the vehicle's maintenance history on the laptop PC.
3.Capable of Handling Multiple Complex Defects
The diagnostics tool is equipped with various functions including simultaneous self-diagnosis of an entire system, simultaneous data monitor for multiple systems, data recorder, and oscilloscope capability.
4.Enhanced Data Management with Improved Laptop PC
New features such as adoption of color-screen and large-screen monitor allow viewing of large amounts of information altogether for enhanced data management
5.Map Data Update Function for Hard-Disk Navigation System
Through high-speed data update system, it is possible to update map data in approximately 20 minutes with the new CARWINGS navigation system (hard-disk) equipped in the all-new Skyline and other future products.
CONSULT:Computerized On-Board System Universal Tester.
CONSULT introduced in 1989,
CONSULT-II introduced in 1999.
CONSULT-III is 3rd generation model.
Communication distance: radius of 5m approx.
Packing List:
1pc x Consult-3 for Nissan Vehicle Communication Module + OBD16 Cable
1pc x 14Pin Line for Nissan
1pc x USB 2.0 Cable
1pc x Bluetooth
1pc x CD
1pc x Casebox
Consult III for Nissan FAQ:
Q1: What does this item can do and can not do?
A1:Nissan counsult III has two model.MI and VI,VI is for diagnose and MI is for waveforms test.Our nissan counsult III can realize the function of VI model but can not do MI model.
Q2: Does this item have requirment on laptop?
A2:No.Do not have specific requirment on laptop.
Q3:Does it come with software?
A3: Yes,it come with necessary software.it does not come with laptop in the package.
Q4: What is the difference among Nissan consult 3(SP38), consult 4(SP80) and Nissan consult 3 plus(SP118)? Can Nissan consult 4 remap ECU and change IGN time-limited parameter?
A4: 1) Nissan consult 3 and consult 4 share the same software version and parts, the difference between them is the appearance and the quality;
2) Nissan consult3 plus is the newest-released Nissan diagnostic and programming tool, it supports the Nissan up to 2012 year.
3) All Nissan consult tools can't remap ECU and change IGN time-limited parameter.
Reviews

18
#1 efraim gordon
Apr 9, 2019

very good
#1 Sankar Ramessar
Feb 9, 2019

Ok , happy
#1 C Daamen
Nov 9, 2018

Everything works. Delivery is super fast. Disk c to read. Seller recommend!
#1 timur sharipov
Dec 9, 2018

Delivery fast everything works!!!
#1 rifsRaili rifsRaili
Jun 9, 2018

Received it via DHL,all good.thank you.
#1 Dmitriy Popesku
Jun 9, 2018

I received the goods, i liked the quality.
#1 asd jjds
Oct 9, 2018

Arrived super fast delivery. The best they have representative here in Brazil P make delivery. Good seller. Recommend. this Consult 3 III For Nissan Bluetooth Professional Diagnostic Tool is good quality, working very well
#1 Barbara Fuller Doran
Dec 9, 2018

Fast delivery, the machine was stitched without problems, everything is ok, you can take!!!
#1 Qcleaner Qcleaner
Jul 9, 2018

Received the parcel in good condition. Delivery is fast.
#1 David Rodrigues
Dec 9, 2018

Fast delivery, the machine good quality. Investment zwróciła after first use. Recommend.
Previous: Consult 3 III For Nissan Professional Diagnostic Tool