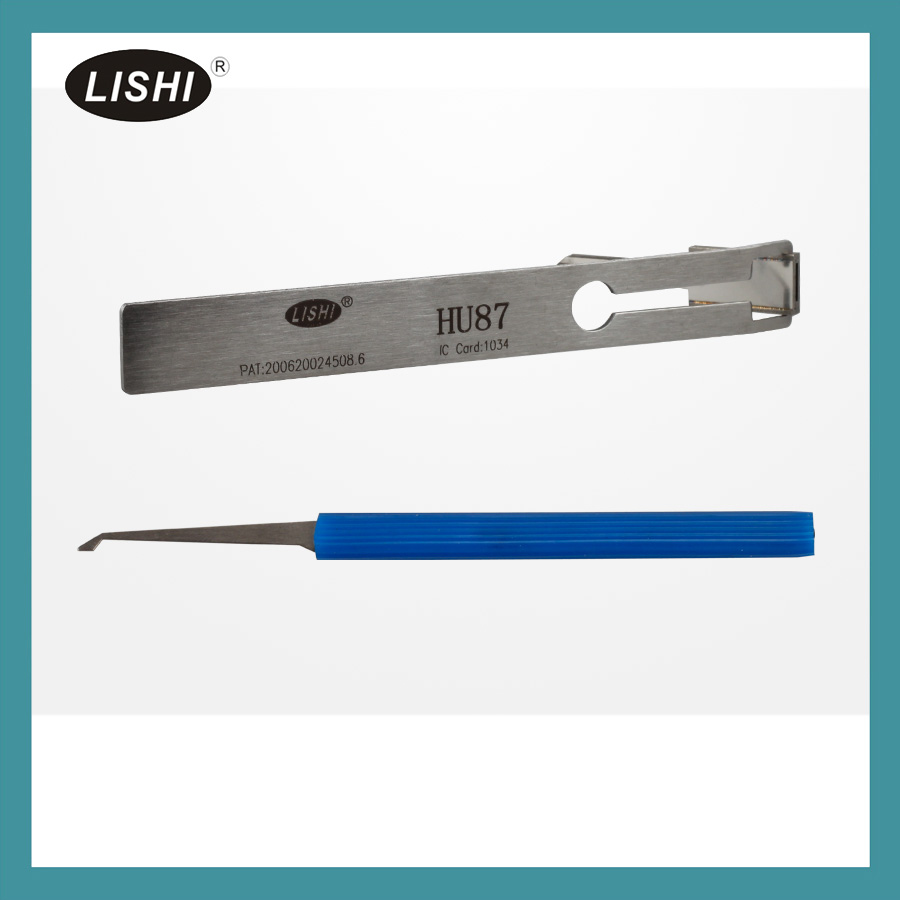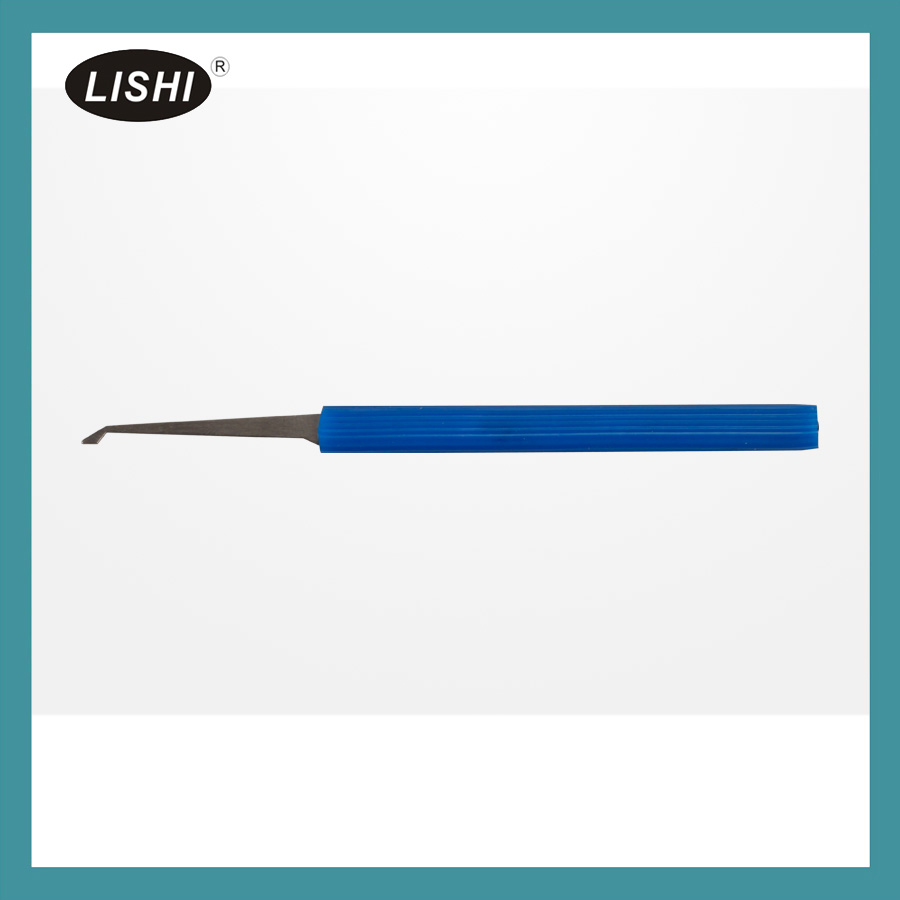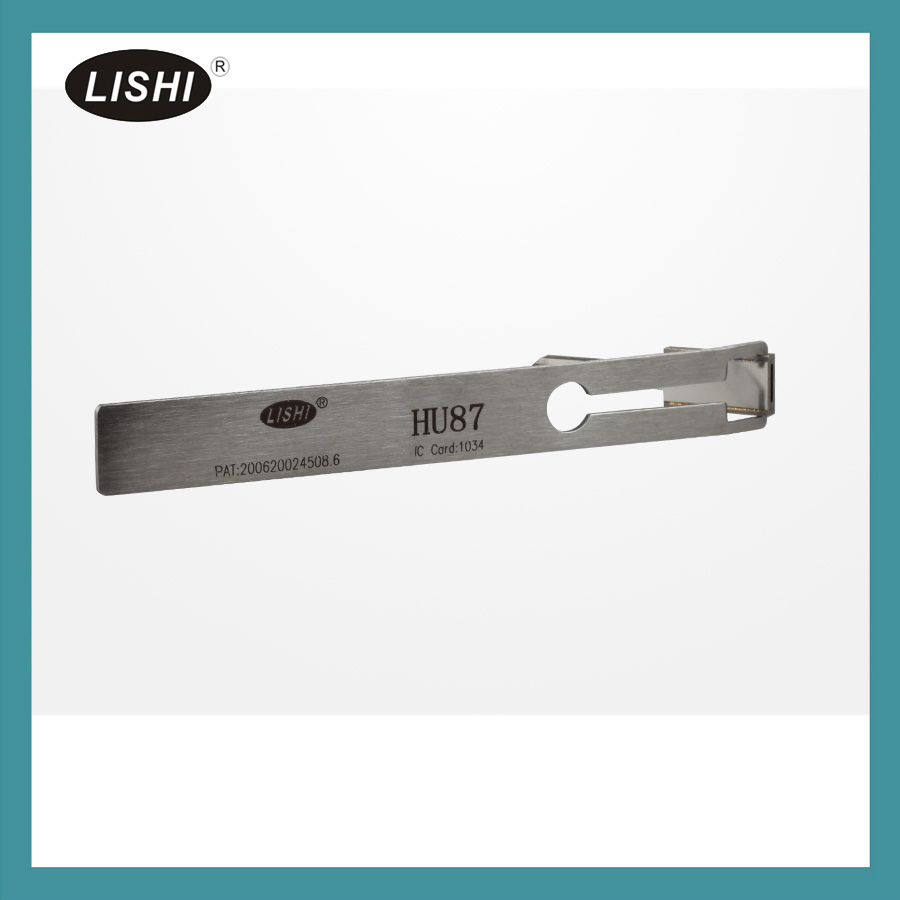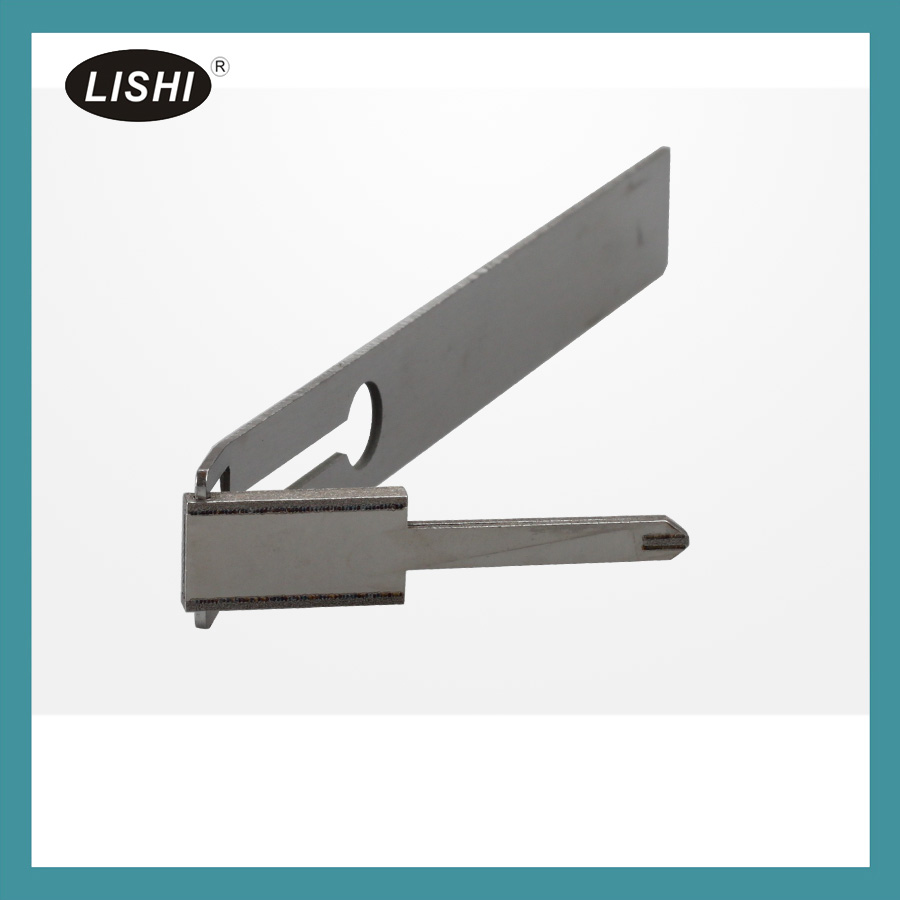 Description
LISHI HU87 Lock Pick for Suzuki
LISHI
HU87 Lock Pick suitable for Suzuki , New Autoarts,Wifts, Tianyu, Jimny, Vitra etc. car models.

Package including:
1pc X
LISHI
HU87 Lock Pick
Reviews

17
#1 Jose Acevedo
Jan 9, 2019

Product arrived before the date mentioned, are. Now only test
#1 henrique silva
Jan 9, 2019

Very good. Arrived before the deadline.
#1 Konrad Czerwinski
Oct 9, 2018

All is ok, very fast shipping and good quality.
#1 enhammonfuh enhammonfuh
Mar 9, 2019

fast
#1 maxim egorov
Jul 9, 2018

the best!!!!!!!!!!
#1 kerley deoliveira
Jul 9, 2018

Very good product
#1 DEGUILLIEN DOMINIQUE
Jun 9, 2018

Wrote to the seller, you can send today. The seller confirmed that there is in stock, will be able to send. The parcel was sent on the same day, thank you very much, fast delivery, the goods will match the description. Ordered from russia. this LISHI HU87 Lock Pick For Suzuki is good quality, working very well
#1 Robert Page
Apr 9, 2019

Fast delivery, good package, good price. Hope everything works as it should.
#1 Scott Smiley
Jun 9, 2018

tools work perfect.
#1 JAKA LIHTENEKER
Jun 9, 2018

Delivered quickly, the seller is very Quickly answers all questions and tries to help if there is a problem
Previous: 46/4D/48 Adapter Plus For SKP-900 SKP900 Key Programmer
Next: Hand-held NSPC001 Automatic Pin Code Reader Read BCM Code For Nissan