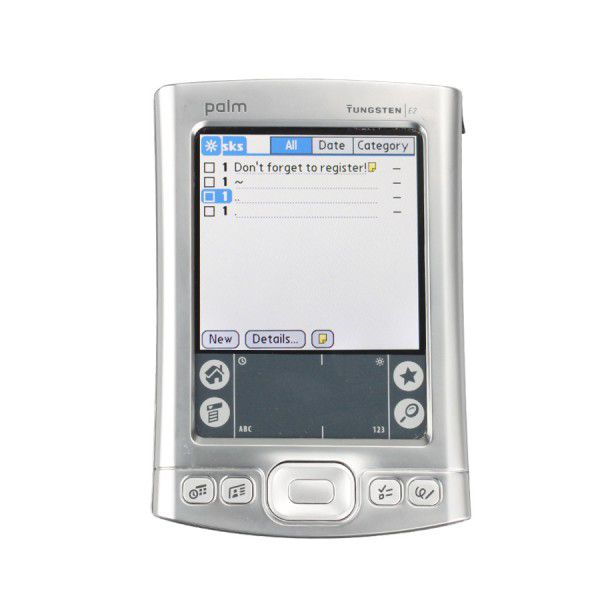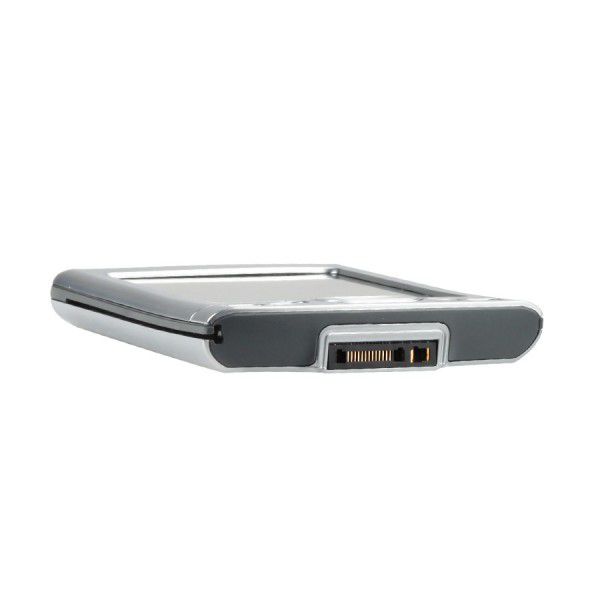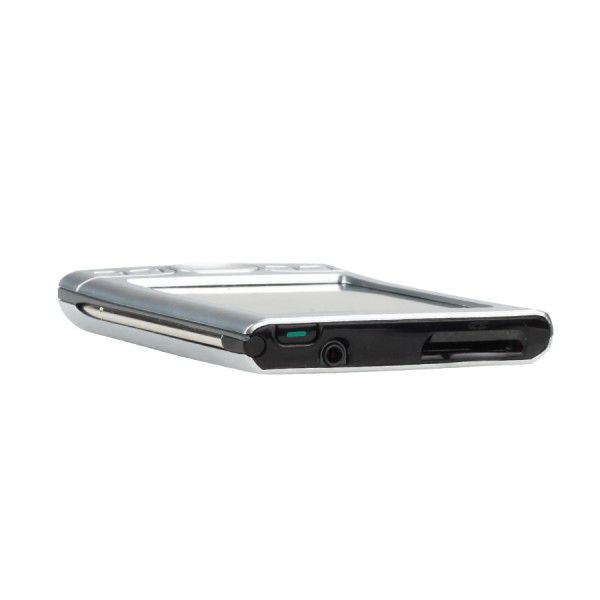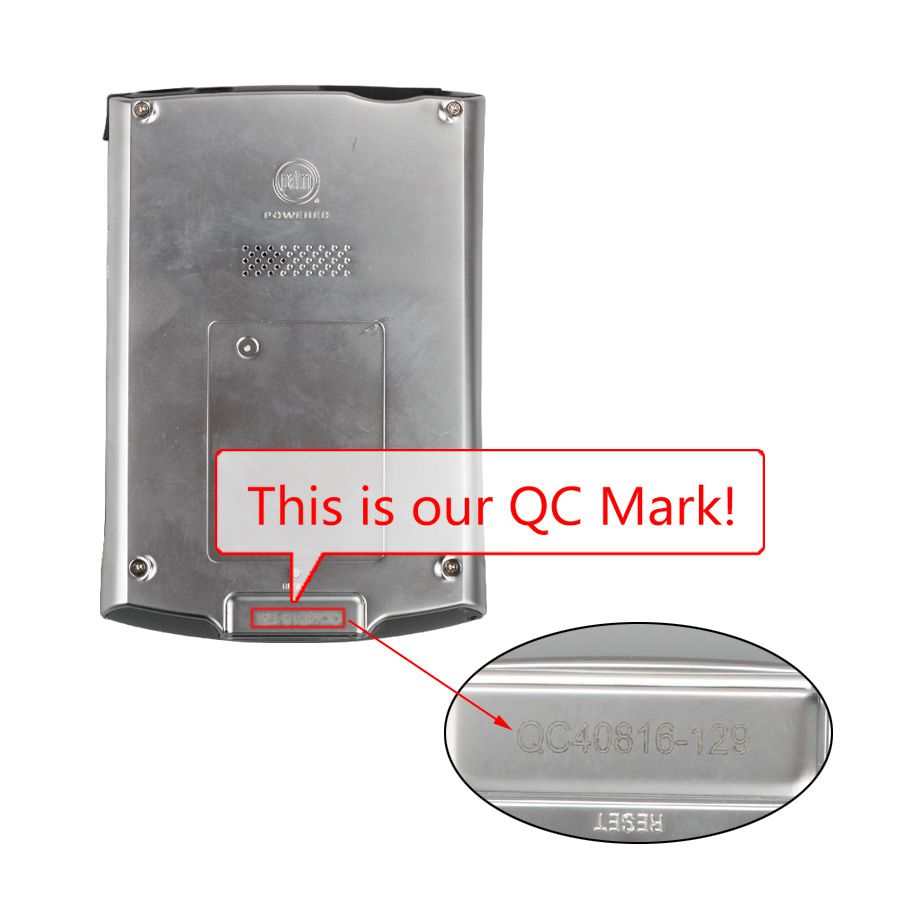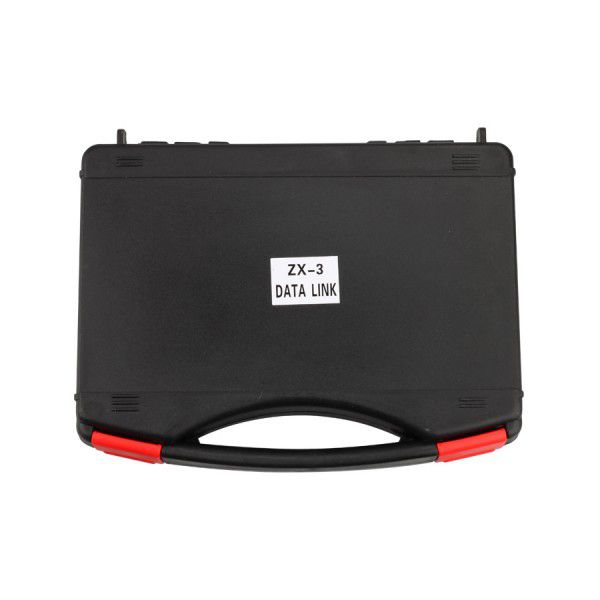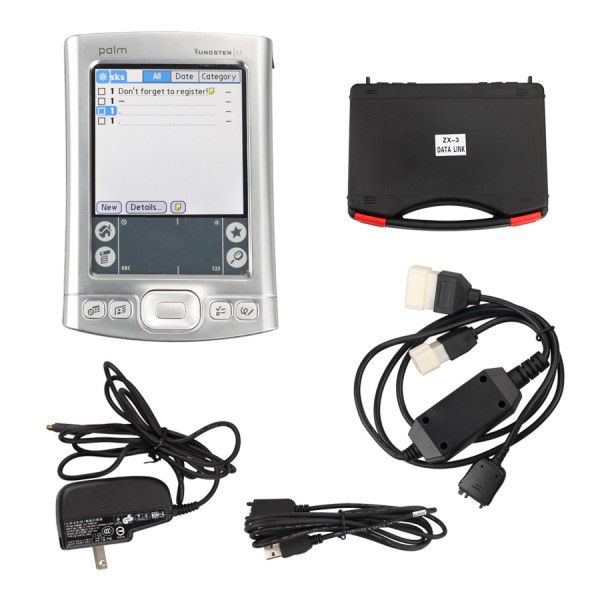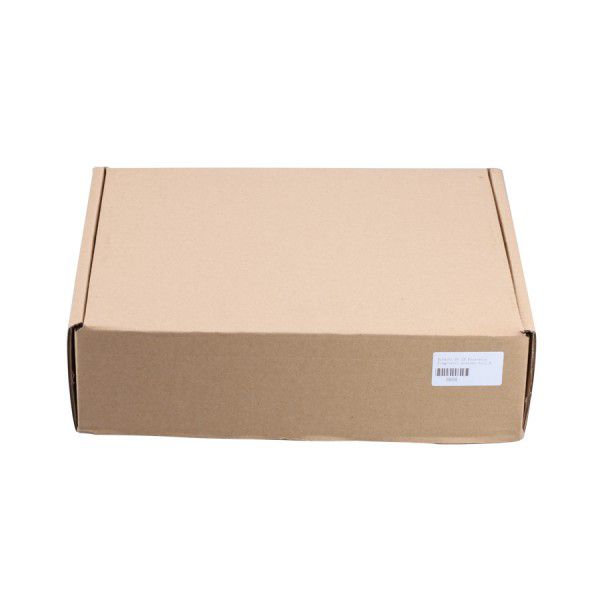 Description

Hitachi Dr ZX Excavator Diagnostic Scanner Tool

Notice:
1.Please Ship Back Multiplexer if Want to Update.
2. Password of Hitachi Dr ZX Excavator: ZX2002
3. The Multiplexer is second hand cell phone,there might comes with few scratch, if you want to see the picture, pls contact our customer sevice before you buy
4.Warranty: 3 Months
Hitachi Dr ZX Excavator Description:
Most of today's construction & mining equipment have computer-controlled systems to optimize production &
engine
out-put. This means if failures occur, field technicians have to check not only mechanical/fluid systems, but also electric systems. Downtime for troubleshooting is therefore lengthened. To minimize downtime during troubleshooting, we developed a PDA (Palm OS) based diagnostic system called "Dr.ZX".
Monitoring System
This system allows dealers to monitor information about hydraulic pressure, pump displacement, selected mode, etc., that is sent from sensors or switches.
Self-Diagnostic System
This system allows dealers to check failure codes occurring in the electric system. If any error code occurs, Dr.ZX will display the error code, the meaning of the error code and the necessary corrective action COVERS EX VERSIONS 2, 3, 5 AND ZS SERIES 1, 3 EXCAVATORS. This item is the PC Version !
Hitachi Dr ZX Excavator Diagnostic Scanner Tool Display: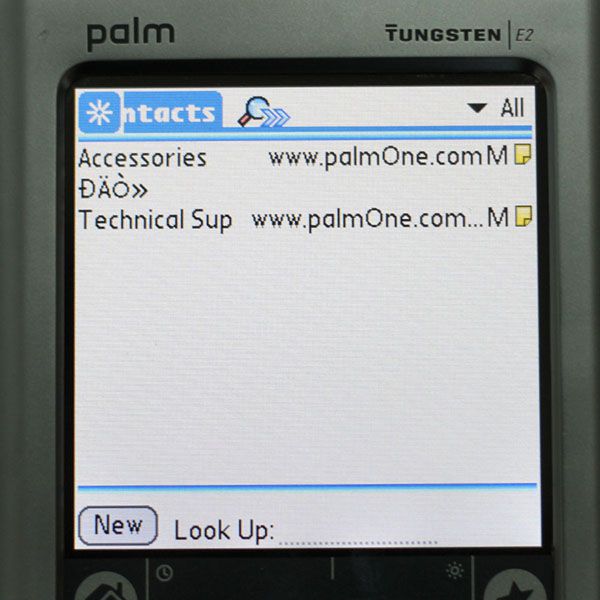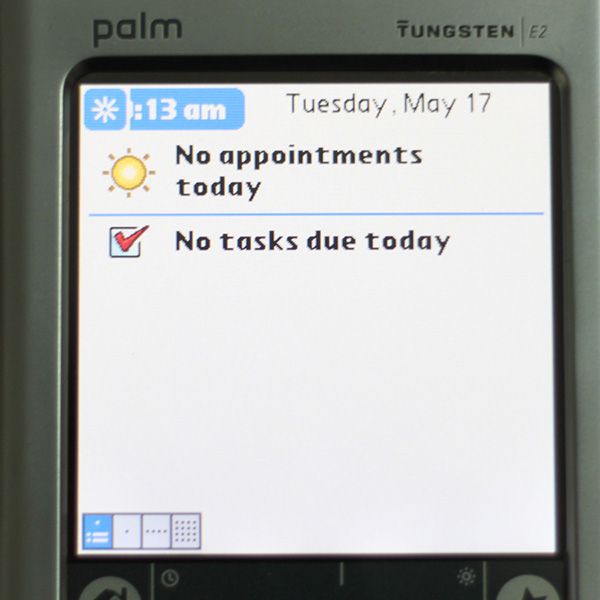 Packing Including:
1 set x Hitachi Dr ZX Excavator Diagnostic Scanner Tool
Reviews

15
#1 Markus Scheutwinkel
Jun 9, 2018

All is ok, very fast shipping and good quality.
#1 Joel Farrington
Mar 9, 2019

Everything's okay.
#1 Efe Turi
Jan 9, 2019

I received the Item within 5 days. So the shipping was much faster than expected. Quality is very good and it works just fine. On the CD is a little gift of usable Software. Would buy here again.
#1 GLENN GADSON
Jul 9, 2018

Equipment as far as well. I did already two cars. I am happy
#1 Anna Seidelman
Dec 9, 2018

The order came for 3 days, everything would be so!!!! I'll check, i'll add a review.
#1 charles pattillo
Jun 9, 2018

Product arrived before the date mentioned, are. Now only test
#1 Michael Bennett
Sep 9, 2018

the best!!!!!!!!!! this Hitachi Dr ZX Excavator Diagnostic Scanner Tool is good quality, working very well
#1 Mitsuhiko Kouike
Jun 9, 2018

Goods very solid and consistent with the description
#1 TwellaheftTax TwellaheftTax
Mar 9, 2019

The best seller here on the site there are unrivaled fast and reliable
#1 Jonas Lemberg
Sep 9, 2018

Good stuff. All as in the description
Previous: Smart Key Shell 4+1 Button for Chrysler Durable In Use