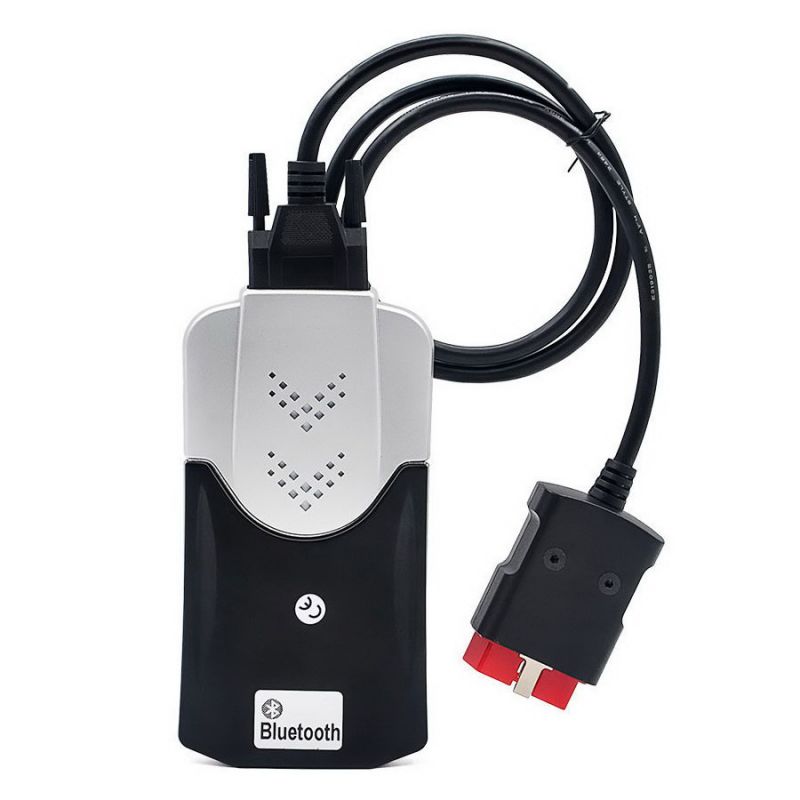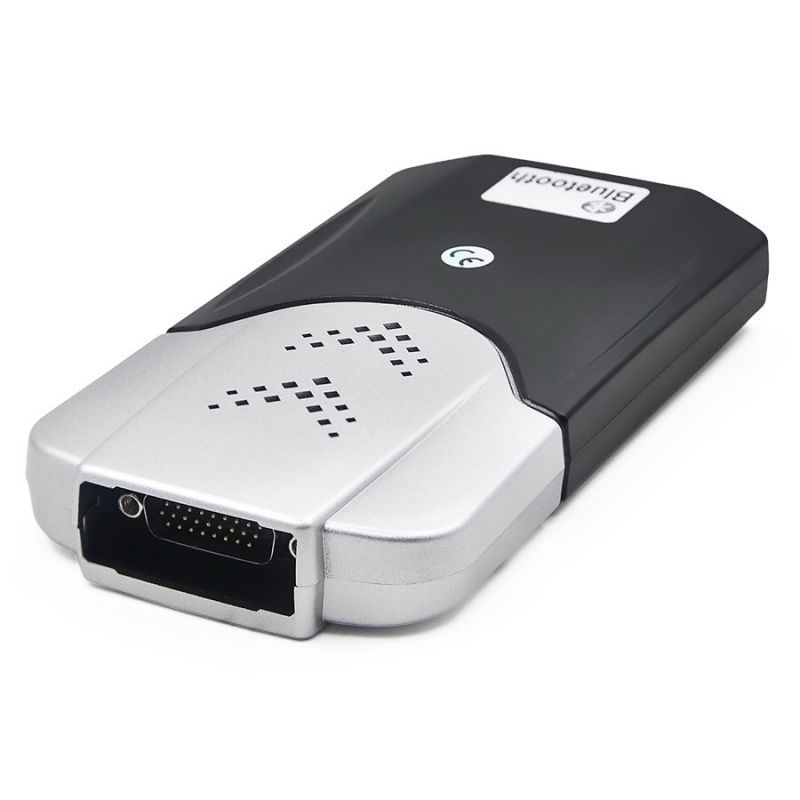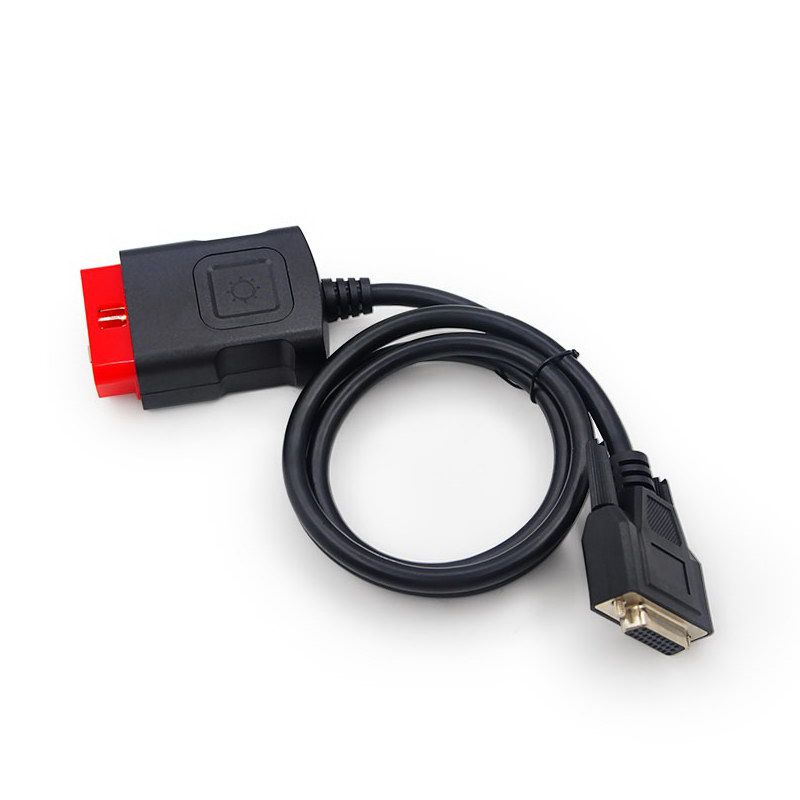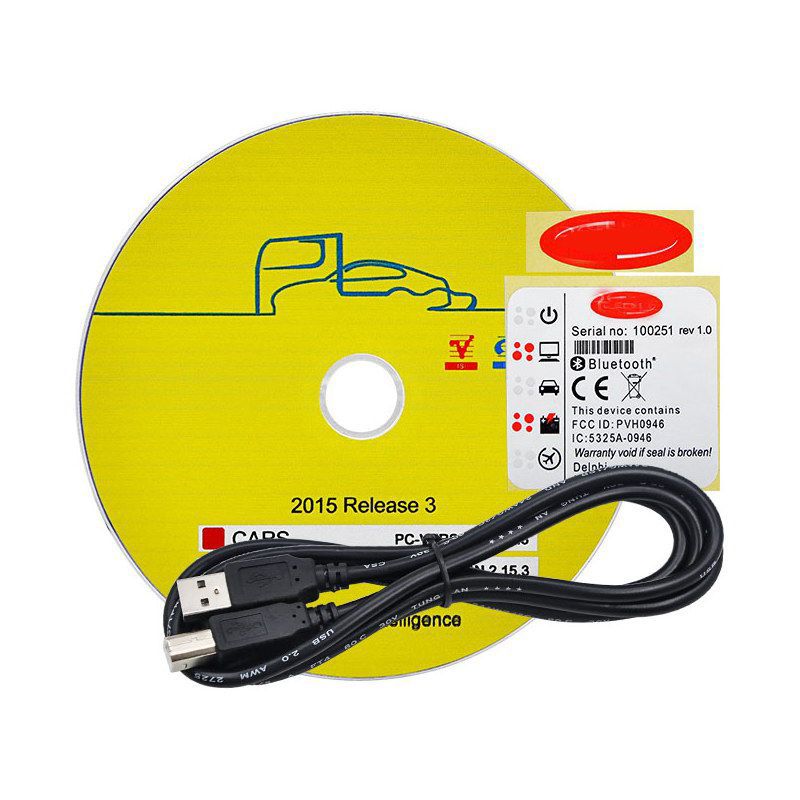 Related Accessories/Similar Items
Description
New Design DS150 2021.11 Version Diagnostic Tool With Bluetooth
Reasons of Buy DS150 2021.11 Version
Software Version: 2021.11 with free keygen, not need send the activation file to us.
DS-150 Software Languages: English, Cesky, Dansk, Deutsch, Espanol, Francais, Greek, Hollands, Hungarian, Italiano, Norsk, Polish, Romania,Russian, Srpski, Suomen kieli, Svenska, Turkish and so on.
Descriptions of DS-150 Diagnostic Tool :
DS-150 is a quick and reliable diagnostic tool serving as a link between vehicle and computer. It works on both old and new vehicles.
The DS-150 diagnostic tool used with a PC or Pocket PC and DS-150 powerful CARS Diagnostic software, making it a powerful and flexible tool for all vehicle shops, fleet owners, vehicle testing, road service, police and armed forces.
Simply connect DS-150 to the diagnostic socket in the vehicle and it will communicate with the diagnostic software installed on your PC.
With CARS, you are able to perform brand specific diagnostics for cars and light vans from 1988 onwards. A total of 47 different brands. With TRUCKS software package, you are able to perform brand specific diagnostics for light and heavy commercial vehicles, buses and trailers from 1995 onwards.
DS-150E takes all the functionality and coverage of the DS-100 and transfers it onto a PC platform. Faster diagnosis,supports diagnostics on around 54,000 vehicle systems.on more than 4000 models from over 48 Vehicle Manufacturers.Full system coverage for BMW, VAG, Ford, Peugeot, Citroen, Renault, Vauxhall, Rover, Fiat, Volvo, Mazda, Mercedes, Smart, Nissan, Subaru, Toyota, Hyundai…and more!
Features of DS-150 Diagnostic Tool
Keeping update (the newest one 2015 release 3).
New design and new Hardware,faster diagnose.
More the 4000 models from over 48 Vehicle Manufacturer.Include 85% European models
Exceptional value for money – operates from a garages existing PC
Full-service support available, including training programs, a technical help line and more
Functions of DS-150 Diagnostic Tool
Read & Erase Fault Codes & SLR All Systems(Petrol & Diesel Engine Management, ABS, Instrument panel, Climate control, Gearbox, Immobiliser, SRS, Multifunction (Central Body, Central Locking, Convenience Systems, Chassis, Infotainment, Lights, Navigation, Seats, TPMS etc-Vehicle Specific) ),
Look at Live Data, graphing and saving of live data
Component Activation
ECU Coding / Parameter Adjustments / Component Configuration (initialization of new components, particulate filter regeneration, Diesel Injector coding, TPMS etc)
Intelligent System Scan – complete scan of all ECU / ECM's on vehicle platform, configurable by system
Full Vehicle Information tree – allowing vehicle specific check of OBD functionality without being connected to a vehicle-Customer reporting system
Service Light Reset and Service Interval Reset, including 'BMW Condition Based Service' reset and Fiat Stilo, VAG.
Audi A6, A8 / VW Passat, – Electronic Handbrake, Piston reset for before and after brake service.
Mercedes E Class (211/230) De-activation and Activation of SBC (brake-by-wire) brake system, so that brakes can be serviced.
Peugeot Additive Tank Reset and Regeneration of Particle Emission Filters
Renault Laguna II, Espace IV, Velsatis, Peugeot 607, 807 and Citroen C5 & C8 - Tyre
Pressure Monitoring Systems – Valve programming
Diesel Injector Coding for Delphi Systems
Package list
1 X DS-150 Diagnostic Unit
1 X Software CD
1 X USB cable
Pictures of DS-150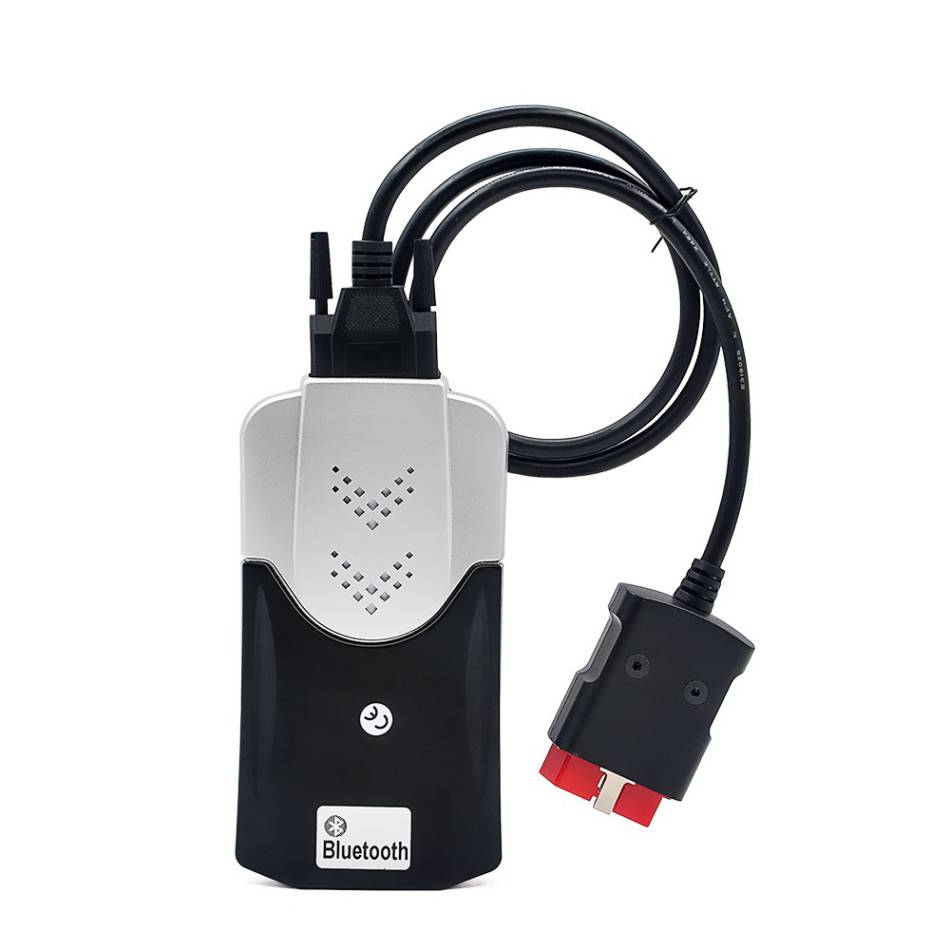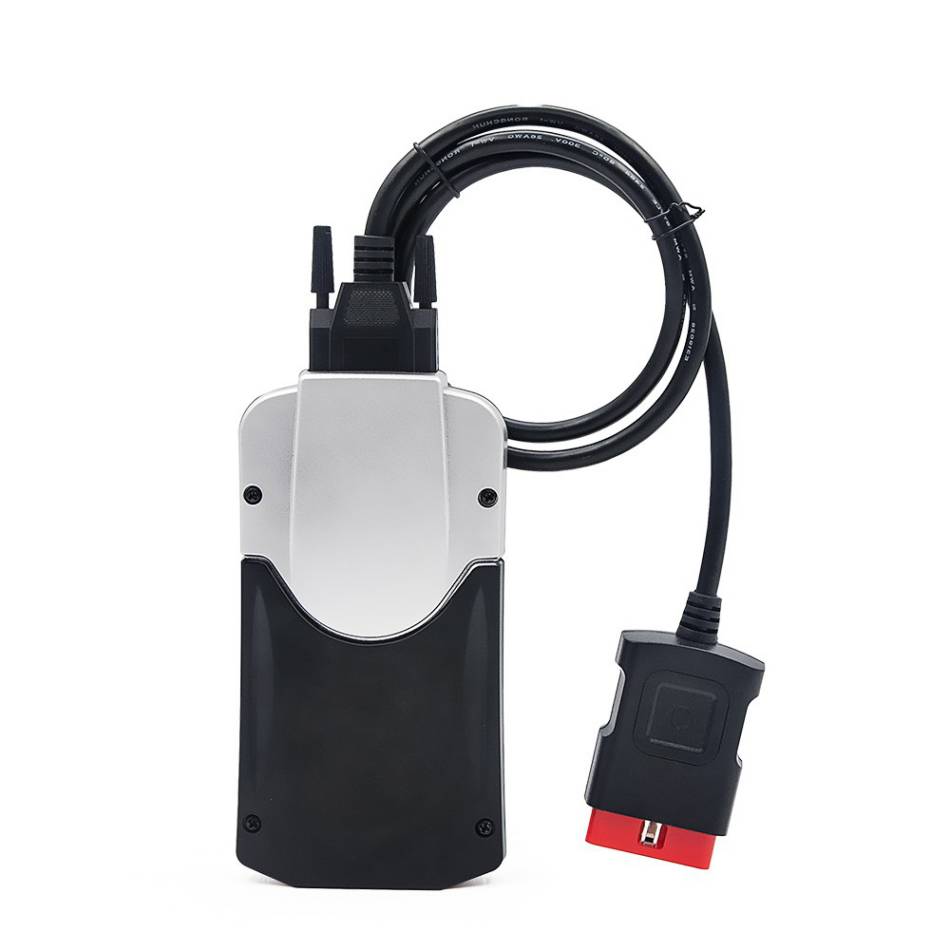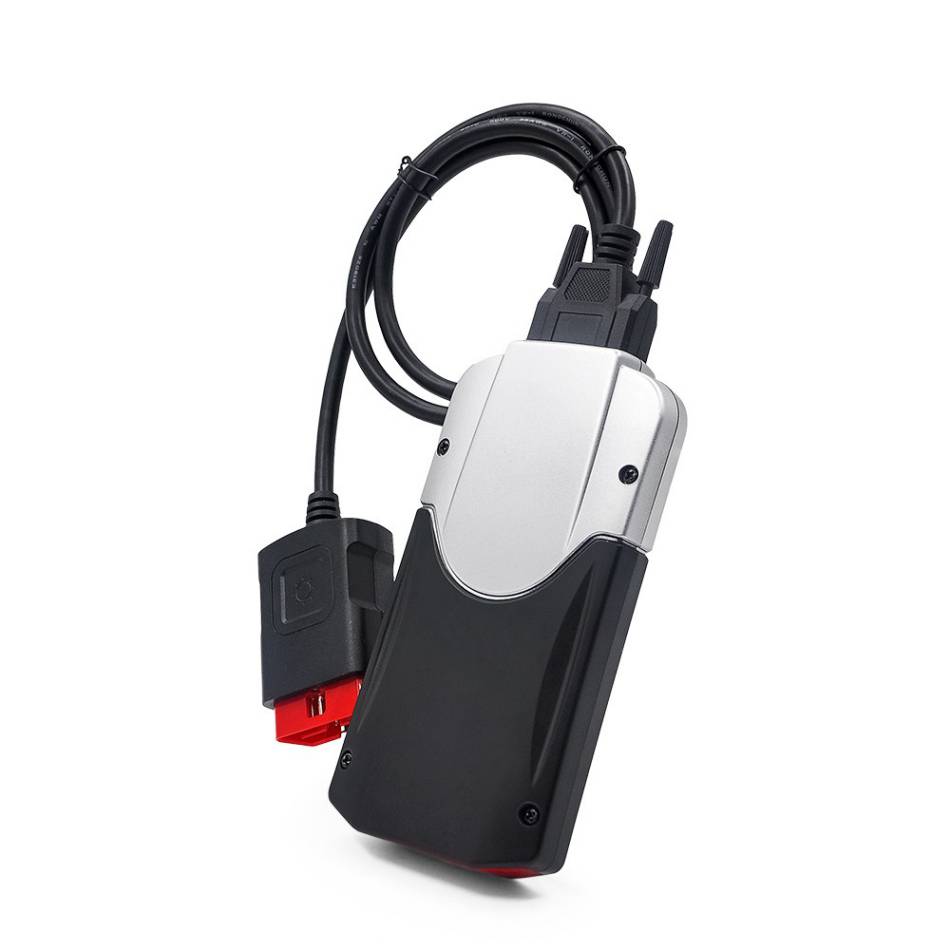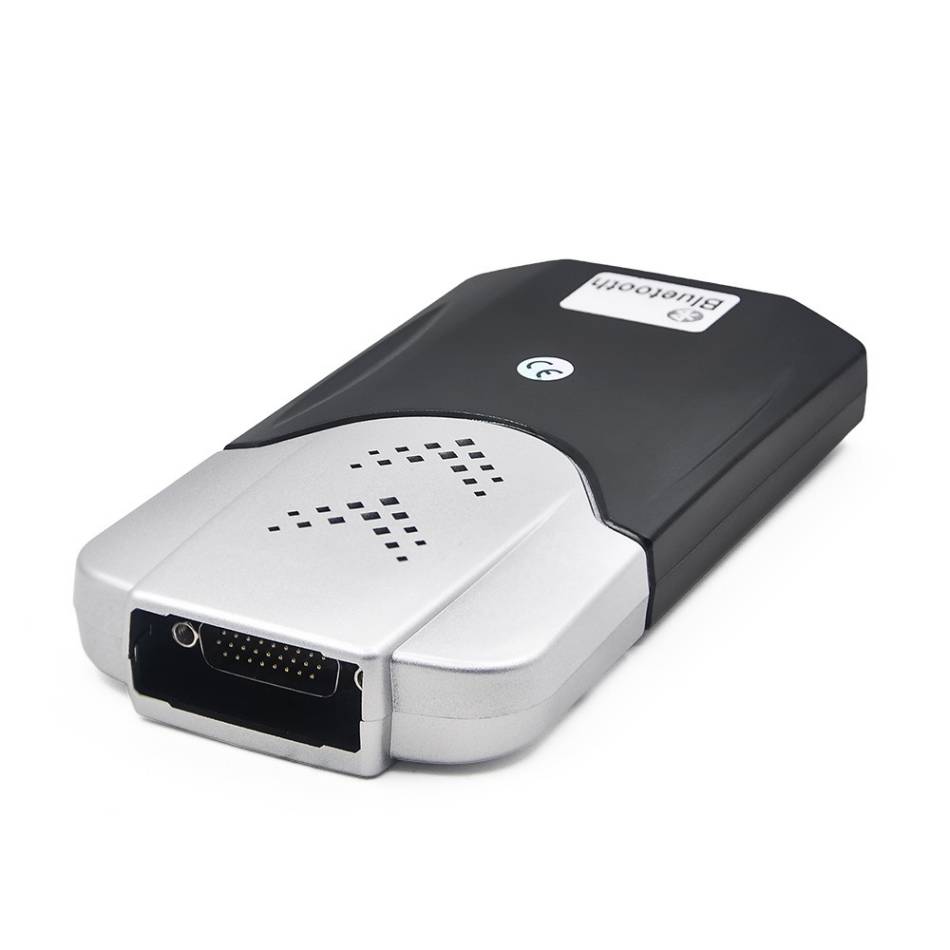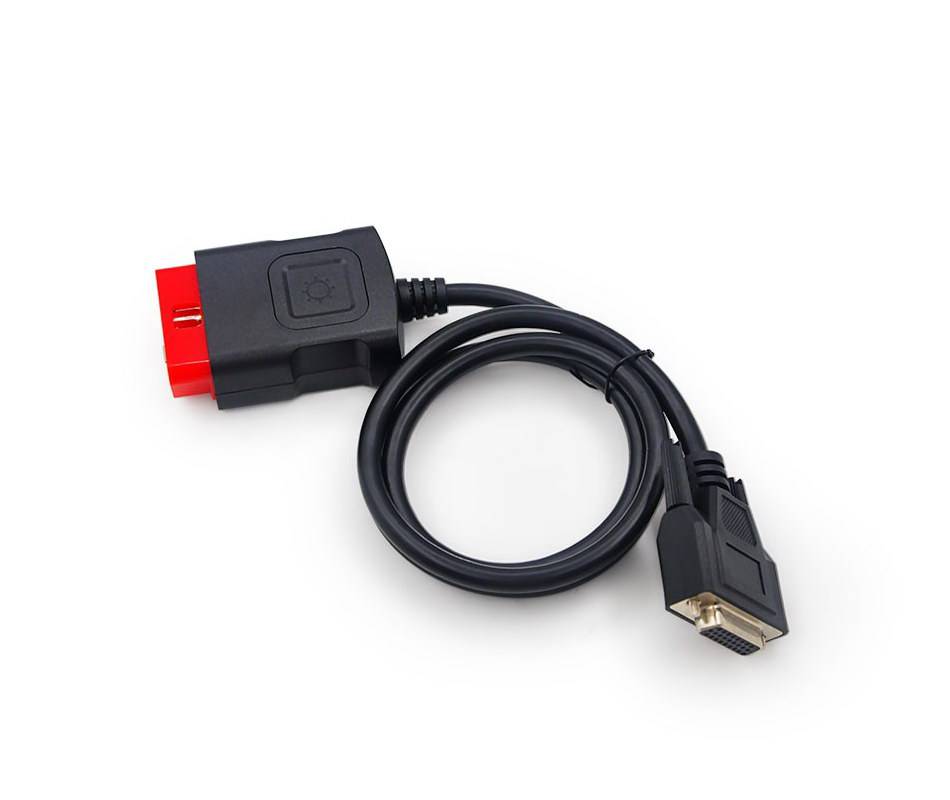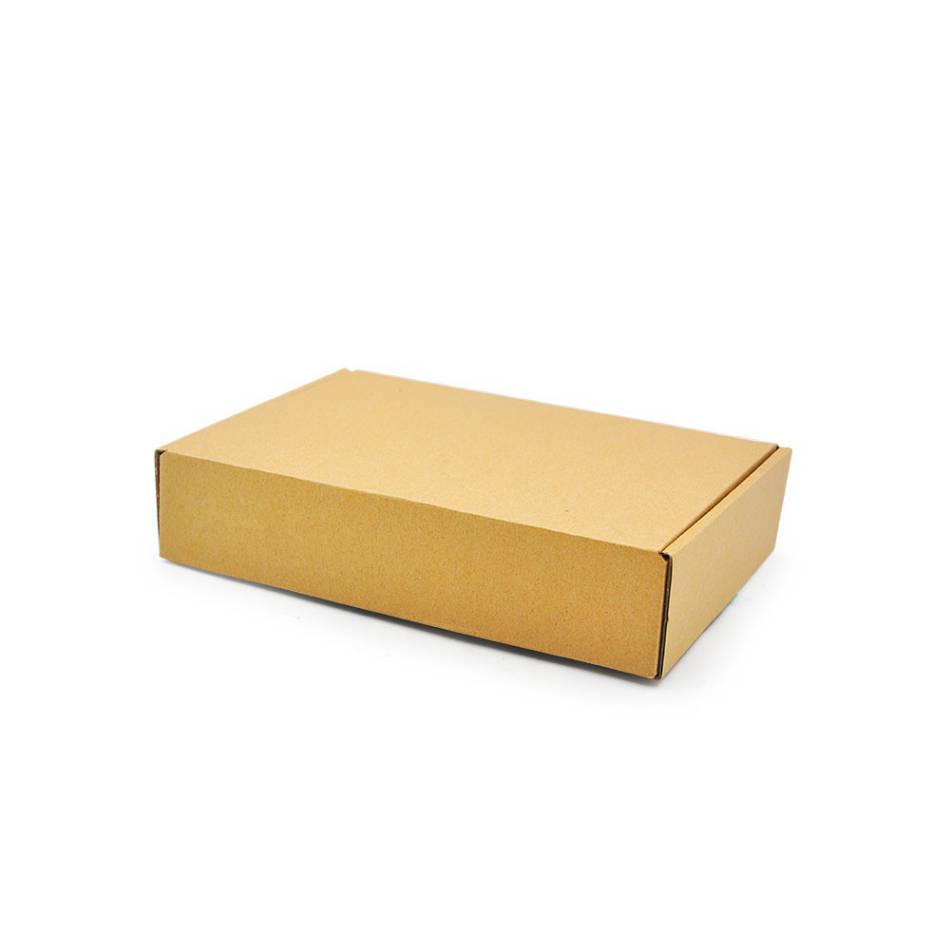 Previous: Promotion Top quality CDP DS150 2021.11 Version Diagnostic Tool Without Bluetooth
Next: New CDP DS150 2020R3 OBD2 Vehicle Auto Check Scan Tool Without Bluetooth