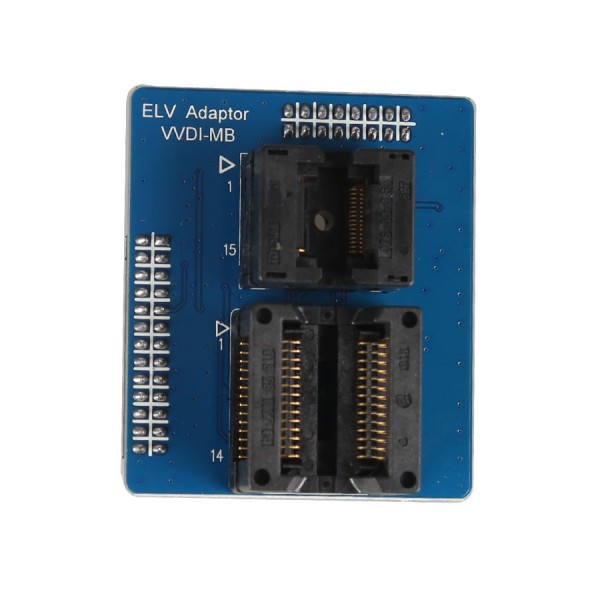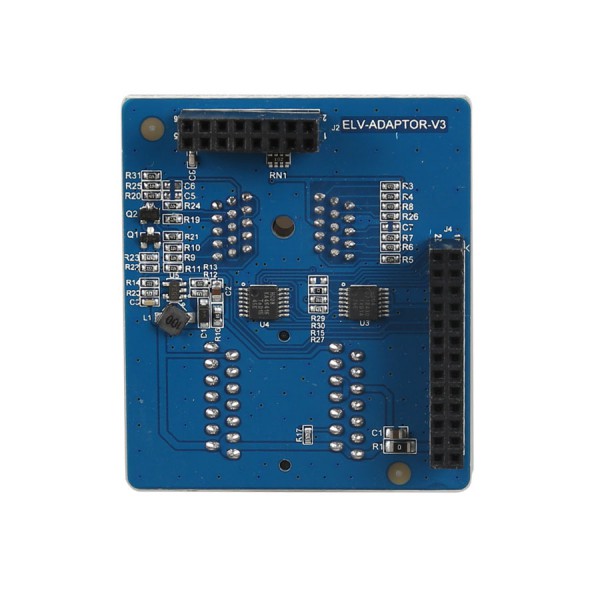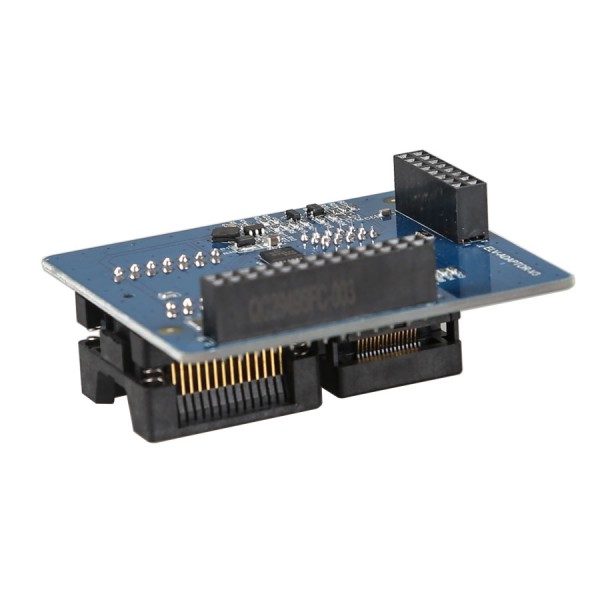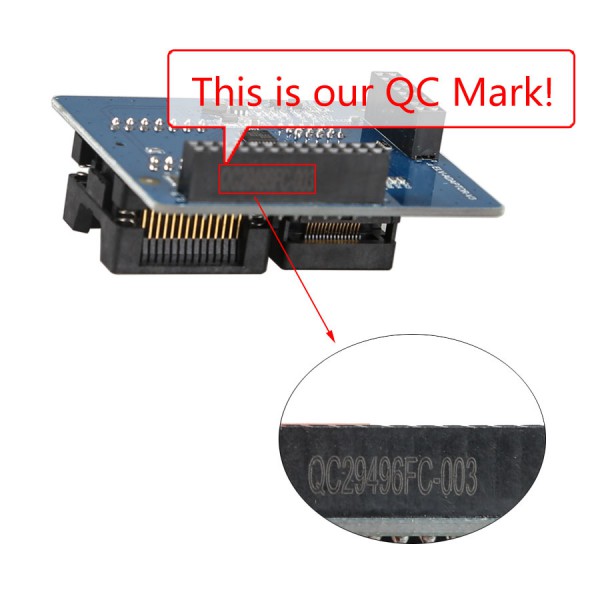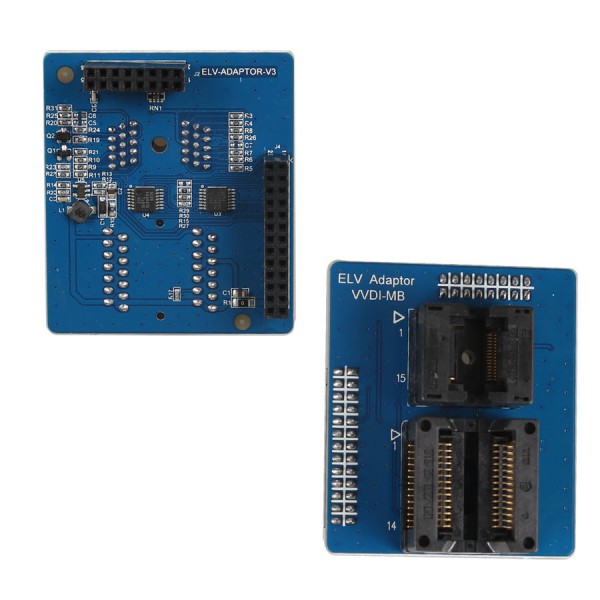 Description
XHORSE VVDI MB NEC ELV Adaptor

When you will need use this ELV Adaptor?Unlock W204 ESL:
Fix the locked ESL to normal one (NEC chip fatal error: 0xAA). This function need buy an extra NEC ELV adaptor, support W204 ESL and old Motorola ESL. You need select Adaptor option in ESL window
Package Including:

1pc x VVDI MB NEC ELV adaptor
Reviews

17
#1 Harry Buning
Mar 9, 2019

The delivery was fast, all came days in 10.
#1 Mikhail Bulychev
Nov 9, 2018

OK, TOP seller, good supporrt...
#1 Christian Lund
Feb 9, 2019

Excellent product
#1 abu idris
Nov 9, 2018

I received the Item within 5 days. So the shipping was much faster than expected. Quality is very good and it works just fine. On the CD is a little gift of usable Software. Would buy here again.
#1 dimitris karadimitris
May 9, 2018

super voundre
#1 patrick saudrais
Aug 9, 2018

Fast delivery, the machine was stitched without problems, everything is ok, you can take!!!
#1 Arixsmeri Arixsmeri
Jun 9, 2018

Okay okay thanks this XHORSE VVDI MB NEC ELV Adaptor is good quality, working very well
#1 phuong daros
Sep 9, 2018

Got, took off dump and stitched the car without problems) Thank you seller :)
#1 hamed entezam
Mar 9, 2019

perfect
#1 MARCOS GALINDO
Feb 9, 2019

Everything perfect
Previous: SQU OF68 Universal Car Emulator Mini Parts Big Works
Next: Jungheingrich Judit Incado Box with Judit 4.32 2016V Software