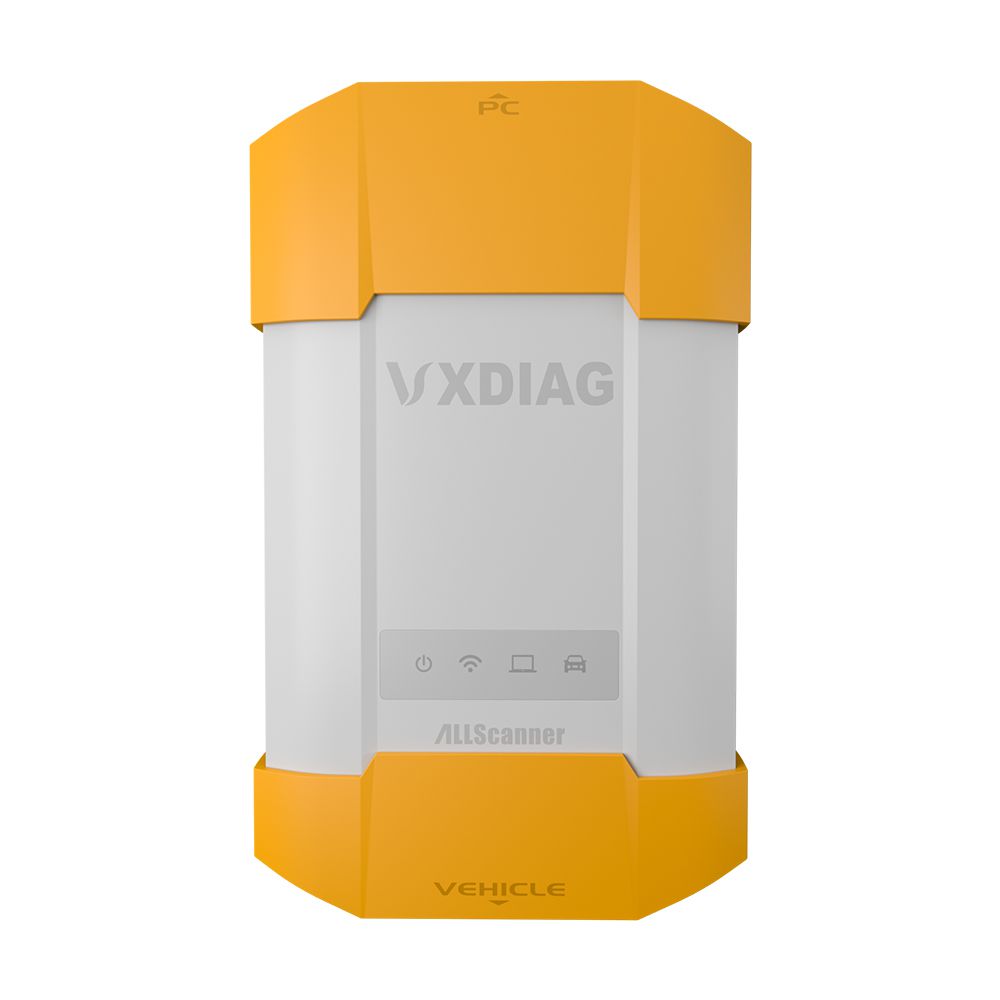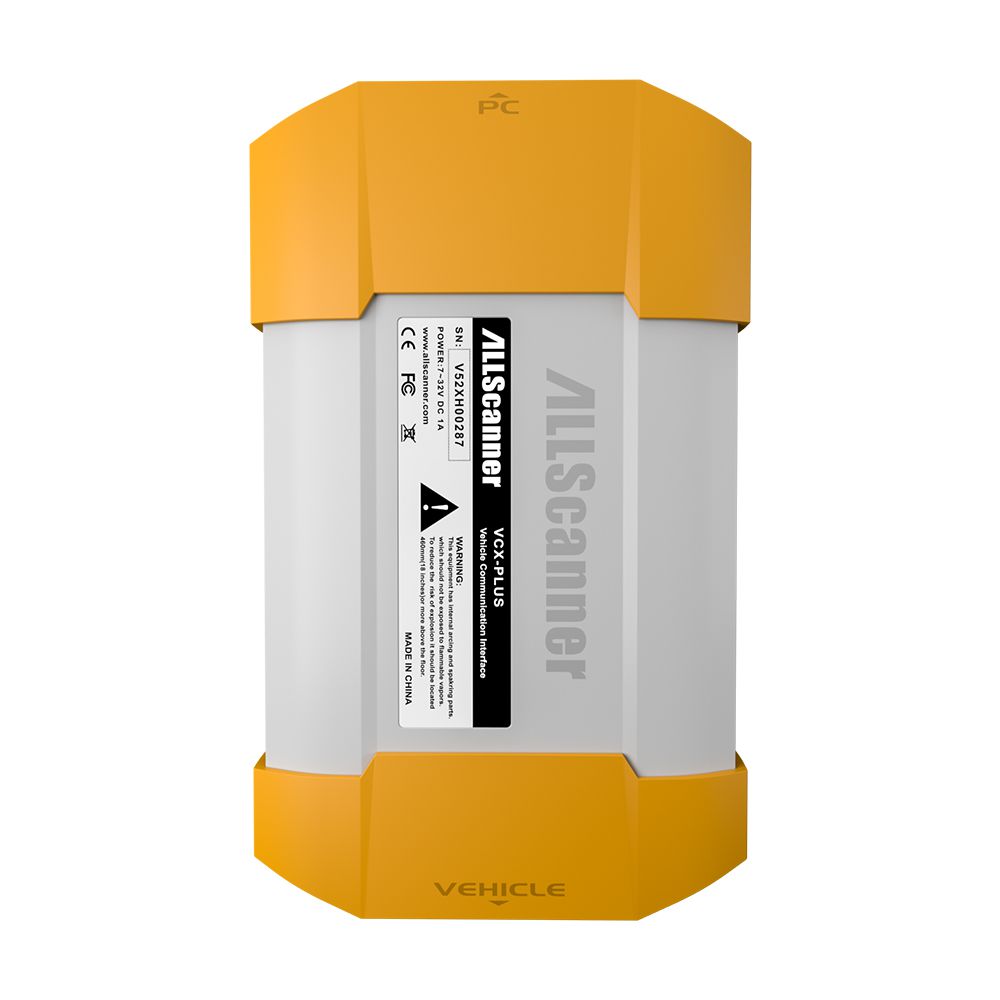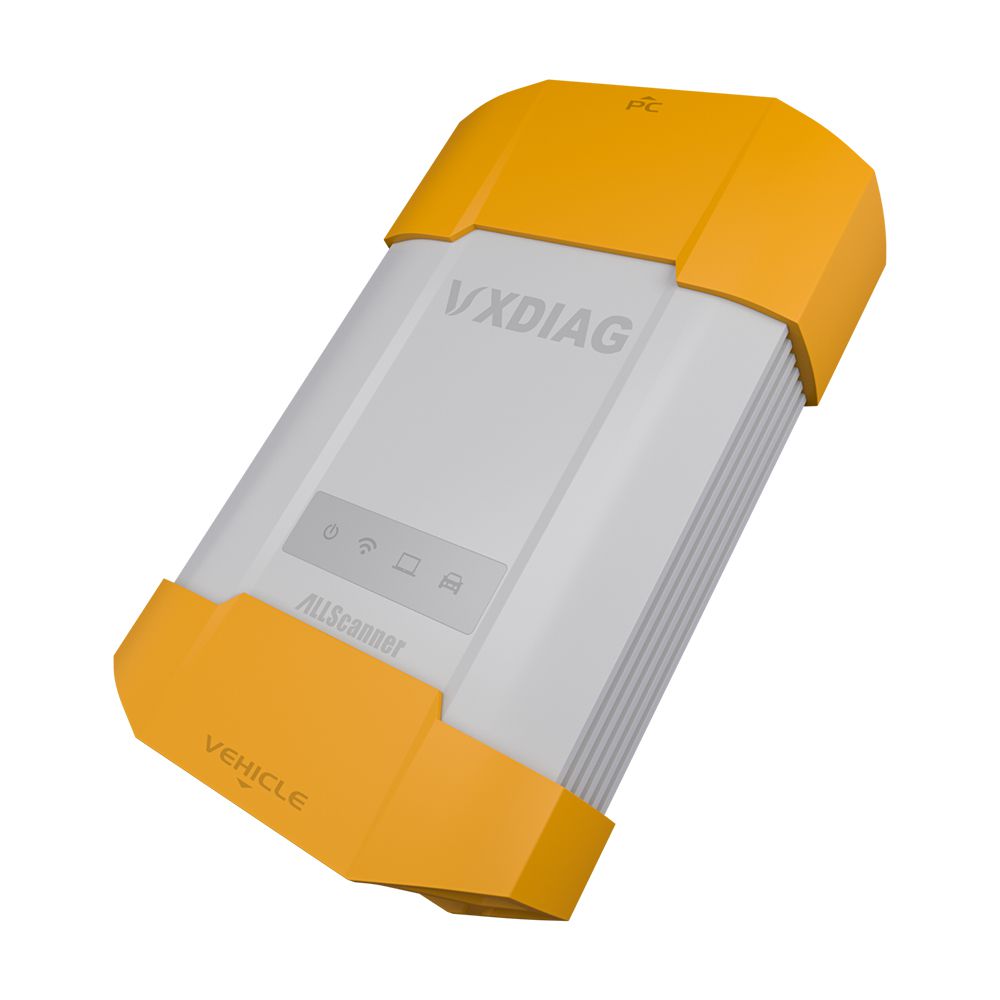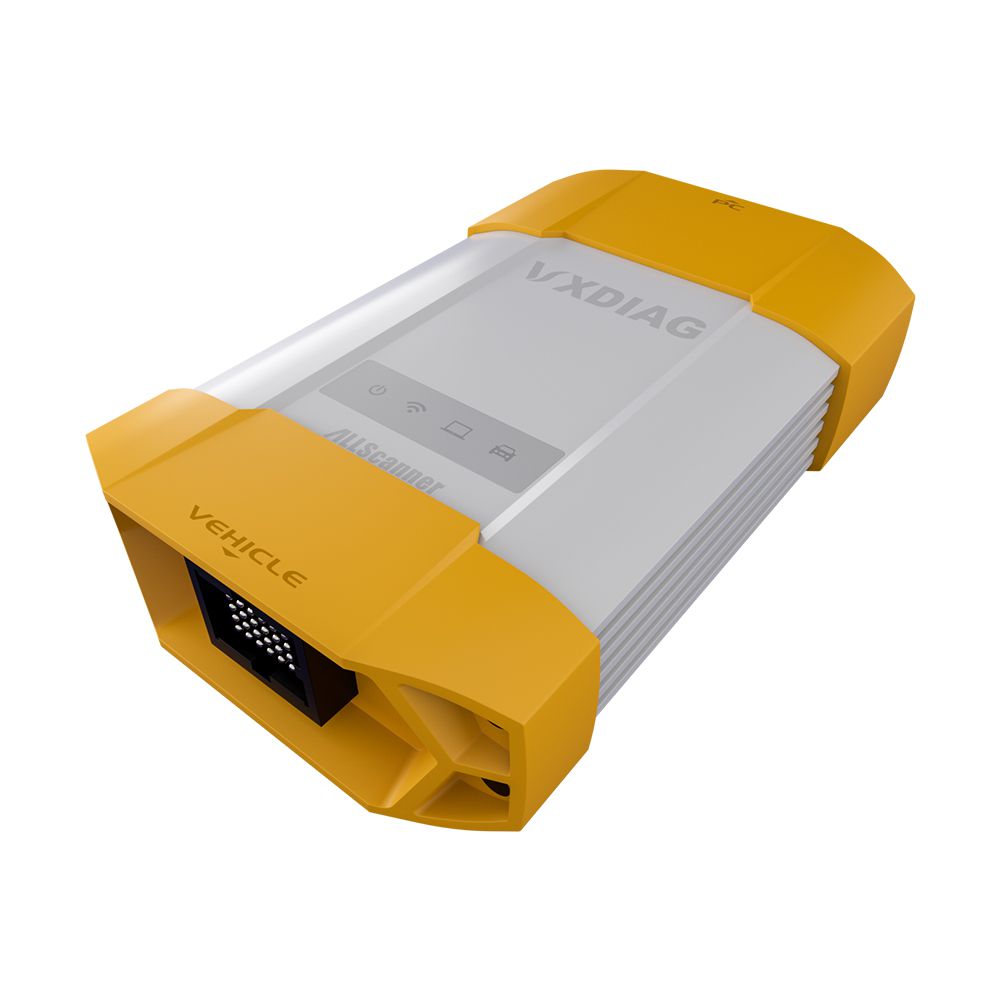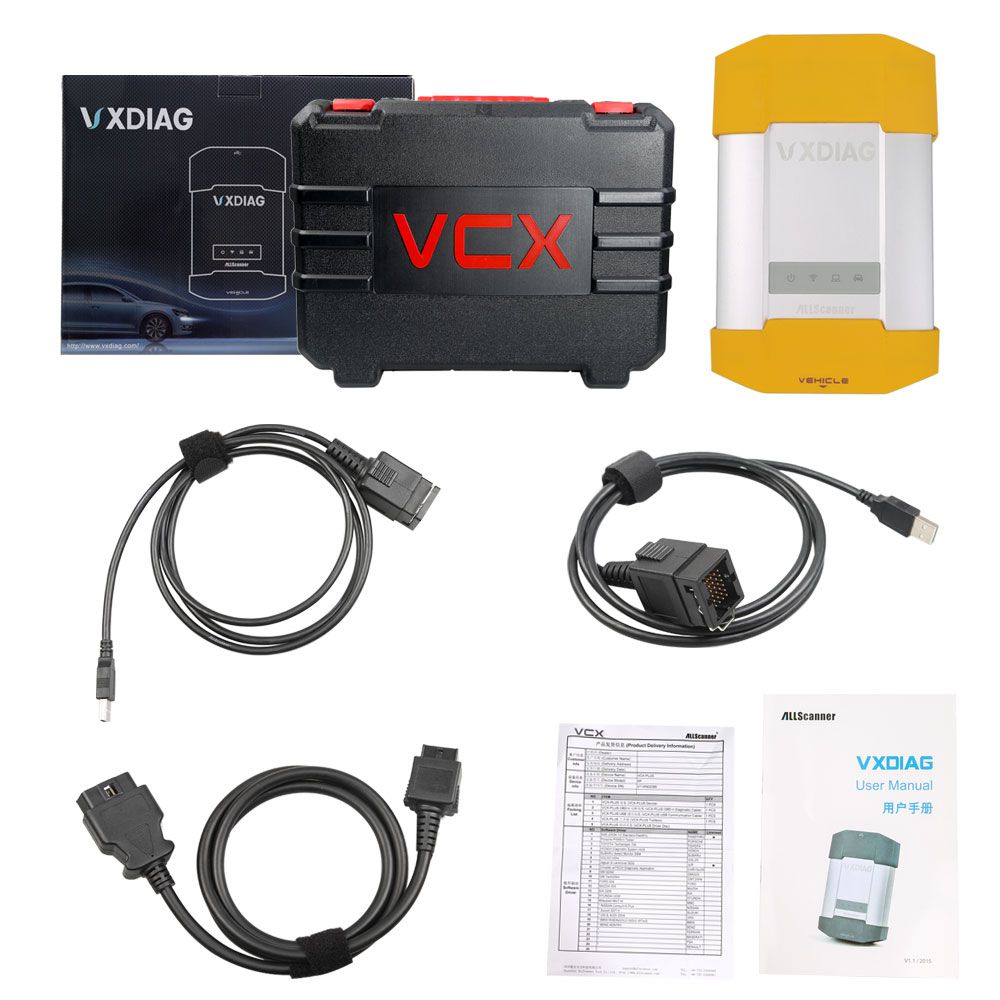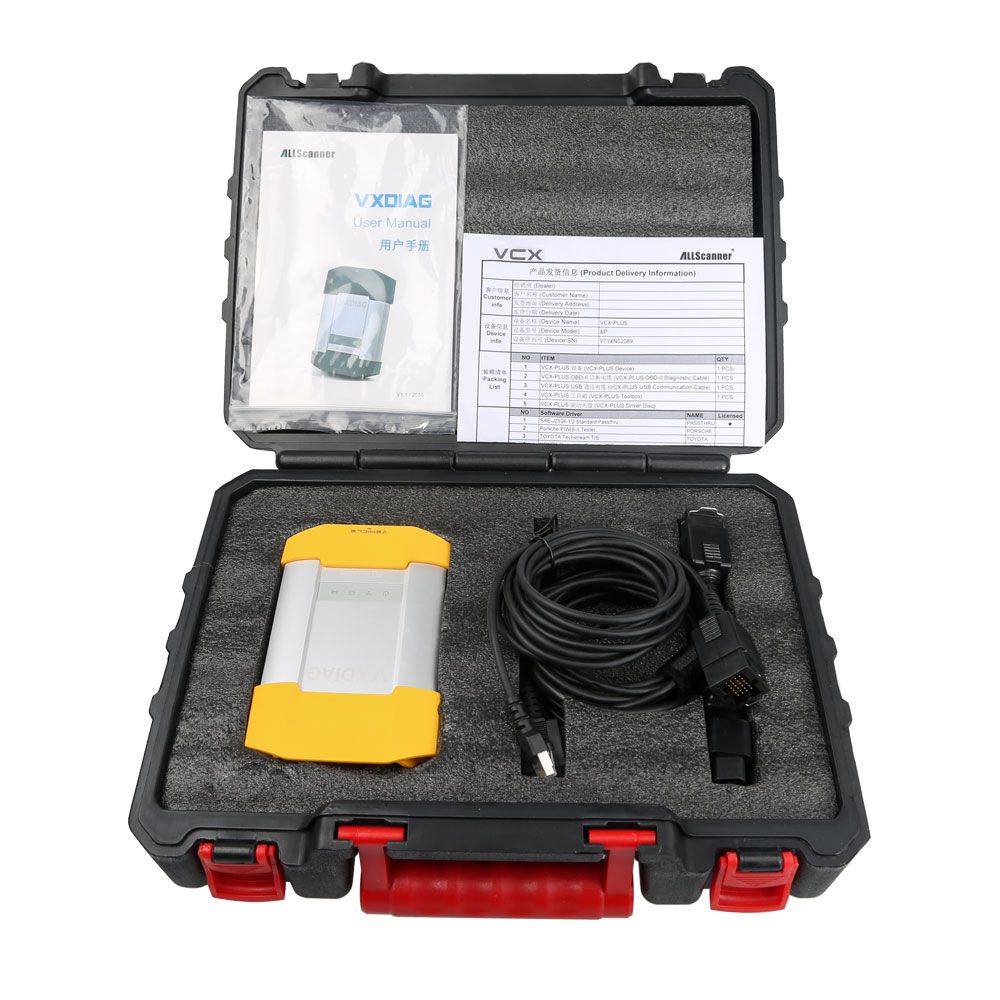 Related Accessories/Similar Items
Description
VXDIAG VCX DoIP Jaguar Land Rover Diagnostic Tool with PATHFINDER V305 & JLR SDD V160 Software Contained in HDD Ready to Use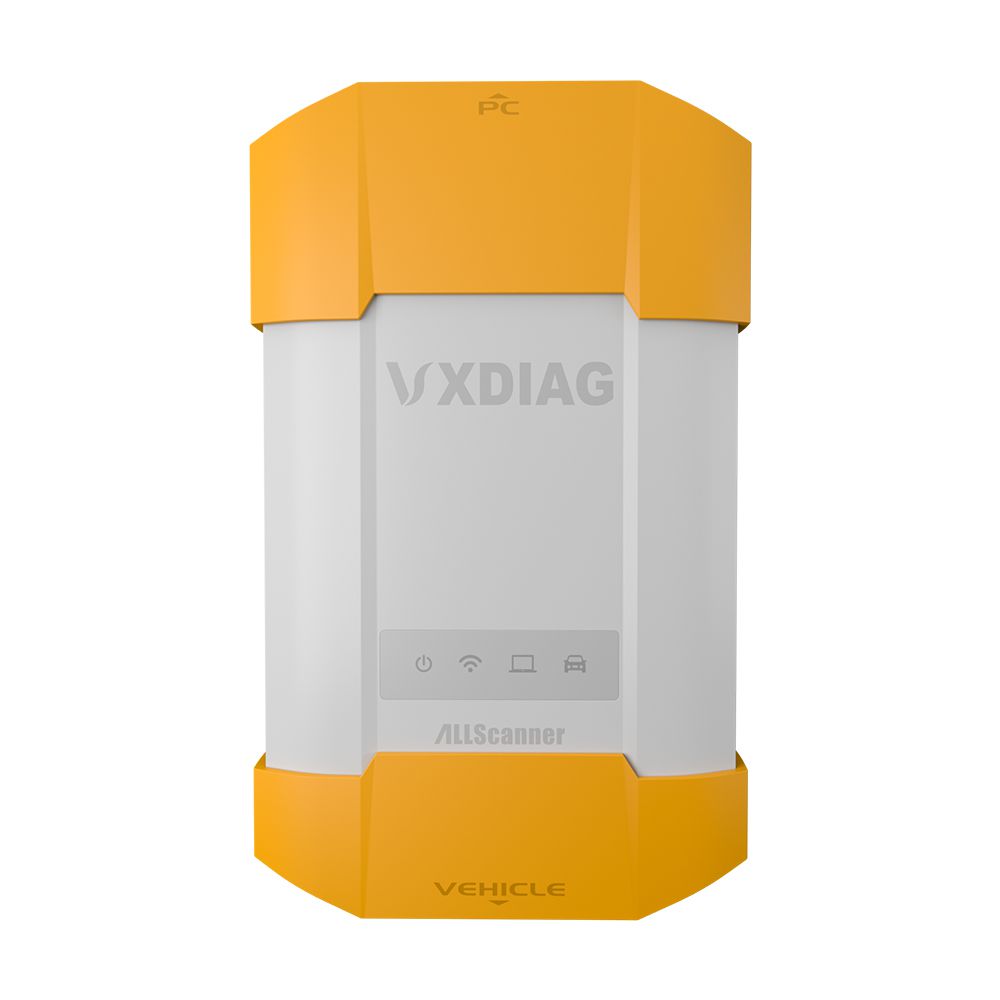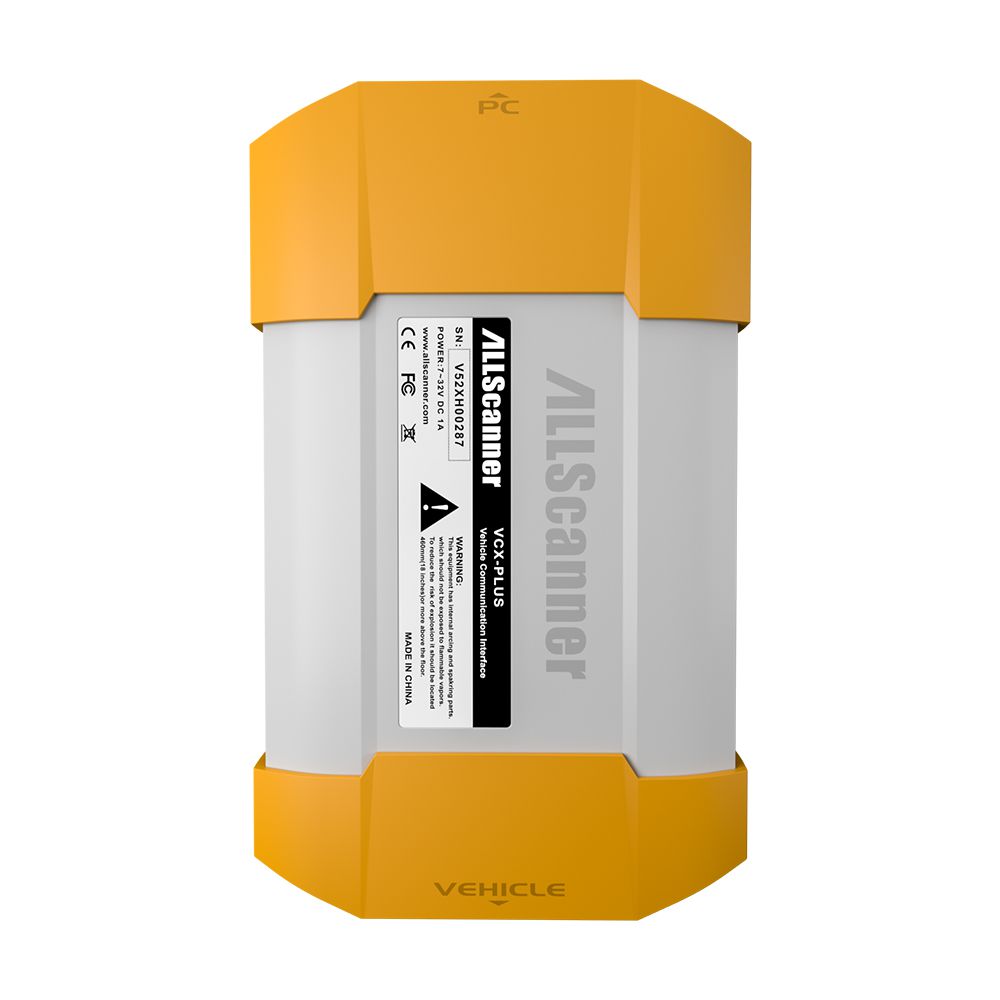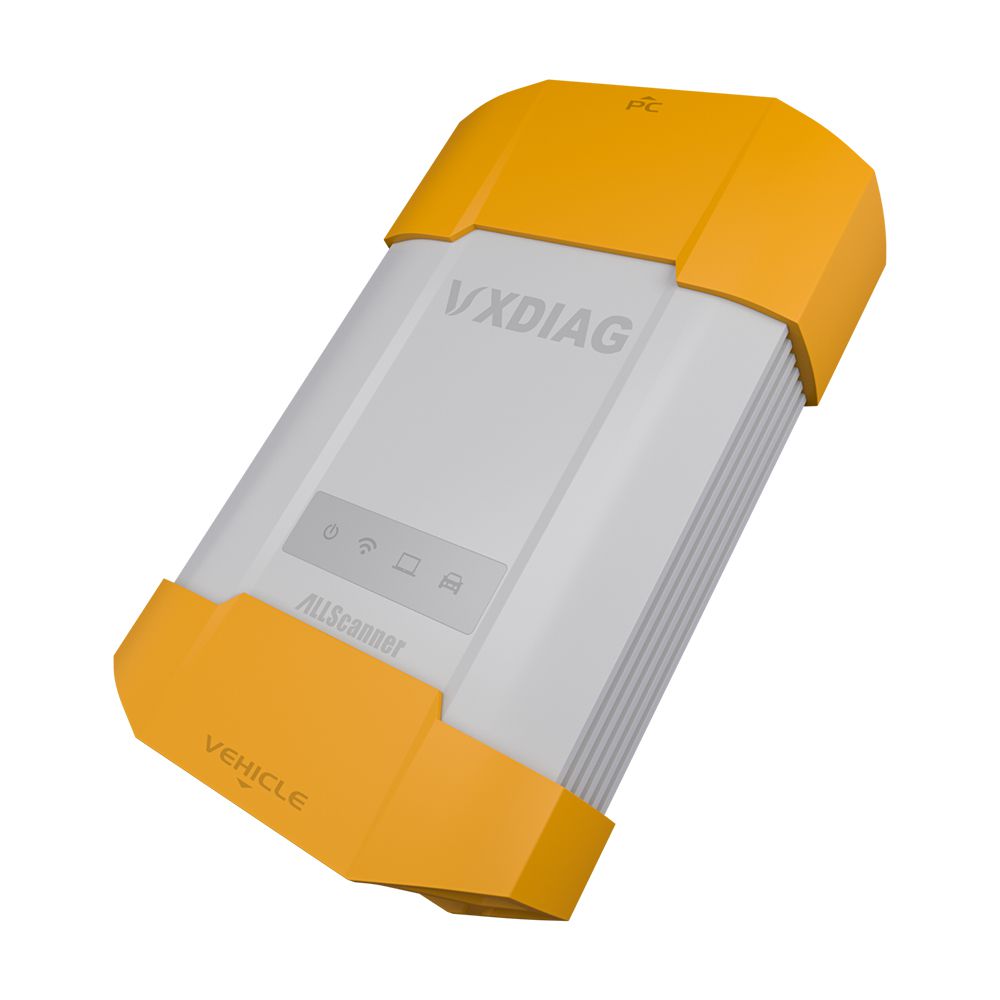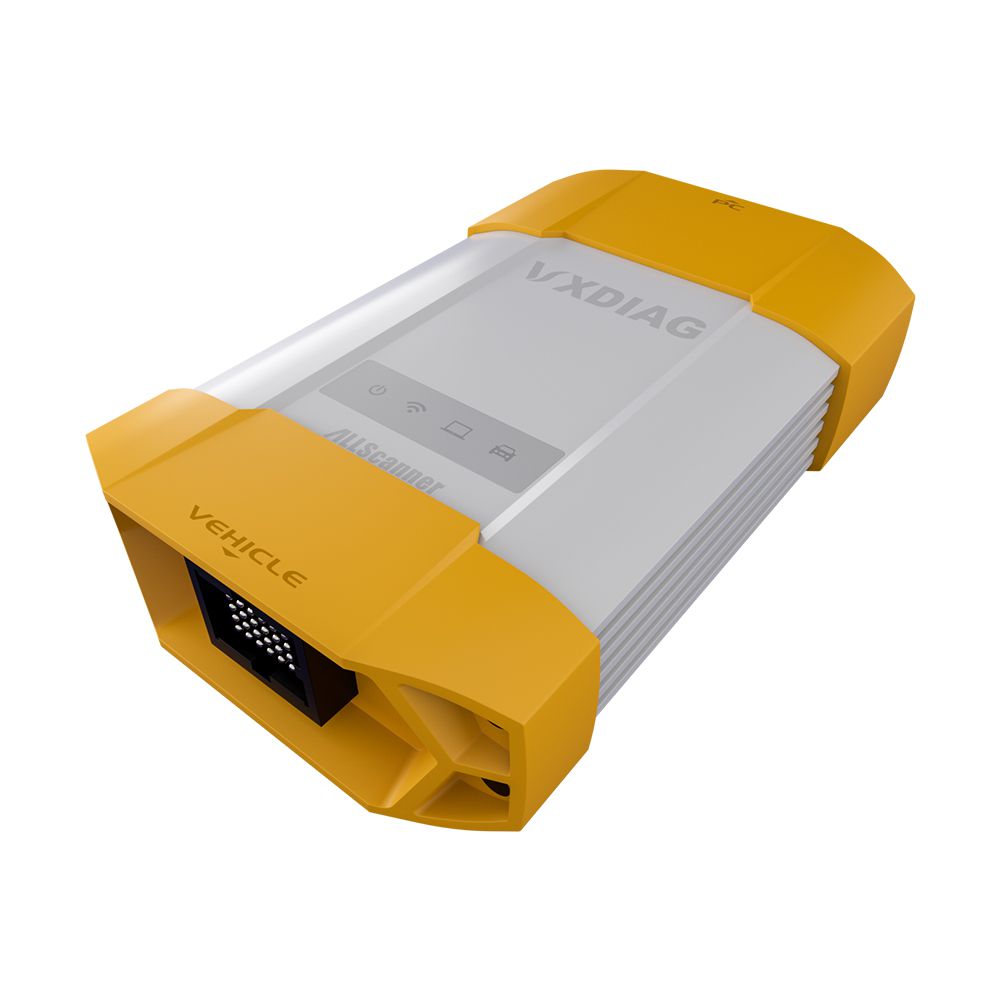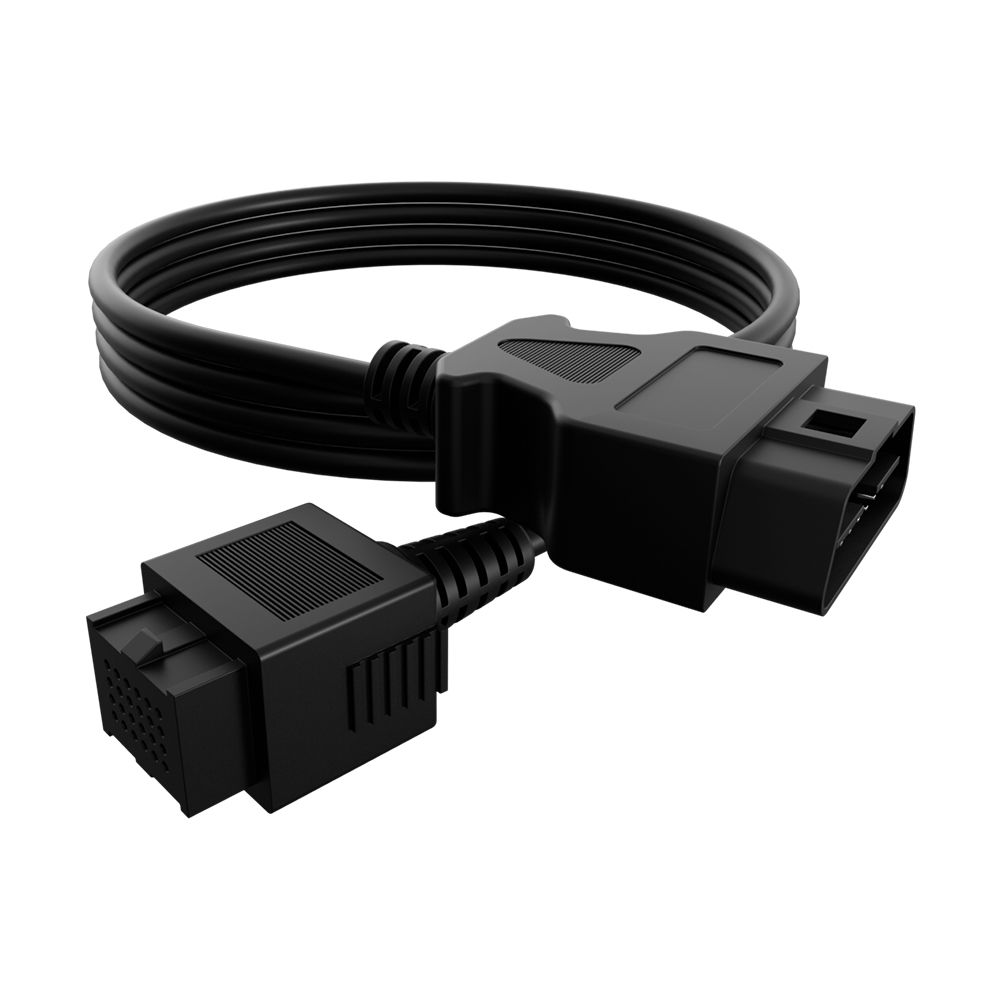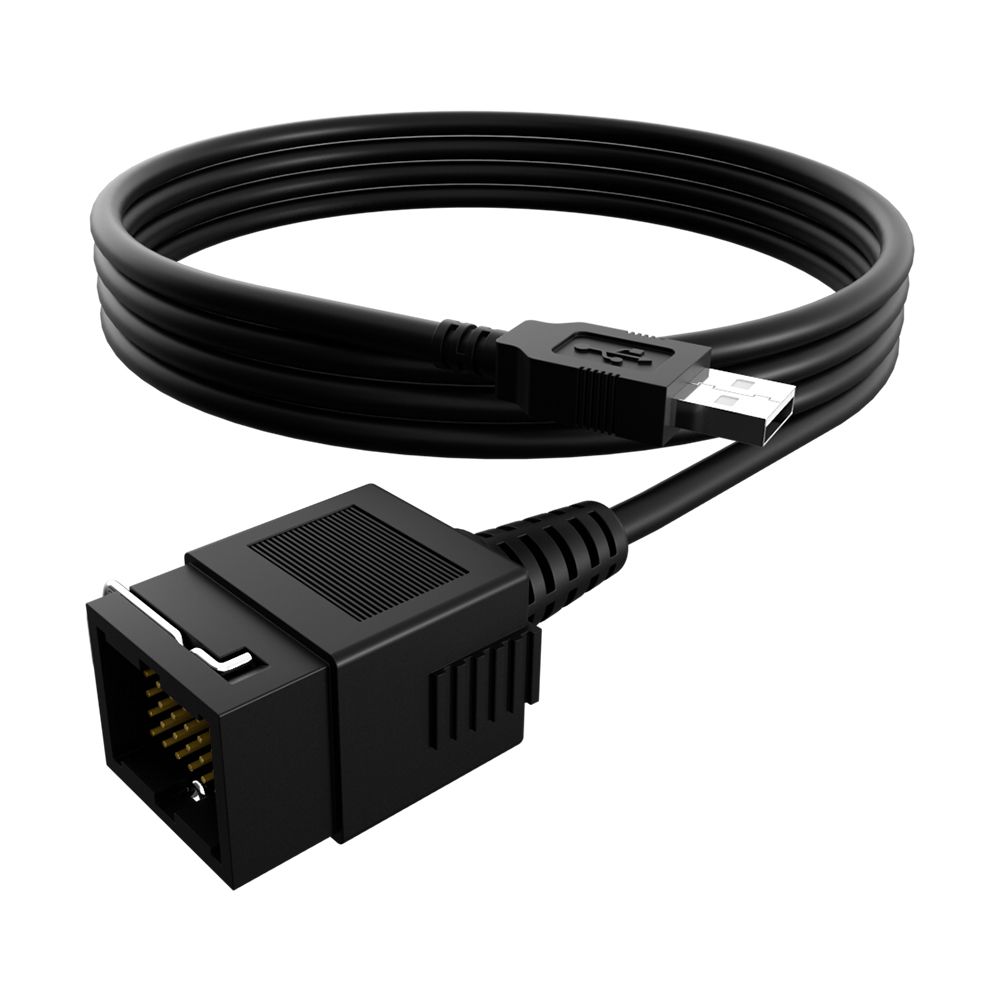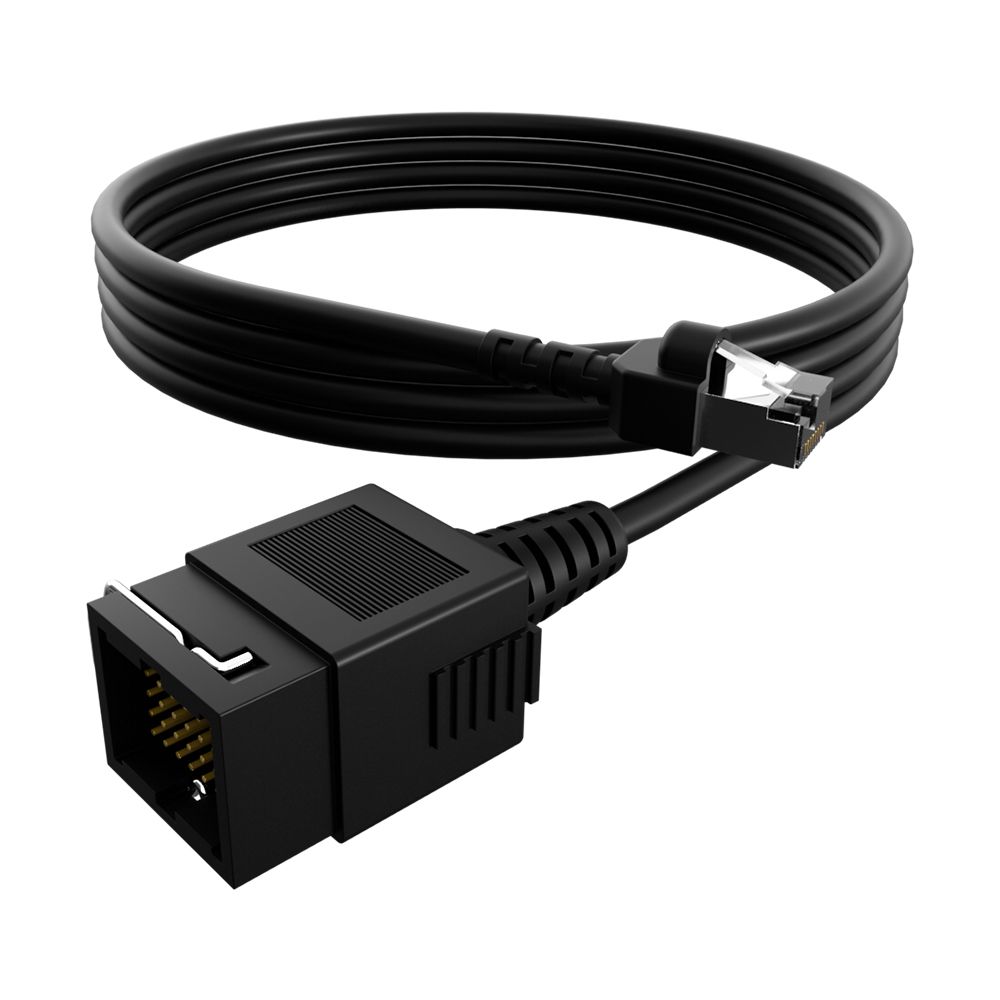 VCX DoIP supports all
Jaguar
&
Land Rover
car models and year.
VXDIAG VCX DoIP Diagnostic function:
Read and clear fault codes
Read data stream
Reset maintenance service
Test parts function
Program new keys
Change a car's configuration CCF
Program a new module

VXDIAG VCX DoIP SDD Supported model:
Land Rover 2005-2017
L538C, L319, L494, L550, L320, L322, L538JV, L359, L405, L316
Jaguar 1999-2017
X260, X150, X250, X350, X152, X351, X760, X100, X761, X400, X202

New VCX DoIP diagnostic tool is compatible with SDD to maintain and diagnose Jaguar & Land Rover; also compatible with Pathfinder to maintain and diagnose the following models:
Note: We don't provide online account and password.
Land Rover Range Rover L405 2017 year
Land Rover Range Rover Sport Edition L494 2017 year
Land Rover New Discovery L462 2017 year
Jaguar F-TYPE X152 2018 year
Jaguar F-PACE X761 2018 year
Jaguar XE X760 2018 year
Note: Diagnostic software Pathfinder is developed for the above car models and the only
Real test Pathfinde + VCX DoIP, ECU diagnosis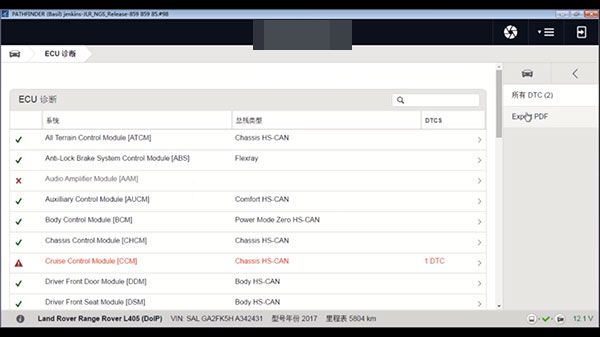 Real test Pathfinde + VCX DoIP , CCF function.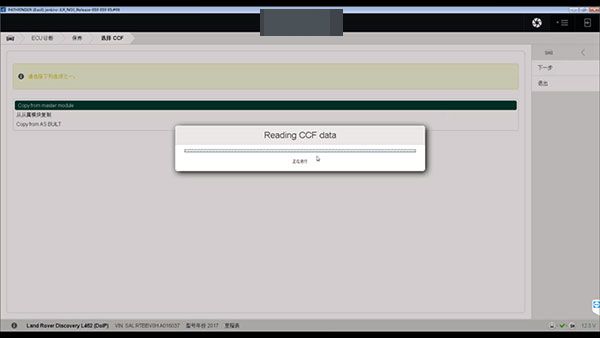 Package includes:
Reviews

13
#1 Gennadiy Chernysh
Aug 9, 2018

All OK!
#1 bendaoud nour eddine
Dec 9, 2018

now I have the product, now i can learn to use it. NO QUESTIONS ON USE! Google is your friend, learn to search. Thank you & recomended seller
#1 Eric Pittman
May 9, 2018

Super fast, tried on my car works perfect. Great seller.
#1 Kustoms Kustoms
Jun 9, 2018

Delivered quickly to the threshold,Connected the first time. Counted recorded without problems.
#1 julio ramirez
Aug 9, 2018

Absolute best seller on Aliexpress! Good communication, good service. I have done many orders here last few month. But this was awesome. Delivering 2 (two!) working days.
#1 gasburgshhtyzzz gasburgshhtyzzz
Jul 9, 2018

Everything came in time, packed well.
#1 Martino Marchesini
Jun 9, 2018

Ok , happy this VXDIAG VCX DoIP Jaguar Land Rover Diagnostic Tool with PATHFINDER V182 & JLR SDD V153 Software Contained in HDD Ready to Use is good quality, working very well
#1 David Torres
Aug 9, 2018

tools work perfect.
#1 GEORGE WILSON
Mar 9, 2019

Quality is good. I will test function later.
#1 Euland Cameron
Aug 9, 2018

Super recommended arrived just as it is posted very fast shipping
Previous: CGDI ELV Simulator Renew ESL for Benz 204 207 212 with CGDI MB Benz Key Programmer
Next: Xhorse VVDI BE Key Pro Improved Version Get 1 Free Token for VVDI MB Tool