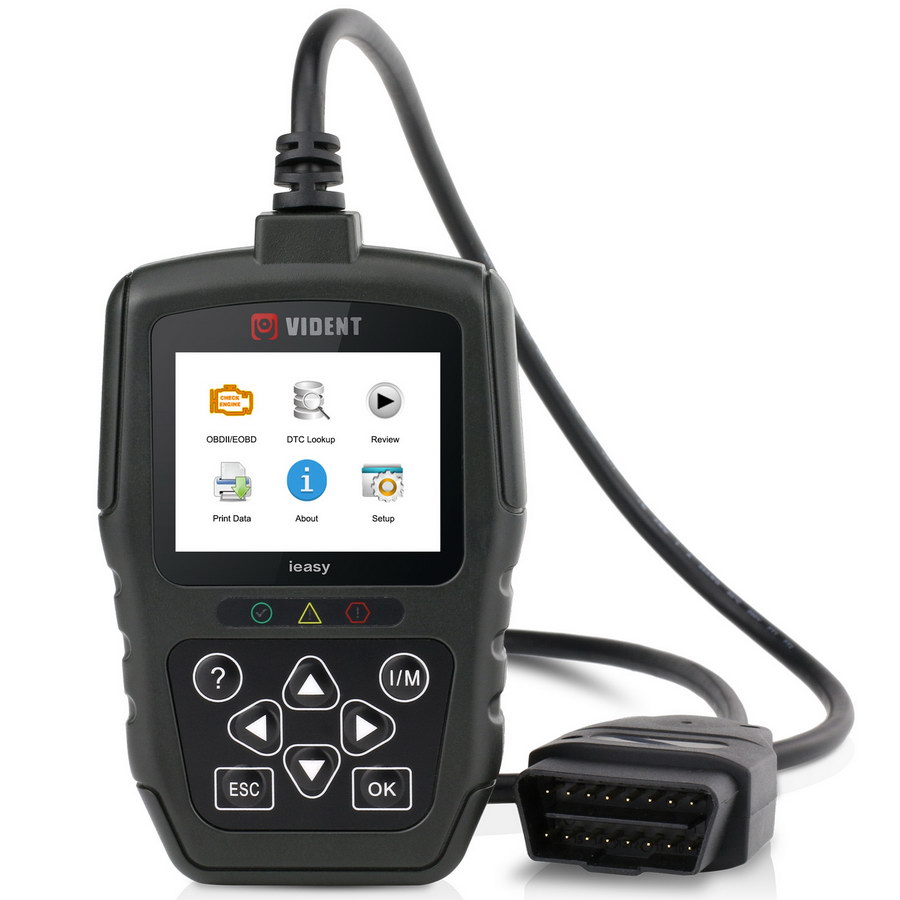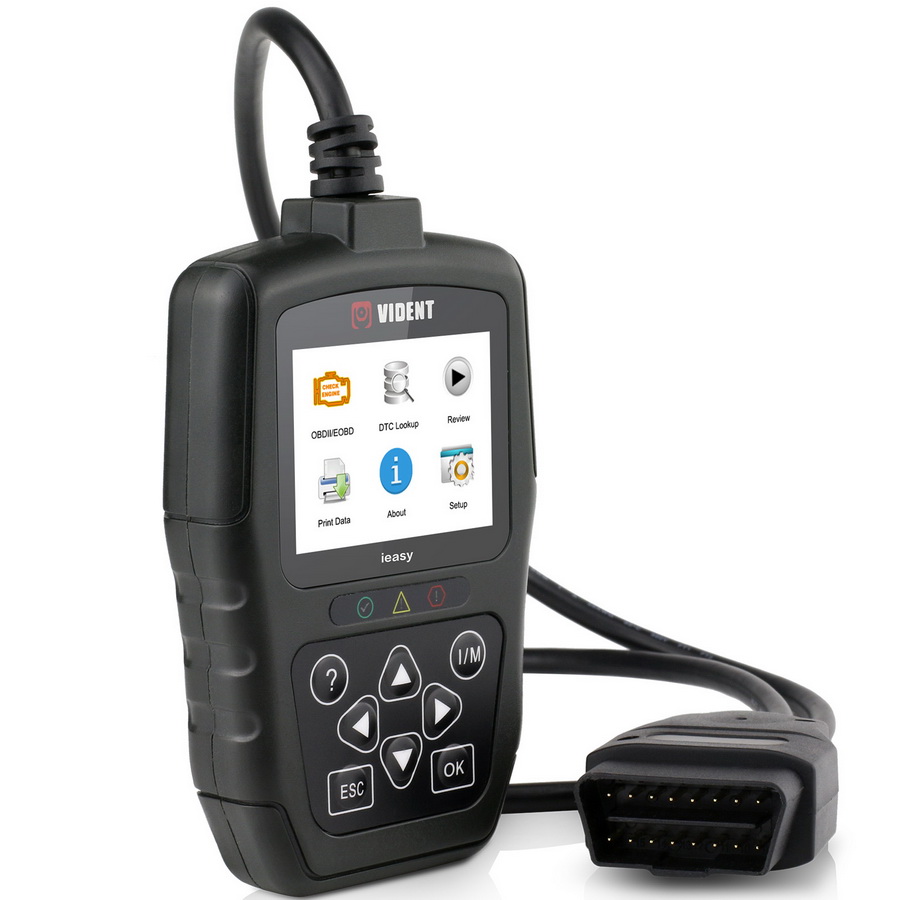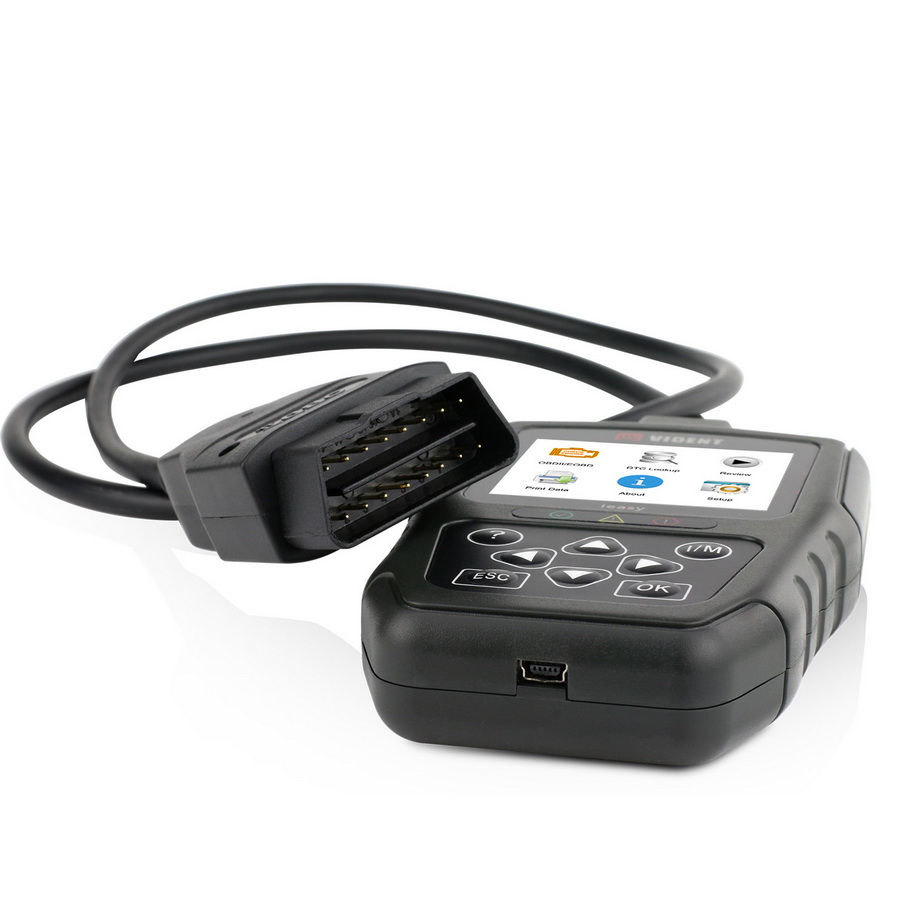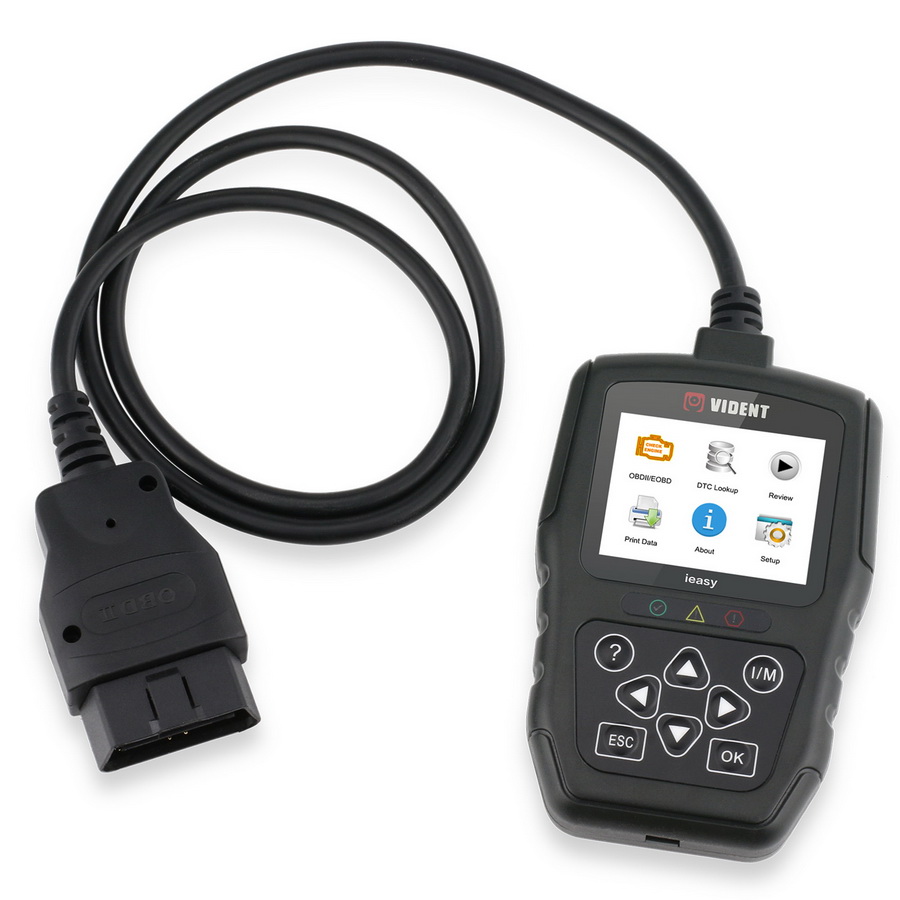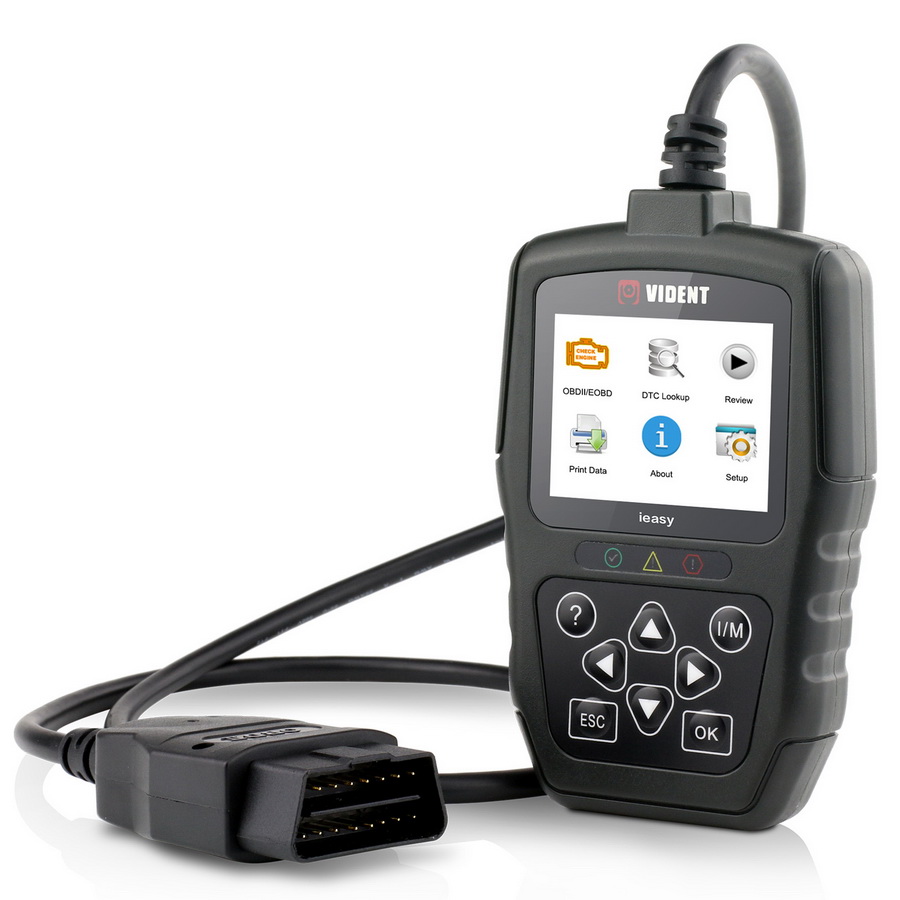 Related Accessories/Similar Items
Description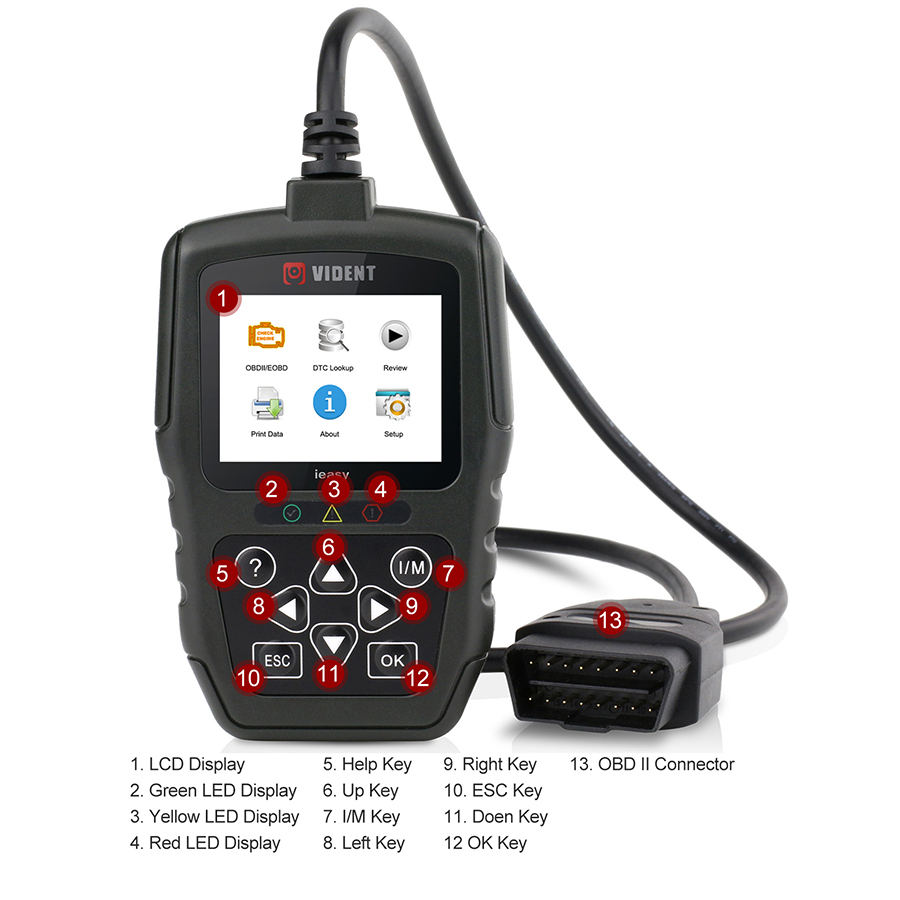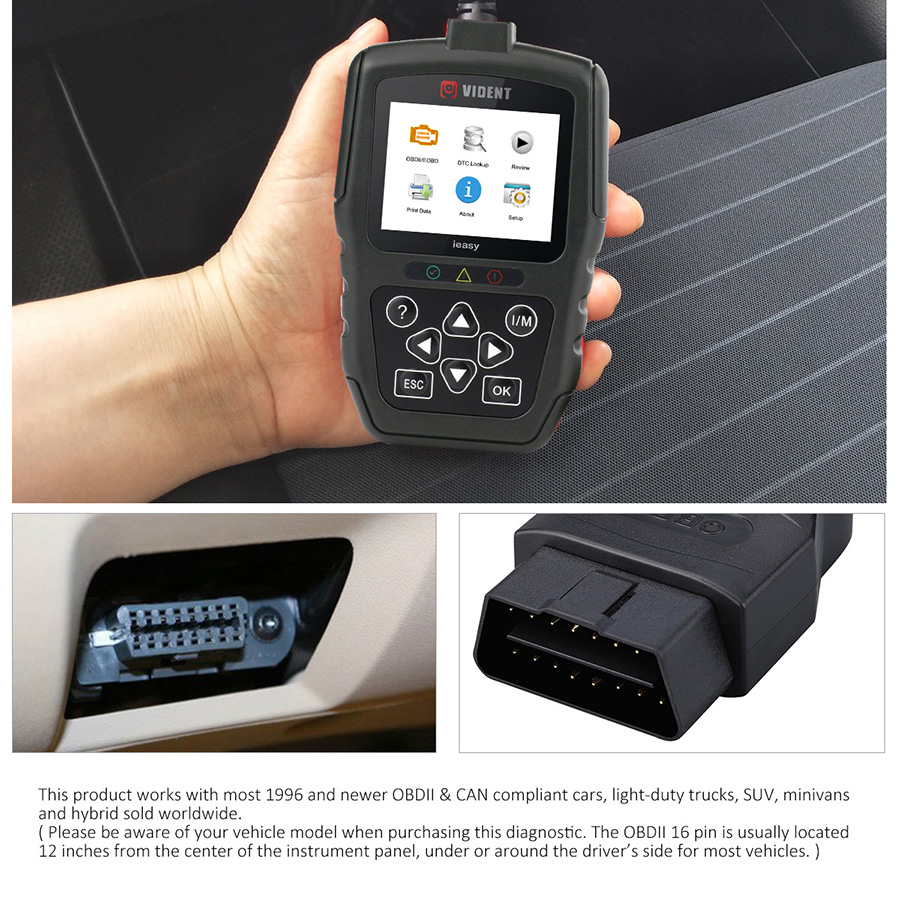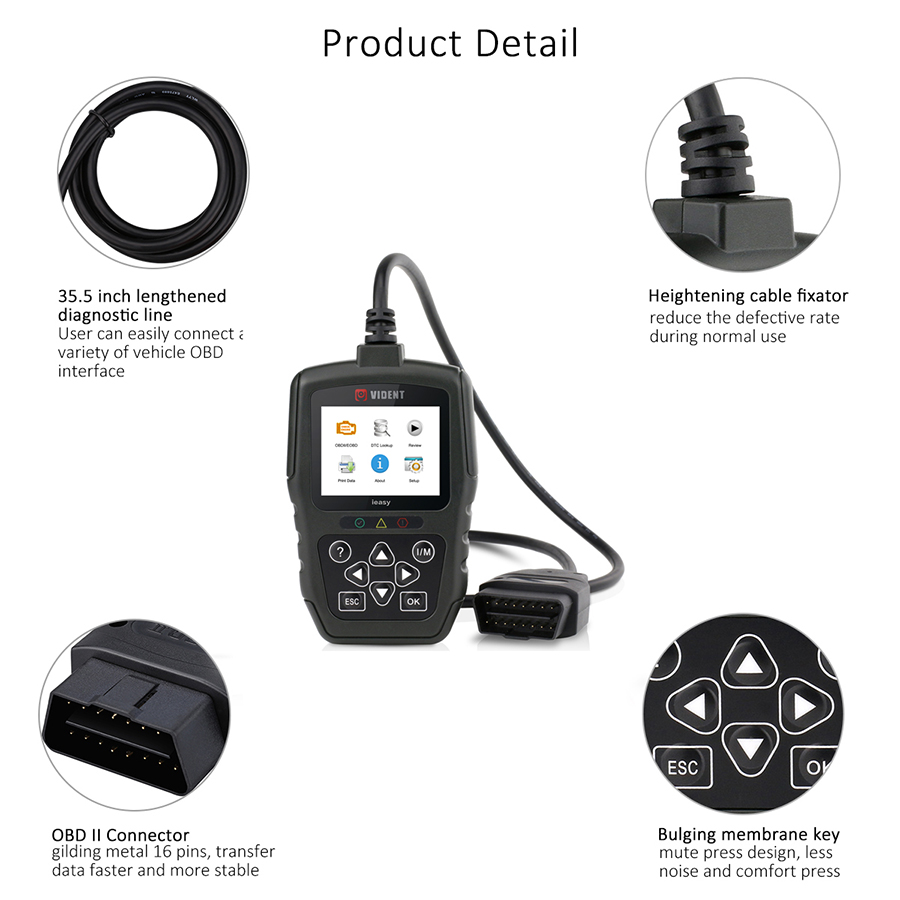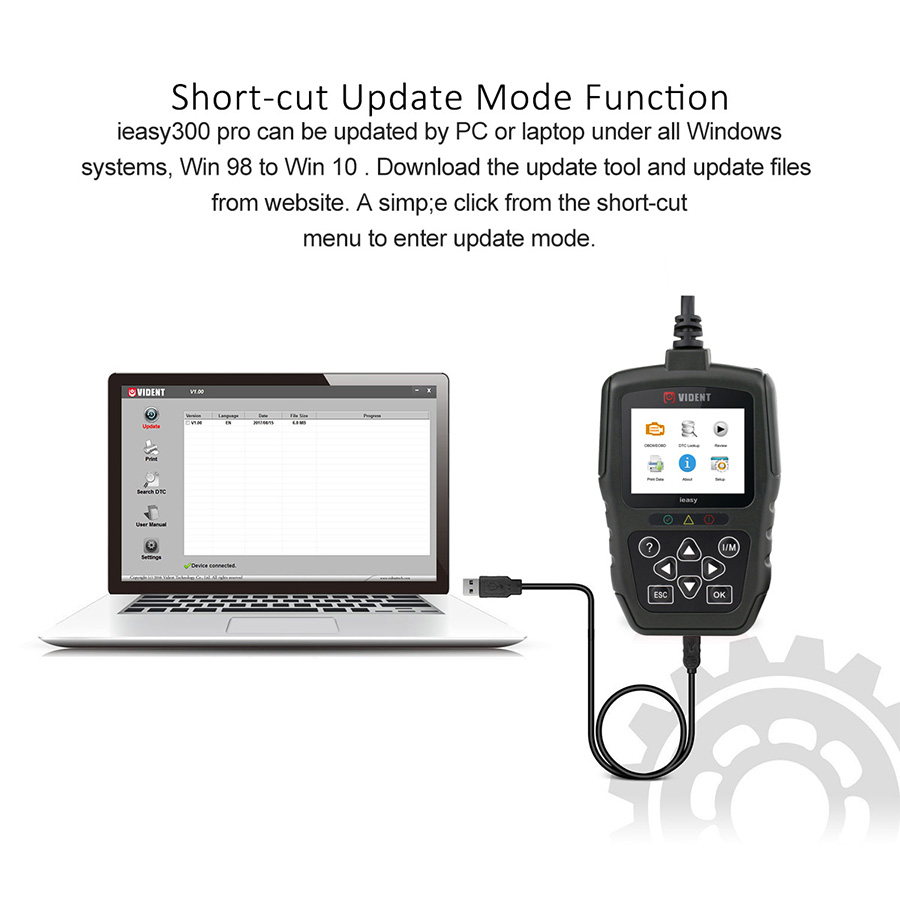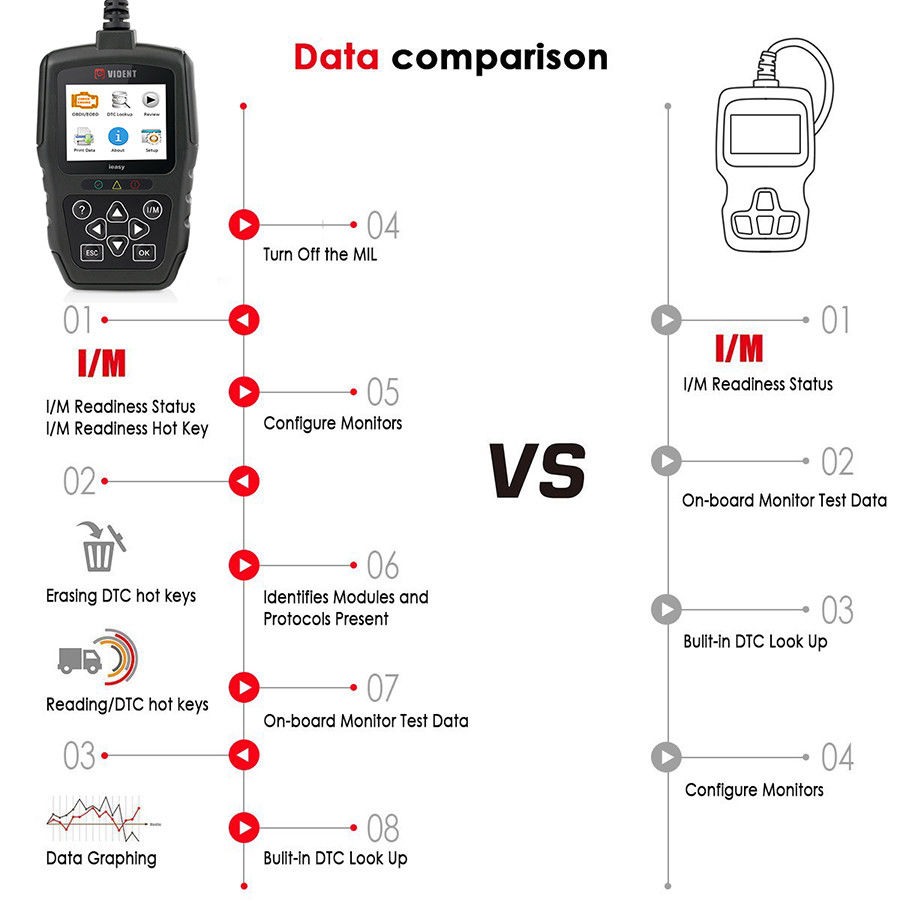 Description:
The iEasy300Pro CAN
OBDII
/EOBD Code Reader is a ruggedized designed and ultra-portable
Code Reader
for entry-level pro and savvy DIYer. Based on the capabilities of iEasy300, iEasy300Pro also features oxygen monitor test, on-board monitor test and component test, which makes it truly the ultimate in versatility and affordability. In addition, thousands of troubleshooter code tips help technicians to save diagnosis and repair time.
Support vehicle:
1.Works with most OBDII & CAN compliant cars, light-duty trucks, SUVs, minivans and hybrid sold wordwide
2.Support all the 10 OBDII test modes
Red-Yellow-Green LED lights and build-in speakers indicate emissions monitor status. They can also help catch intermittent problems or confirm repairs during the drive cycle.
Language:
English,Spainish,German,French,Portuguese,Italian,Russian,Dutch.Polish
Features:
I/M readiness status hot keys make it easy to use this tool right out of the package -quick display of status of all tests on a single screen
View on-screen fault code definitions (Generic, manufacturer specific, where available) - thousands of definitions stored within the tool
Read freeze-frame data engine conditions such as fuel trim, engine coolant temp, etc., at the time of Malfunction Indicator Lamp (MIL) was set (a snapshot of sensor values when a DTC occurred)
Graph live engine data on-screen
Retrieve protocol, VIN, Cal ID and CVN identifiers from ECU (dependent on vehicle support)
Automatic VIN acquisition and decoding makes it much easier to read manufacturer specific codes and enhanced mode 6 data
Exquisitely designed - Ergonomic grip handle, bulging membrane switch, and gliding metal pins
Read/ clear stored & pending codes, switch off Check engine Light (MIL) and resets monitors
Look up fault code definitions from the tool's on-board database
Read, records, graphs & playbacks real-time live data streams from the engine sensors - ideal for monitoring intermittent faults
View Oxygen Sensor test results (dependent on vehicle support)
View on board monitor test and component test
Enhanced Mode 6 functions - Non-continuously Monitored Systems test results
A simple click from the short-cut menu to enter update mode
Life-time FREE software and firmware update
Specifications:
Display: 2.4" TFT colour Screen
Operating Temperature: 0 - 60°C (32 to 140°F)
Storage Temperature: -20 to 70°C (-4 to 158°F)
Power: 8 to 18 V provided via vehicle
Supported Protocols: J1859-41.6, J1850-10.4, ISO9141, KWP2000 (ISO 14230),and CAN (Control Area Network ISO 11898)
Package:
1xiEasy 300Pro Code Reader
1xUser's Guide
1xUSB PC cable
Reviews

14
#1 Sergey Belous
Feb 9, 2019

Good seller! Super fast shiping!
#1 sheriff kareem
Nov 9, 2018

All as in the description.
#1 STEVEN RICHARDS
Sep 9, 2018

A professional approach, I recommend the seller
#1 Robert Schultz
Apr 9, 2019

Excellent equals description
#1 Karin Stocker
Nov 9, 2018

All as in the description.
#1 carlos roberto oliveira
Oct 9, 2018

Good quality, fast shipment.
#1 cristian gonzalez vera
Dec 9, 2018

All OK! this Vident iEasy300Pro OBD2 EOBD CAN Engine Code Reader Diagnostic Scanner Tool is good quality, working very well
#1 Razvan Mitru
Mar 9, 2019

Very good fast delivery
#1 Robert Layerle
Sep 9, 2018

Everything perfect
#1 furlanis mauro
Aug 9, 2018

Thank You for your great communication - i will recommend your store to friends.
Previous: Lonsdor JLR -IMMO JLR Doctor for LandRover / Jaguar Key Programmer by OBD Newly Add KVM and BCM Update Online
Next: V48.99 SBB Pro2 Key Programmer Support New Cars to 2017.12 Replace SBB 46.02