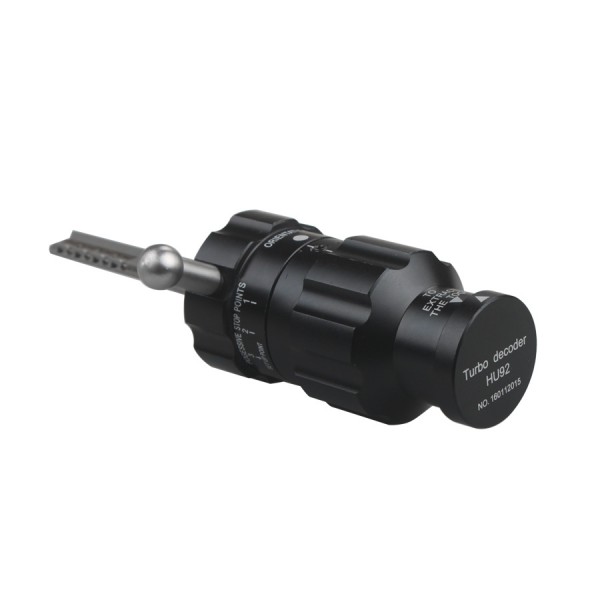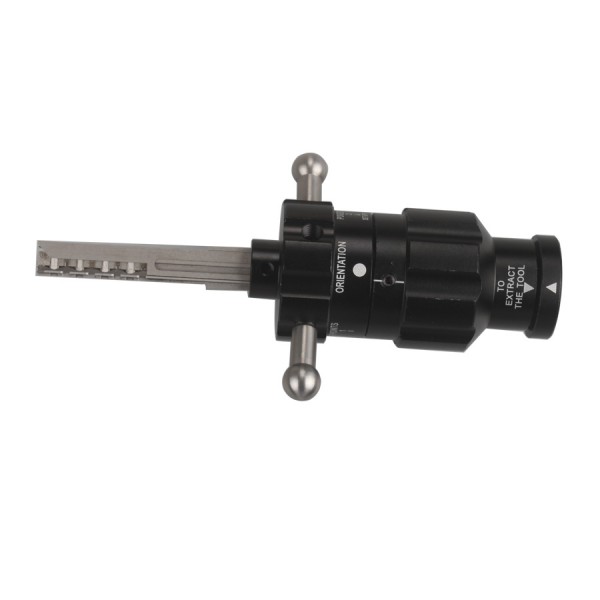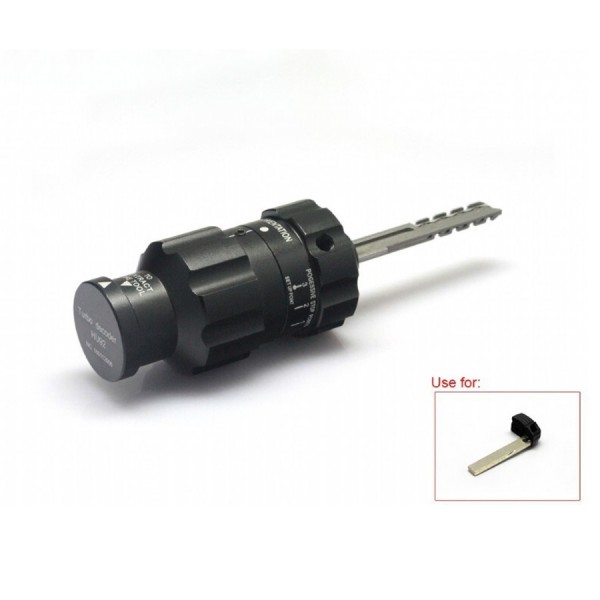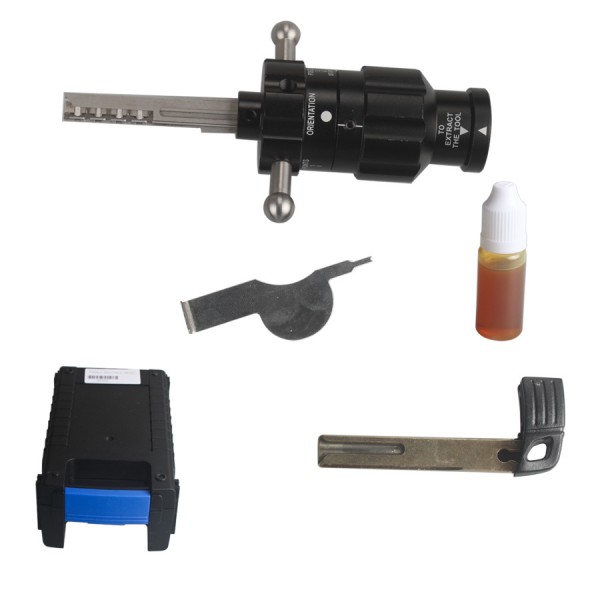 Description
Turbo decoder HU92 V3 for BMW E/Mini Cooper
Turbo
decoder
HU92 is the tool for locksmith to clean and fast opening of the vehicle (original locks ONLY)- unlock/lock many times if necessary.
As the opening procedure is complete, the locksmith can read/decode the lock code.
If the read code is inserted in key cutting machine like condor xc-mini, a working key can be made.
The tool can turn the ignition lock to be serviced – remove, replace or make working key – by the locksmith.
HU92 works with the following models:
1/M1
E81 2007-2011
E82 2007-2013
E87 2004-2011
E88 2007-2014
3/M3
E46 2000-2004
E90 2005-2011
E92 2007-2012
E93 2007-2013
5/M5
E39 late models
E60 2003-2010
6
E63 2003-2010
E64 2003-2010
7
E38 late models
E65 2001-2008
E66 2001-2008
E67 2001-2008
E68 2001-2008
X1
E84 2009-2011
X5
E53 late models
E70 2006-2013
X6
E71 2008-2014
Z3/M Z9
E36 late models
E38 late models
Z4/M Z4
E85 2003-2008
E89 2009-2011
Turbo decoder HU92 V.3 for BMW E/Mini Cooper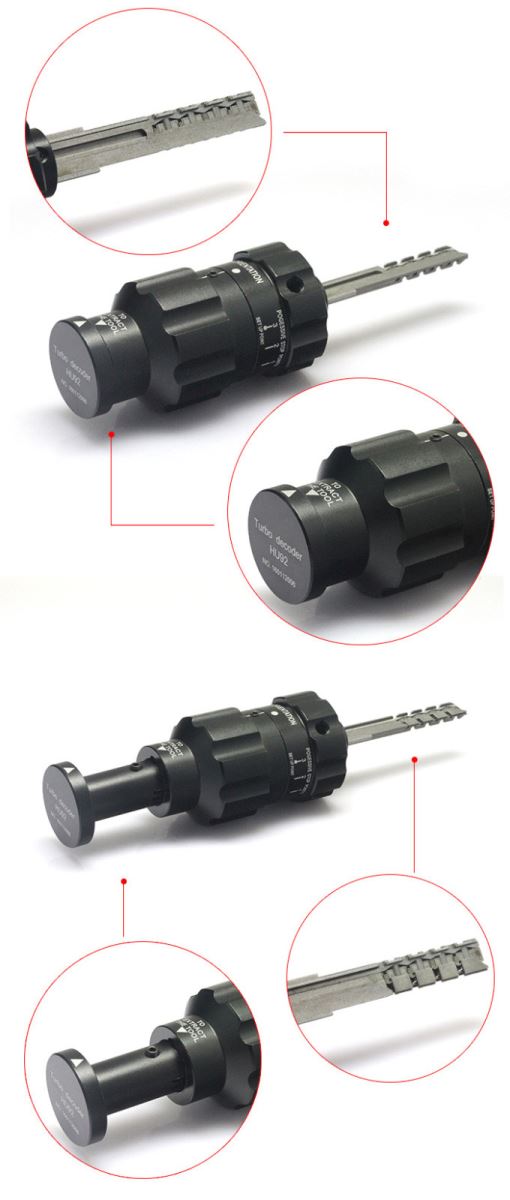 Package Including:
1pc x Turbo Decoder HU92 V3

Reviews

12
#1 guy cordon
Nov 9, 2018

A professional approach, I recommend the seller
#1 Yimin Cai
Jul 9, 2018

Good seller! Super fast shiping!
#1 guithzach aifseng
Sep 9, 2018

Recommended at 100%
#1 Tomas Kkristoffersson
Mar 9, 2019

Everything ok
#1 BryannaFooterv BryannaFooterv
Mar 9, 2019

Excellent product
#1 Torbjörn Lilja
Apr 9, 2019

Works just great, I am totally inpressed! very good!
#1 DEGUILLIEN DOMINIQUE
Jul 9, 2018

It came quickly. Everything works.Thank you to the seller. I will buy more here! this Turbo Decoder HU92 V3 for BMW E/Mini Cooper is good quality, working very well
#1 Gulam Mortuja
Nov 9, 2018

All OK very fast delivery…
#1 Jiri Vsetecka
Dec 9, 2018

A professional approach, I recommend the seller
#1 Unfineeicex Unfineeicex
Jun 9, 2018

Super fast delivery to rostov in 6 days. Checked everything works. I recommend.
Previous: 5pcs/lot 2.5mm Milling Cutter for Mini Condor IKEYCUTTER CONDOR XC-007 Master Series Key Cutting Machine
Next: Latest Single-Sided Standard Key Clamps for SEC-E9 Key Cutting Machine Single-Sided Standard Key Cutting