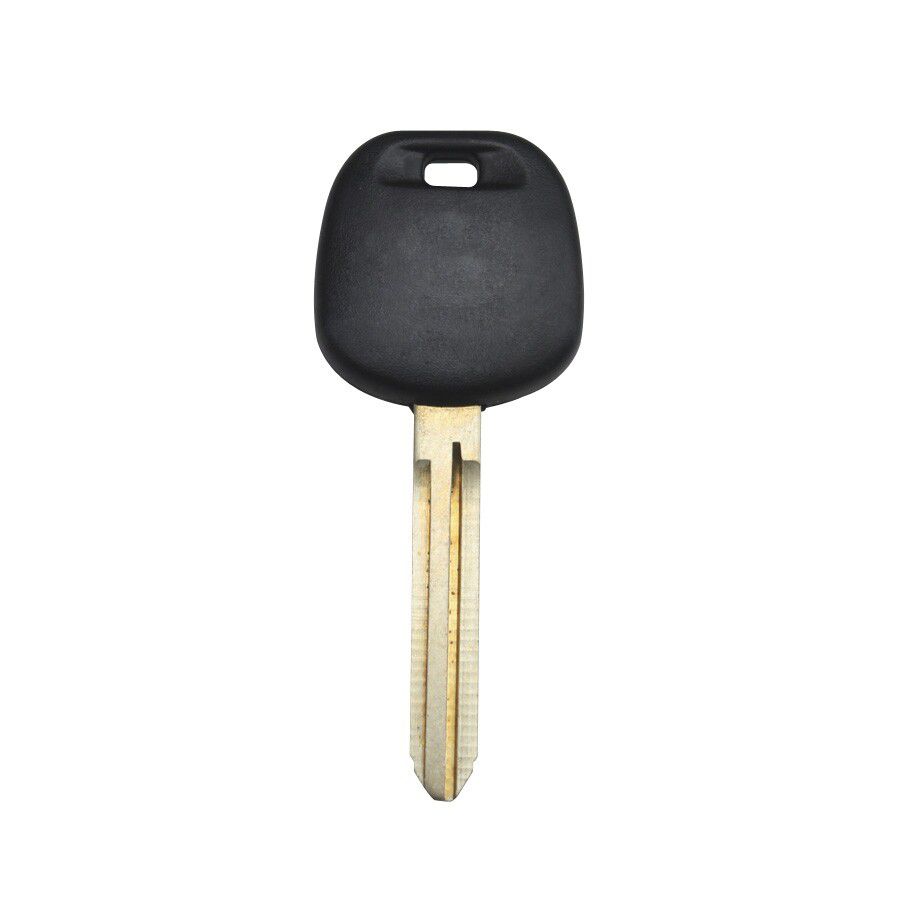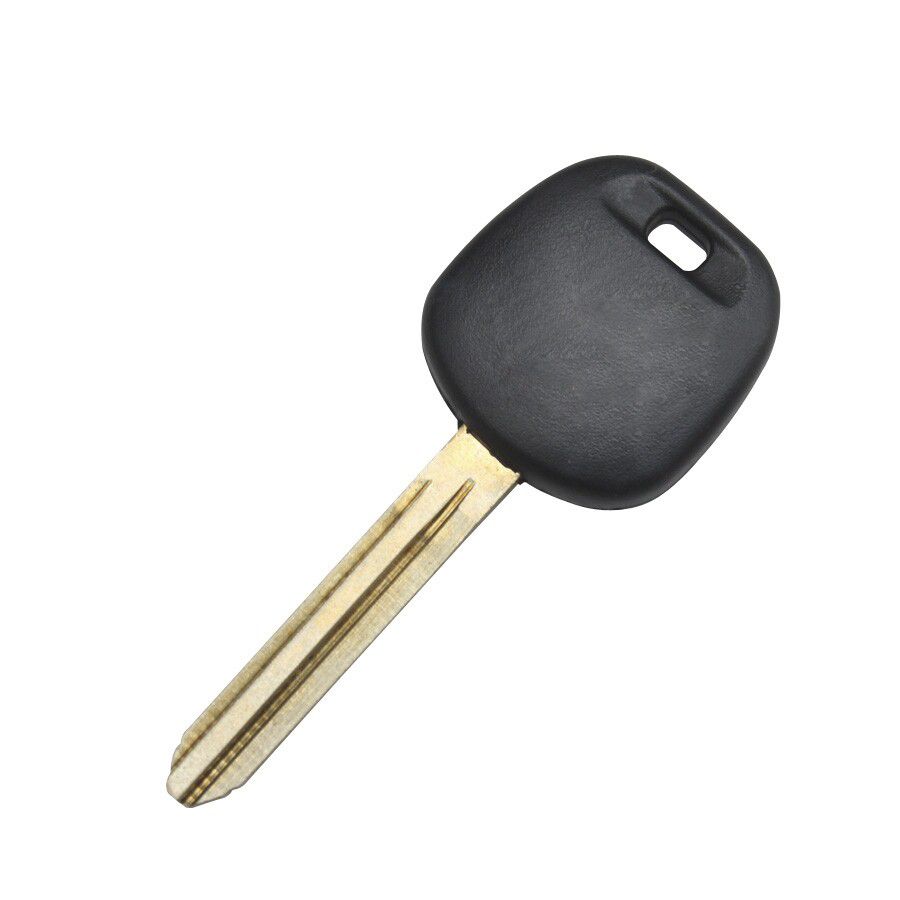 Description

Transponder Key ID4D68 TOY43 for Toyota 5pcs/lot

Package List:

5pcs x Transponder Key ID4D68 TOY43 for Toyota

Reviews

39
#1 Darius Bagociunas
Feb 9, 2019

Good stuff. All as in the description
#1 Dangis Valaitis
Sep 9, 2018

very good
#1 Car Hire Alicante Car Hire Alicante
Mar 9, 2019

Got, installed, proga found it, from the internet is untied, tomorrow i will check again, while i like everything
#1 TERRENCE CHIN
Aug 9, 2018

Everything is fine
#1 dusan tripkovic
Feb 9, 2019

The goods came quickly enough, packed perfectly, checked works!
#1 Hosameldin Mahmoud Ramadan
May 9, 2018

Very fast to len. area in six days. The drive with the progs is whole, everything is installed and connected. I haven't checked the car yet.
#1 fernando fernandez
Jan 9, 2019

Good product I recommended.
#1 Moises X Morales
Nov 9, 2018

Very good… Super fast
#1 Catgwb Catgwb
Jul 9, 2018

Got, took off dump and stitched the car without problems) Thank you seller :)
#1 Alex Stepanyuk
Dec 9, 2018

Super nice
Previous: Transponder Key ID4D67 TOY43 for Toyota 5pcs/lot
Next: R270+ V1.20 BDM Programmer For BMW CAS4 From 2001-2009