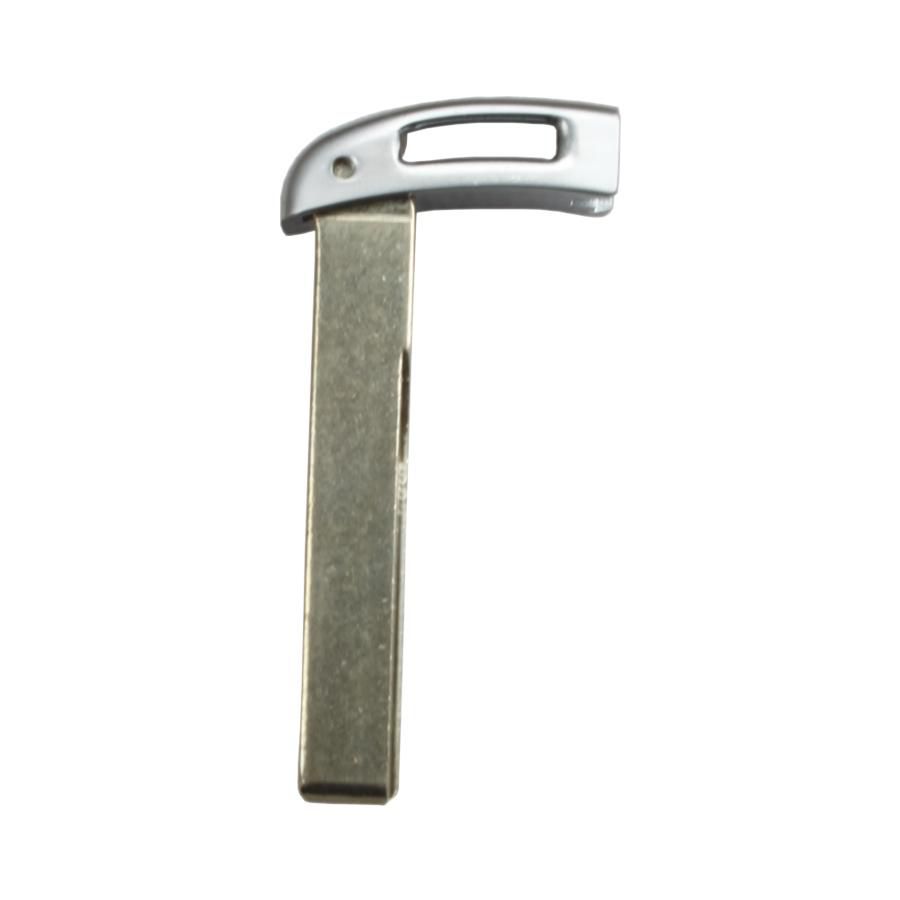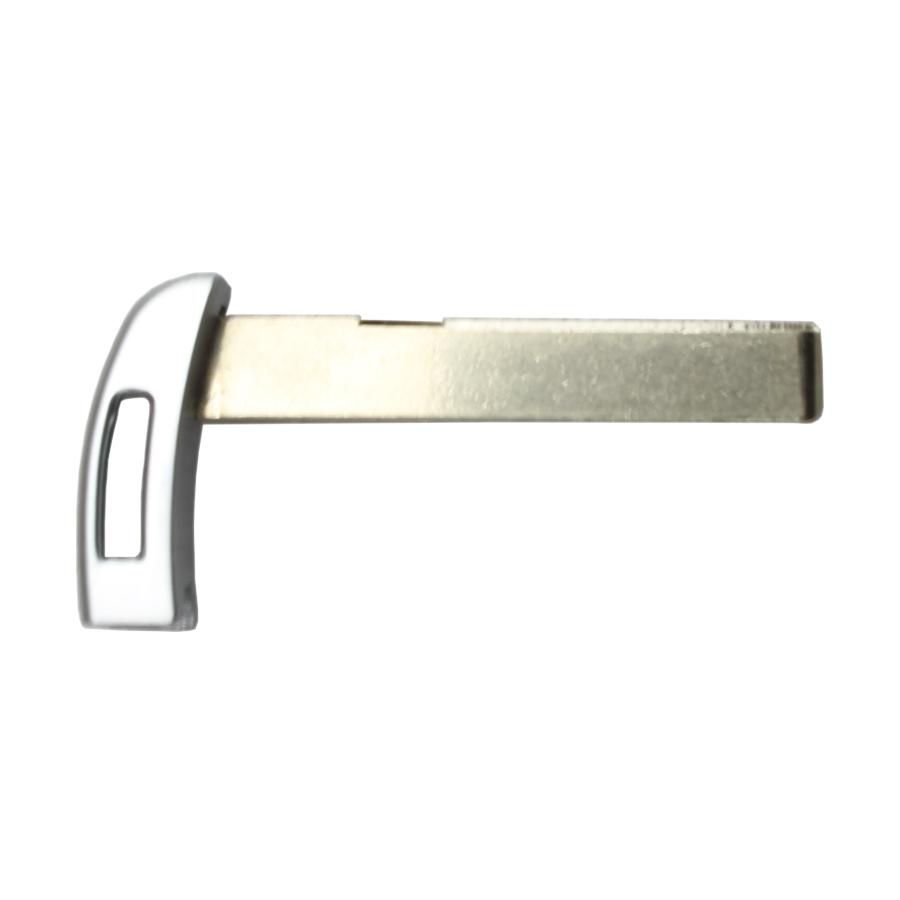 Description
Smart Key Blade 7 Series (Gold Color) for New BMW 5pcs/lot
Package list:
5pcs x Smart Key Blade 7 Series (Gold Color) for New
BMW
Reviews

14
#1 George Jedliczko
Mar 9, 2019

Delivered quickly, the seller is very Quickly answers all questions and tries to help if there is a problem
#1 Karel Sobek
May 9, 2018

Delivery is very fast, the device is intact and do not harm. To the car has not yet connected, as i will try then i will add a tip, and so everything is fine.
#1 Logan Warrington
Oct 9, 2018

fast
#1 Iceseson Iceseson
Dec 9, 2018

OK, TOP seller, good supporrt...
#1 david jones
Jul 9, 2018

Very good arrived early as agreed.
#1 Grant Cottrell
Mar 9, 2019

All as in the description.
#1 marie pfister-anger
Nov 9, 2018

Fast delivery, the machine good quality. Investment zwróciła after first use. Recommend. this Smart Key Blade 7 Series (Gold Color) for New BMW 5pcs/lot is good quality, working very well
#1 William Morris
Jun 9, 2018

Equipment as far as well. I did already two cars. I am happy
#1 sean aun
Jan 9, 2019

Super recommended arrived just as it is posted very fast shipping
#1 Ryutaro Kaneko
Apr 9, 2019

Do not have time to test right now, looks great
Previous: Remote Key 2 Button 315MHZ for Mazda M6