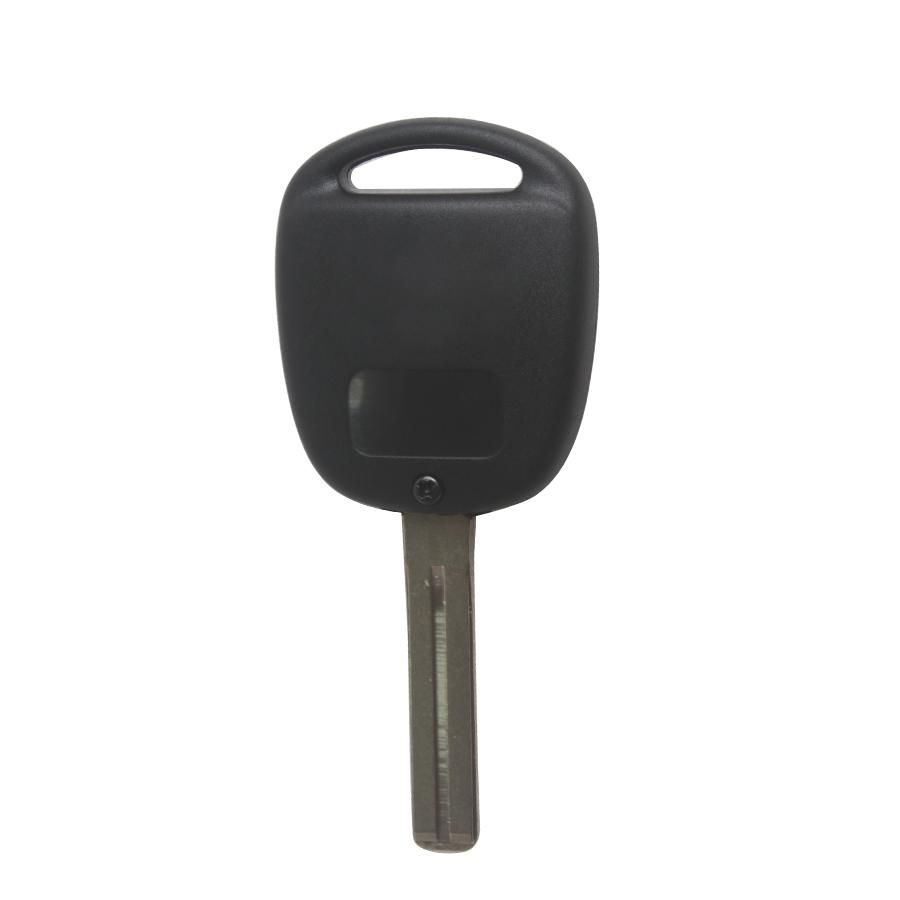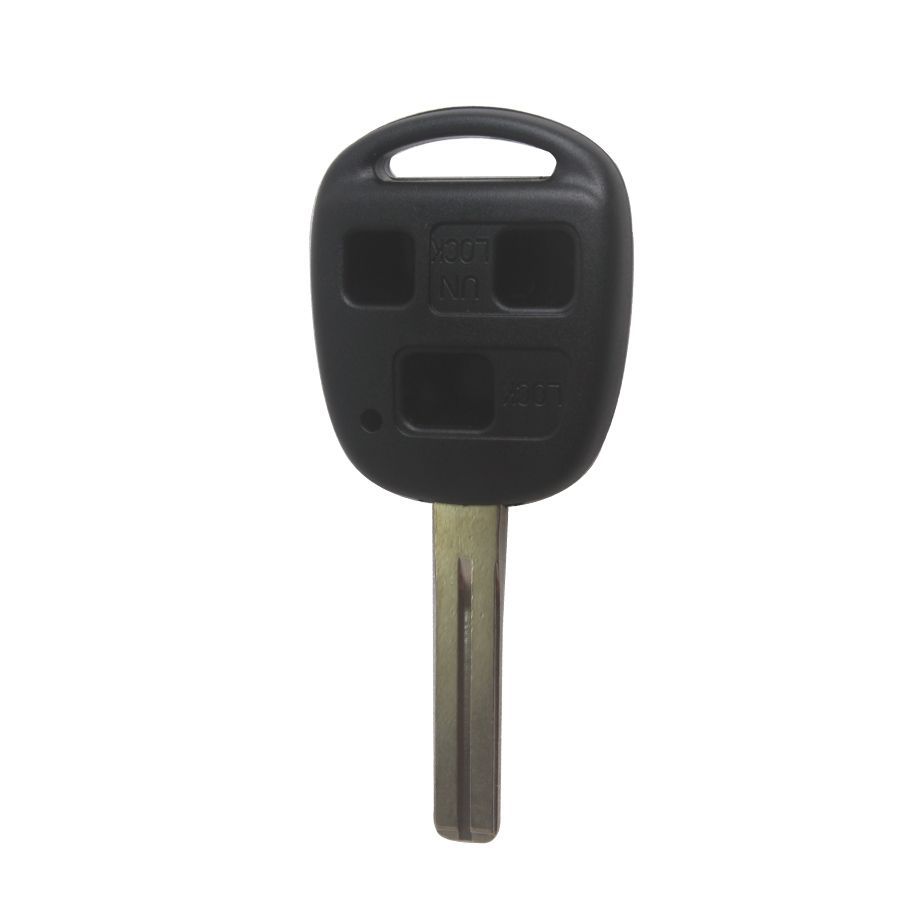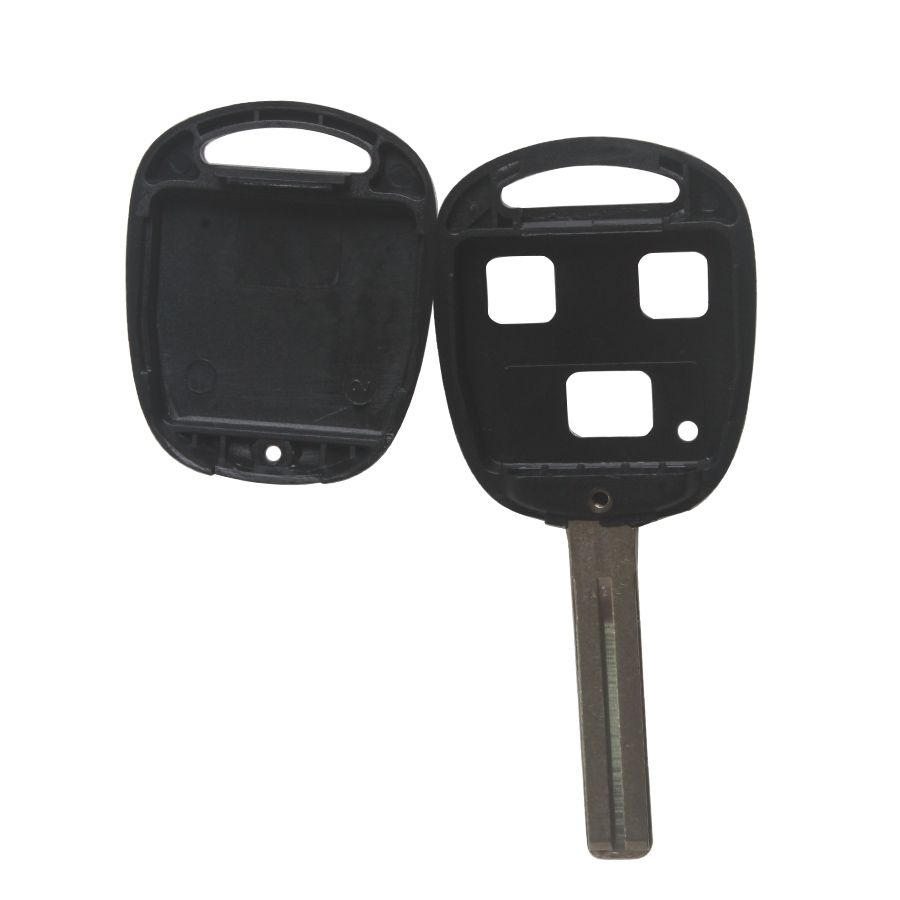 Description
Remote Key Shell 3 Button TOY48(Short) Golden Brand for Lexus 5pcs/lot
It is just key shell, not transponder key.
Package List:
5pcs x Remote Key Shell 3 Button TOY48(Short) Golden Brand for Lexus

Reviews

59
#1 Jean Croft
Sep 9, 2018

Good stuff. All as in the description
#1 Mario Alcantara
Dec 9, 2018

Delivered quickly to the threshold,Connected the first time. Counted recorded without problems.
#1 thomas goracy
Oct 9, 2018

Very fast shipping. Six days I received. Good product. Thank you seller.
#1 Bernard BREZIN
Dec 9, 2018

Excellent prduto. Arrived before the Expected. very good.
#1 James Stephens
Dec 9, 2018

Everything seems ok, but not yet tried
#1 mario reyes
Jan 9, 2019

Could you put low value as import duty for the package?
#1 phillip anthony sargent
Jun 9, 2018

the best!!!!!!!!!!
#1 Morosov Mihail
Jun 9, 2018

All OK very fast delivery…
#1 Cvetomir Petkov
Jul 9, 2018

The product arrived in good condition and within the terms stipulated.
#1 ILMI HAJRIZI
Aug 9, 2018

Received it via DHL,all good.thank you.
Previous: Remote Key Shell 3 Button Without Logo TOY40(Long) For Lexus 5pcs/lot
Next: Remote Key Shell 3 Button TOY48 (long) Golden Brand For Lexus 10pcs/lot