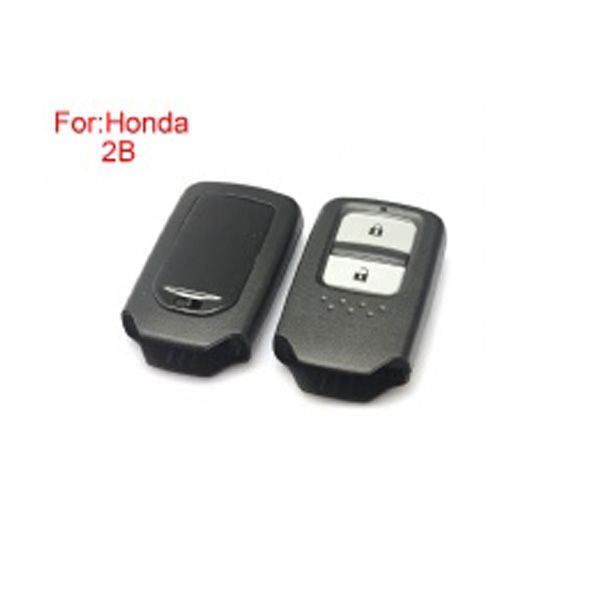 Description
Remote Key Shell 2 Buttons for Honda
1pc x Remote Key Shell 2 Buttons for Honda


Reviews

13
#1 catherine lieuron
Apr 9, 2019

Everything is super, very fast. from moscow to peter 2 days. p The parent put a tester for the brake as a gift. Many thanks to the seller, that's what quality and speed means.
#1 witaliy sahanec
Apr 9, 2019

Is ok!
#1 rafael presente de melo
May 9, 2018

Perfect. Communication at all times. Very fast sent
#1 Tony Wong
Apr 9, 2019

Fast delivery, good package, good price. Hope everything works as it should.
#1 Yevgen Stoyanov
Jan 9, 2019

Wrote to the seller, you can send today. The seller confirmed that there is in stock, will be able to send. The parcel was sent on the same day, thank you very much, fast delivery, the goods will match the description. Ordered from russia.
#1 ezequiel rodrigues e camargo junior
Feb 9, 2019

Very fast shipping. Six days I received. Good product. Thank you seller.
#1 Peter Mady
Sep 9, 2018

Very good. Arrived before the deadline. this Remote Key Shell 2 Buttons for Honda is good quality, working very well
#1 Wesley Bright
Apr 9, 2019

now I have the product, now i can learn to use it. NO QUESTIONS ON USE! Google is your friend, learn to search. Thank you & recomended seller
#1 Gerardo Bertoni
Jun 9, 2018

Thank you very much just as I want
#1 majid seket saket
Dec 9, 2018

Excellent seller já me turning client
Previous: Remote Key Shell 2 Buttons Easy to Cut Copper-Nickel Alloy Big Logo without Sticker for Toyota Corolla 5pcs/lot