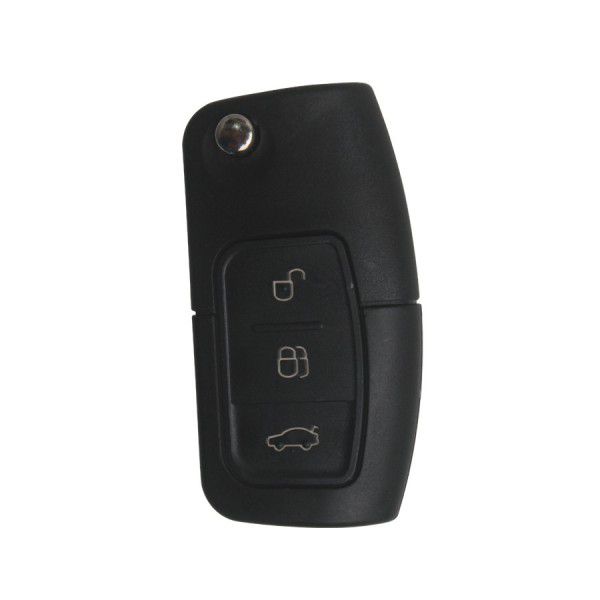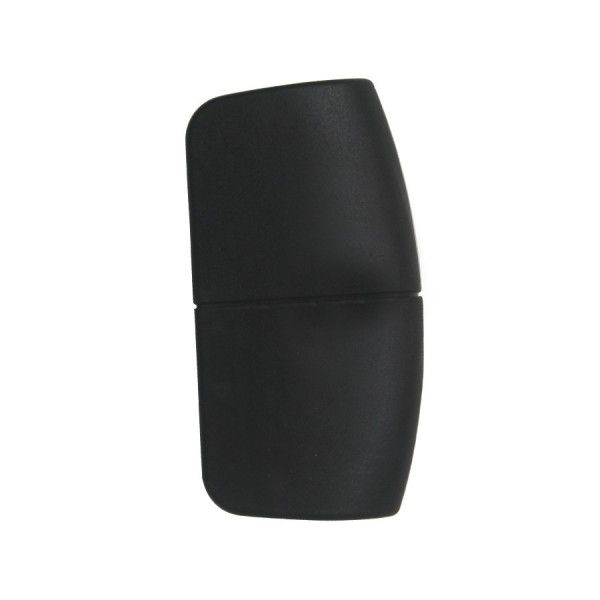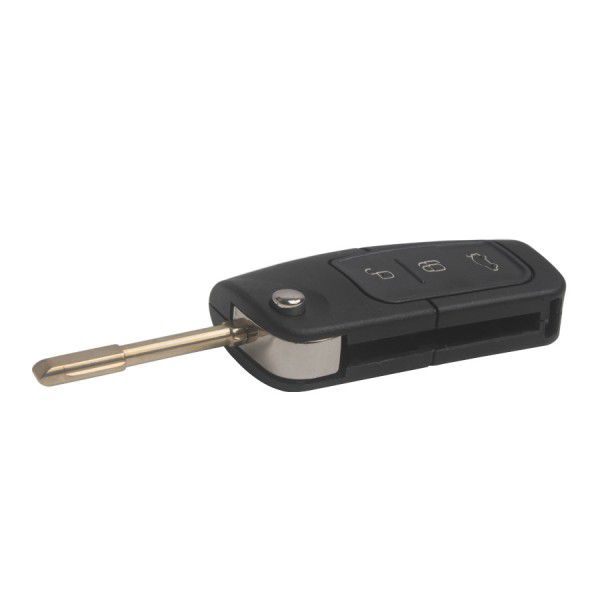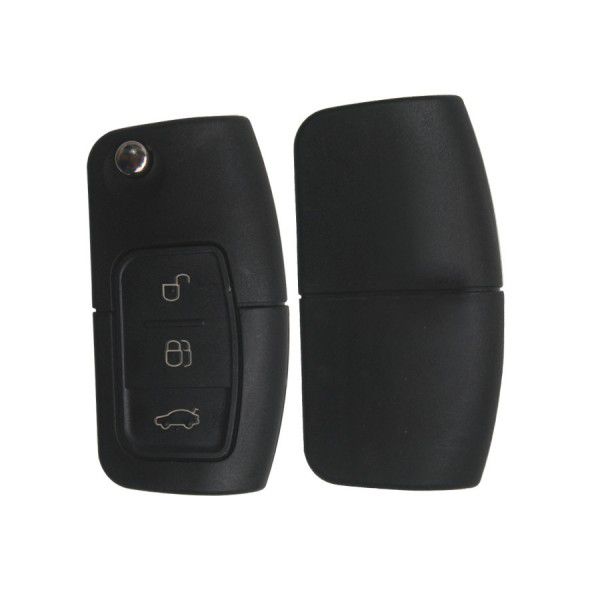 Description

Remote Flip Key 3 Button 433MHZ for Mondeo

Packing List:

1pc x Remote Flip Key 3 Button 433MHZ for Mondeo




Reviews

58
#1 lvcfgkajx lvcfgkajx
Jul 9, 2018

Everything is fine, it came quickly
#1 dan utt
Apr 9, 2019

fits my machine perfectly
#1 Danielle Bergeron
Feb 9, 2019

all perfect ! Items came to me 3days! I would buy it again, from this seller
#1 Edgardo Gutierrez
Oct 9, 2018

Excellent!
#1 Pearl Hudgins
Aug 9, 2018

product like a description the cd working correctly recomended seller thank you
#1 Jeffrey Bravo
Oct 9, 2018

Delivery fast everything works!!!
#1 sing wai simon so
Jan 9, 2019

Everything came in time, packed well.
#1 Rose
Jul 9, 2018

Delivered quickly, the seller is very Quickly answers all questions and tries to help if there is a problem
#1 daniel martinez molero
May 9, 2018

Very fast shipping. Six days I received. Good product. Thank you seller.
#1 Ahmad Mahmoudi
Jan 9, 2019

Super nice
Previous: Chrysler 6Pin Connector For X431 IV/DIAGUN III/X431 PAD/X431 iDiag