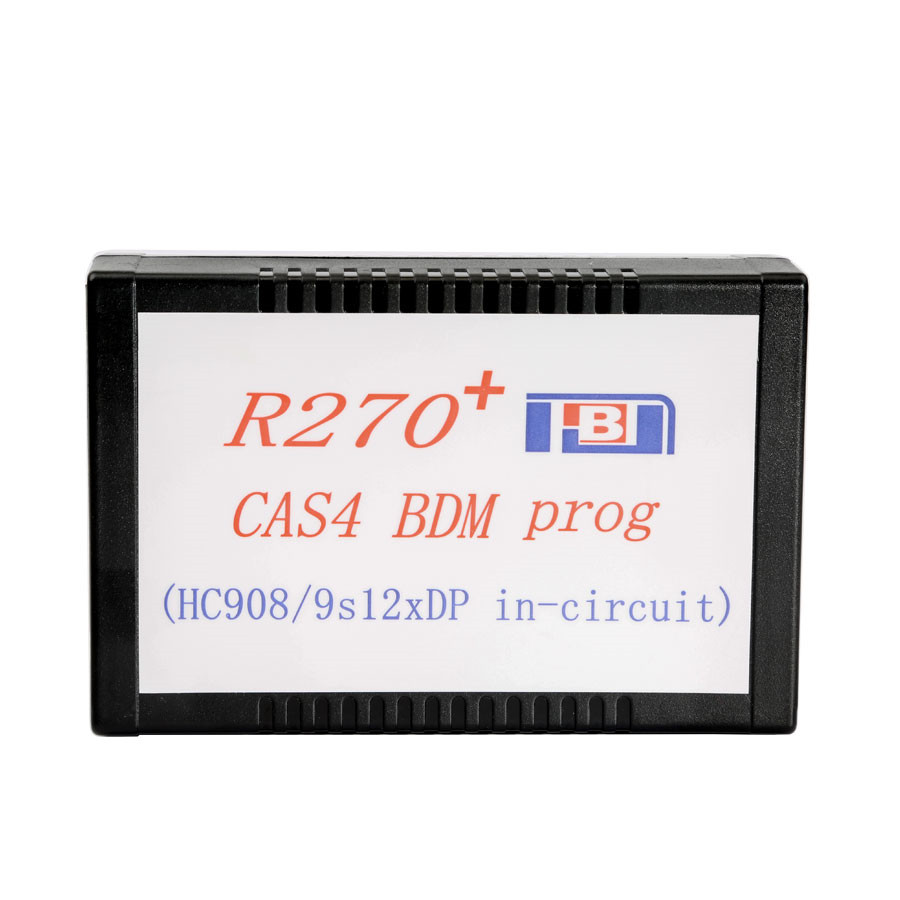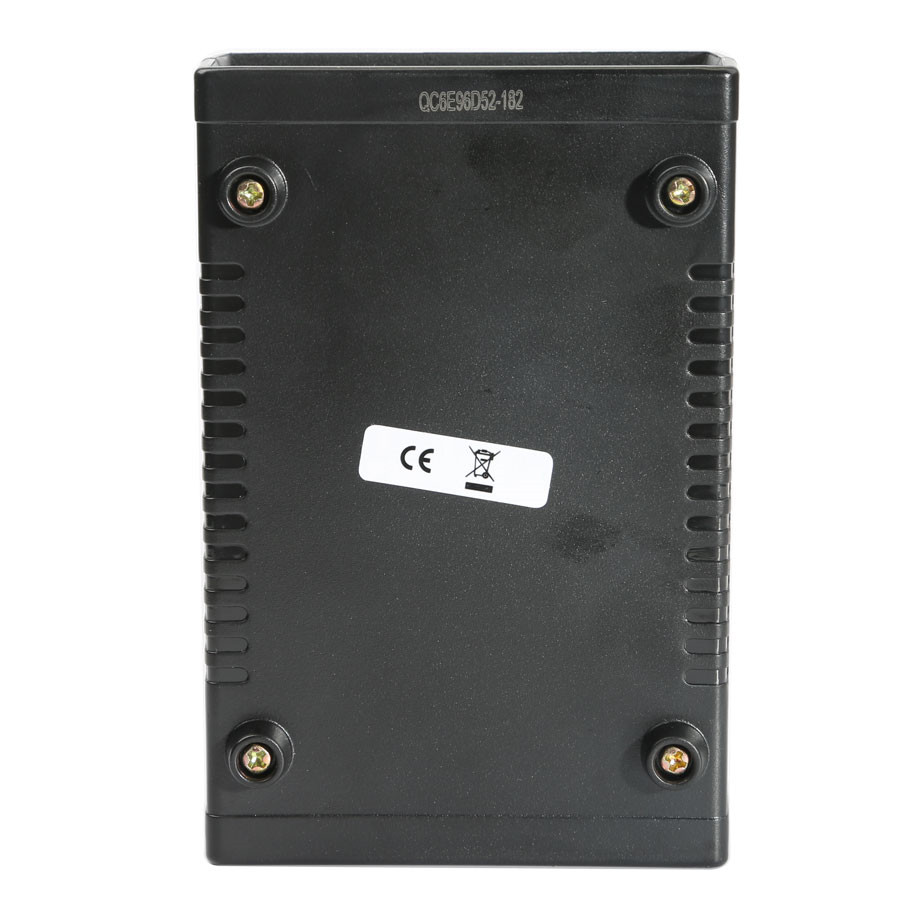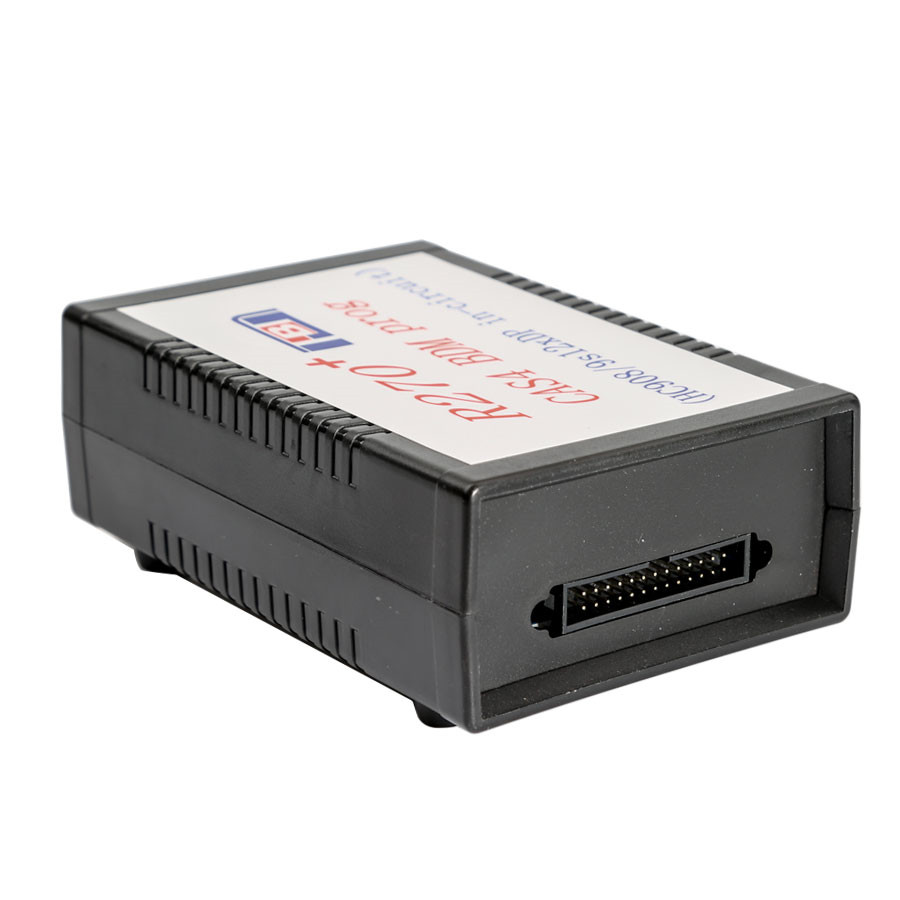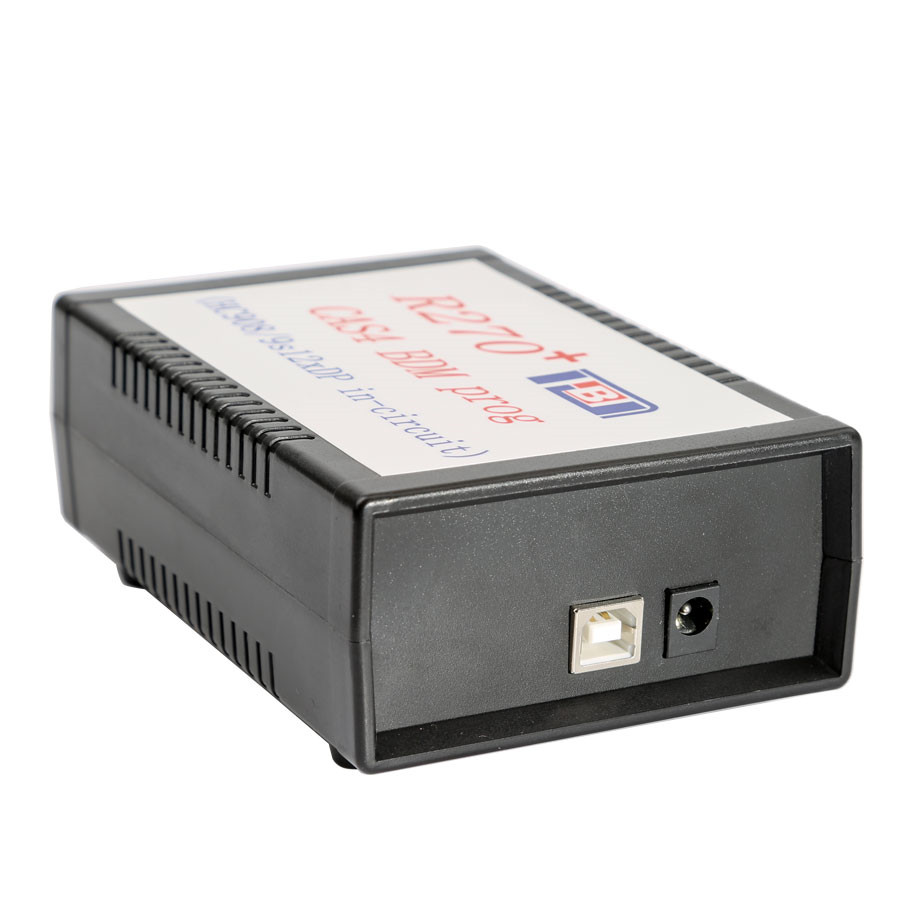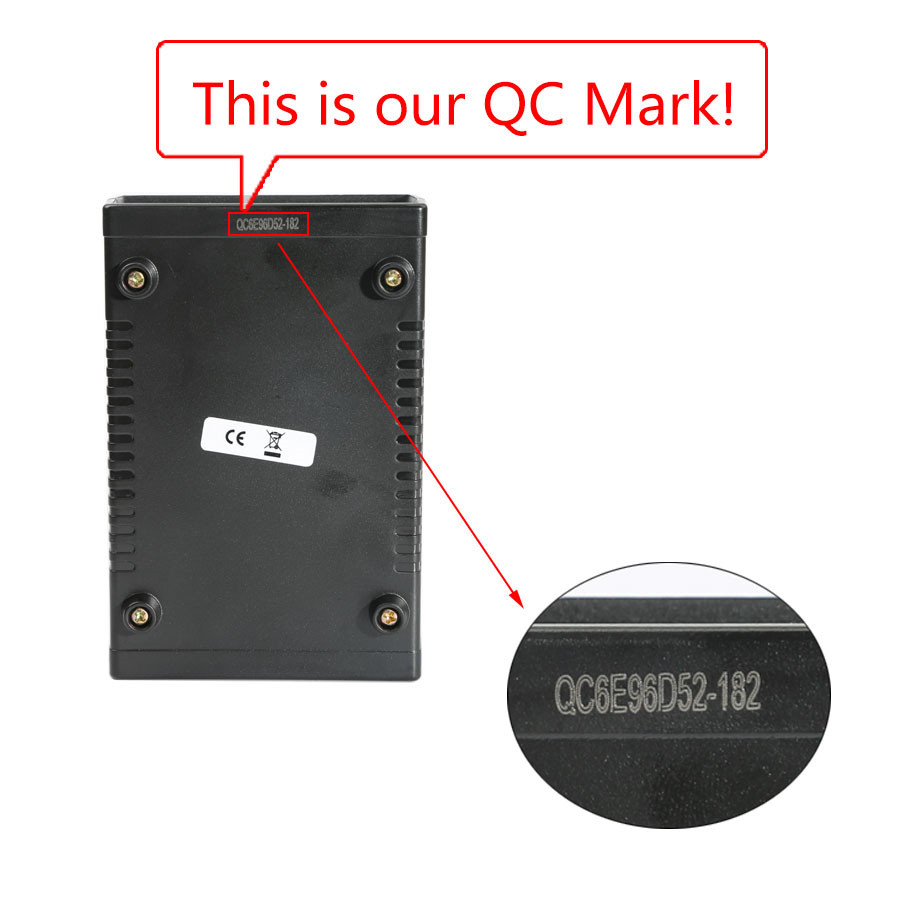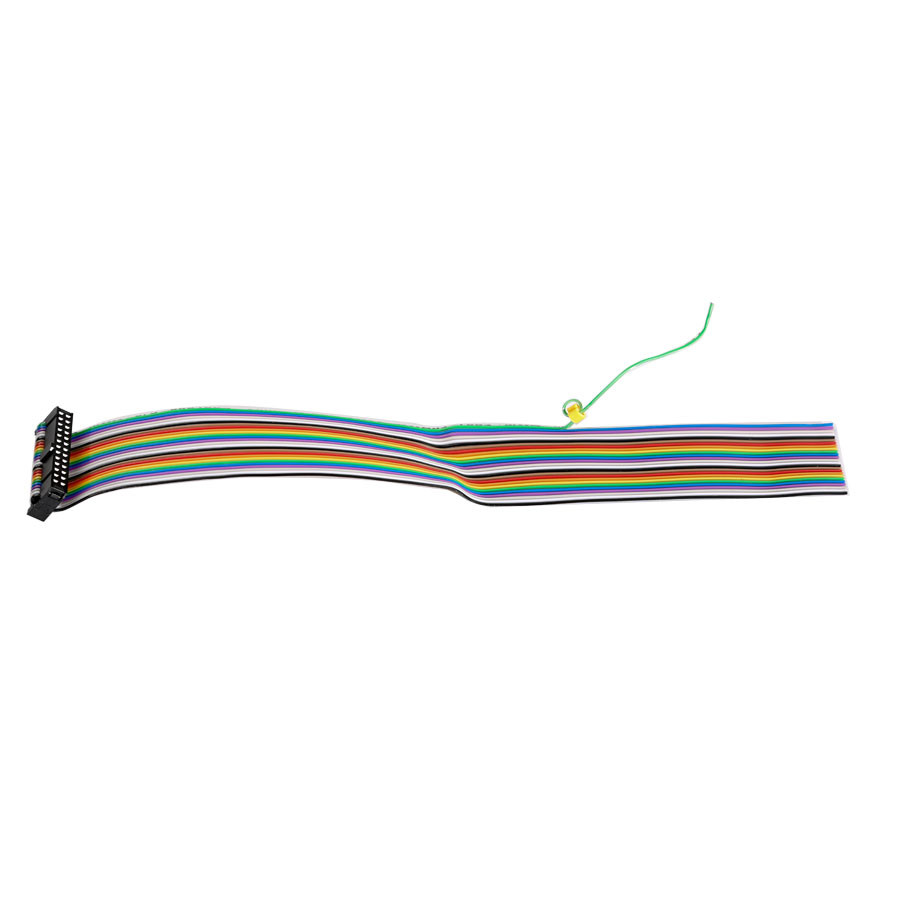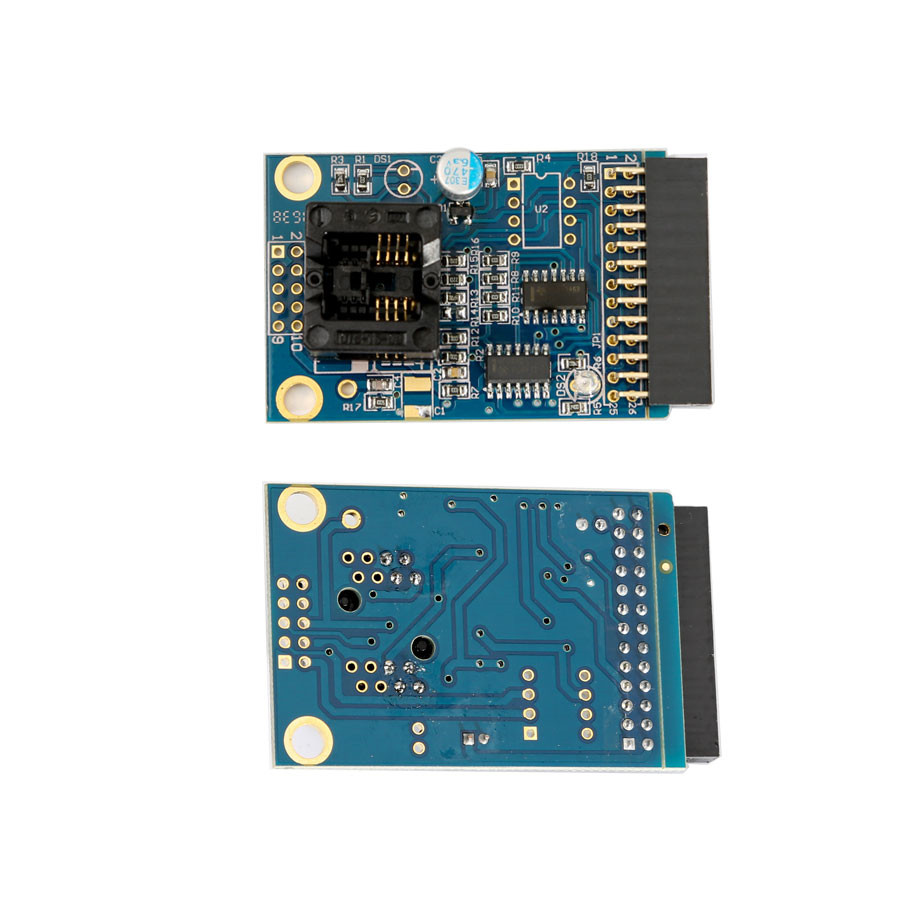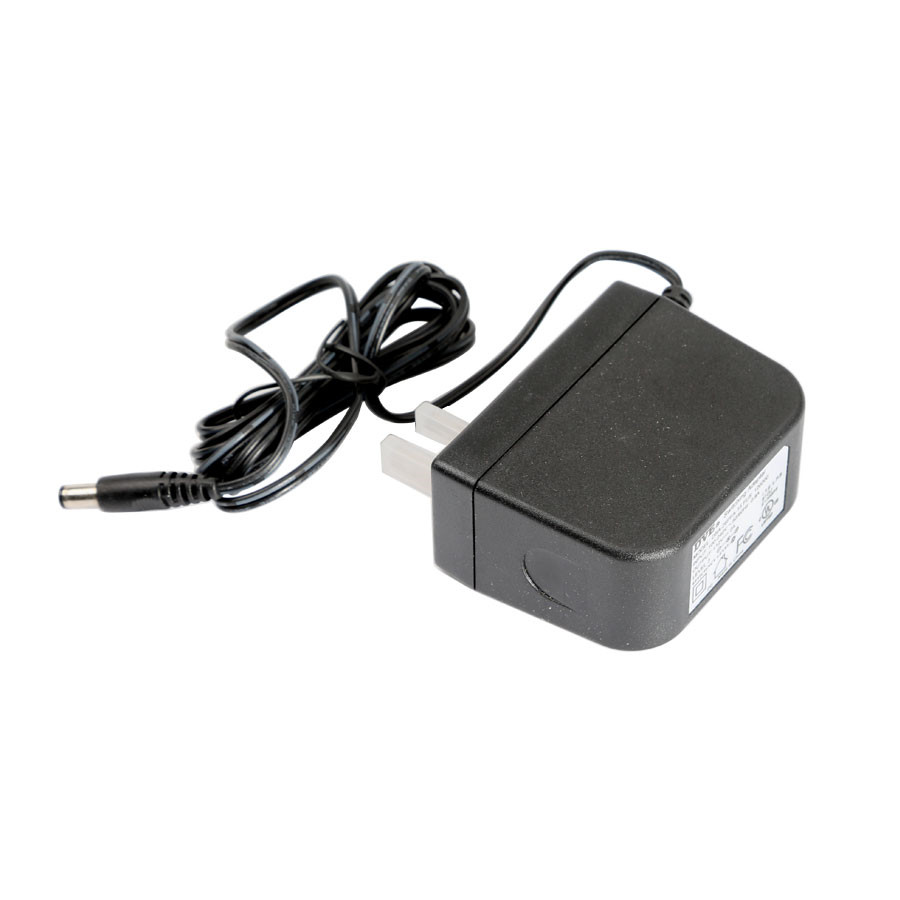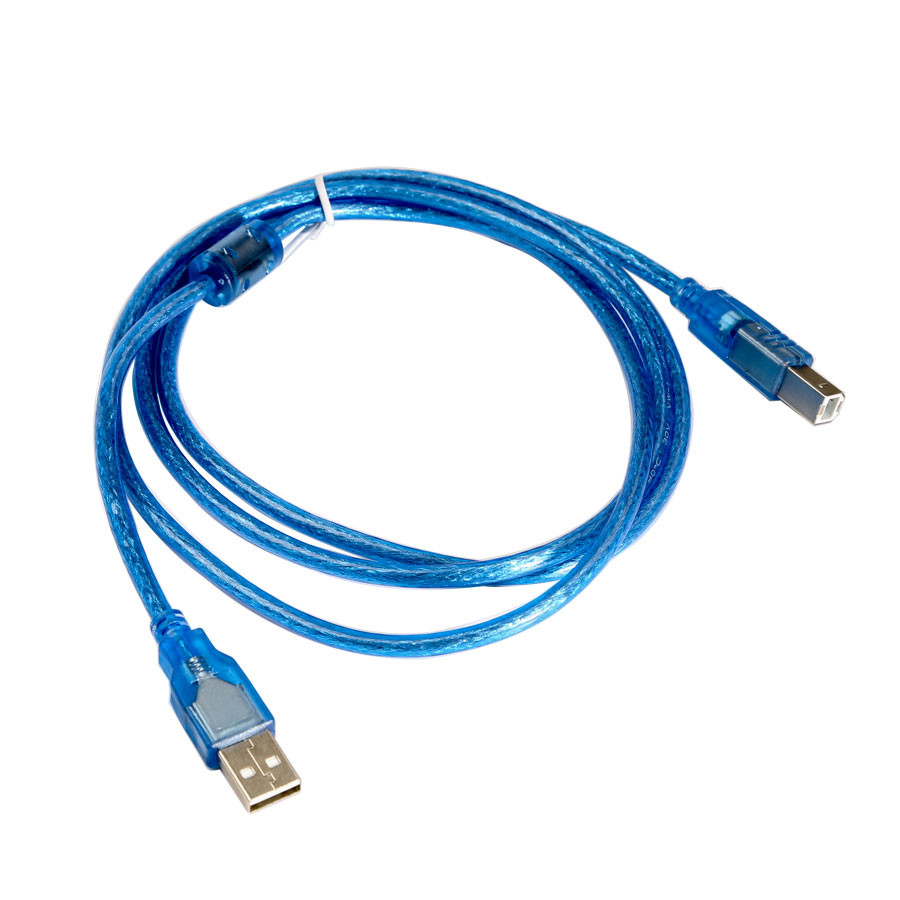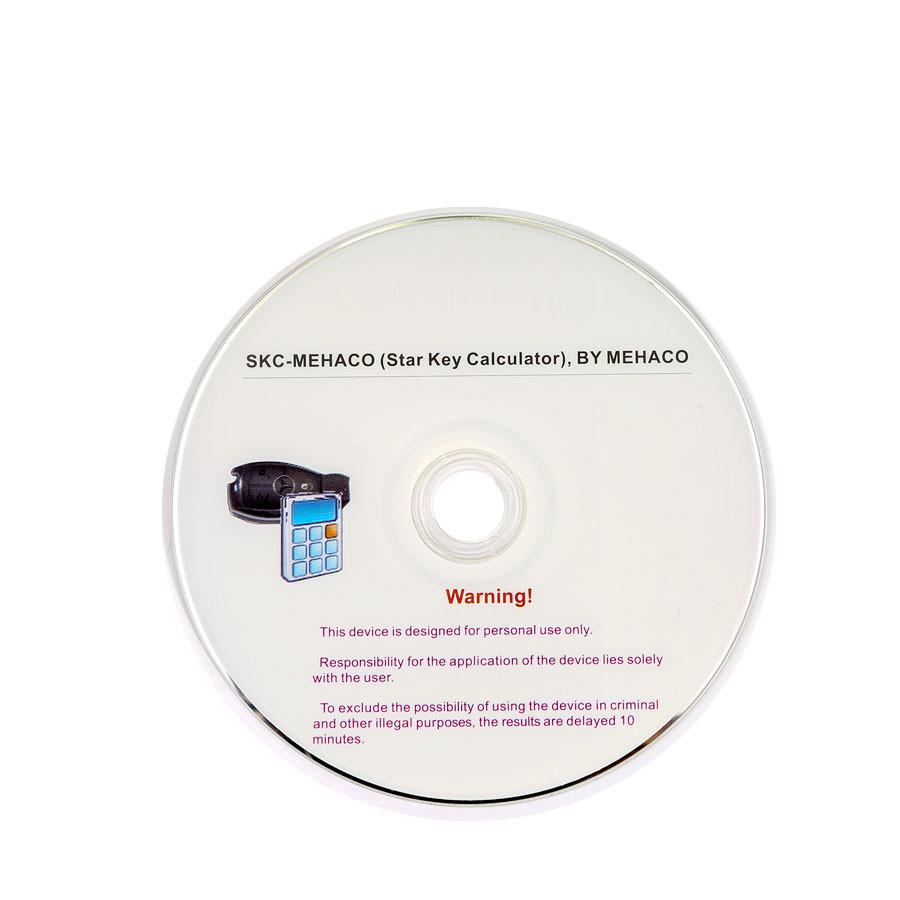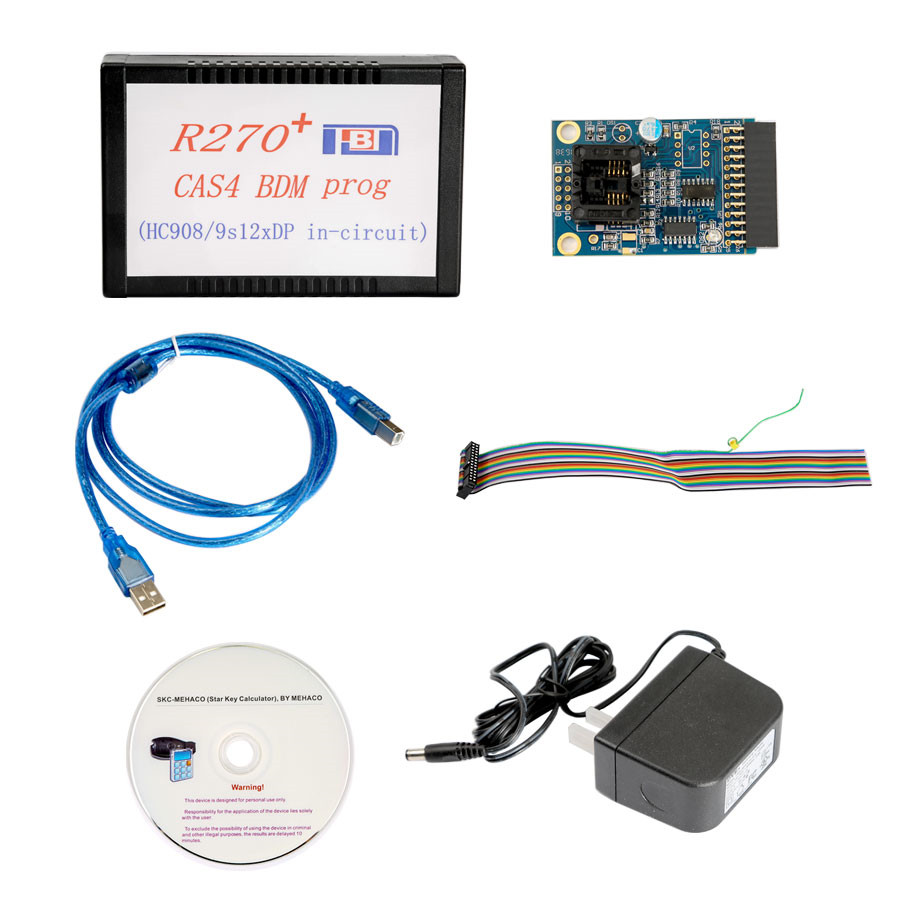 Related Accessories/Similar Items
Description
270+ V1.20 BDM Programmer for BMW CAS4 BDM Programmer Auto Key Programmer
Top 9 Reasons to Get R270+BMW CAS:
1.
Directly read and write chip data
quickly and safely, support the
new 2009 7 Series (F01/F02) CAS4
odometer and chips read and write data, safe and effective.
2.CAS4 programmer
includes all the features of CAS3 programmer.
It has a powerful Motorola MCU programming function: removing-free program Motorola MCU EEPROM (HC908) and FLASH (HC912, HC9S12, HC9S12X) series.
3. Software Version: V1.20
4. Supported
BMW
Car Model Year:
Most 2001-2009
5. Support M35080 Series of Quick Clear, Read and Write (35080/35080-V6/35080-VP/D80 D0WQ/D160/35160, etc.)
6.
Language:
English
7.On the market, there is another
original
R270 CAS4 Programmer(SK46)
on our site, this one is copy and cheaper one;
8.R270 can
not
support
BMW cas4+ 5m48h/1n35h chip
, please choose
R290 CAS4+ (SK215) which can also Latest BMW and Porsche Motorola.
9.If you
want to BMW CAS4
Key Programmer
, please choose
BMW Multi Tool(SK97)
and
VVDI2 BMW Key Programmer(SV86-D)
.
R270+BMW CAS Functions:
1.Support BMW CAS and CAS4 (0K50E/2K79X/0L01Y/0L15Y/1L15Y, etc.)
2.Support BMW EWS4 (2L86D)
3.Support
Benz
EZS (1J35D/2J74Y/4J74Y/3K91D/1L85D/1L59W/3L40K/4L 40K, etc.)
4.Support a variety of
SRS
modules:(9H91F/0K13J/0K75F/0L85D/0J38M/1E62H/1K7 9X/5H55W, etc.)
5.Applicable to all kinds of EIS/CAS/
SRS
/ECU automotive modules.
Package Includes:
1pc x R270 Main Unit
1pc x 26Pin Cable
1pc x AC Adapter
1pc x USB Cable
1pc x Adapter
1pc x CD Drive
Reviews

18
#1 João Gonçalves
Aug 9, 2018

All on time .. I recommend the seller 5 of 5
#1 Do J Chung
Sep 9, 2018

fast
#1 eduardo valencia
May 9, 2018

super voundre
#1 BigBoobsMan BigBoobsMan
Jan 9, 2019

The order came for 3 days, everything would be so!!!! I'll check, i'll add a review.
#1 marcelo lucero
Jun 9, 2018

Good product ...... works perfectly… no problem Recommend the purchase. Arrived fast ahead of schedule. Not the two came together, arrived separate but both came in perfect condition.
#1 Russell Warren
Dec 9, 2018

Perfect. Communication at all times. Very fast sent
#1 Yauheni Yazhou
Jun 9, 2018

Got, installed, proga found it, from the internet is untied, tomorrow i will check again, while i like everything this R270+ V1.20 BDM Programmer for BMW CAS4 BDM Programmer Auto Key Programmer is good quality, working very well
#1 Bradley Staines
Oct 9, 2018

Ok , happy
#1 Jas Toora
Sep 9, 2018

Recommended at 100%
#1 Mario Marenco
Feb 9, 2019

all perfect ! Items came to me 3days! I would buy it again, from this seller
Previous: 2017 Newest JINGJI P1 Flat Key Cutting Machine
Next: Porsche MF Steering Wheel Upgrade STMV1 Steering Master Adapter(W/O Heating)