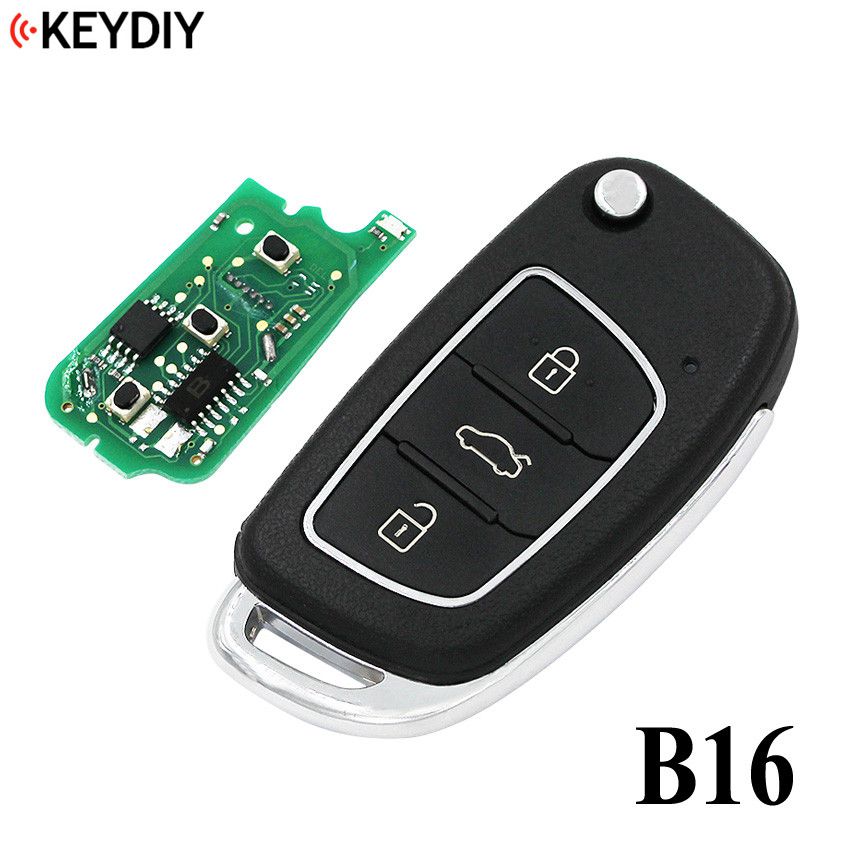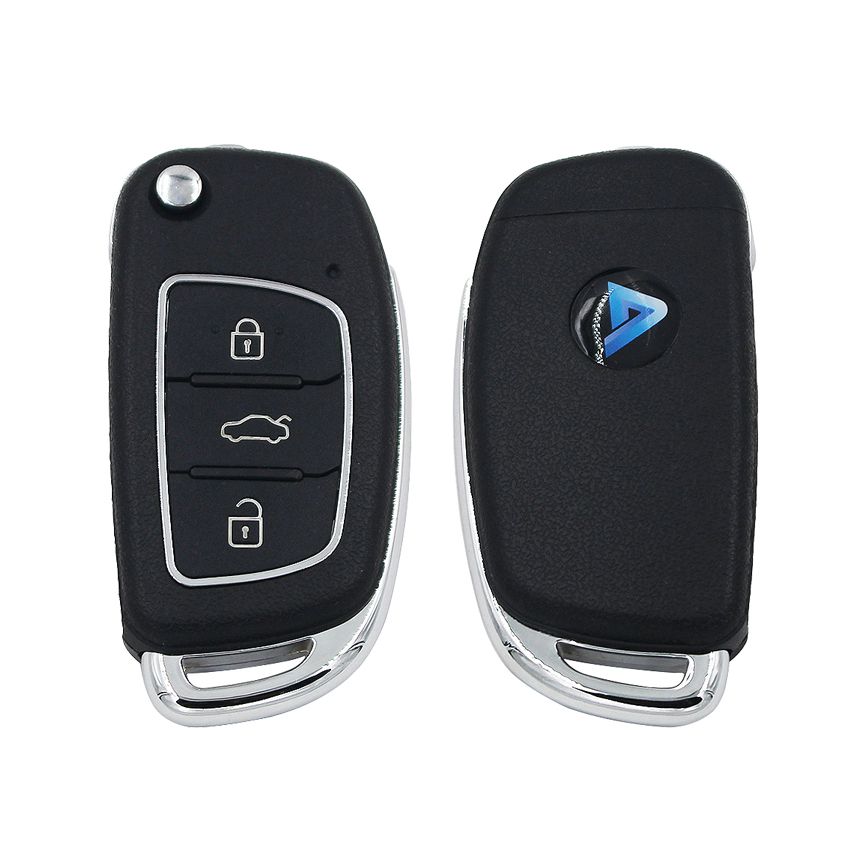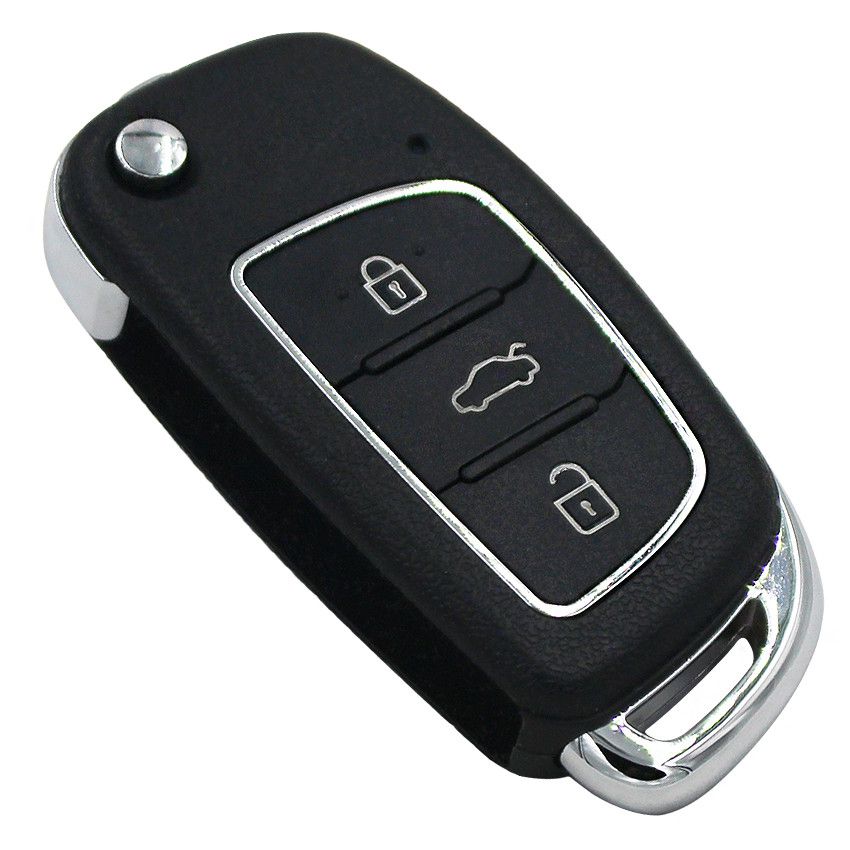 Description
Original Universal Remote Control Key B-Series for KD900 KD900+,URG200 ,KEYDIY B-Series Remote for B16
Condition: 100% Brand New
Original size
Provide wholesale
High quality
Type :KDRemote Key
Button: 3 Buttons
Transponder Chip: NO
Electronics: YES
Battery: NO
This is a 3 button universal remote key only can be programmed byKD900/KD900+/URG200device.
For locksmith, no need to have many different remote keys in stock. If you have KD900/KD900+/URG200 device,
you can use this key to make other brands keys of 2 buttons.
This key comes with the circuit board, no chip ,battery or blade inside.
You can buy the blade type you need for KD900 remote key to work with.
Package included:
1 PC * B16 KD900 Remote Control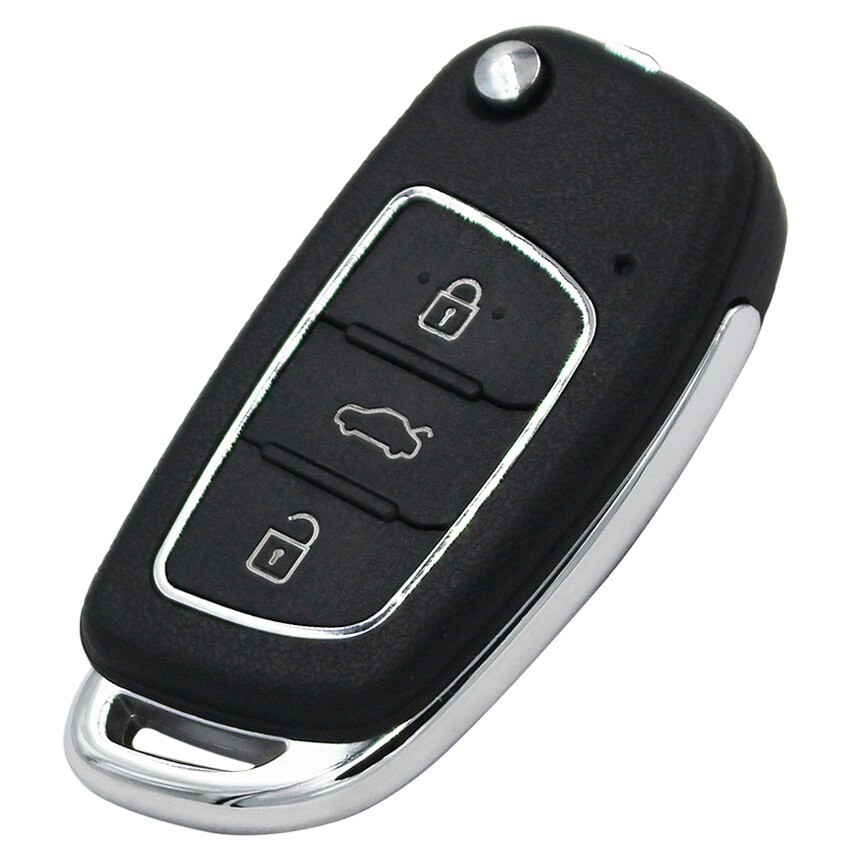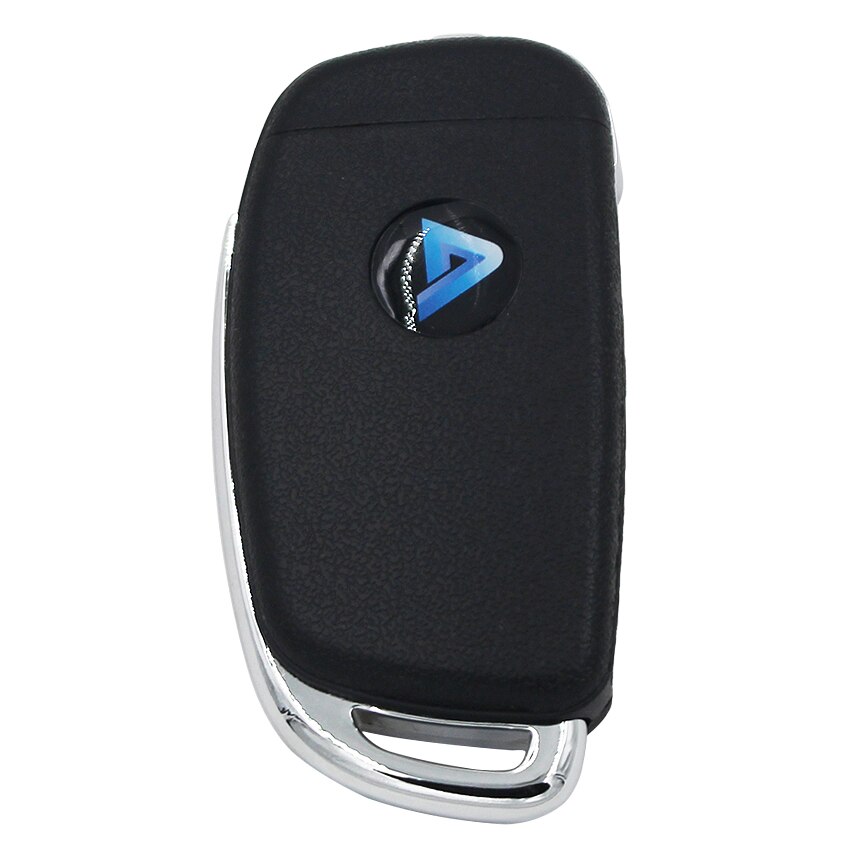 Previous: 12V Ignition Timing Gun Machine Timing For Car Motorcycle Auto Diagnostic Tools Light Strobe Detector Car Repair Tool
Next: 2020 Newest 10.1 Inch Octa Core 4G LTE Phone Call Tablet Pc Android 9.0 Google Play Dual SIM Cards WiFi Bluetooth GPS Tablets