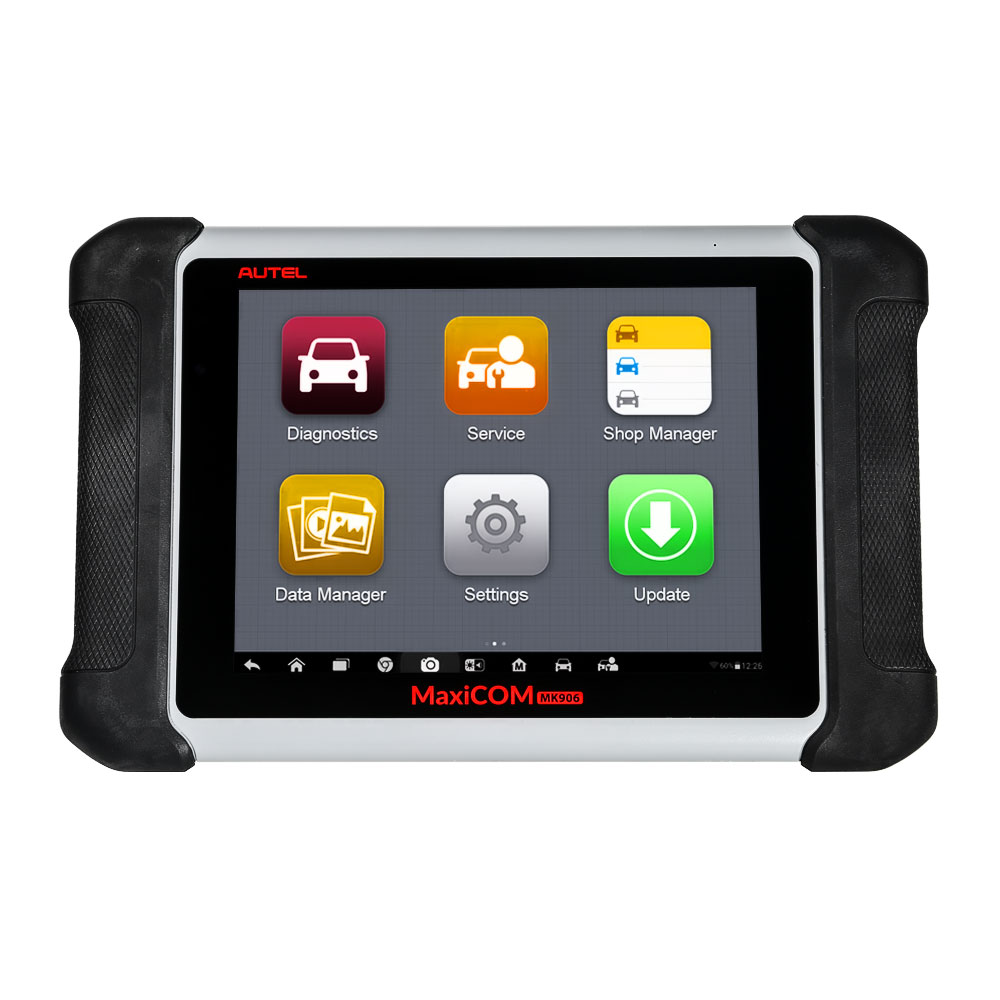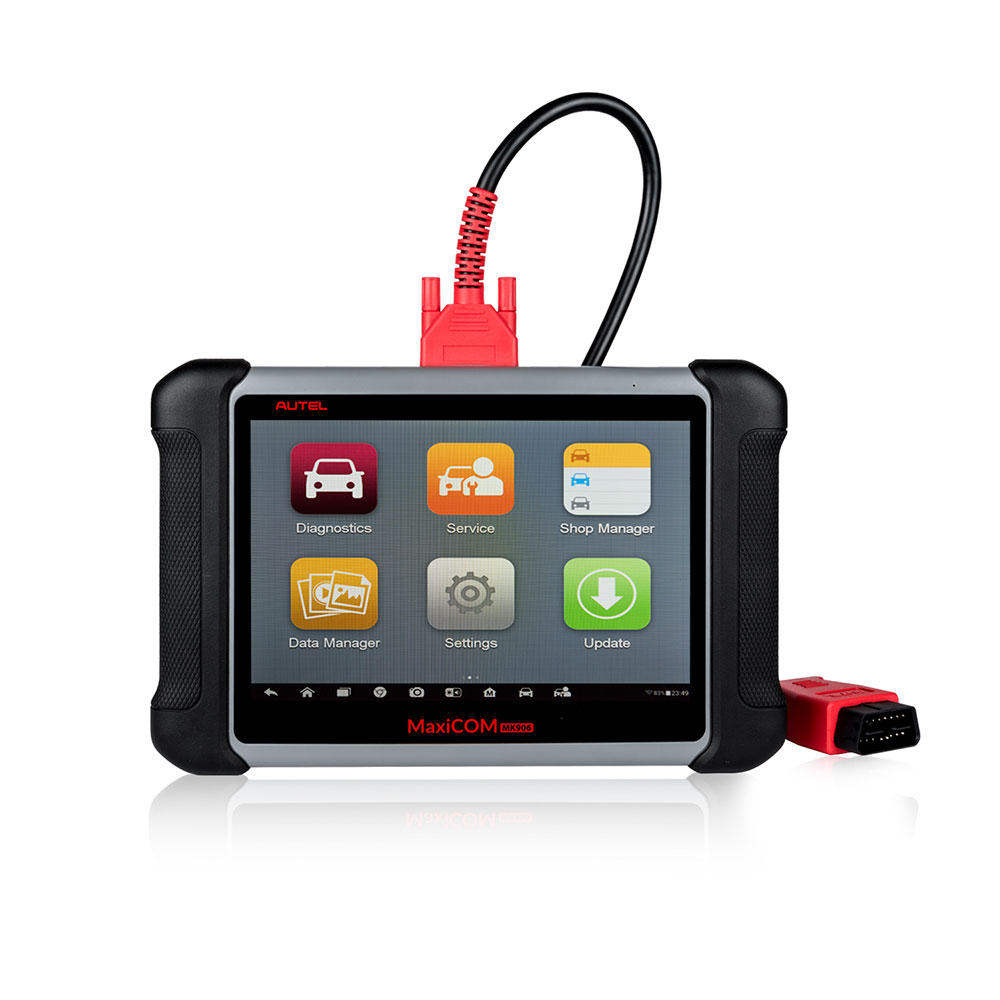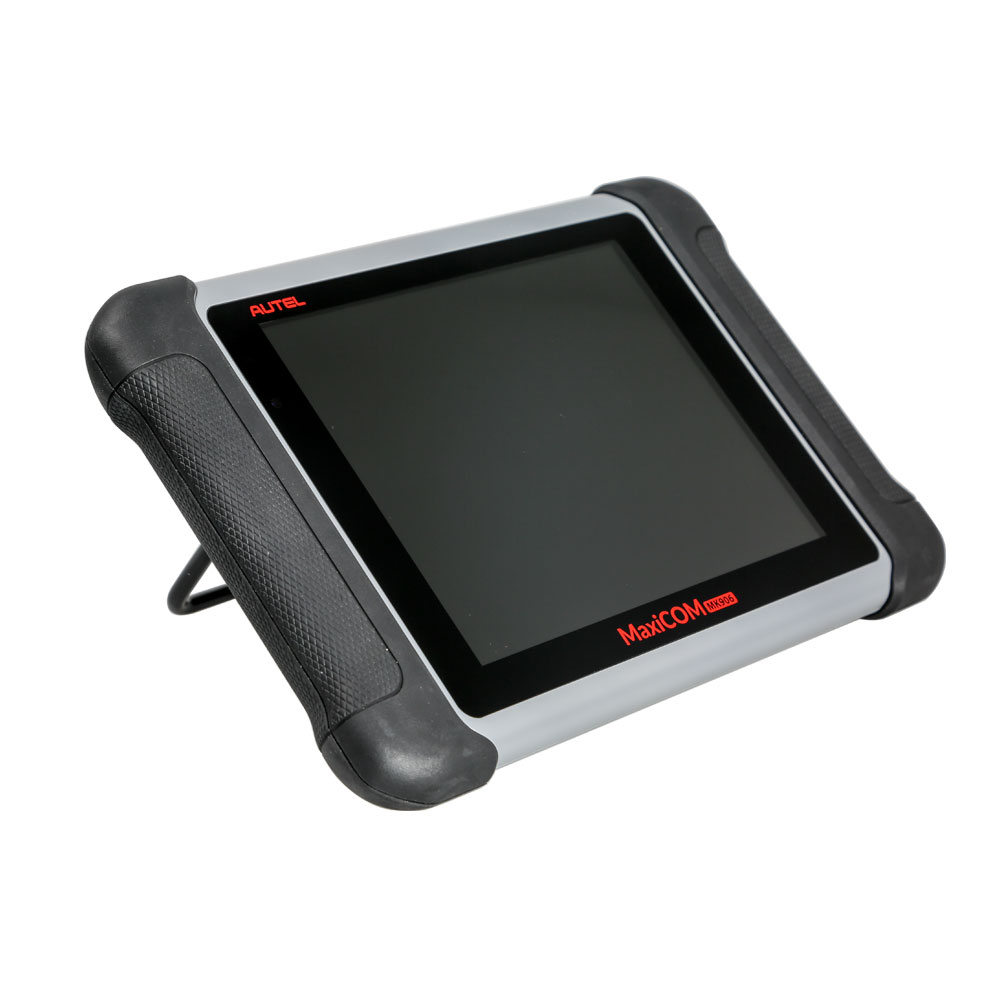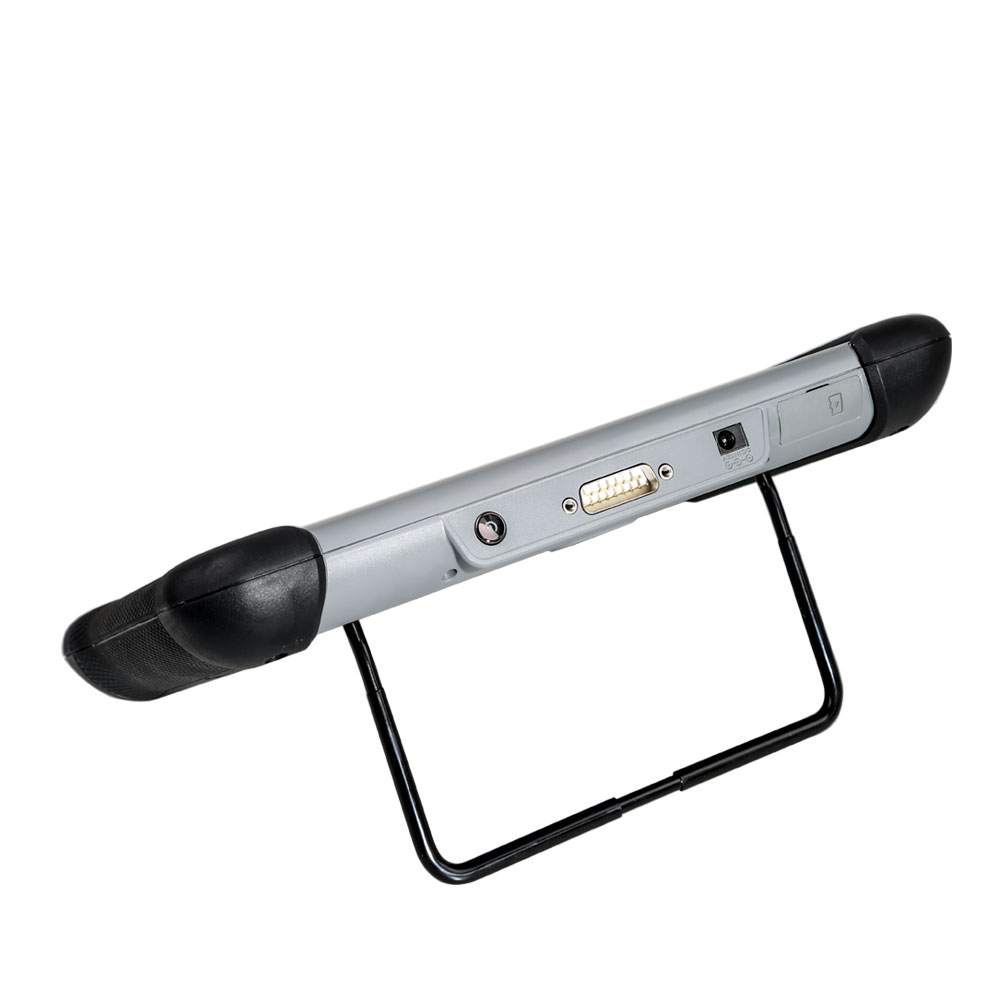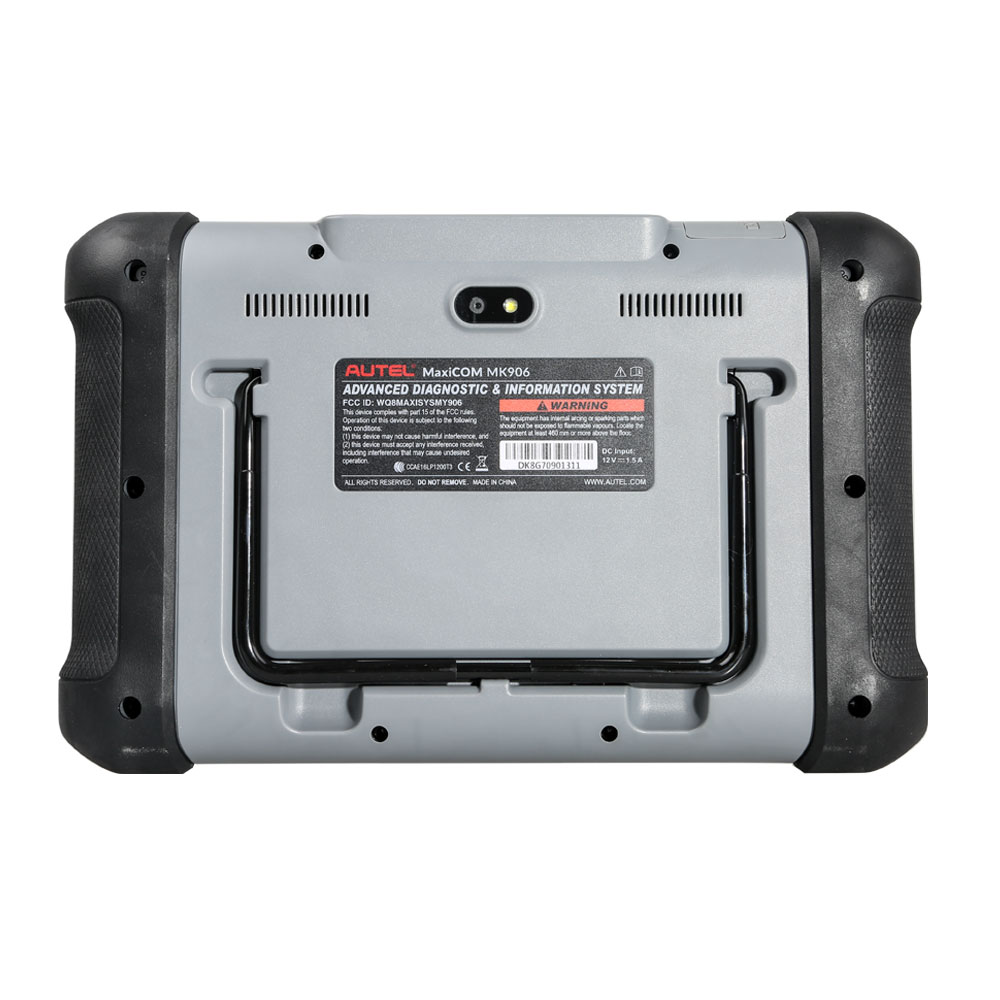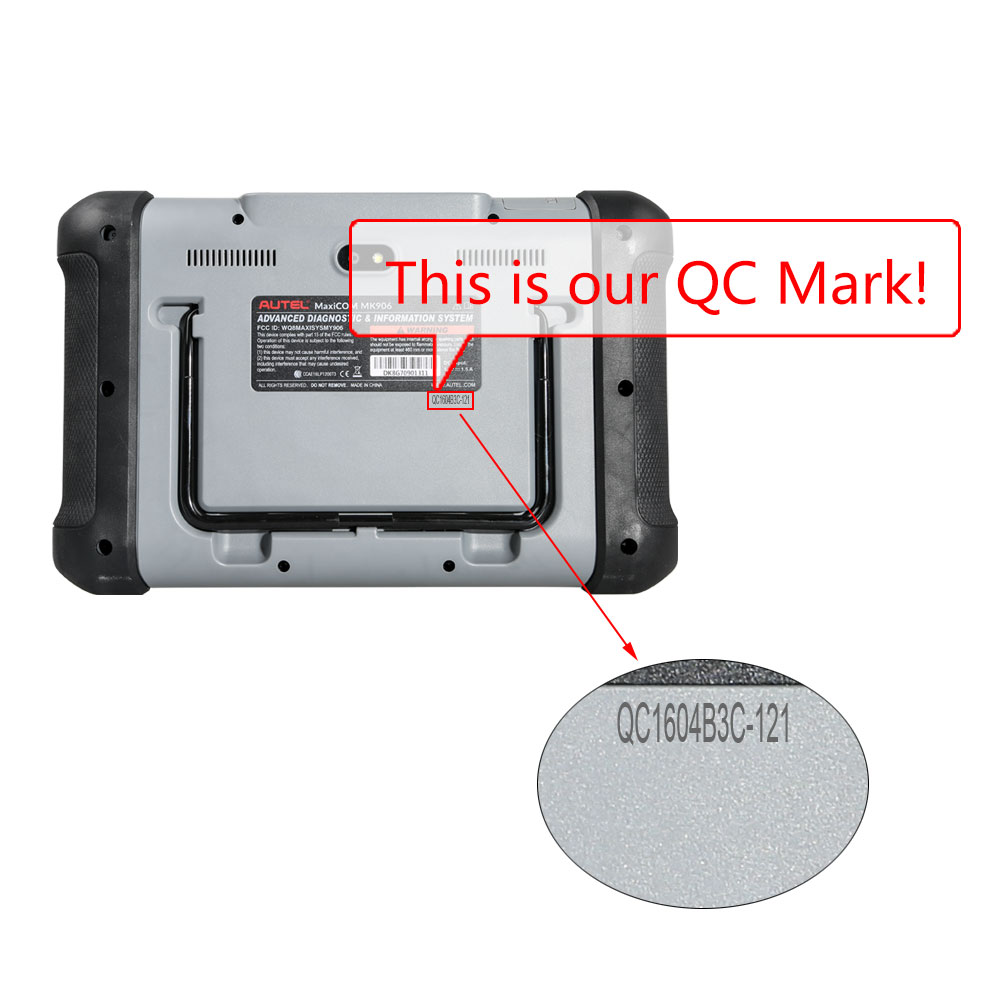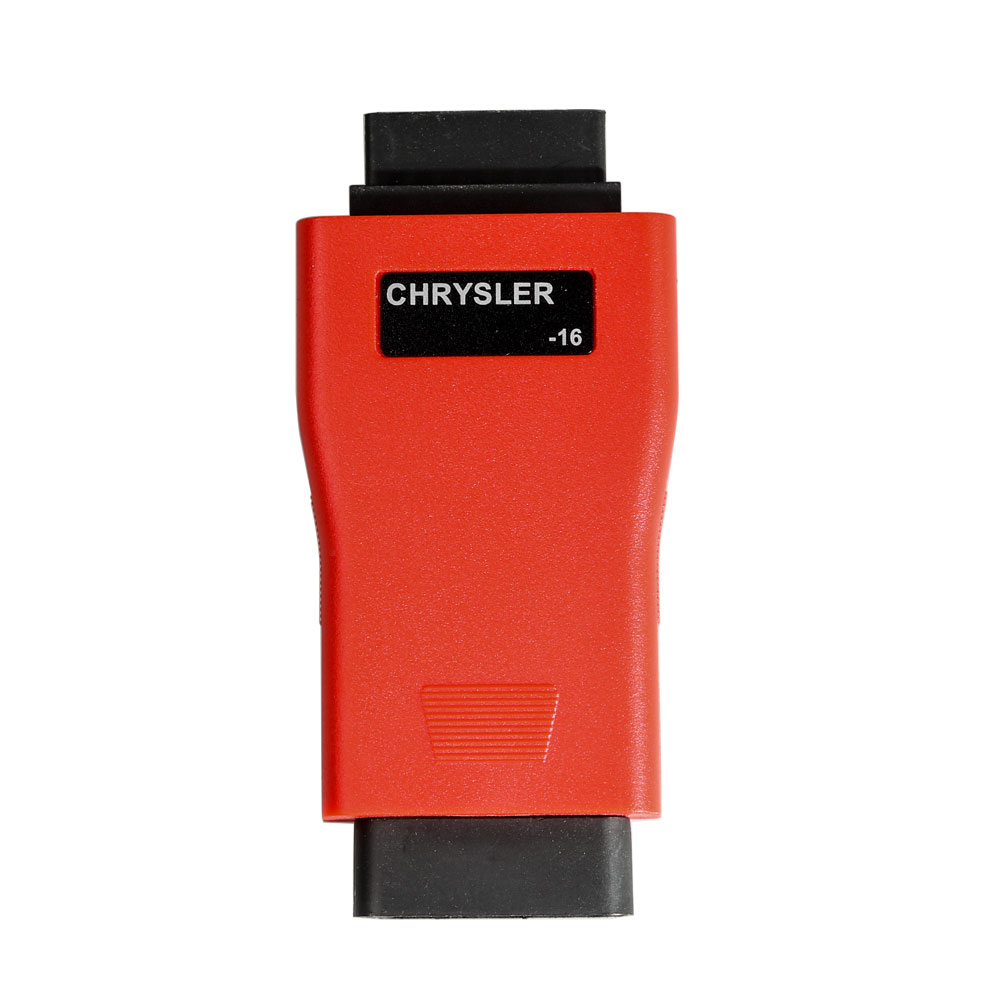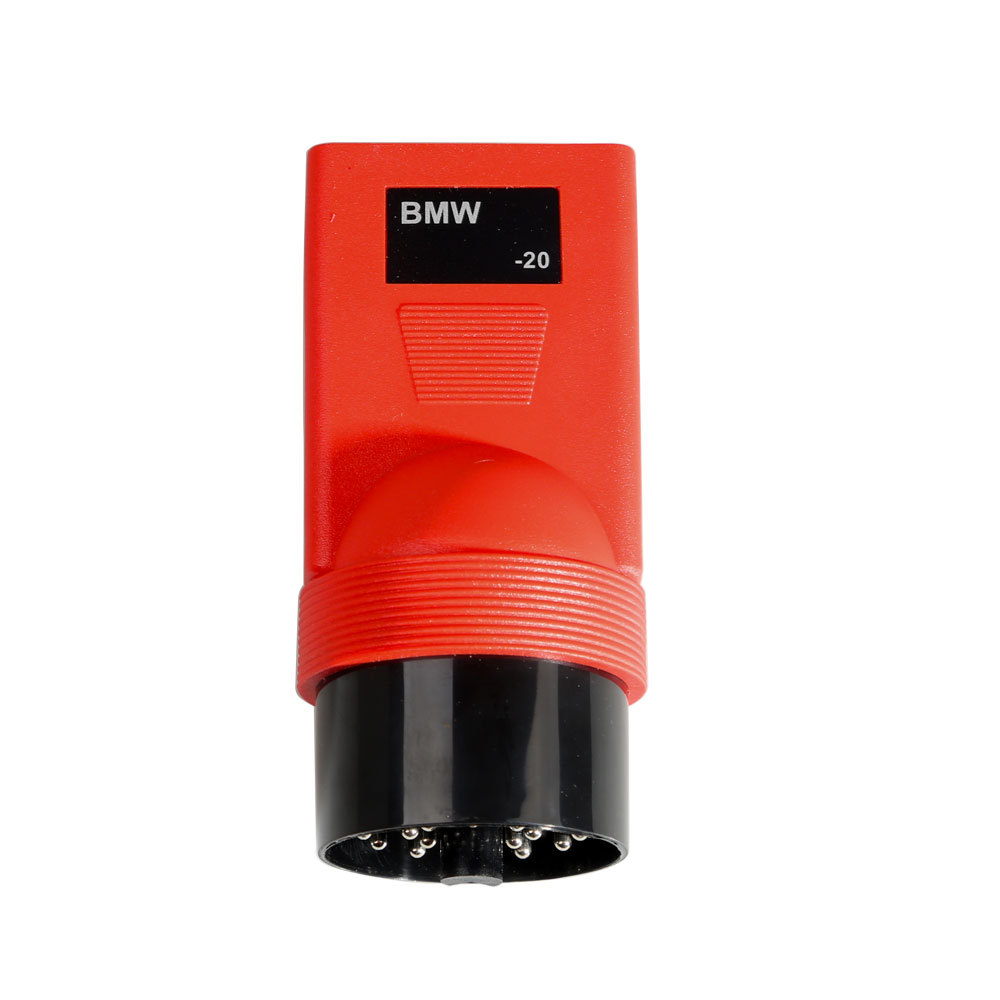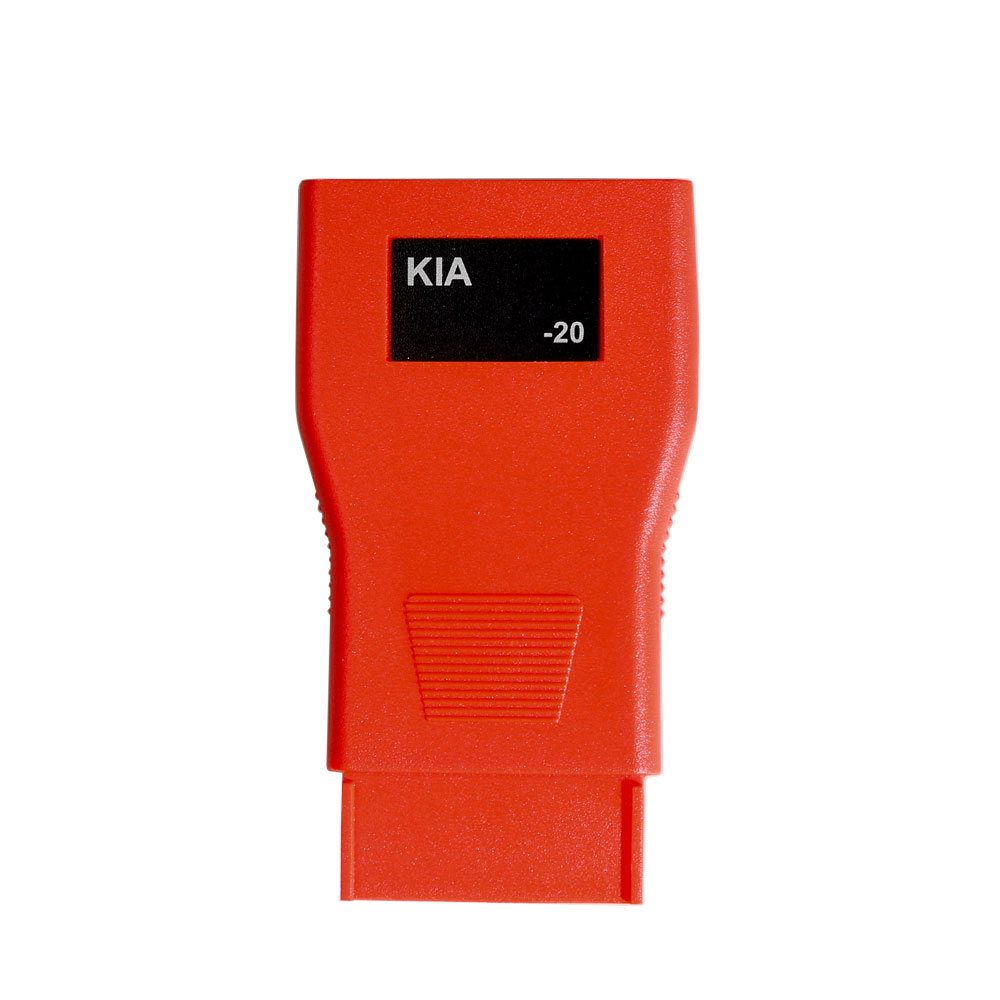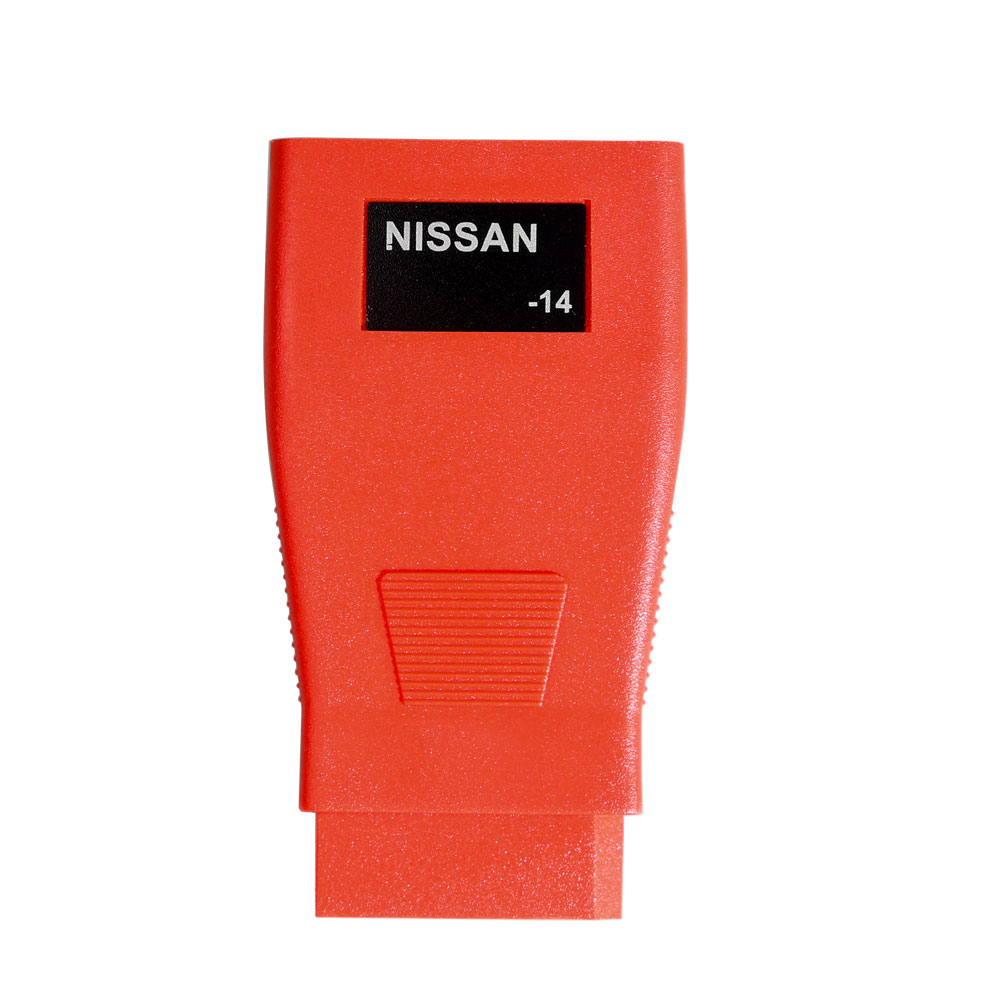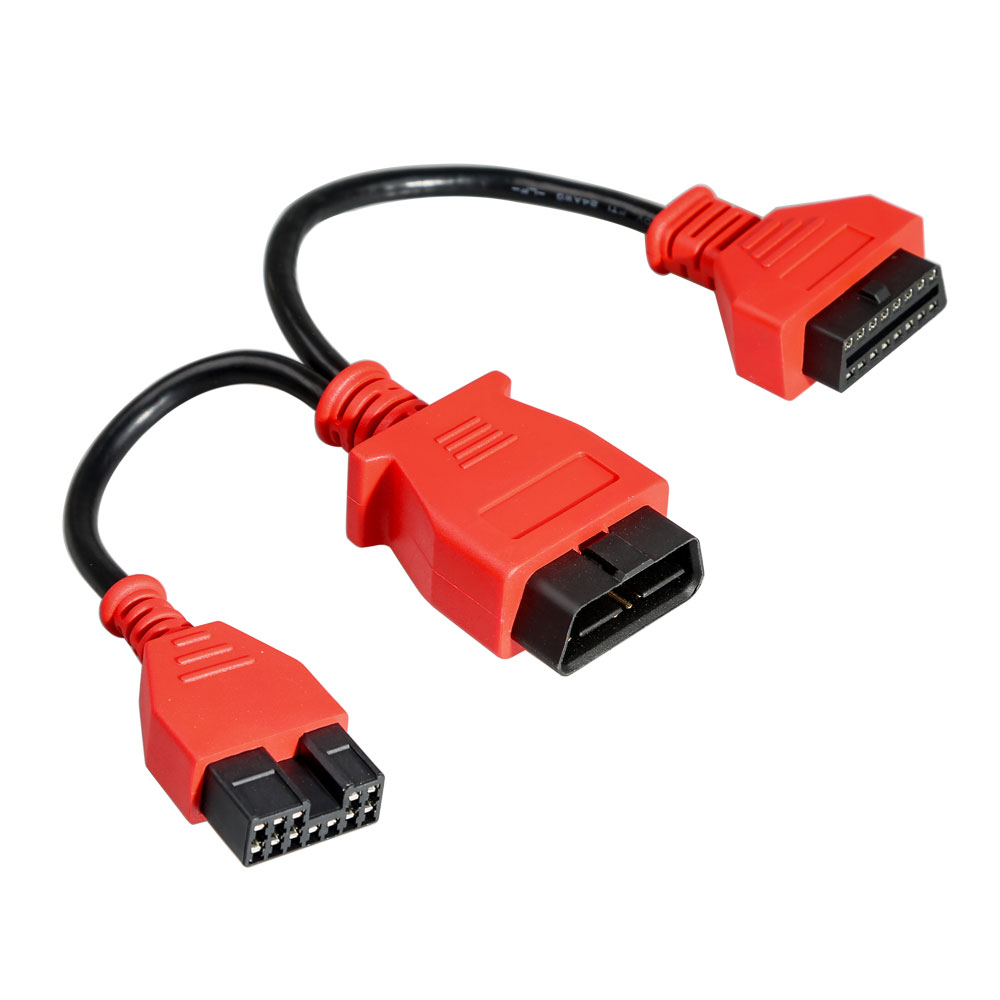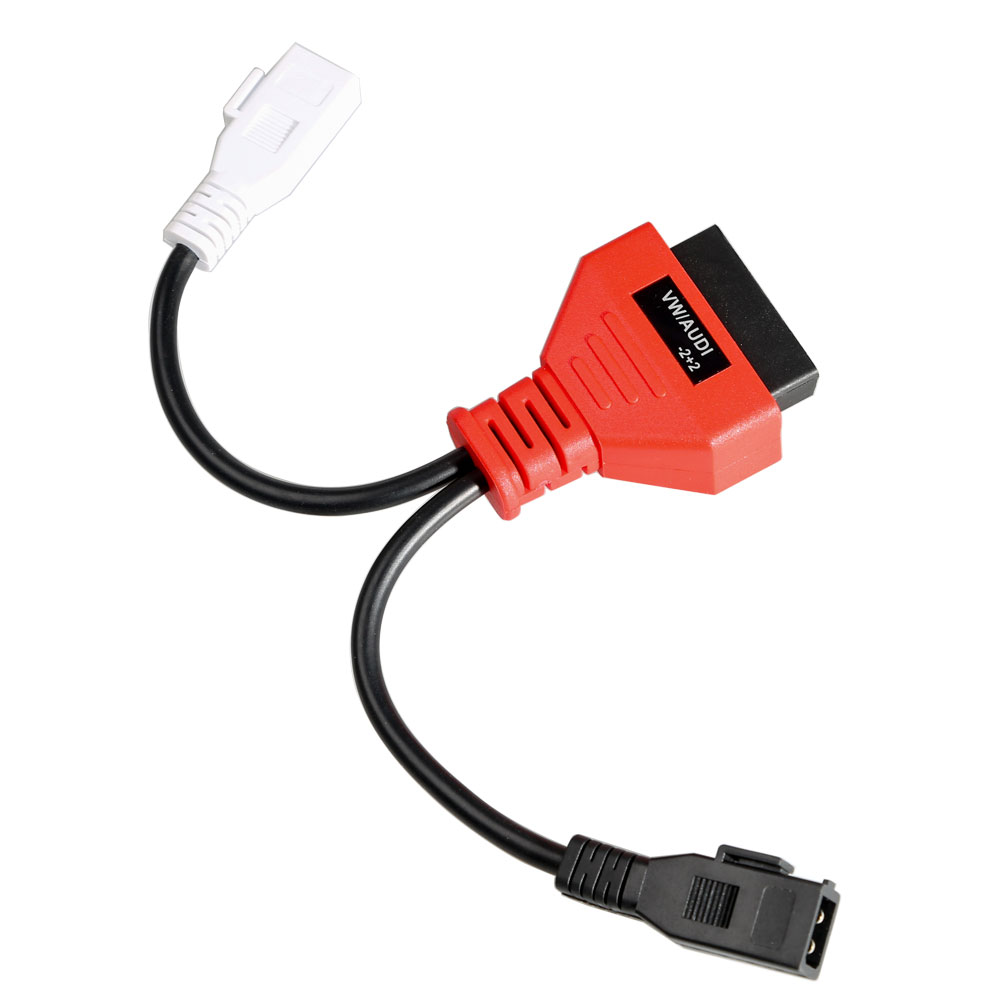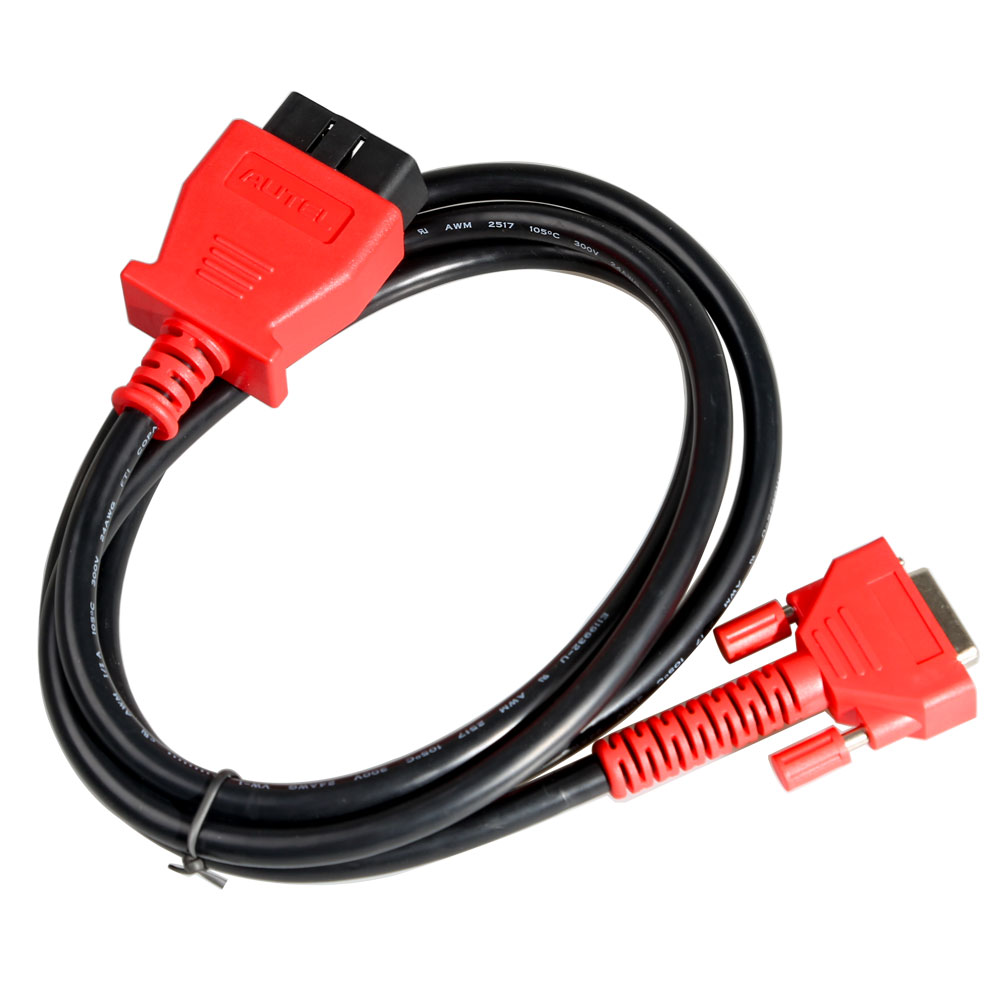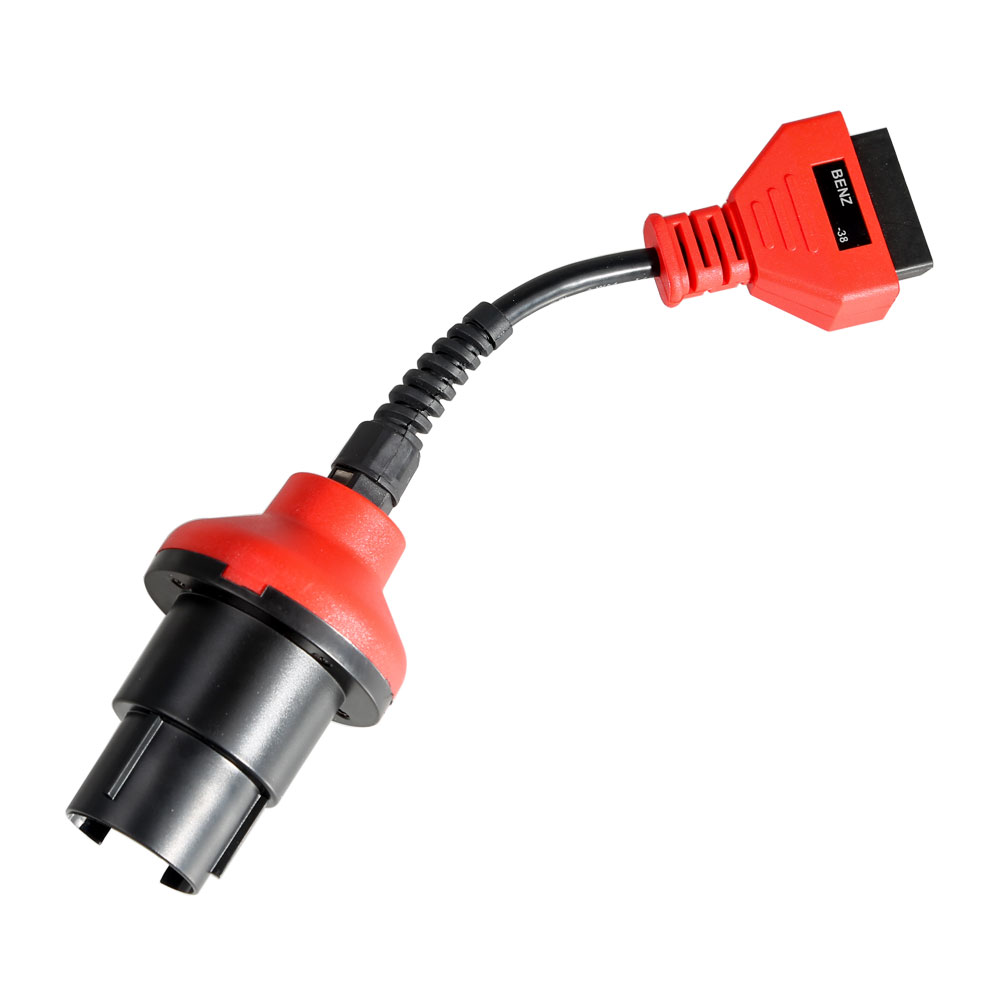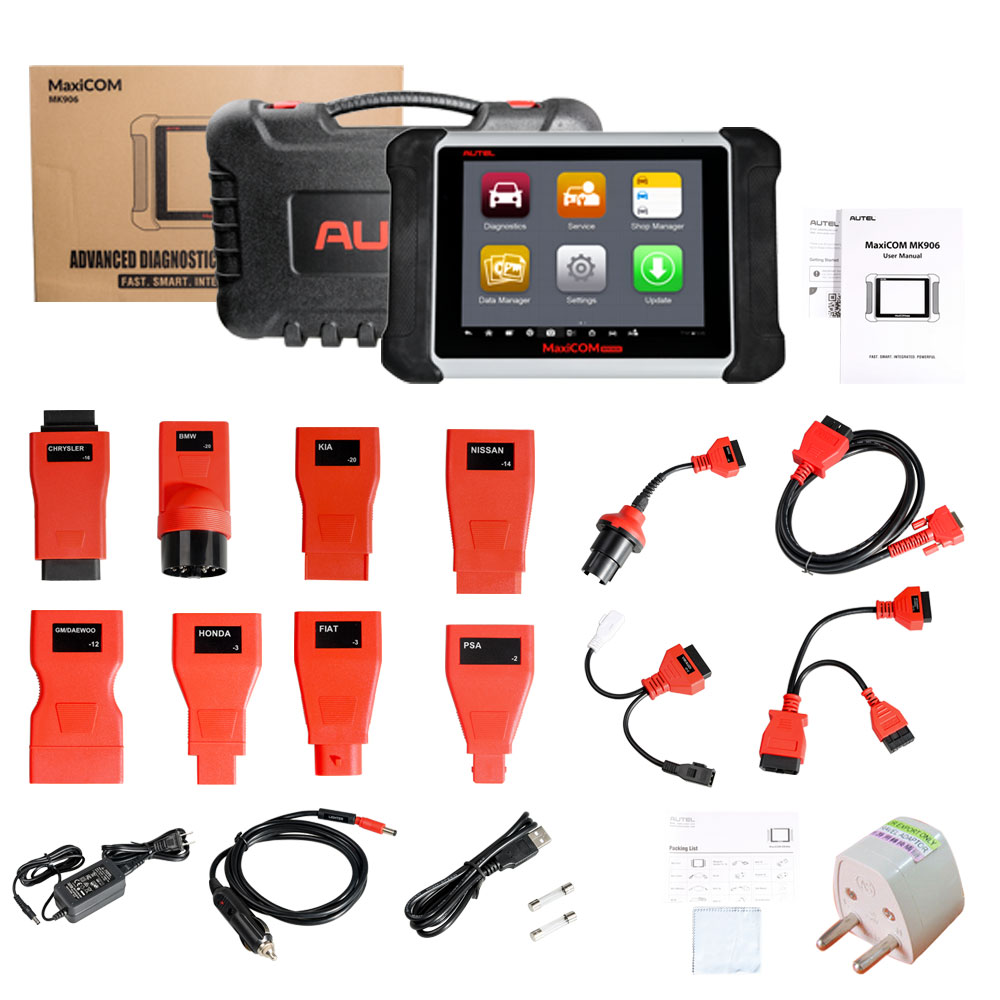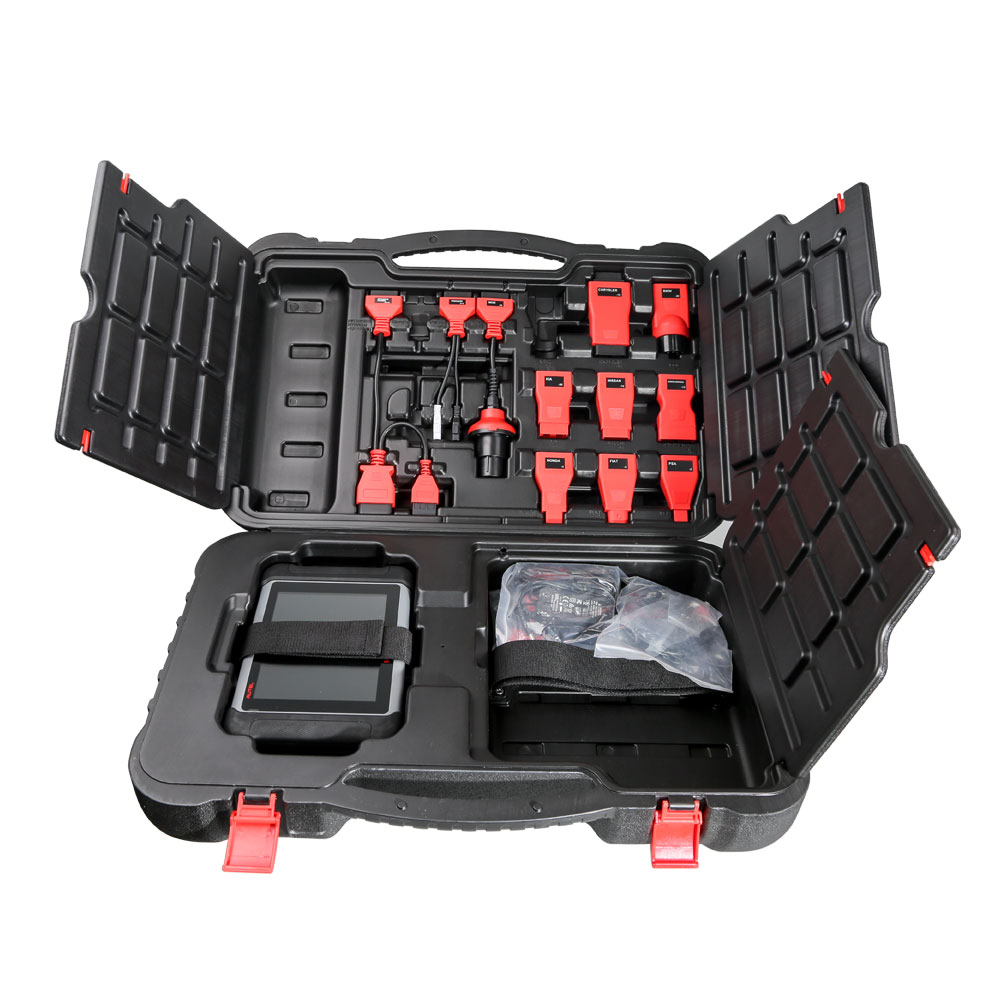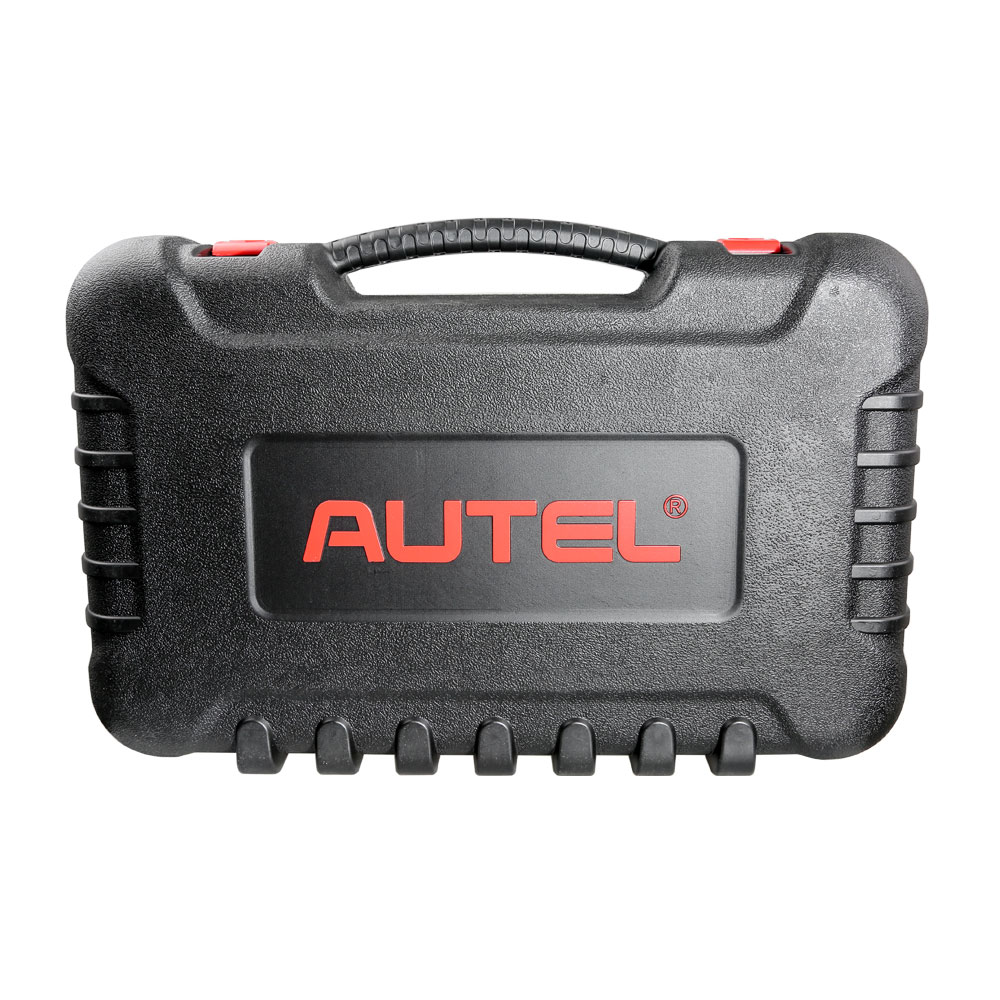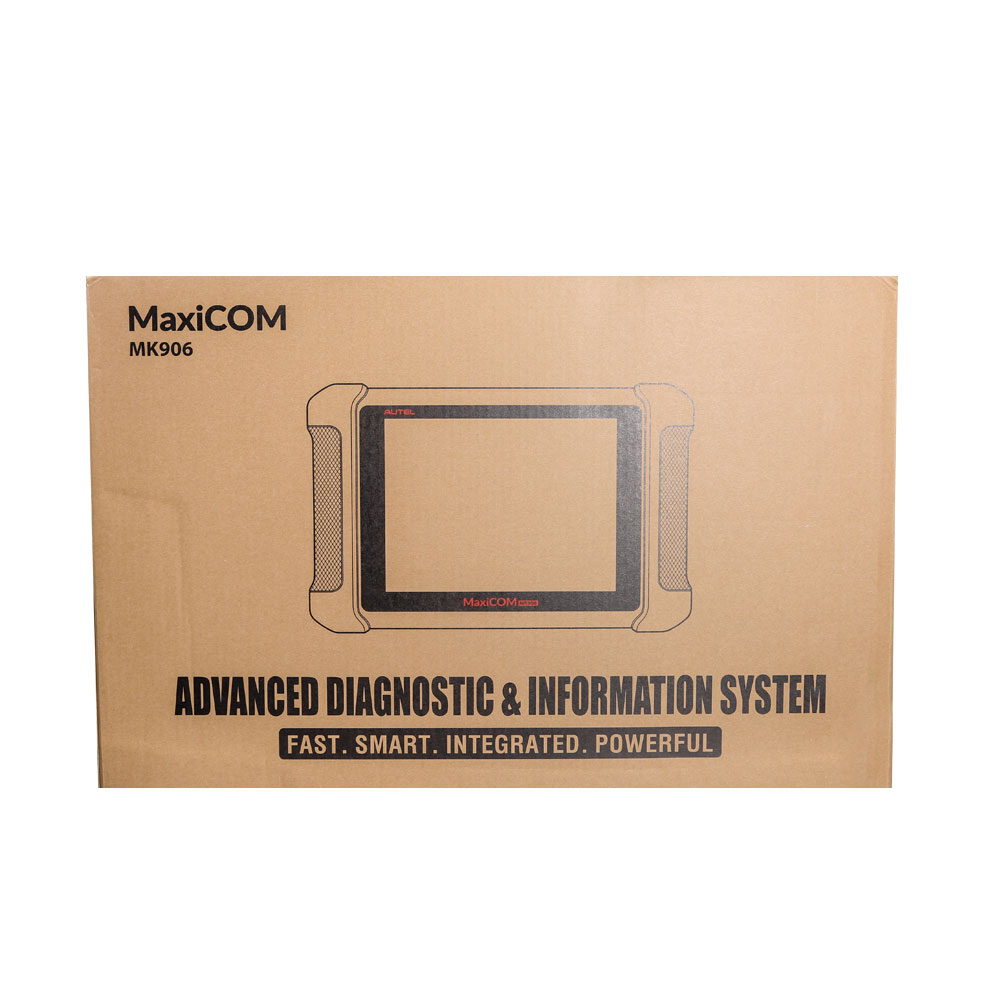 Related Accessories/Similar Items
Description
Original Autel MaxiCom MK906 Online Diagnostic and Programming ToolTop 5 Reasons to Get Autel MaxiCOM MK906
1. 100% Original
Autel
Brand.
2. Next Generation of Autel Maxidas DS708
3. One Year Free Update Online on Autel Official website
4. High resolution and High hardware configuration
5. Support Multi-Language: Autel MaxiCOM MK906 Support Customized Languages besides English. If you need to change languge, please send us serial number and your location first. And it will cost usd120.
We can authorize other language like French, German, Spanish, Portuguese, Dutch, Polish, Russian, Italian, Swedish,Korean, Swedish, etc.
Autel MaxiCOM MK906 Description:
Autel MaxiCOM MK906 is based on the
Android
operating system and is featured with an extensive coverage of OE-level diagnostics at an affordable price. Built with Exynos 5260 6-core processor (1.3 GHz quad-core ARM Cortex-A7 +1.7 GHz dual-core ARM Cortex-A15), a 32G SSD hard drive and an 8" capacitive HD touch screen, MaxiCOM MK906 efficiently provides comprehensive vehicle diagnostics and analysis.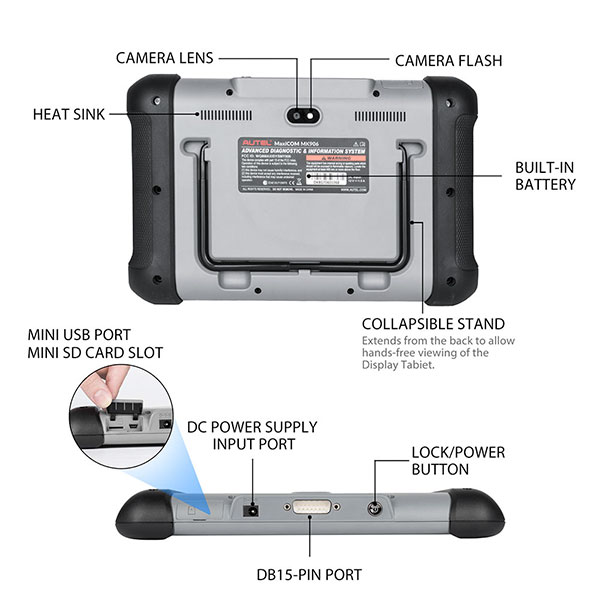 Autel MaxiCOM MK906 Features:
Extraordinarily powerful Samsung Exynos Hexa-core processor
8.0" 1024x768 LED-backlit glossy Multi-Touch capacitive display with IPS technology
Internal reliable 32GB SSD for better performance
Extremely easy-to-use with integrated vehicle communication interface
Built-in 8-megapixel rear camera with autofocus and flashlight 802.11b/g/n Wi-Fi to access your favorite web resources
Unique ergonomic design with rubberized outer protection and a rugged internal housing
Built-in rechargeable lithium-polymer battery for up to 6 hours of continuous operation
Open source
Android
Operating System for fast boot-up and multitasking
Easy and intuitive navigation makes finding what you need simple and fast
Extensive vehicle coverage for more than 80 US, Asian and European vehicle makes
Exceptional OE-Level system coverage for all electronic systems
Complete capabilities for codes, live data, active test, ECU information, adaptation, matching, etc.
Smart AutoVIN technology for identifying vehicles easily
Automatic system and software updates with real-time push message notifications via Wi-Fi
Instant remote control tech support anytime, anywhere
Cloud-based MaxiFix online community provides a vast database of diagnostic and repair tips and proven filed fixes
Interactive Data Logging sessions enable direct contact with Autel Technical Support for first-hand troubleshooting of diagnostic bugs and errors
One-stop multitasking designed for ideal management of workshop operations to keep all data files, customer info, and vehicle records well organized
Convenient data management system for managing internal program applications and reviewing data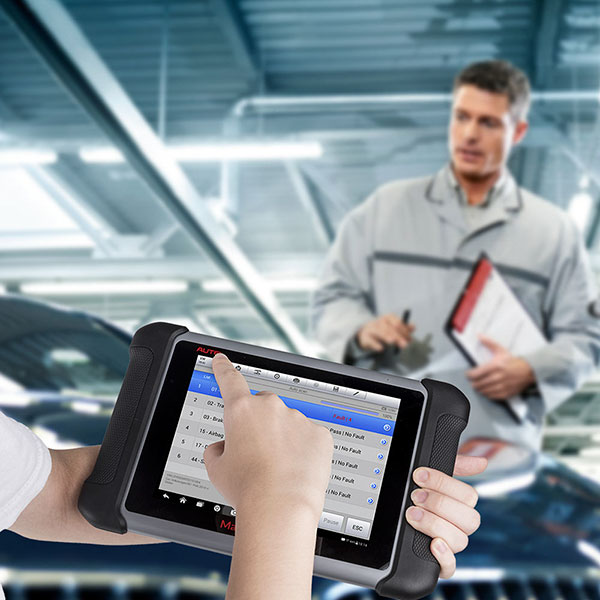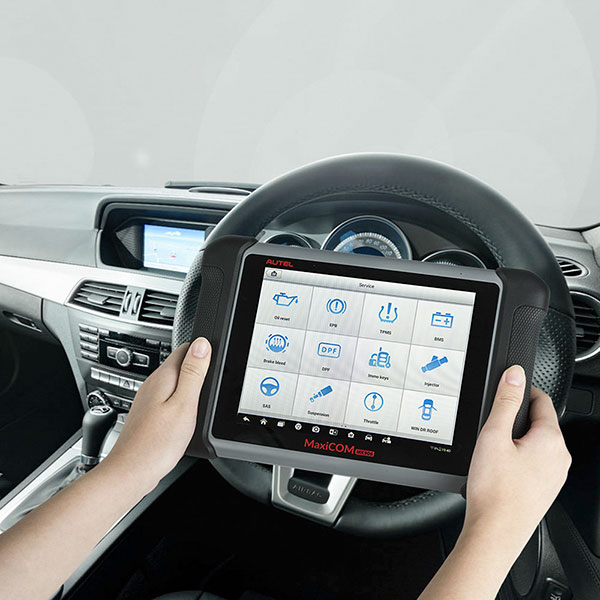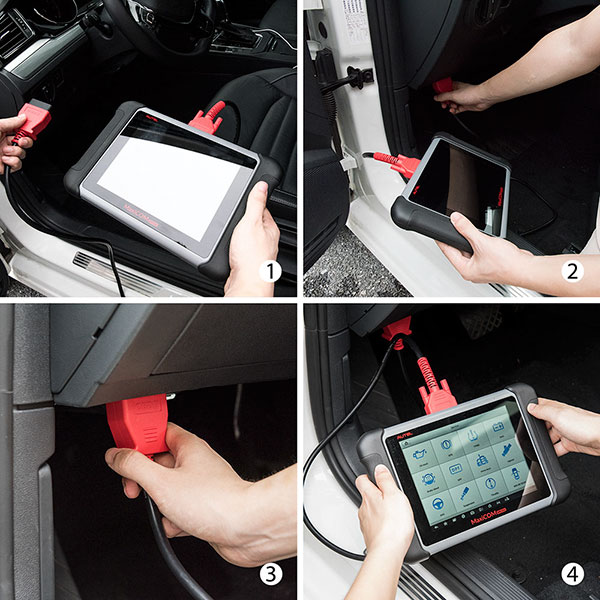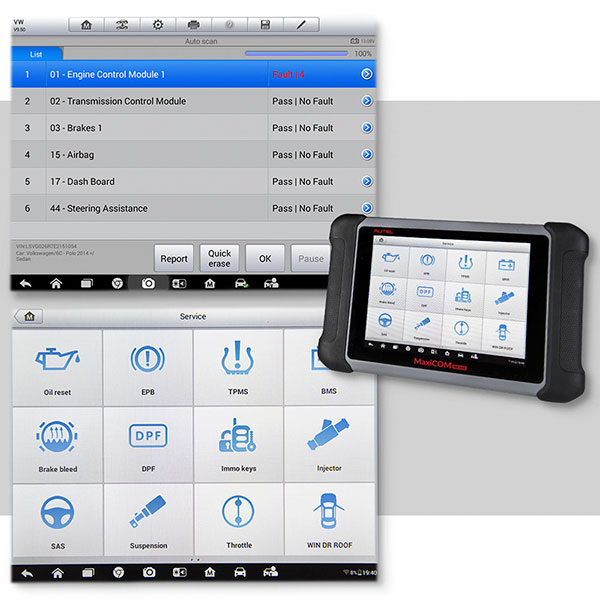 MaxiCOM MK906 Tablet Display: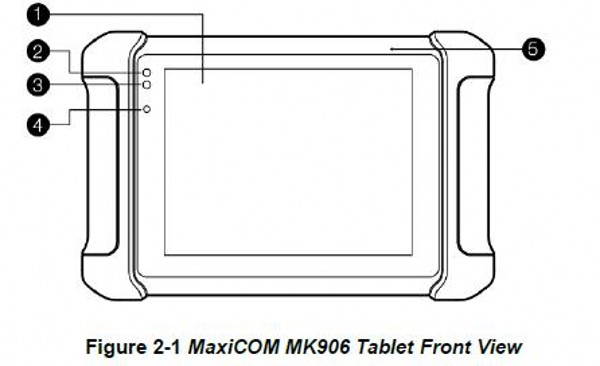 1. 8.0" LED Capacitive Touch Screen
2. Power LED – indicates battery level & charging or system status.
3. Vehicle Communication LED – flashes green when the Display Tablet is
communicating/linking with the vehicle's system.
4. Ambient Light Sensor – detects ambient brightness.
5. MicrophoneThe power LED displays different colors in response to the following scenarios:
A. Green:
Illuminates green when the Display Tablet is charging and the battery level is above 90%.
Illuminates green when the Display Tablet is powered on and the battery level is above 15%.
B. Yellow:
Illuminates yellow when the Display Tablet is charging and the battery level is below 90%.
C. Red:
Illuminates red when the Display Tablet is powered on and the battery level is below 15%.
D. Blue:
Illuminates blue when the MaxiCOM system is fault.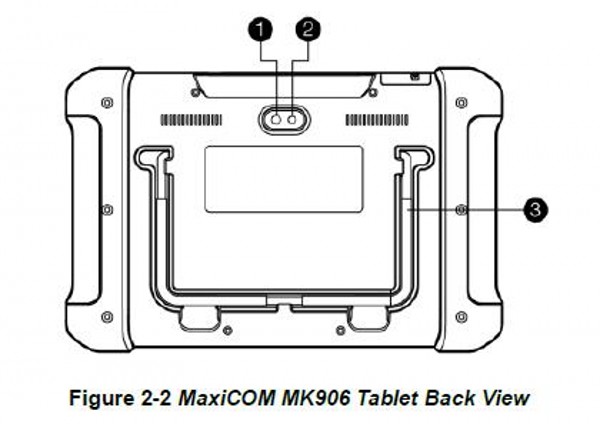 1. Camera Lens
2. Camera Flash
3. Collapsible Stand-extends from the back to allow hands-free viewing of Display Tablet at a 30-degree angle.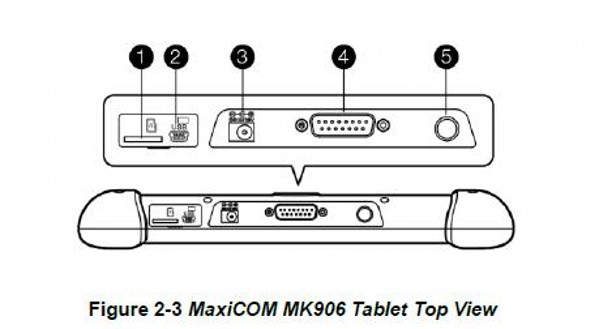 1. Mini SD Card Slot-holds the mini SD card.
2. Mini USB Port
3. DC Power Supply Input--Connects the 12 volt power adapter to charge.
4. DB15-Pin--Connects the vehicle DLC cable
5. Lock/Power Button--turns the device on & off with long press, or locks the screen with short press.
Autel MaxiCOM MK906 Specification: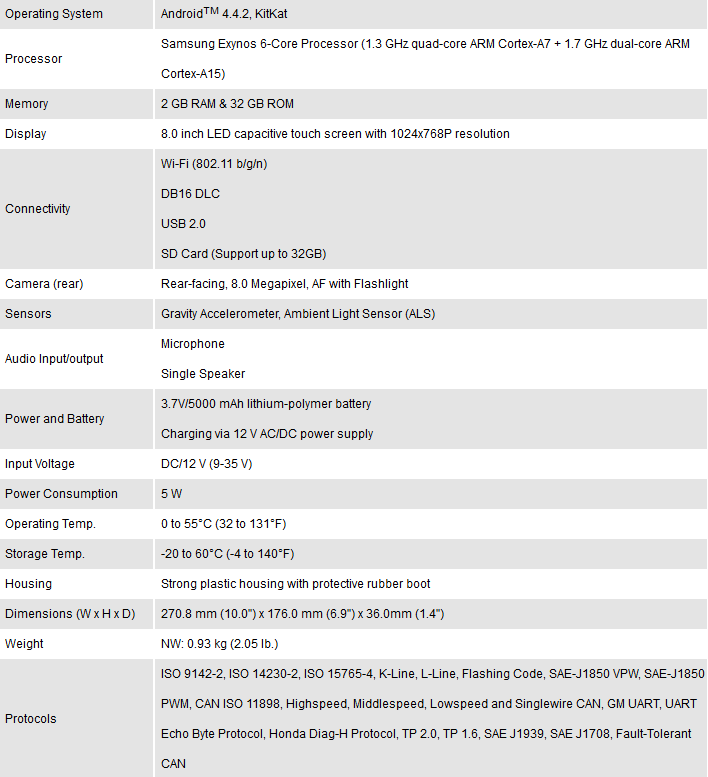 Autel MaxiCOM MK906 Car List:
Chrysler
, Dodge, Ford,
GM
, JEEP, AstonMartin,
Benz
, Sprinter,
Citroen
, Dacia, Ferrari,Ford EU,
Jaguar
,
Land Rover
, Maserati, Maybach,
Peugeot
, Porsche, Renault, Smart, Volvo,
Audi
, Bentley,
BMW
, Bugatti, Lamborghini, LT3, MINI, Rolls-Royce,
Seat
,
Skoda
, VW,
VW
CV, Saab, Opel, Vauxhall, Fiat, Abarth, Alfa, Lancia, Daewoo, Infiniti, Isuzu, Lexus,
Mazda
,
Nissan
, Samsung, Scion, Subaru, Toyota, Daihatsu,
Fuso,
Hyundai
CV, Mahindra, Perodua, Proton, SsangYong, TATA, Suzuki,
Mitsubishi
,
Acura
,
Honda
, Hyundai,
Kia
, Foton, Geely, Brilliance, Saicmg, Saicmaxus, GreatWall, Byd, BAICMotor, Chery
Package List:
1pc x Autel MK906
1pc x User Manual
1pc x Adapter for
Chrysler
-16 (for USA only)
1pc x Lighter Fuse
1pc x Main cable
1pc x Adapter for
GM
/Daewoo-12
1pc x Adapter for PSA-2
1pc x Adapter for Fiat-3
1pc x Adapter for
BMW
-20
1pc x Adapter for Benz-38
1pc x Adapter for Kia-20
1pc x Adapter for
Mitsubishi
/Hyundai-12+16
1pc x Adapter for
Nissan
-14
1pc x Adapter for Honda-3
1pc x Cigarette Lighter
1pc x AC/DC External Power Adapter
1pc x Adapter for Benz-14 (for EU only)
1pc x Adapter for
VW
/
Audi
-2+2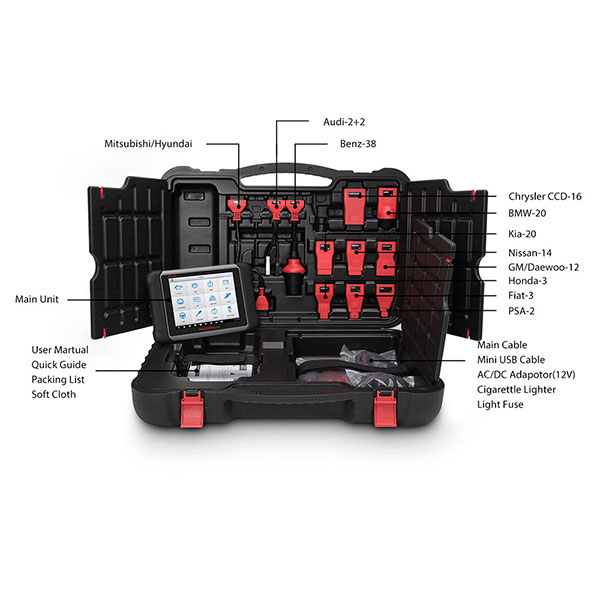 Reviews

16
#1 Christopher Warren
May 9, 2018

Very good product
#1 Joseph Warda
Aug 9, 2018

perfect
#1 richard sumoza
Jan 9, 2019

Great product arrived super fast via office for Brasil recommend.
#1 Nestor Colon
Jan 9, 2019

Good afternoon my dear, Very fast shipping. All material arrived. Good communication. Recommended seller. I am happy because all works well. Thank You for all attention. Best Regards.
#1 COSME ILLANA MOLINA
Aug 9, 2018

Very fast shipping. Thank you seller.
#1 Onno Schoenmakers
May 9, 2018

Very fast shipping. Six days I received. Good product. Thank you seller.
#1 jose galvez
Jun 9, 2018

Everything is super, very fast. from moscow to peter 2 days. p The parent put a tester for the brake as a gift. Many thanks to the seller, that's what quality and speed means. this Original AUTEL MaxiCom MK906 Online Diagnostic and Programming Tool is good quality, working very well
#1 octavio hernandez
Jan 9, 2019

Very good quality
#1 Igor Mandryka
Feb 9, 2019

Okay okay thanks
#1 Paulo Caramujo
Sep 9, 2018

Seller many thanks, after the order, sent the next day. In 3 days the courier brought the order home. I order goods from this seller not the first time, i highly recommend!
Previous: JLR DoiP VCI SDD Pathfinder Interface for Jaguar Land Rover from 2005 to 2017 Support Online Programming with Wifi
Next: Autel MaxiDiag MD808 Pro All System Scanner (MD802 ALL+MaxicheckPro) Lifetime Free Update Online