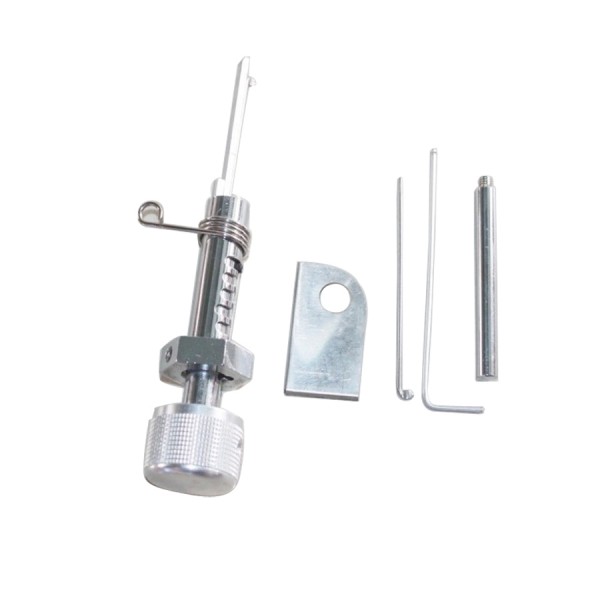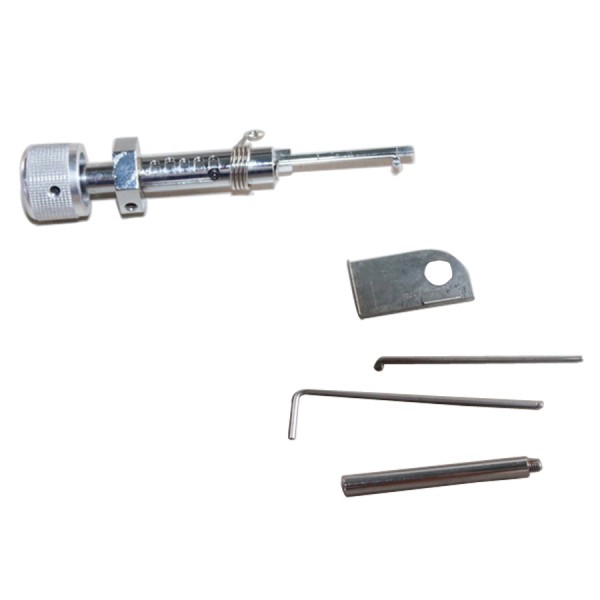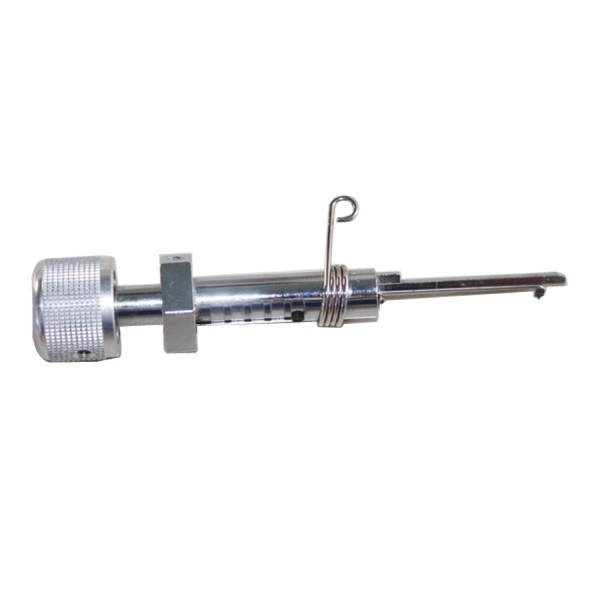 Description
MUL-T-LOCK pick tool (R-UP)

Product features
1.This tool utilized a precision pin locating method.The needle nose is locked in each of the chambers.Operator can concentrate on picking each of the pins then wasting time in aiming at the bottom of the pins .
2.Other MUL-T-Lock tools have a problem with pick trapped by the pins inside a plug.Our 3rd Generation MUL-T-Lock opening tool will travel freely inside the plug without trap by the pins.
3.This tool gives you positive signal on each of the pins when they are moving.You almost can tell the pin lingth when picking.
4.Like every other tools,you have to practice to gain experience.Within an hour or two of practice,you can open locks lide an expert.
Reviews

52
#1 DONIKA VELKOVA VELKOVA
Jul 9, 2018

Will be than to check, i will add. So everything is wonderful.
#1 roy ritchie
Jun 9, 2018

very good
#1 meymarg Holland
Jan 9, 2019

Wrote to the seller, you can send today. The seller confirmed that there is in stock, will be able to send. The parcel was sent on the same day, thank you very much, fast delivery, the goods will match the description. Ordered from russia.
#1 Rola Liao
Mar 9, 2019

Great product arrived super fast via office for Brasil recommend.
#1 willy herrera
Jul 9, 2018

Everything perfect
#1 Keller Eugen
Jun 9, 2018

All is ok, very fast shipping and good quality.
#1 aziz younus
Jul 9, 2018

Good seller! Super fast shiping!
#1 Manuel Ferreira
Nov 9, 2018

Great company!!!!
#1 Jarno Lappi
Apr 9, 2019

Product as described request. Very fast. Recommend all p.
#1 charoula loungridou
May 9, 2018

the best!!!!!!!!!!
Previous: Swift Remote 2 Button 433MHZ (4Y-TS002) for Suzuki