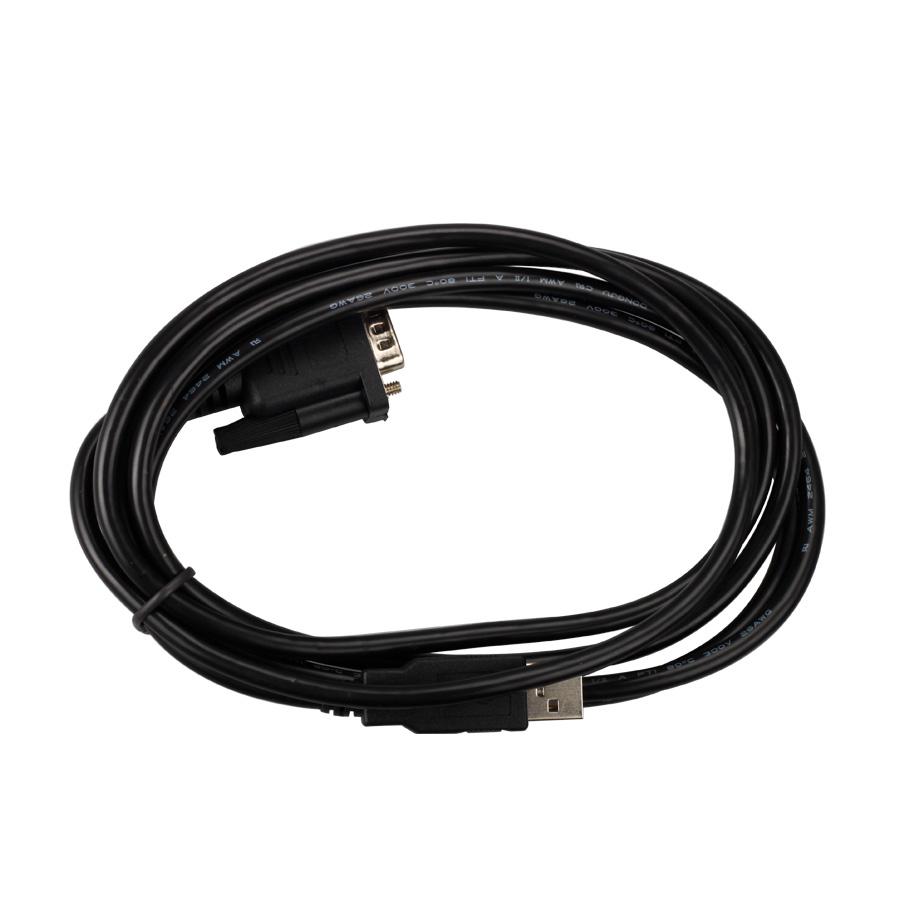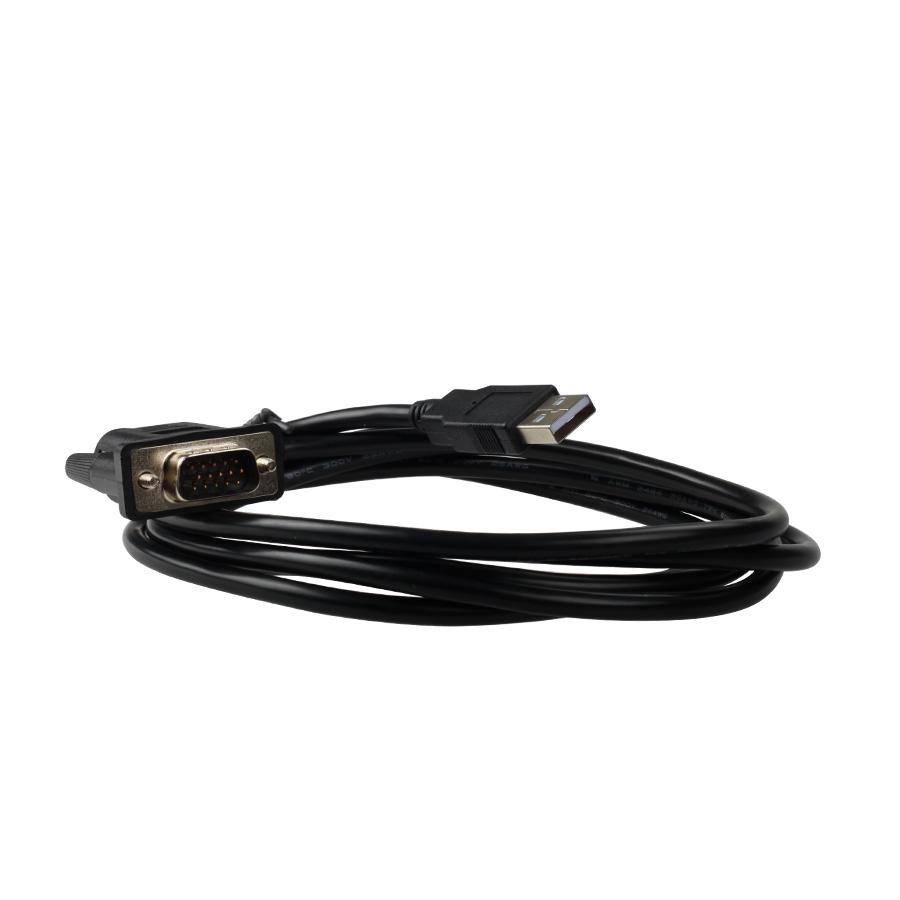 Description
Long USB Cable for Lexia-3 PP2000 Diagnostic Tool for Peugeot and Citroen
This cable is part of Lexia-3 PP2000 diagnostic tool. It is for customer who's usb cable have problem or damaged. It must works together with Lexia-3 PP2000 tool.
Length: 200cm
Reviews

45
#1 roel bumanglag
Mar 9, 2019

the best!!!!!!!!!!
#1 pepe sinisalo
Mar 9, 2019

Quality is good. I will test function later.
#1 ryan brennan
Aug 9, 2018

Very fast shipping. Thank you seller.
#1 Jan Sundal
Jun 9, 2018

Seller many thanks, after the order, sent the next day. In 3 days the courier brought the order home. I order goods from this seller not the first time, i highly recommend!
#1 Lawrence Loughnane
Jun 9, 2018

Received it via DHL,all good.thank you.
#1 alan slade
Dec 9, 2018

Very fast delivery less than a week packing super satisfied order not the first time all advise seller
#1 olayinka olajide
Jun 9, 2018

Is ok!
#1 nick sartoris
Feb 9, 2019

Very good ! I recommend !
#1 mario russo
Oct 9, 2018

Very good… Super fast
#1 abbas mohammad
May 9, 2018

Great company!!!!
Previous: Original Scorpio-LK Tango Key Programmer V1.115 Basic Software Support Toyota H 128 Bit Copy Function